Maryssa Drummond raced on the KU XC course this morning and placed 124/195 with a time of 26:31. Over 3000 runners from 7 states ran races at this meet!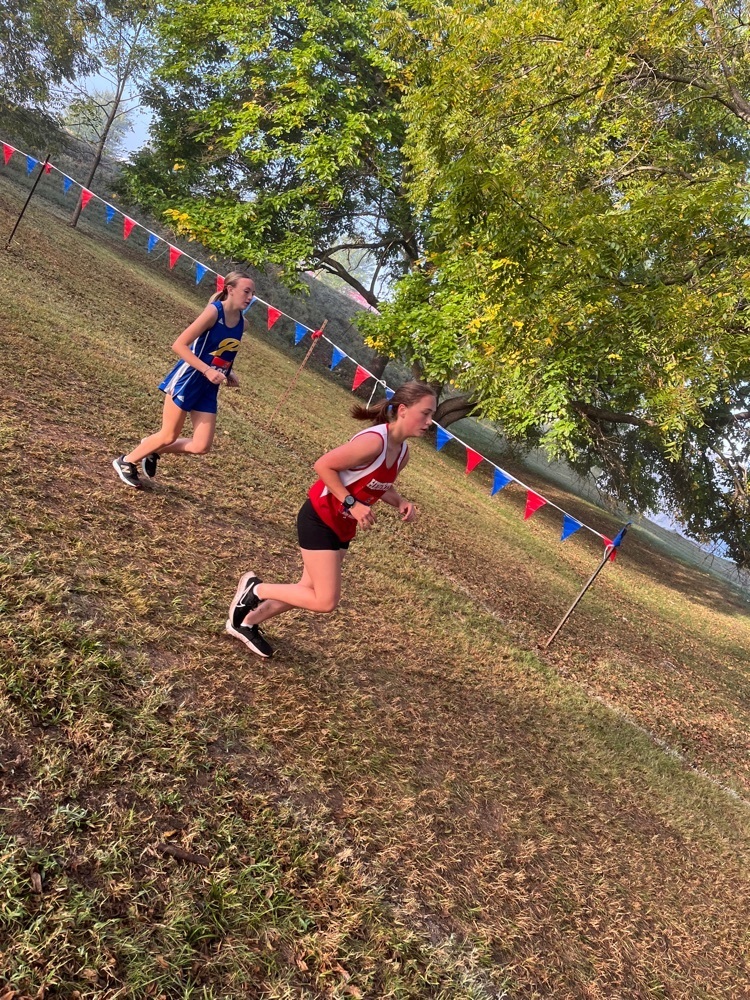 Vikings debate back in action starting the season at Pitt. Madelyn Armitage/Andrea Chapman finished 6th while Carollyn Chapman/Makenzie Taliaferro finished 4th in the Open division. Noah McIntosh/Trinity Darling finished 12th in their first tournament (novice division)
Final from Marvel Park, Vikings 61 Lions 8. The Vikes host Riverton next week. 4-0!!! Go Vikes!!
The Vikings lead Baxter at half 55-0! Second half coming up shortly. Go Vikes!!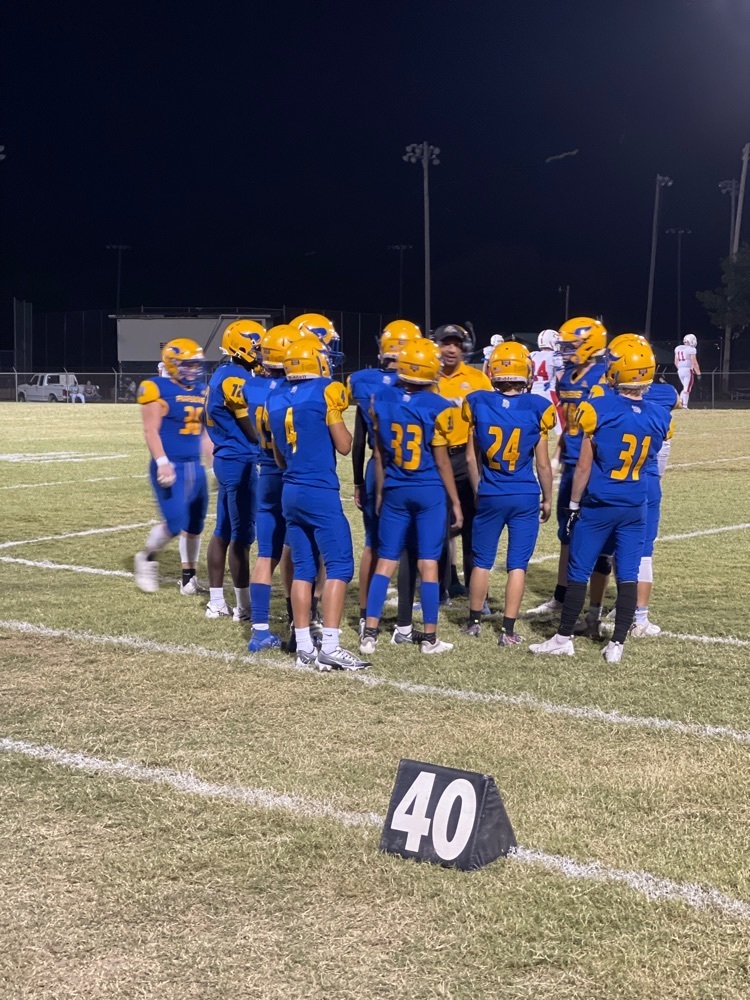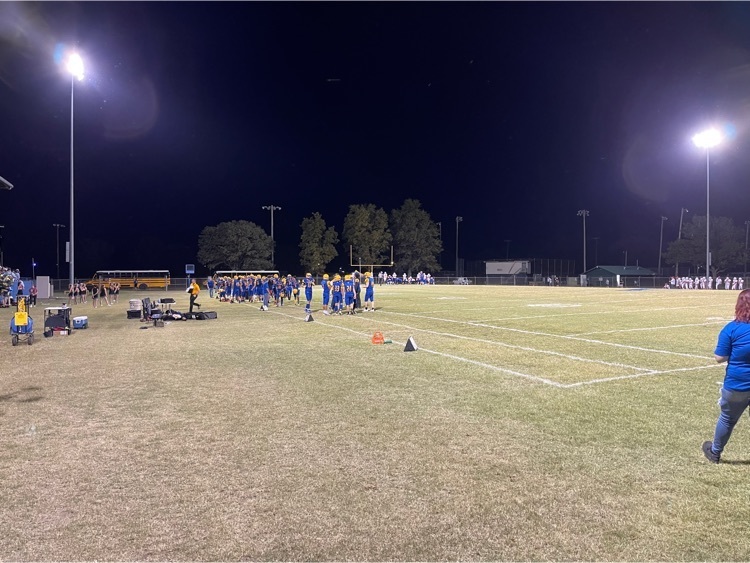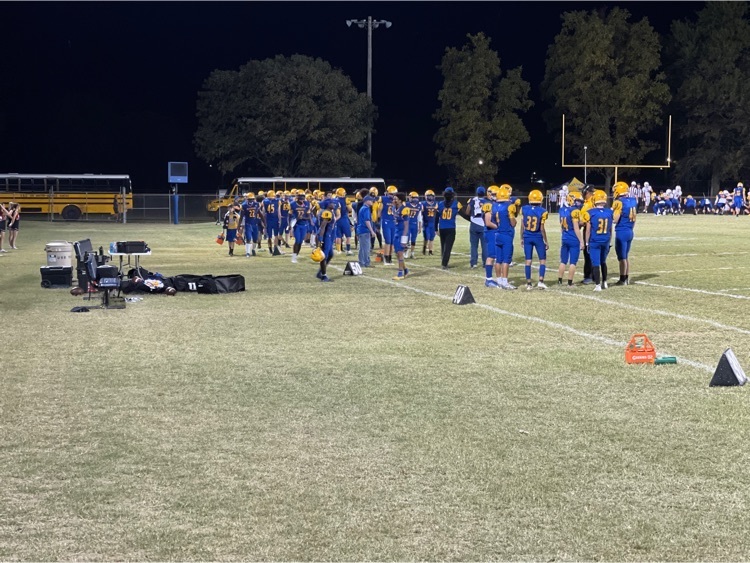 After one quarter the Vikings lead Baxter Springs 27-0! Go Vikes!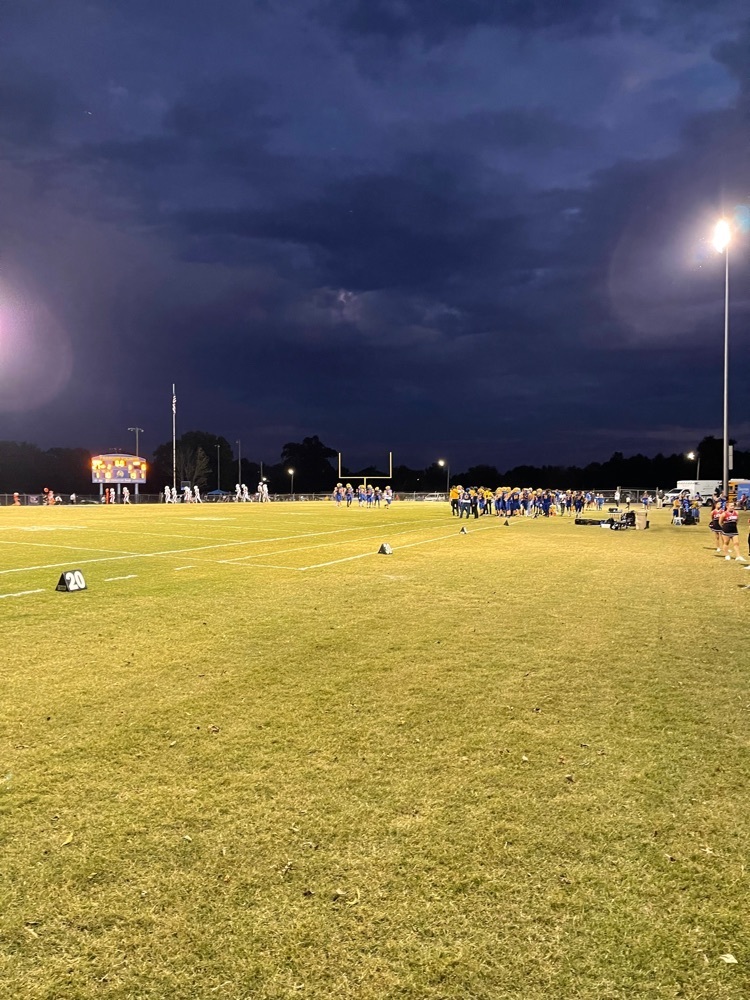 Congratulations to Rayce Baker princess, Carleigh Valdez princess and Cynthia Schibi the 2022 Homecoming Queen! Go Vikes!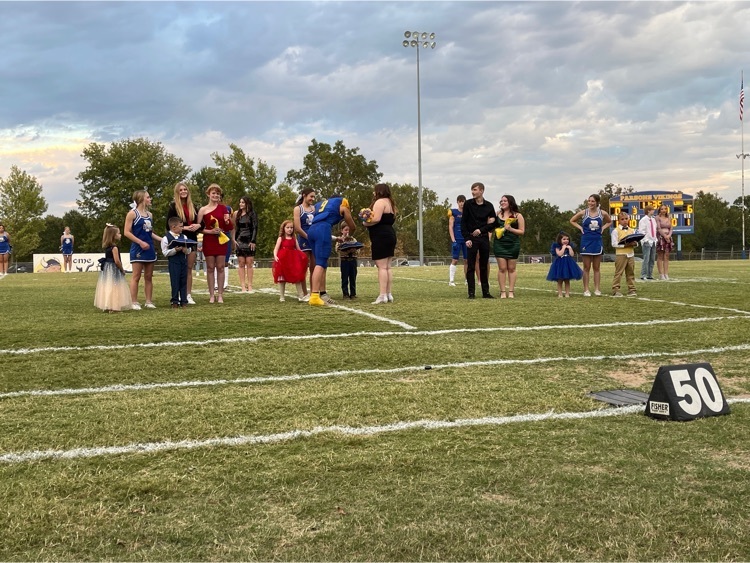 Today in Earth Science students created lunar phase calendars, an activity from Nasa's Jet Propulsion Laboratory. In Chemistry students designed their own labs, and in Physics students calculated acceleration due to gravity and the mass of the Earth experimentally! Go Vikes!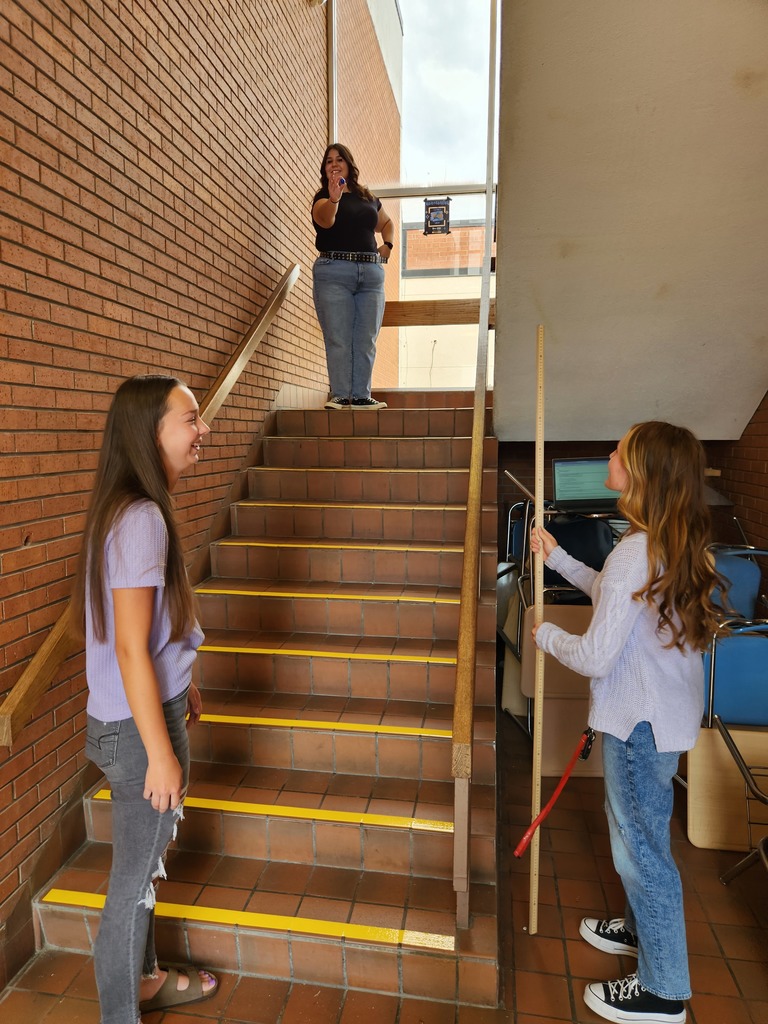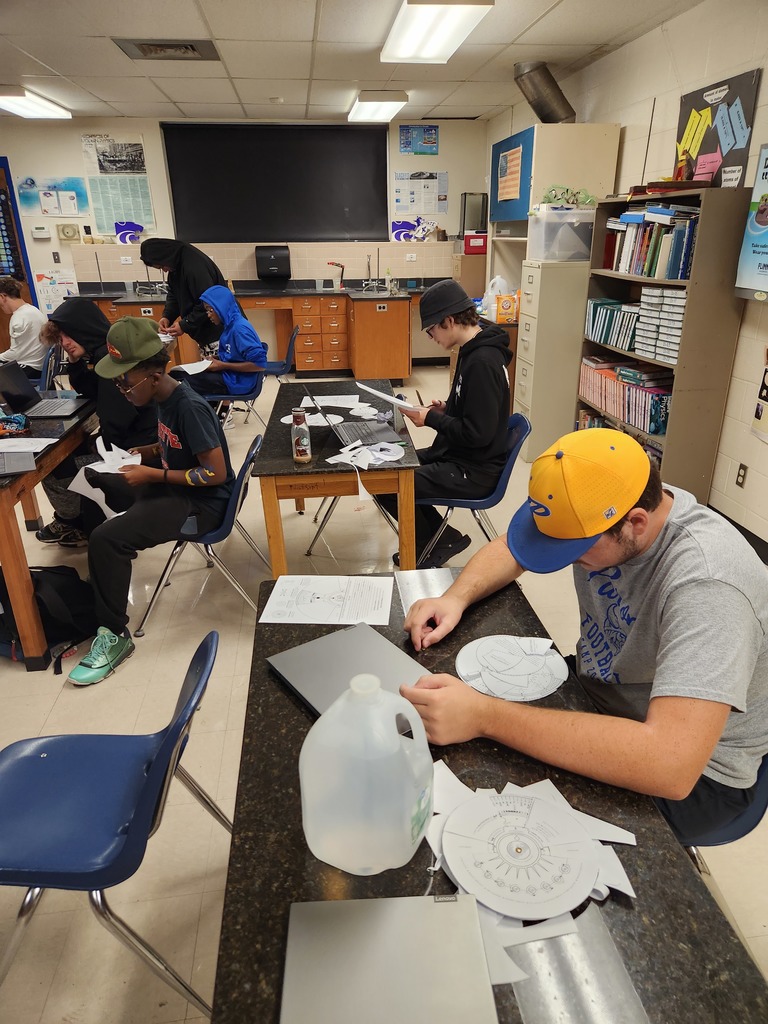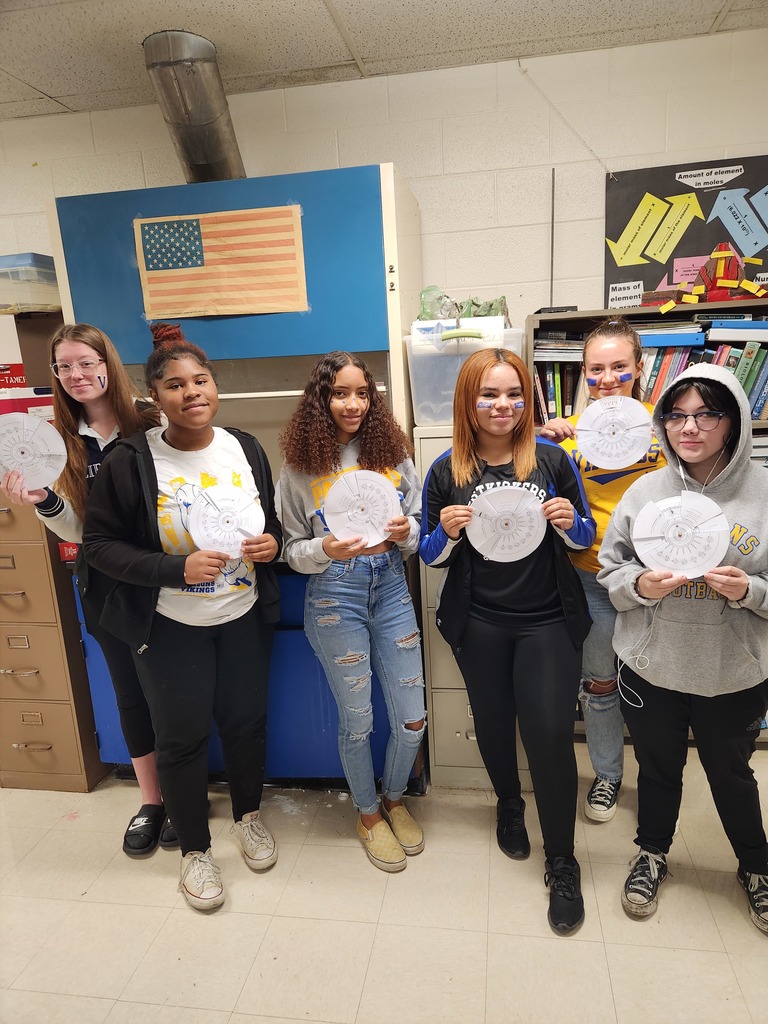 Thank you to Mr. Swanson! He let Yearbook have lunch at El Pueblito to celebrate the first annual PHS Media Day!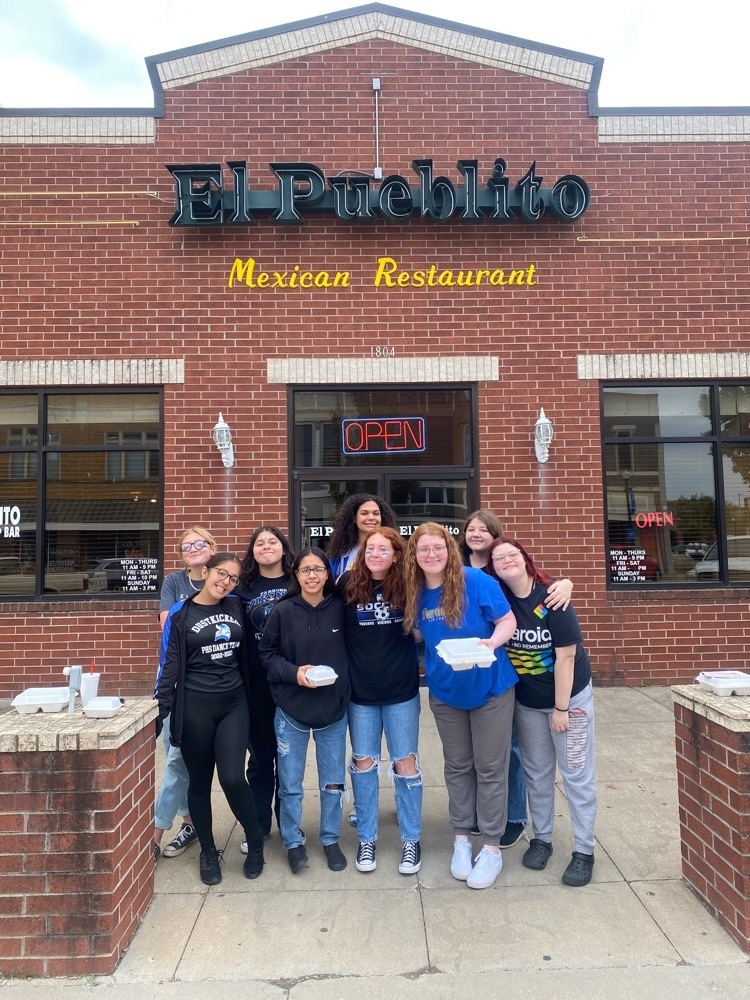 Here is something new and timely for our seniors and parents! Ms. Lucas is helping to create a College Prep Corner bulletin. There will be something new each week in our PHS newsletter, but this bulletin will have all of the archived posts as well as other pertinent info. Check it out!
https://www.smore.com/ujxht
Mrs. Fabrycky and her art classes have helped in the homecoming festivities by painting windows supporting the Vikes! Homecoming Ceremony starts at 6:30, kick around 7:00. Go Vikes!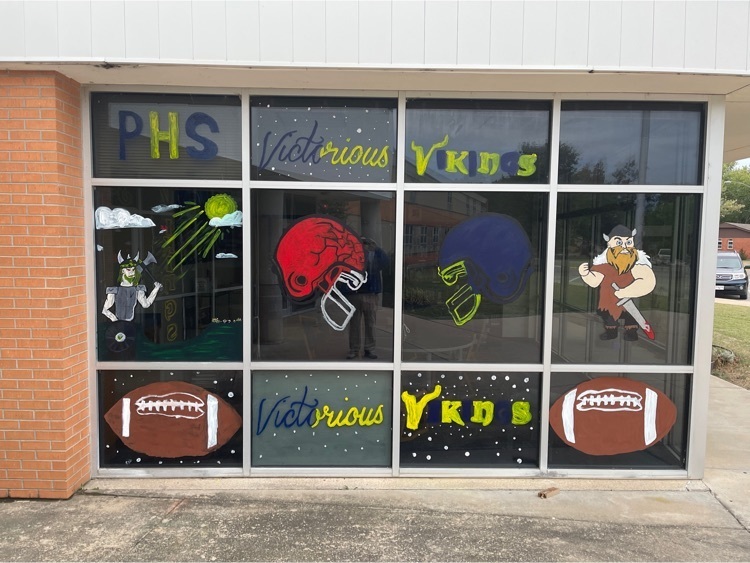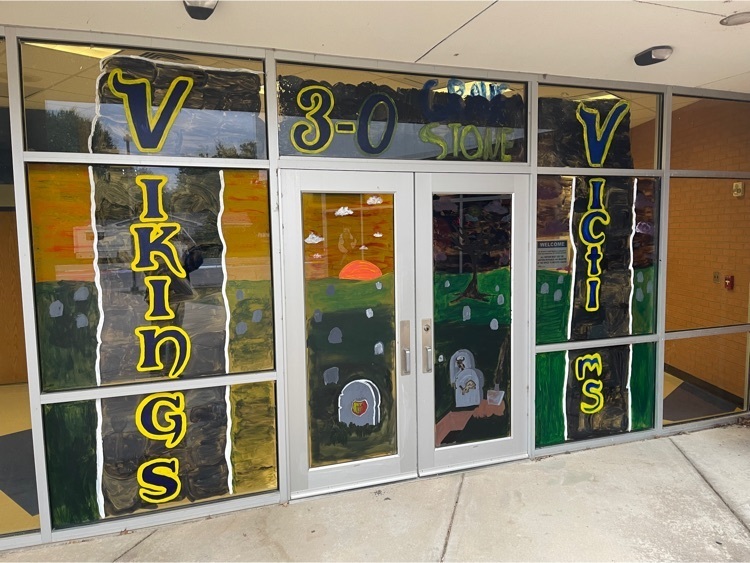 Several students were reluctant to start their assignment yesterday in class. Lindsey took charge and engaged the students by organizing a group session so they could all work together and help each other out. Thank you, Lindsey! #selfiewiththeprincipal

Matilde Rodriquez-Gonzalez finished with 30:27 and Davis Clark shaved another 8 minutes off his previous time with 37:25 today at the Southeast XC meet!
First day of fall and cooler weather calls for cinnamon rolls made from scratch in Baking and Pastry!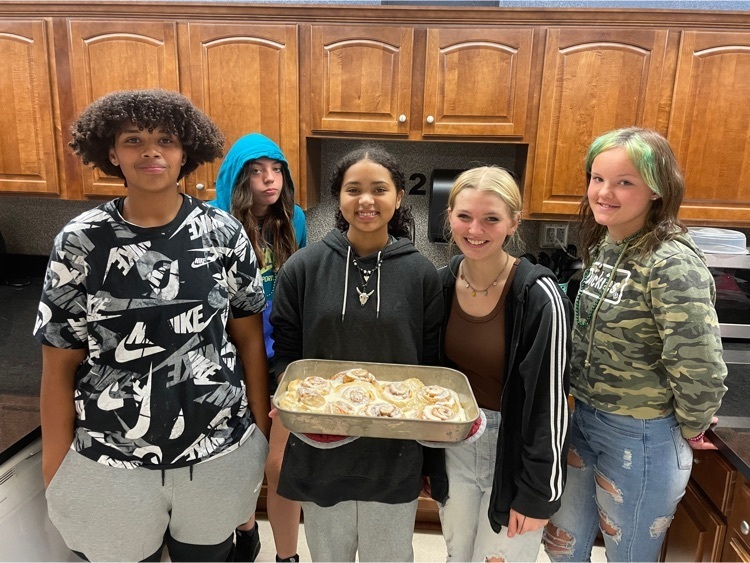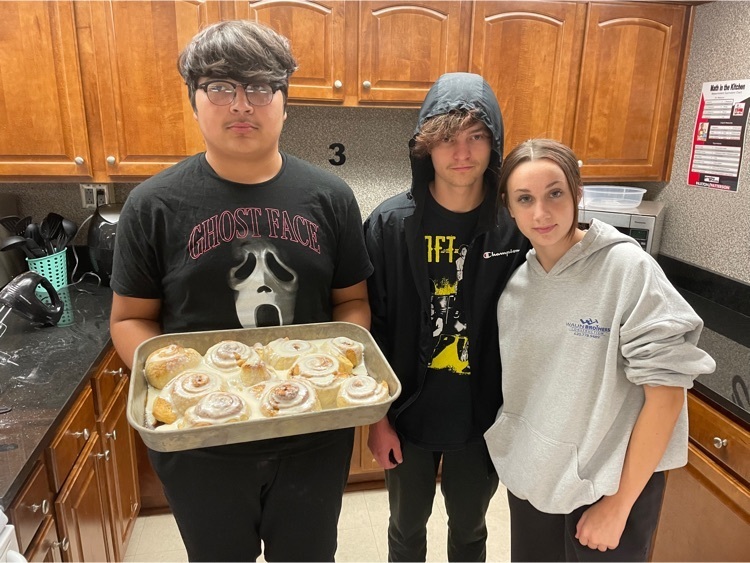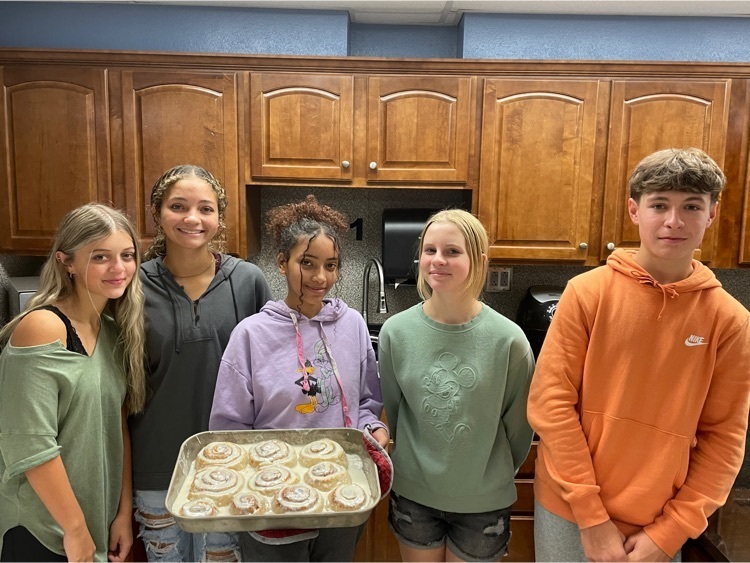 Coffeyville scores in the first minute of OT and wins 4-3 tonight. Amazing game by both squads. Back at it next week! Go Vikes!

After 80 minutes, we are all tied up at 3. Two 10 minute OT periods to decide the winner. Golden goal wins it for either side. Go Vikes!

Halftime sees Parsons on top of Coffeyville 1-0. Go Vikes!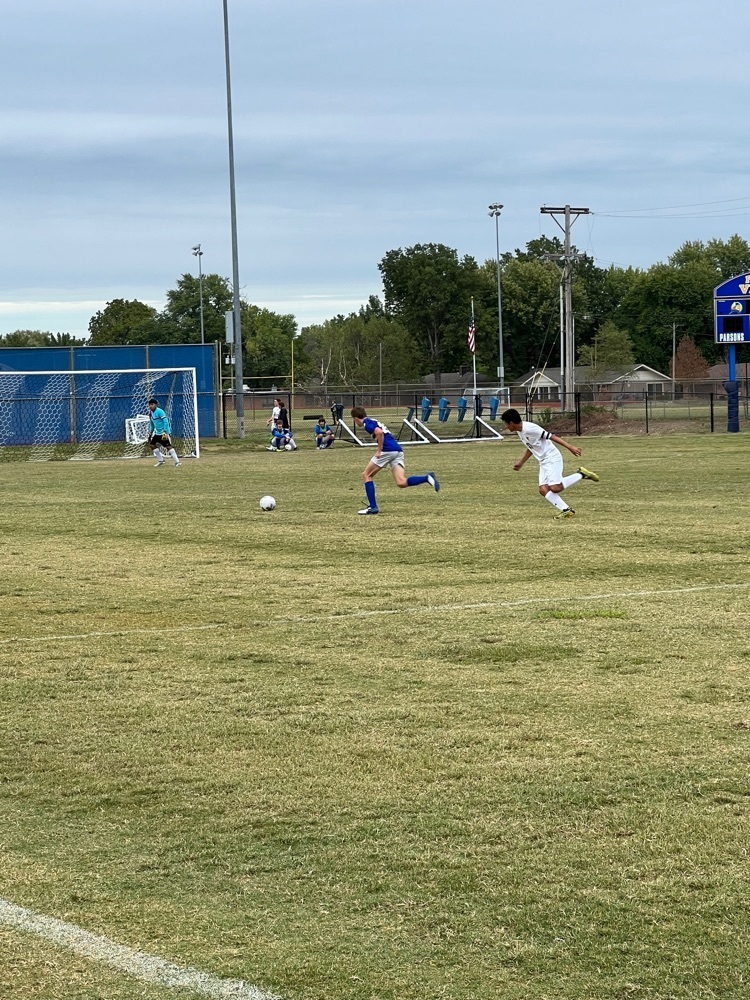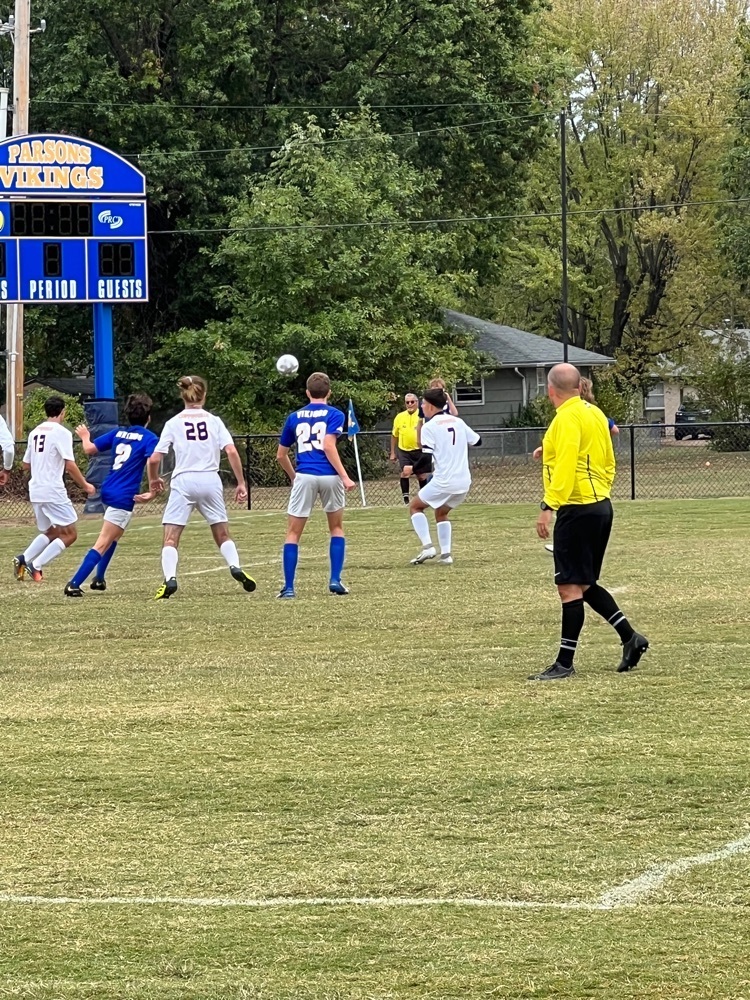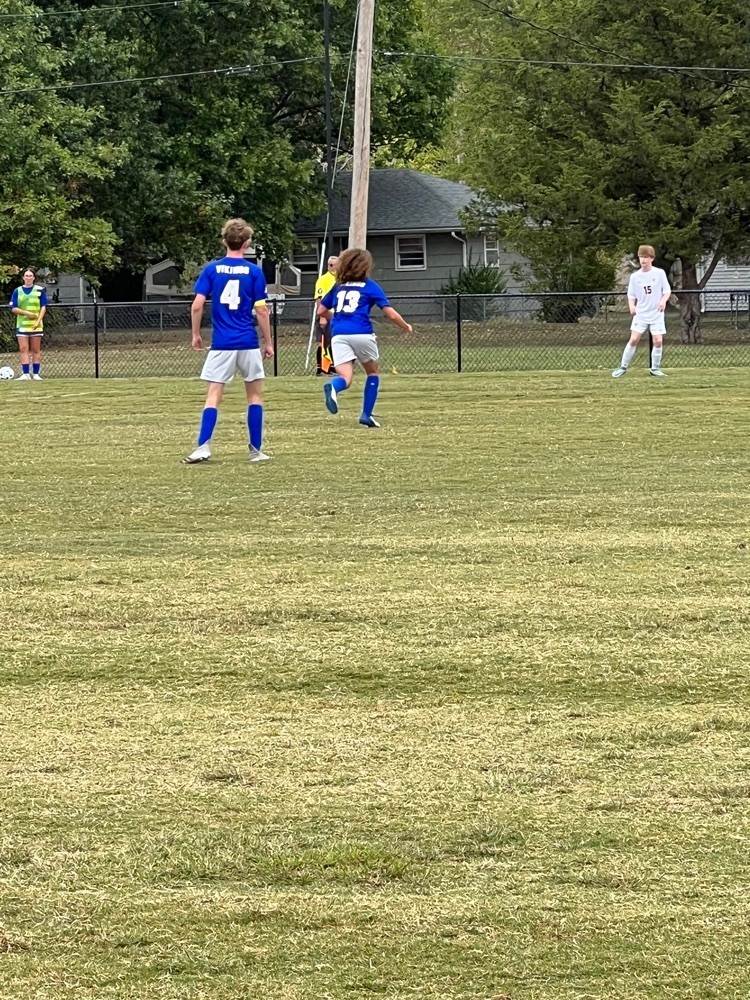 An Aidan Wheat goal in the 20th minute puts PK in top of Coffeyville 1-0. Go Vikes!
Don't forget about the PHS September Service Project for Parsons Pet Hospital! Donations are due September 29th!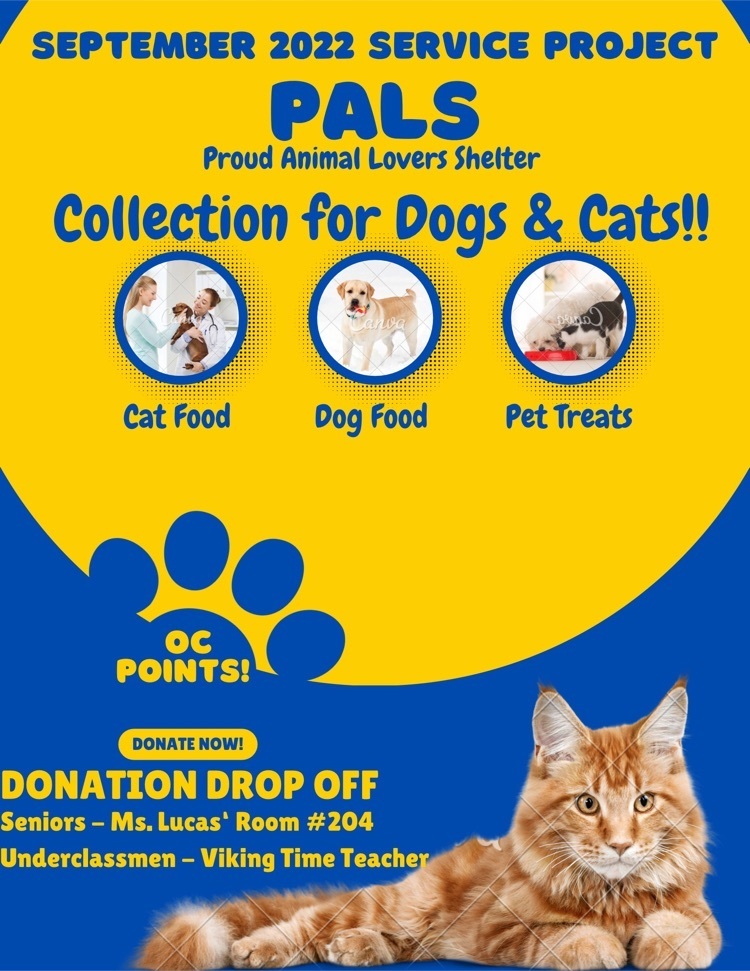 Students decorated halls yesterday as part of Spirit Week for homecoming. Syrus stayed after and cleaned up the hallway so that custodians didn't have to. Miss Caswell saw it and wanted Syrus to take a #selfiewiththeprincipal. Way to make a positive impact at PHS!