At halftime the Vikings lead College Heights 32-19! Good first half by the Vikings. Second half coming up. Go Vikes!!
Vikings with the lead vs. College Heights in the Lancer Classic 20-16 with four minutes left in the first quarter. Go Vikes!

Exploring robots in the PHS Library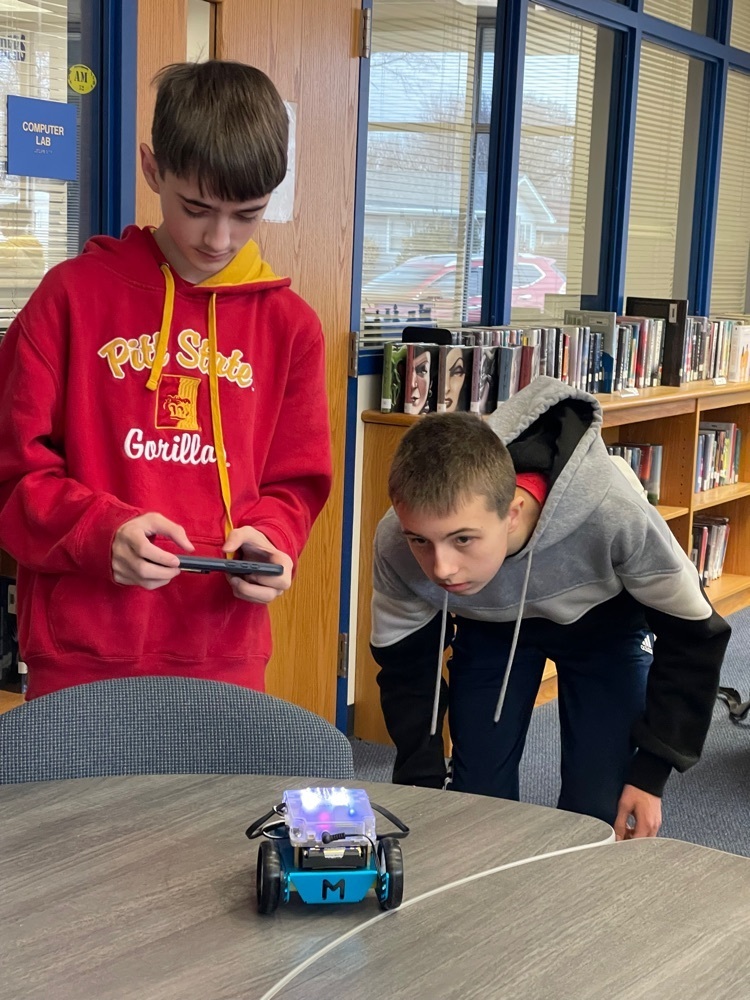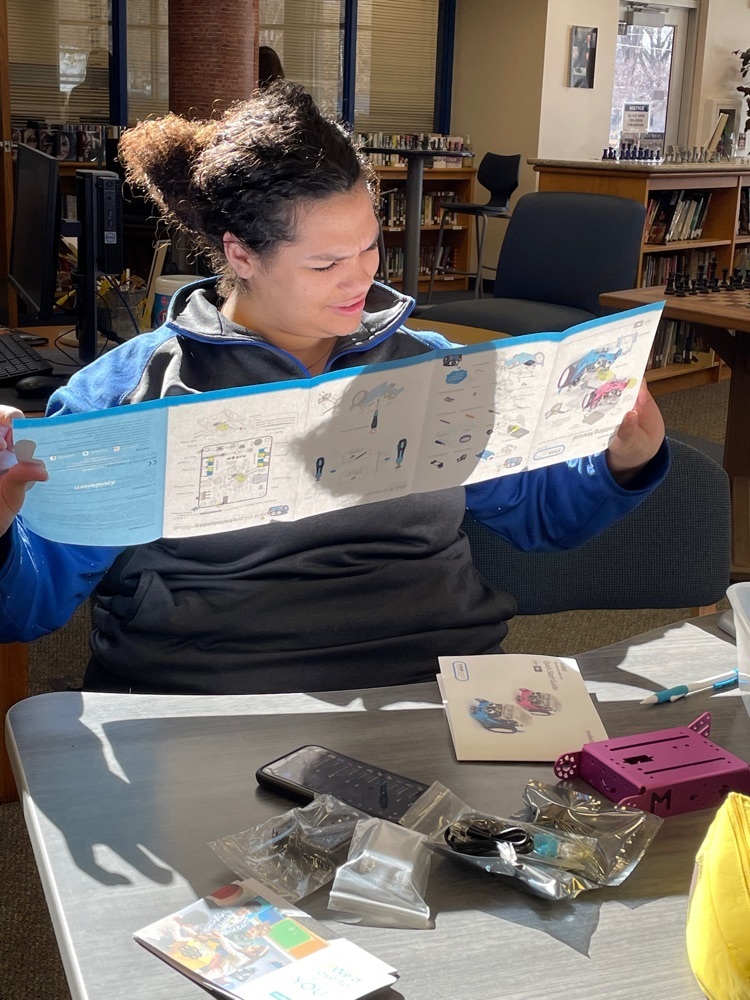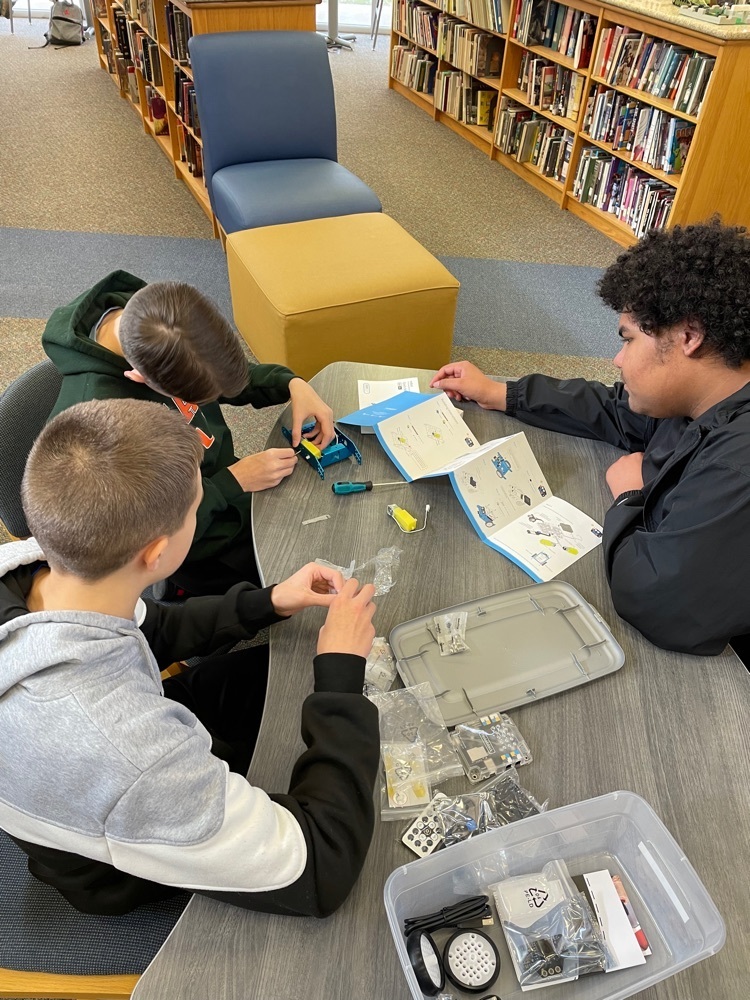 Math students helping put together our new tables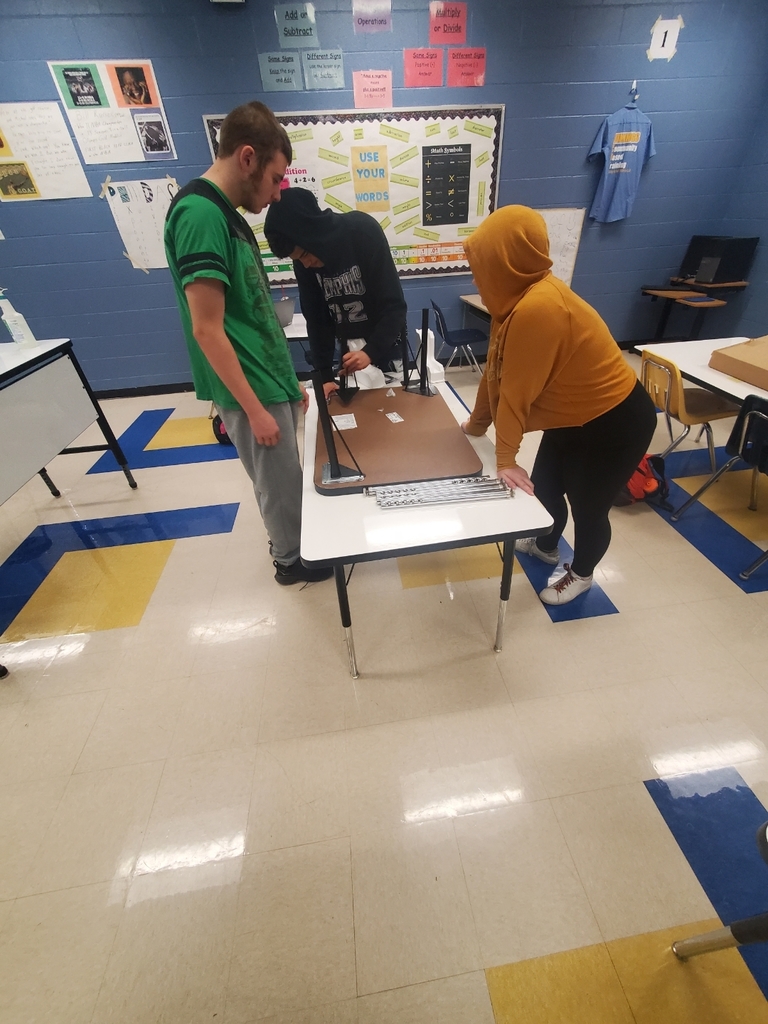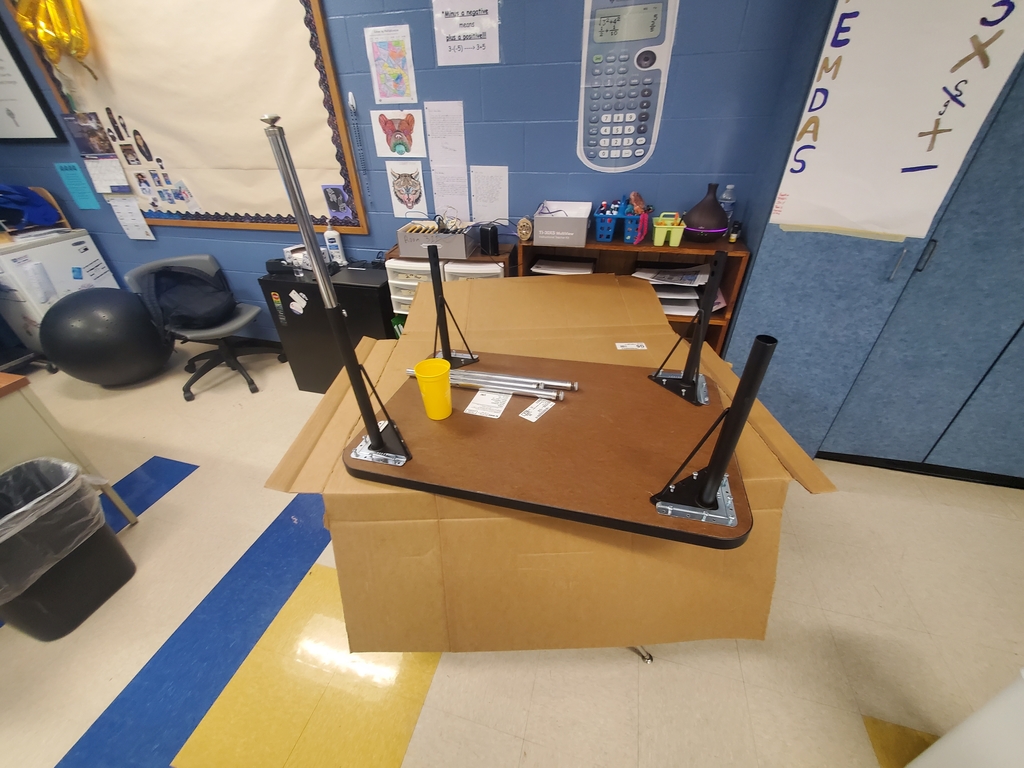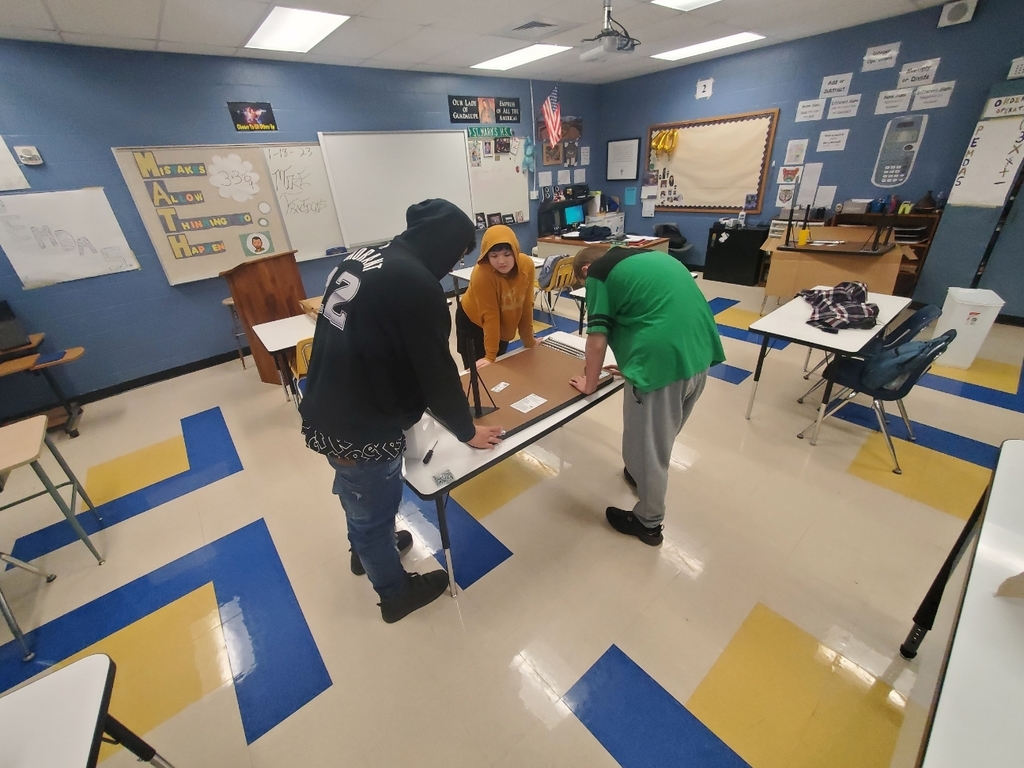 Running Club hit a new distance PR today of 3.0 miles! We were slowed down a bit by a dog who tried to join the club.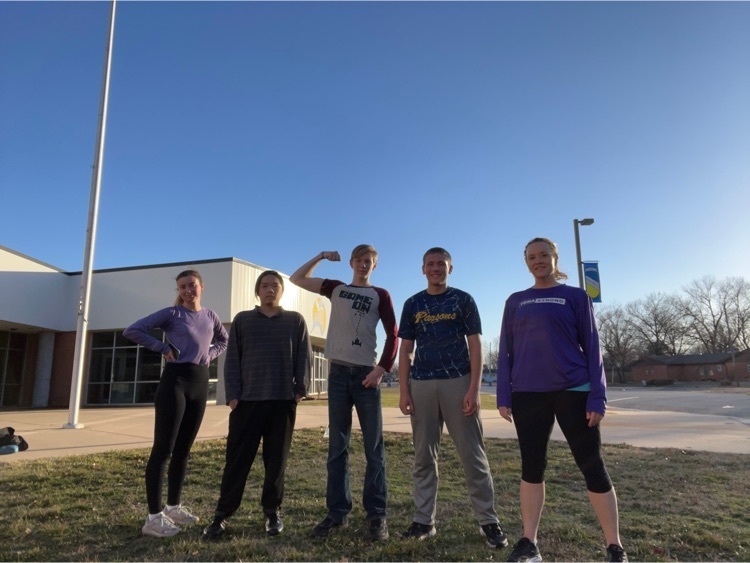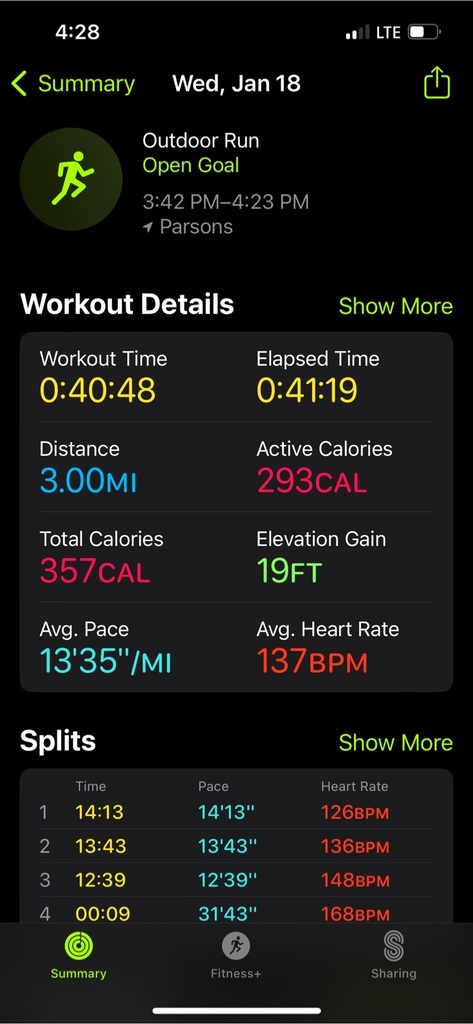 The second round of MEDIA DAY returns! THURSDAY January 26, 2023 is the date. Seniors involved in winter sports and clubs be ready for your close-up!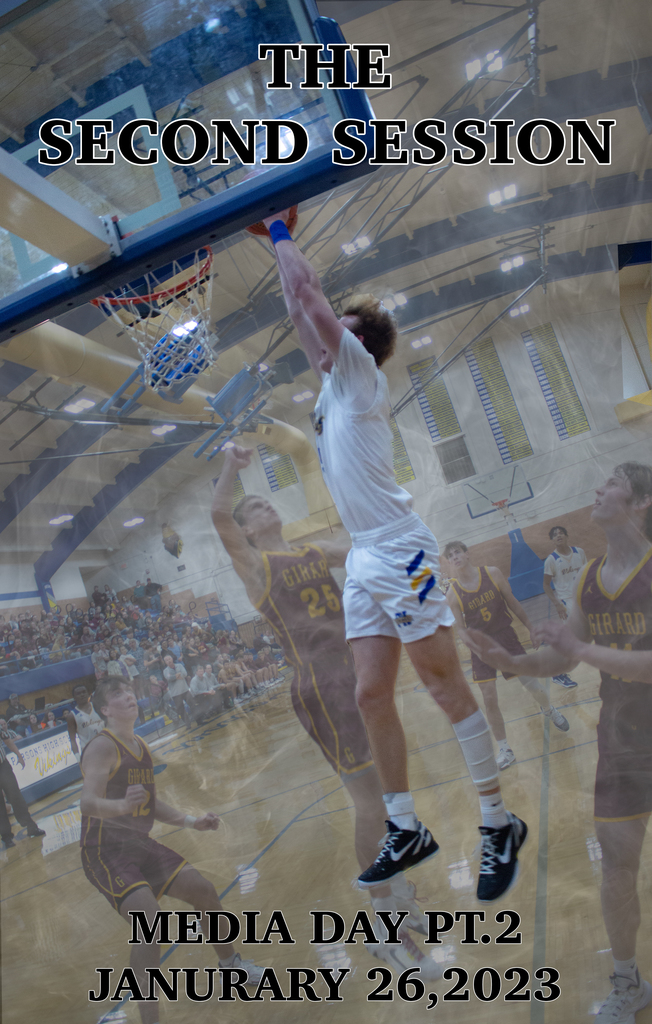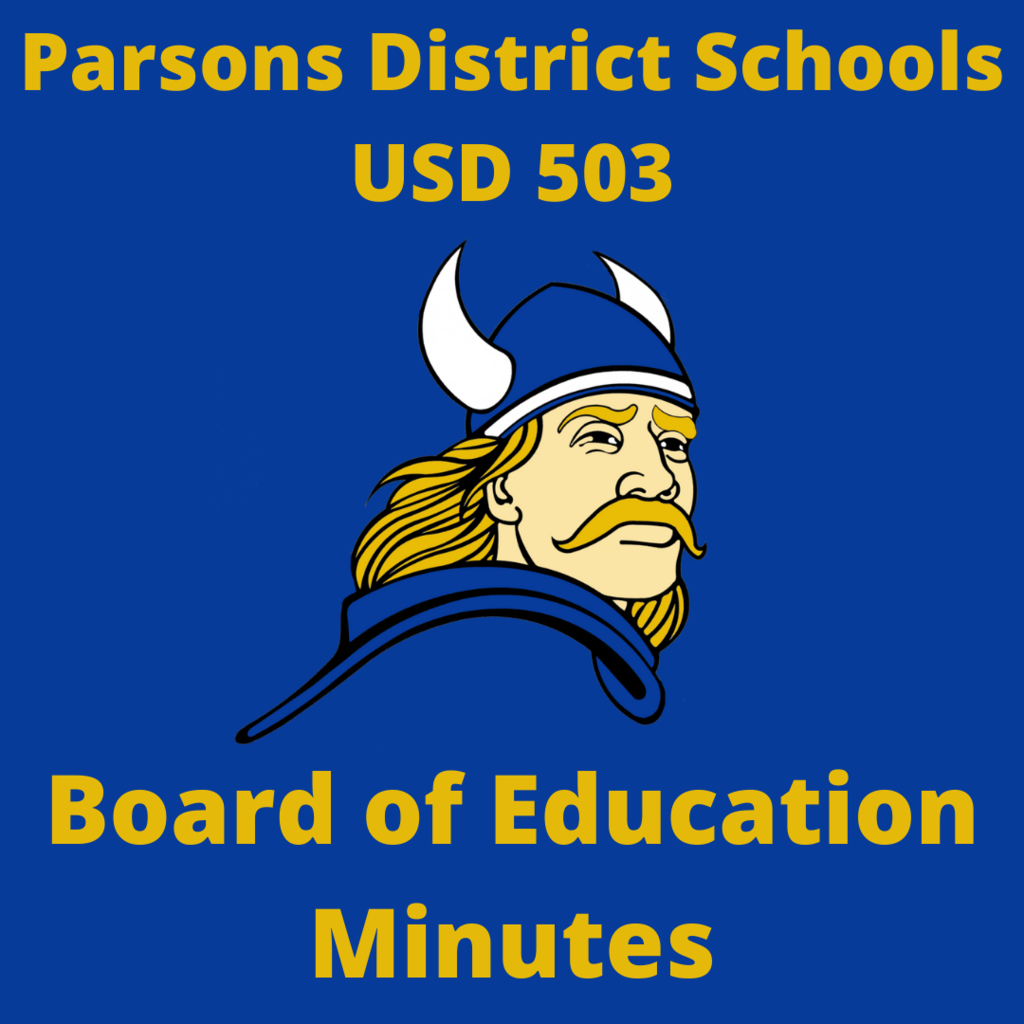 Students in Mr. Payne's English 12 are studying how to critically read and question contracts. This is a continuation of the unit on financial literacy.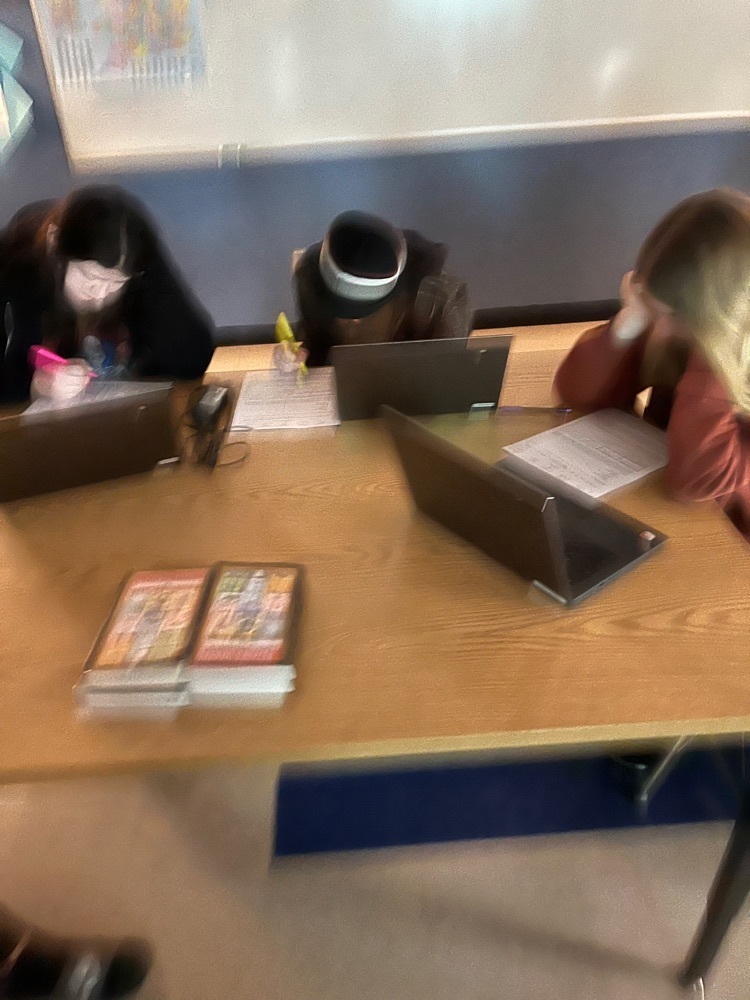 Adaven Scronce from KSU Research & Extension visited the College & Career Exploration classes today to discuss the Kansas Department of Education's Agriculture, Food, & Natural Resources career cluster. She spoke about being an Ag Agent and other career paths within these fields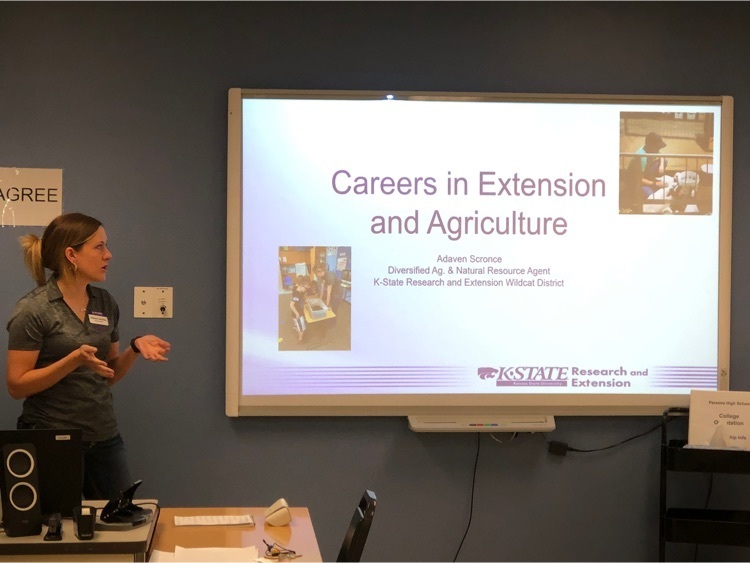 The Lady Vikes cruise to victory over the Lady Red Devils in the Lancer Classic 71-45. The Lady Vike will be back in action Friday at 7:00. Go Vikes!
The Lady Vikes have shot the ball very well tonight and played solid on the defensive end. They lead Erie after three quarters 62-35! Go Vikes!!
The Lady Vikes lead Erie 43-19! Go Vikes!!
The Lady Vikes lead Erie 18-8 after one quarter at the Southeast Classic! Go Vikes!!
TEACHERS, what are your most embarrassing moments? Xander, Zee and Oakley would like to know! Don't miss this episode of Viking News. Episode 1 premieres FRIDAY!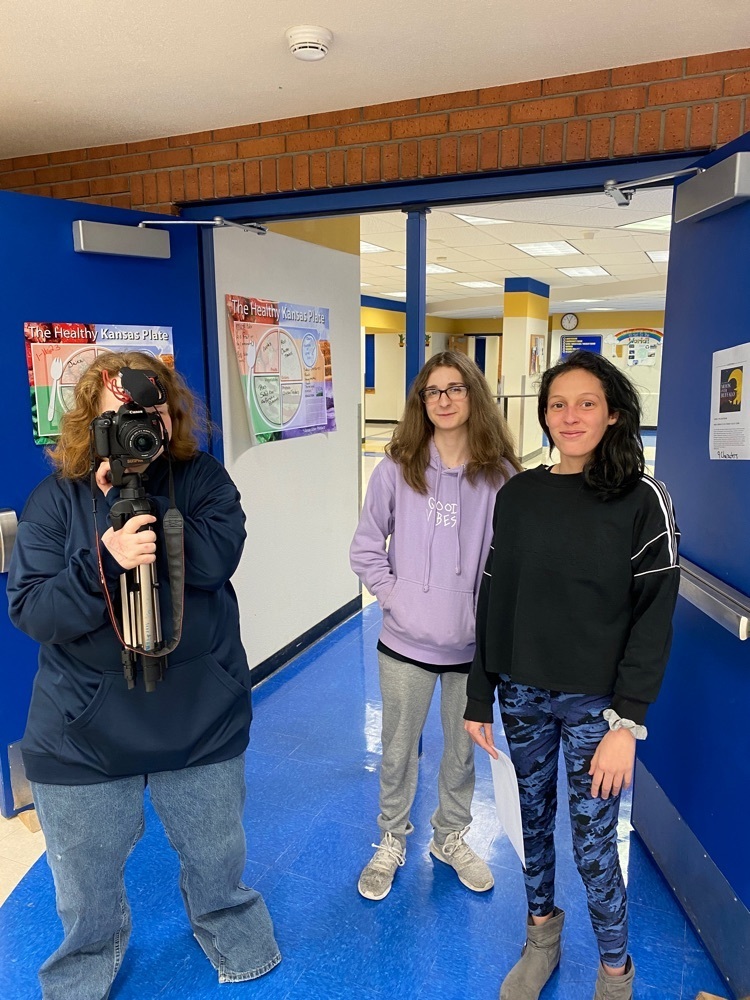 Ms. Clay's LCC Comp I students use talking chips to discuss their Love Language quiz results.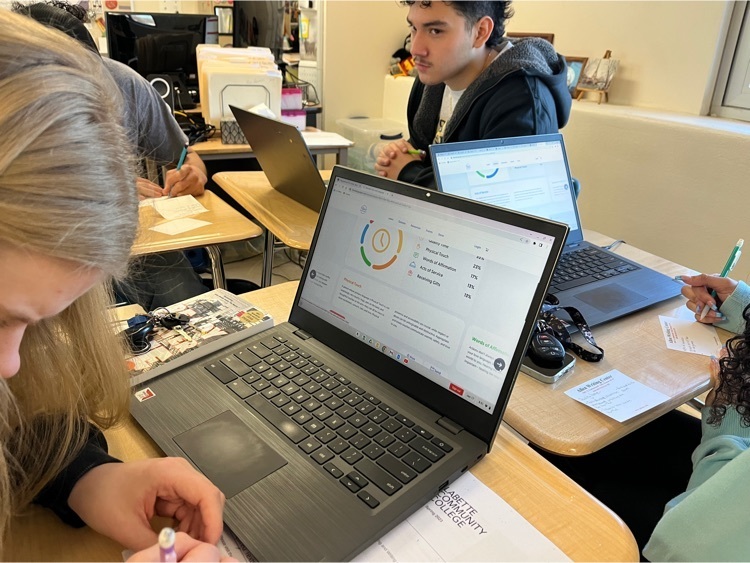 The Vikings win in the first round of the Lancer Classic defeating Southeast 68-34. Will play Thursday at 7:00. Go Vikes!!
The Vikes put a great third quarter together and extend the lead over Southeast to 65-25 heading into the 4th! Go Vikes!!
The Vikings lead Sourheast at halftime 33-21. Good solid half need two more good quarters. Go Vikes!!
Vikings in a battle with Southeast in the Lancer Classic leading 10-7 with 1:30 to go in the first. Go Vikes!!
Seniors in Mr. Payne's English 12 completed a "tax simulation". The simulation gives students "real-world" experience and is the final activity of the unit on financial legacy. Go Vikes!!!