Winter Sports in the building going on! Also swimming at the state hospital not pictured. Go Vikes!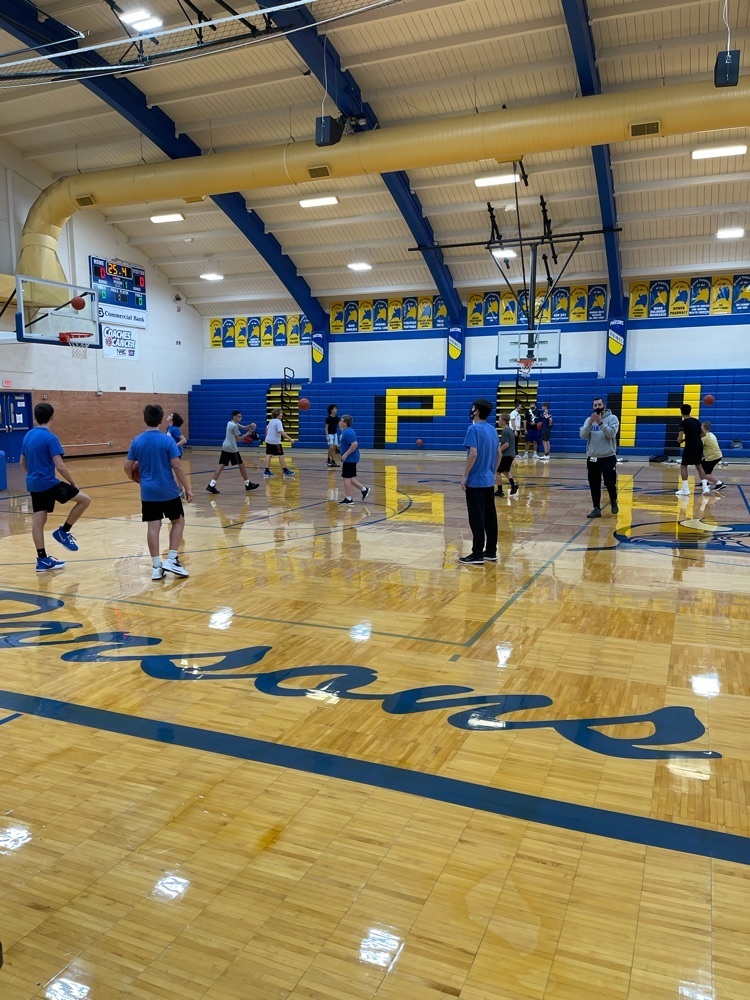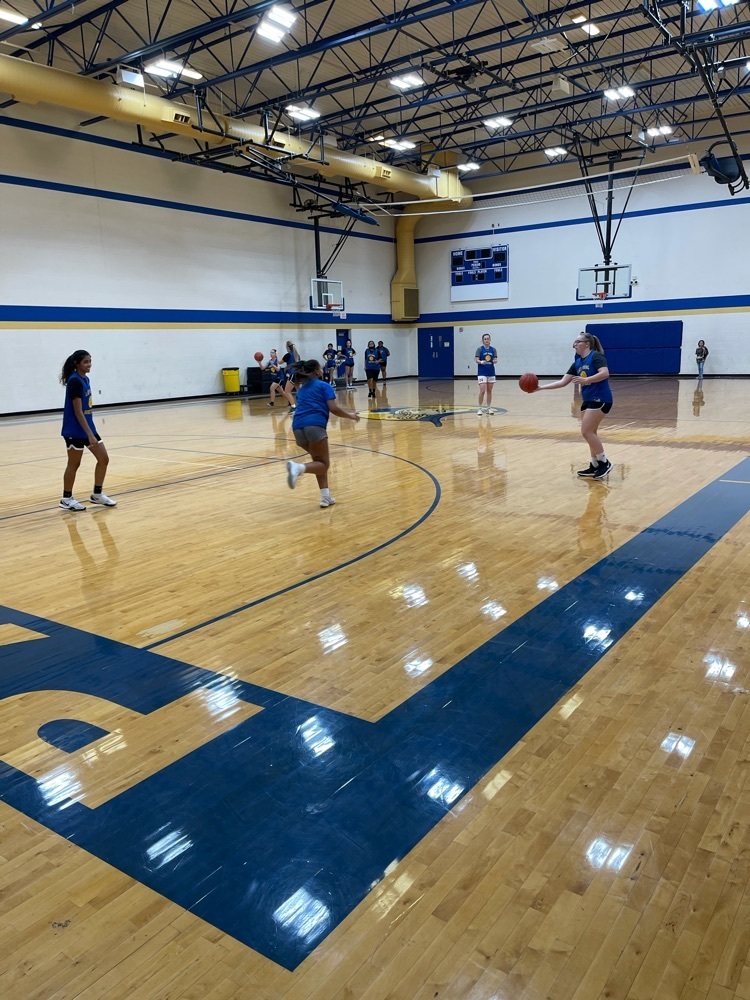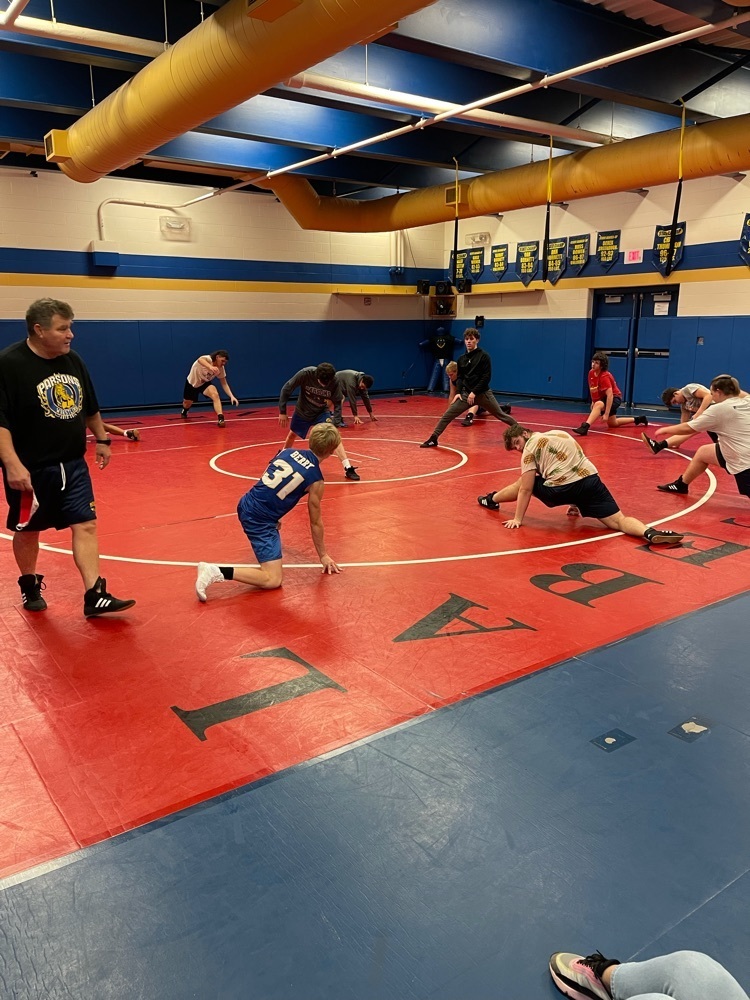 Tomorrow is Late Start Wednesday for all USD 503 schools.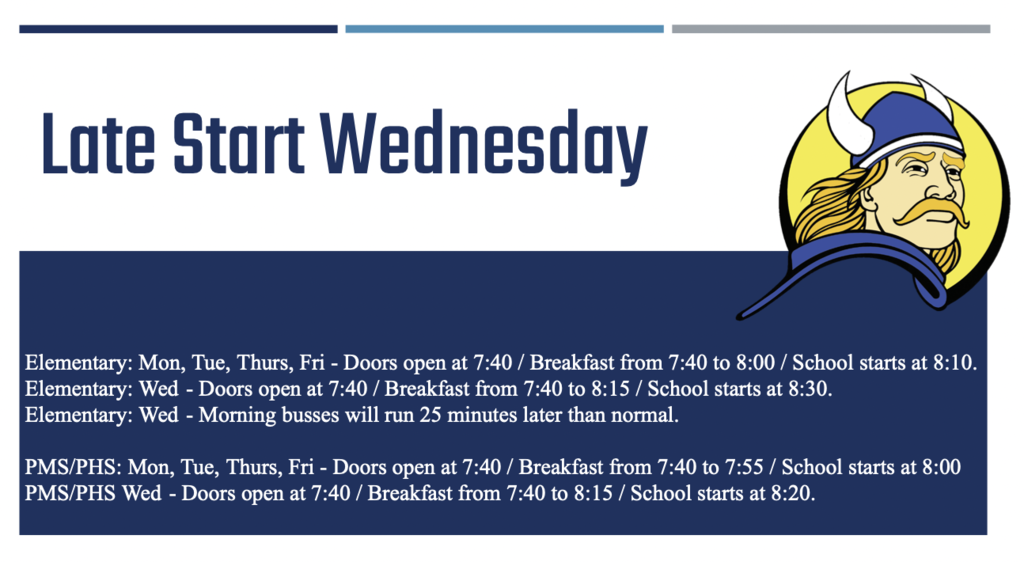 Students in Mrs. Quarton's class are learning about the Great Depression by trying to budget a weeks worth of food off of $5 for a family of four.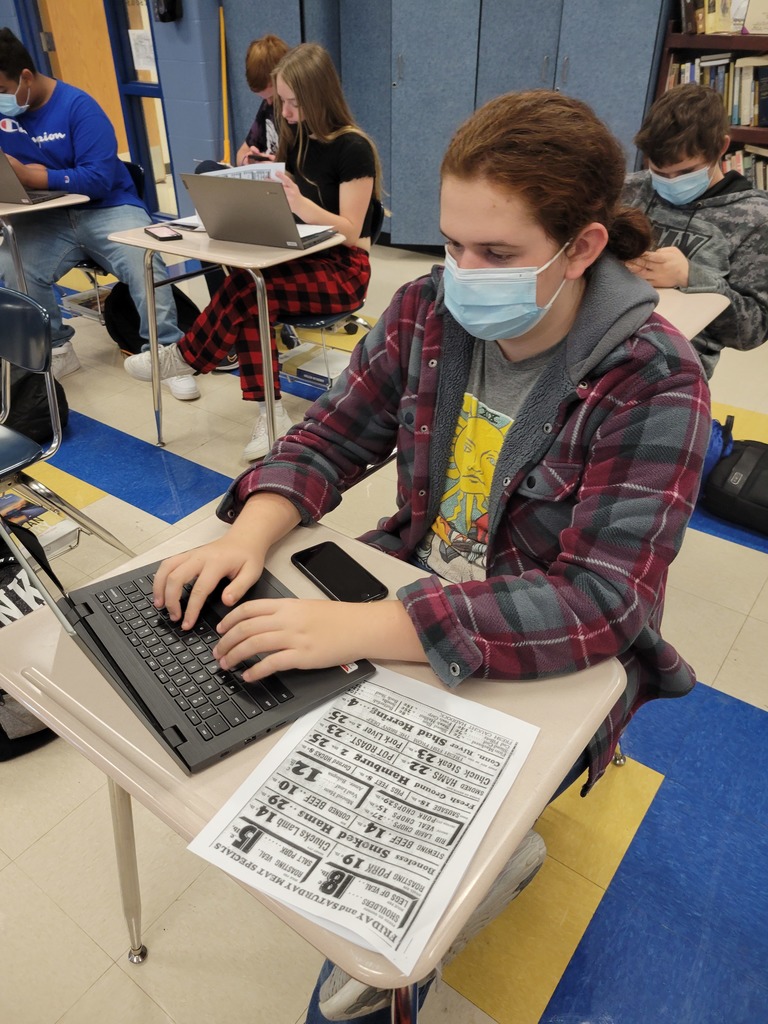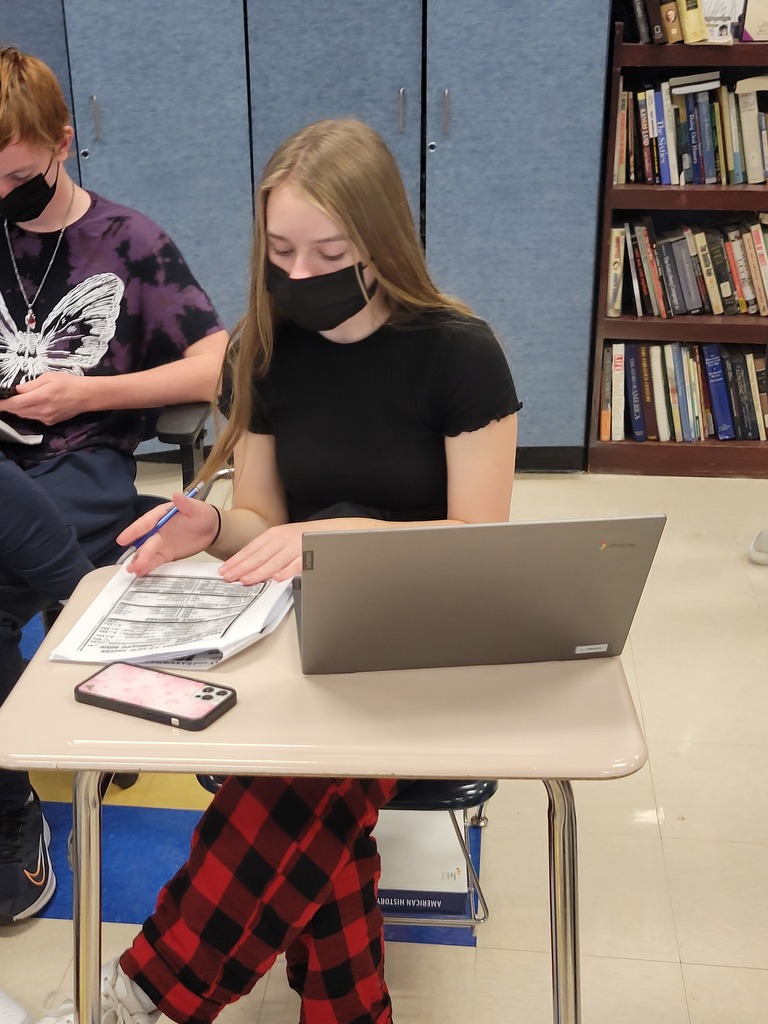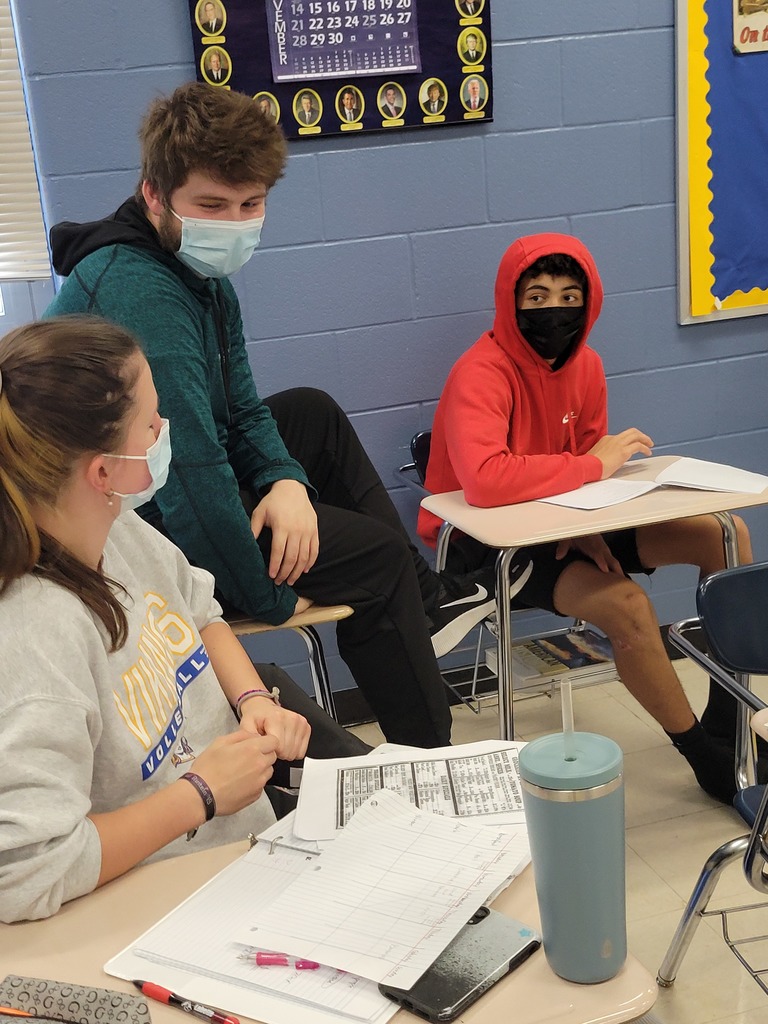 The Parsons Viking Chess team bringing me more hardware!!! Go Vikes!!

Students using uno rules to learn geometric proofs.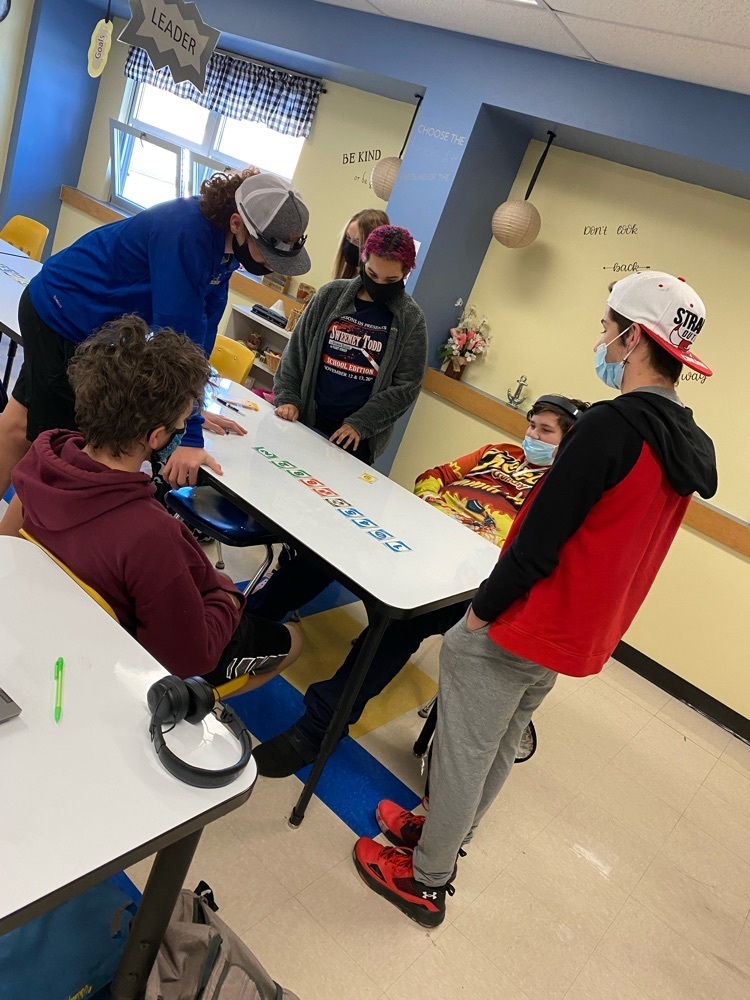 Students participated in ICC Fall Arts Day. They could choose from a variety of Fine Arts workshops including music, writing, visual art, theater, communication, and dance.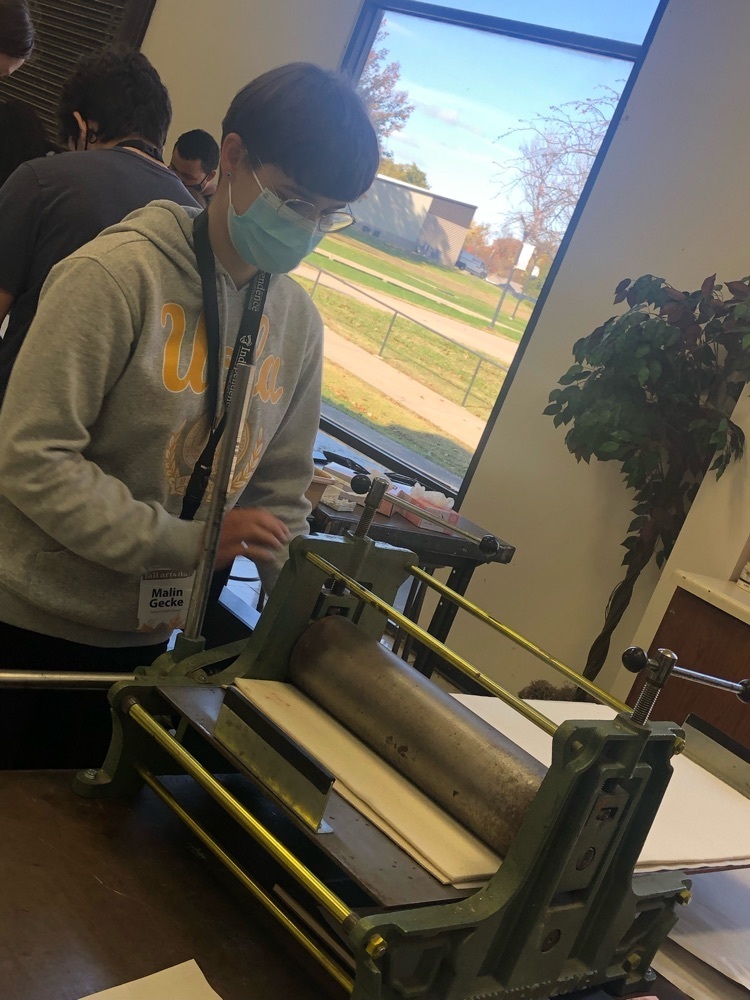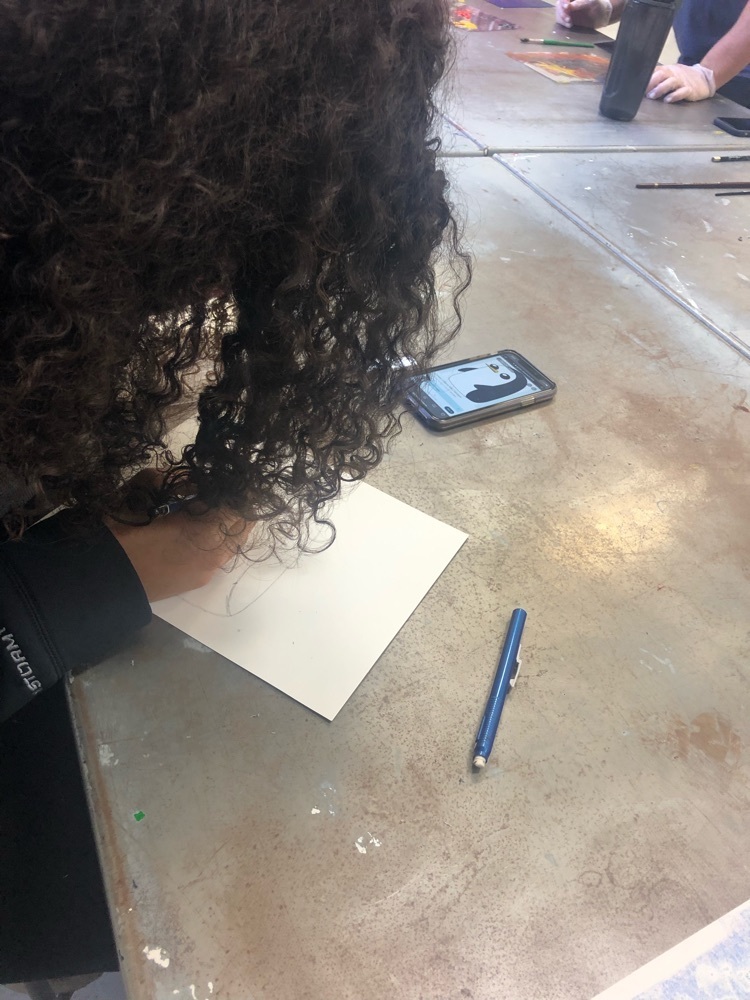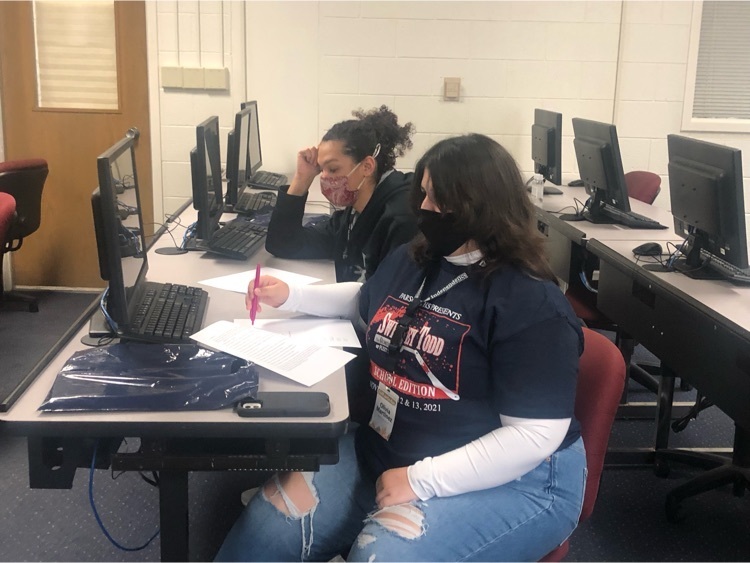 Next Week's Bulletin: Only a couple of new pieces of info as we are in kind of a slow time for activities. However, we do have the musical Friday and Saturday nights!
https://www.smore.com/36h1y
Go Vikes!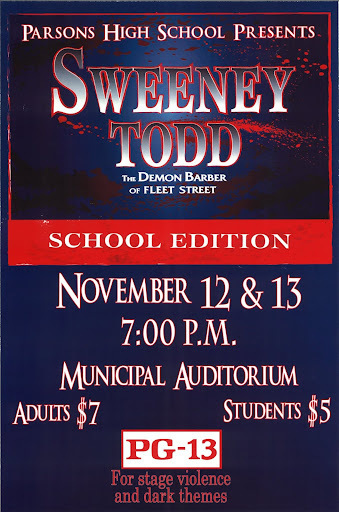 Mr Rea's robotics students may be building a mechanized version of a library aide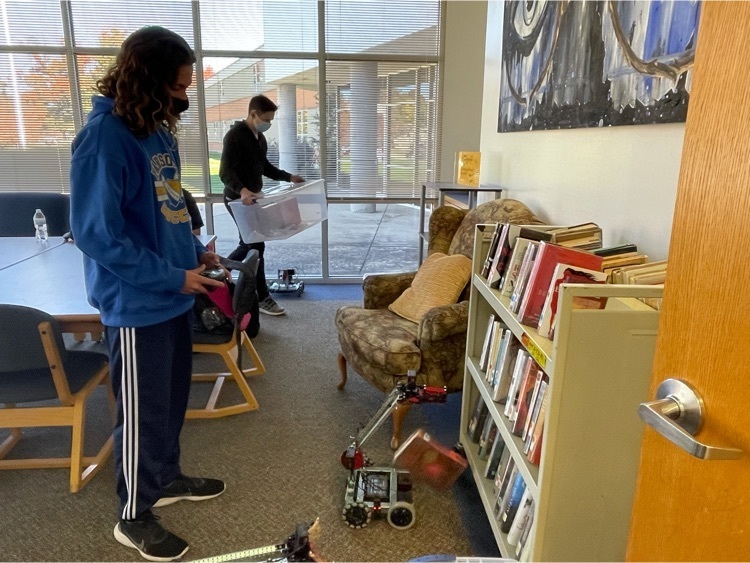 With the recent approval of a COVID vaccine for children ages 5 – 11, there are naturally a number of questions.  The attached document contains information about COVID vaccines that may address some of these questions.  The document was prepared by the Kansas COVID Workgroup for Kids, an organization composed primarily of physicians. English:
https://5il.co/11qc2
Spanish:
https://5il.co/11qc3
Thanks!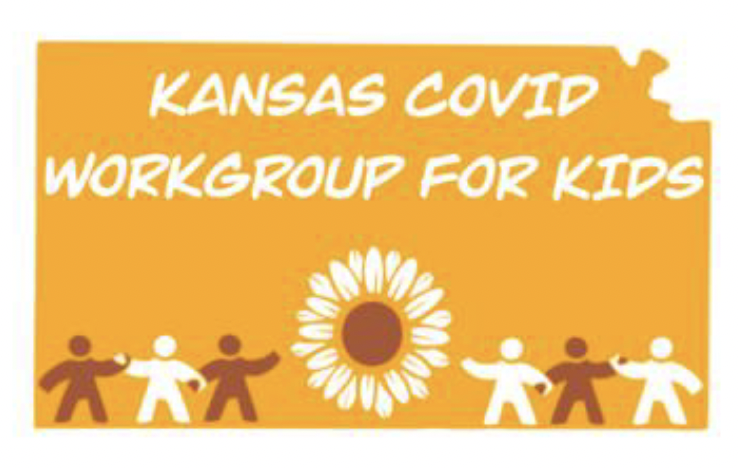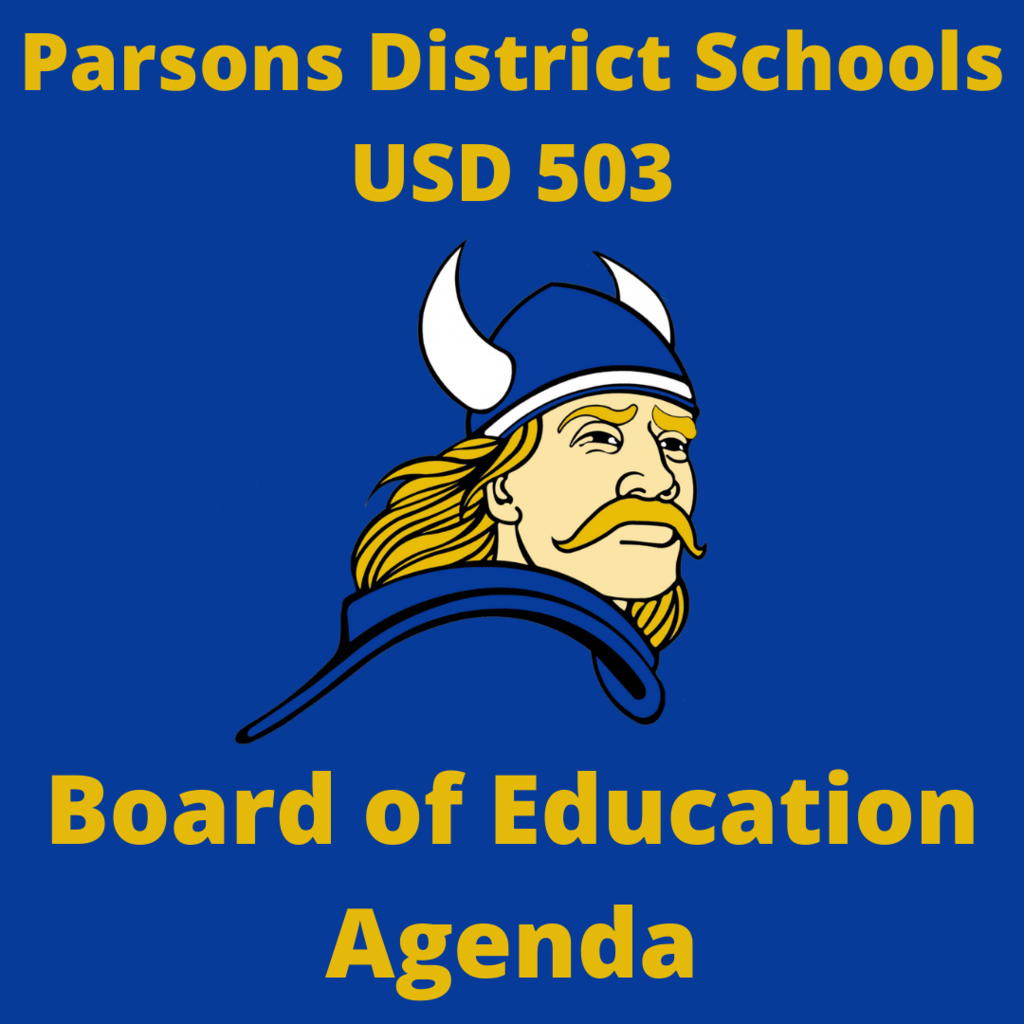 Thank You for Your Service!
So this happened virtually last Spring and I just got the plaque yesterday. Chess team 2nd place 4a! Go Vikes!!!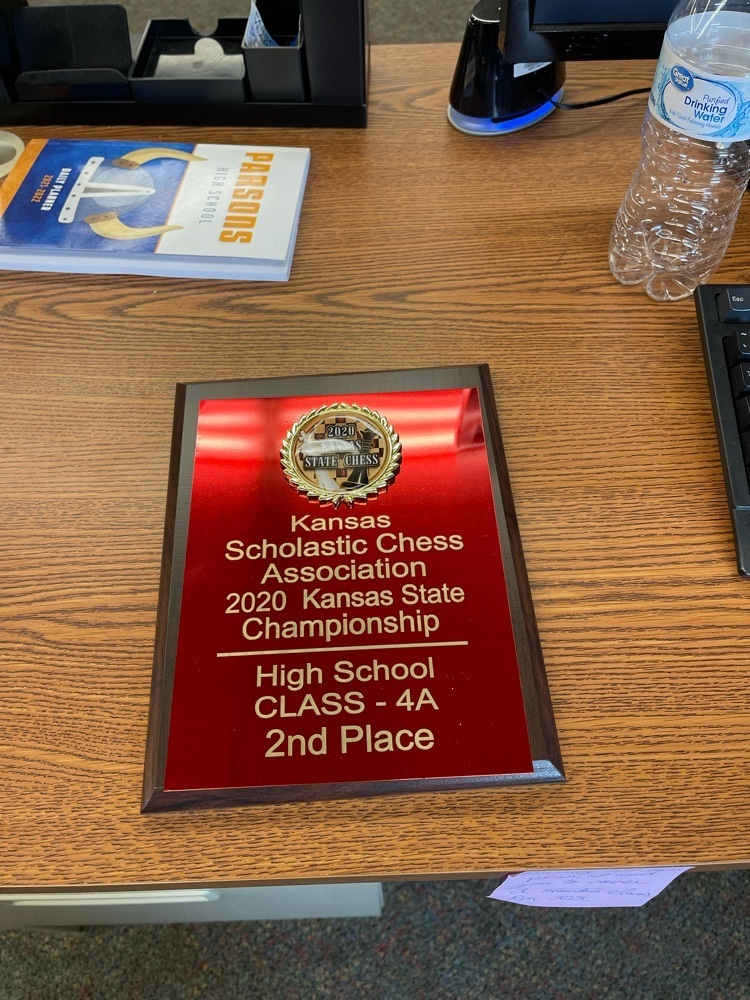 Sydney Becker from Greenbush showing Ms. Shafer's Culinary Arts class how to set up the hydroponic tower. Good things going on at PHS. Go Vikes!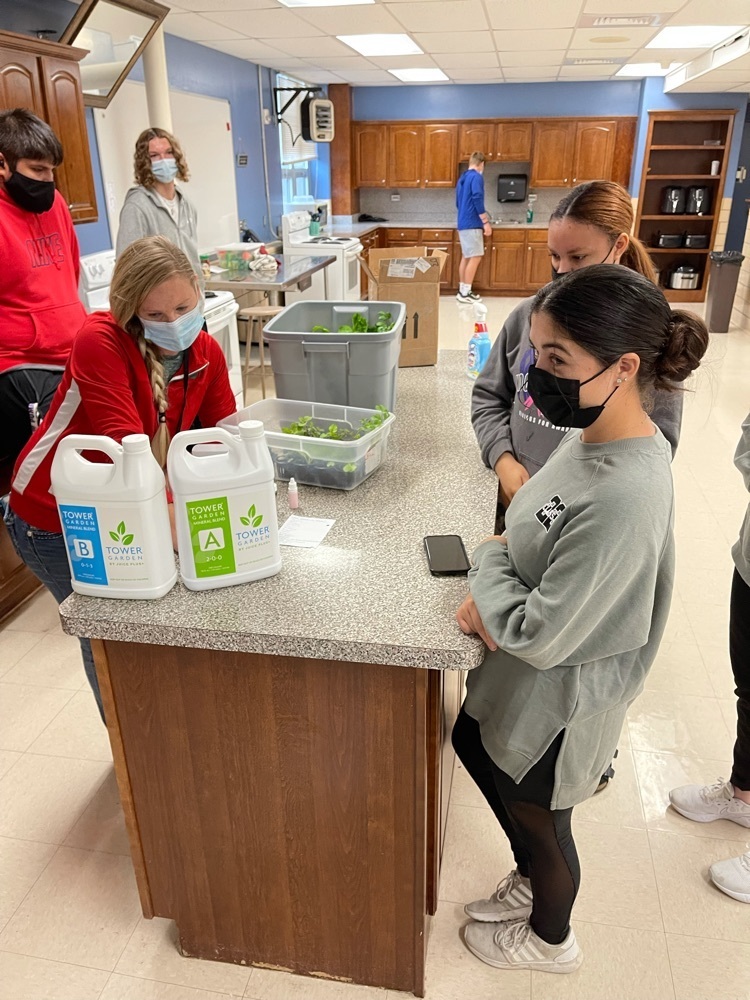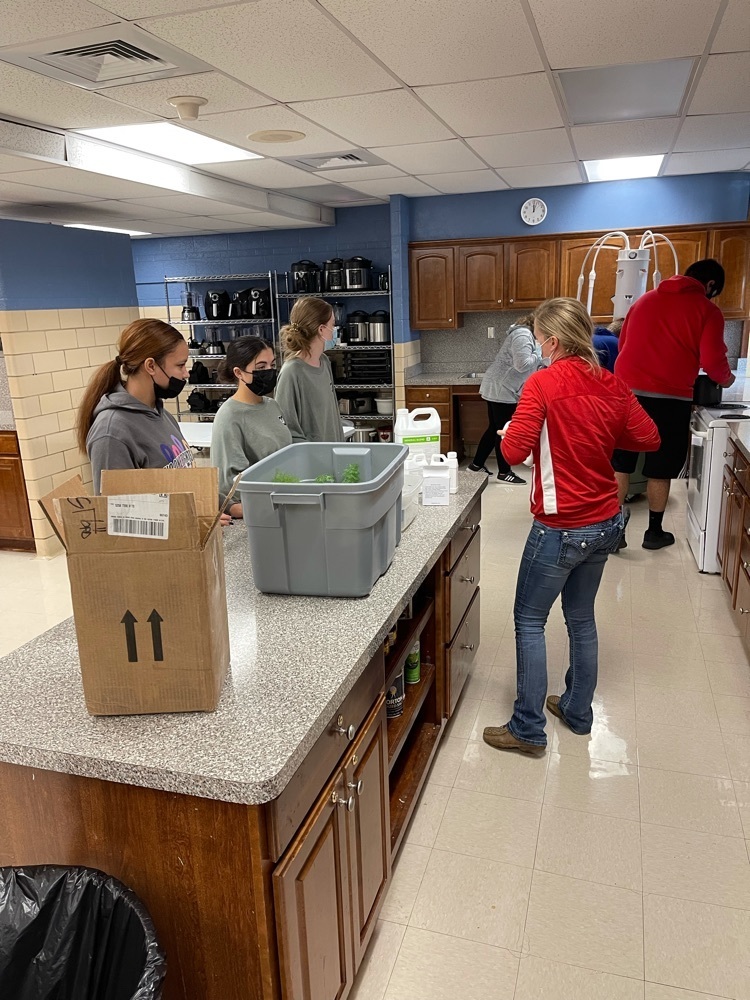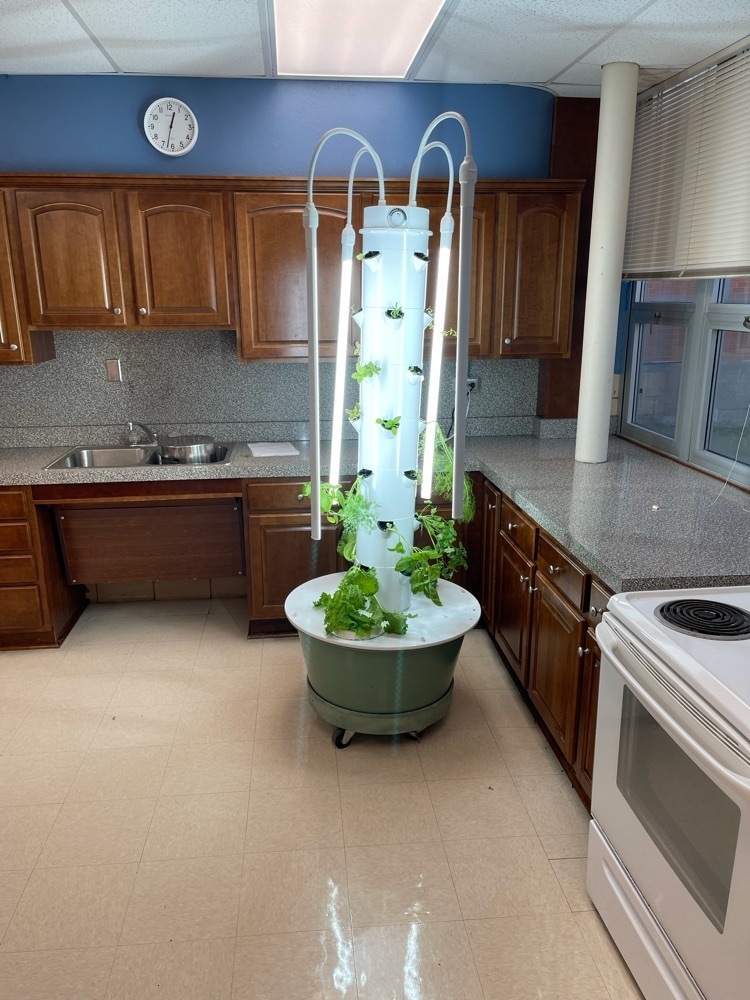 Sweeney Todd!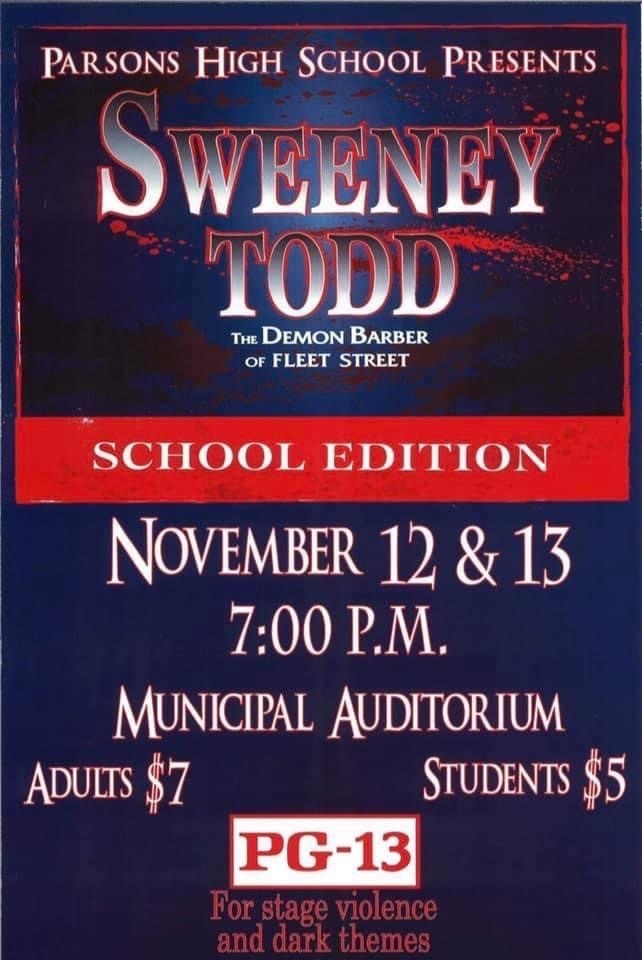 Tomorrow is Late Start Wednesday for all USD 503 schools.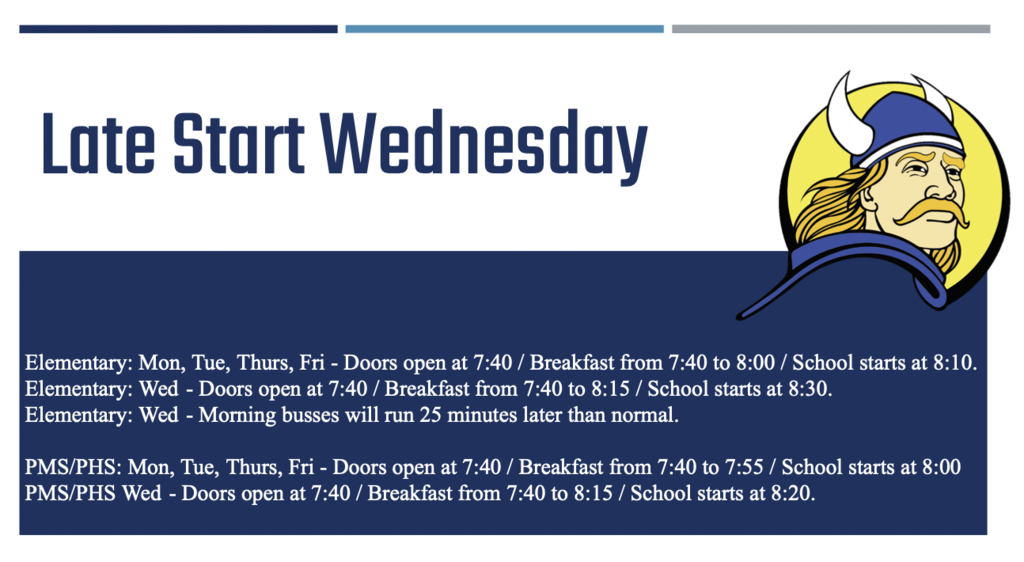 Parsons School District had 6 students participate in the Cherryvale Chess Tournament this past weekend. In the K-12 Division, 3 Parsons High School students attended the tournament and finished as a team in 3rd place, with 7 teams participating. Lucas Fugate was the 2nd place individual medalist with 5 wins. Timmy Chen earned the 9th place medal, and William Durflinger finished in 10th place, each with 4 wins. There were 38 students participating in the K-12 division.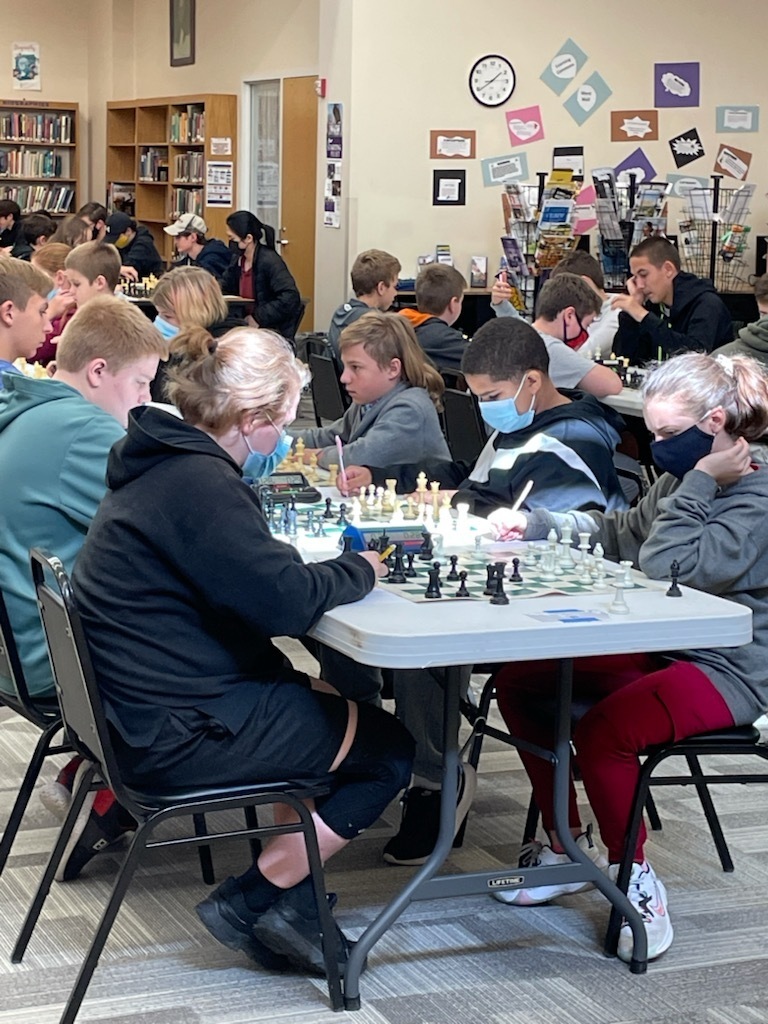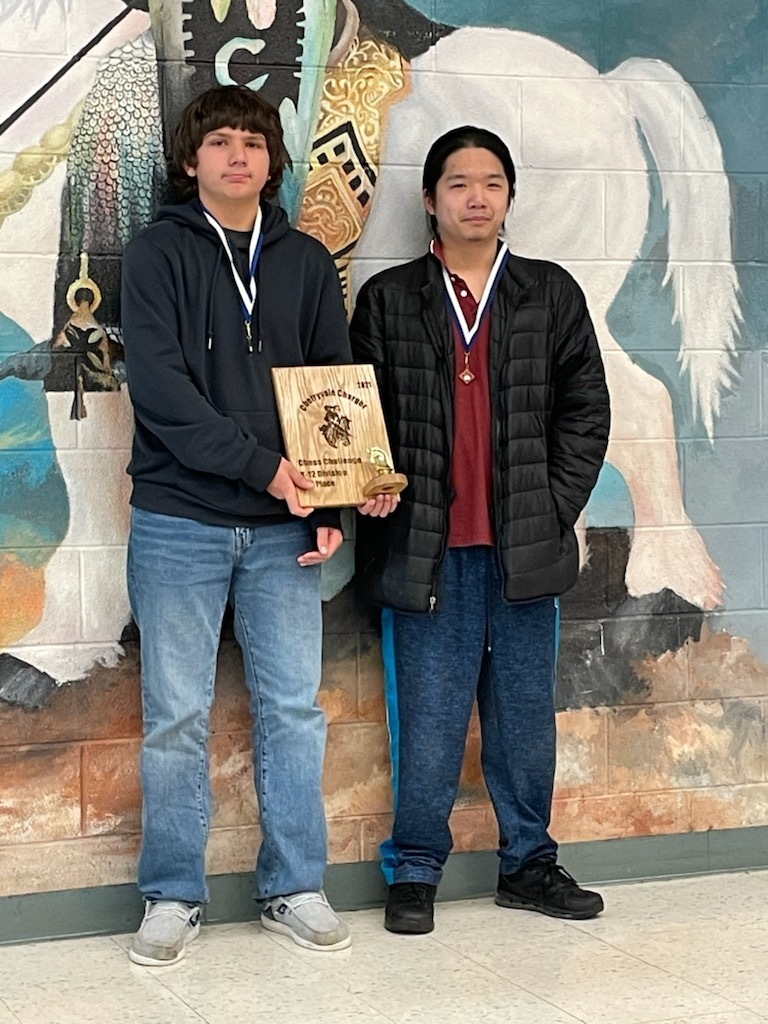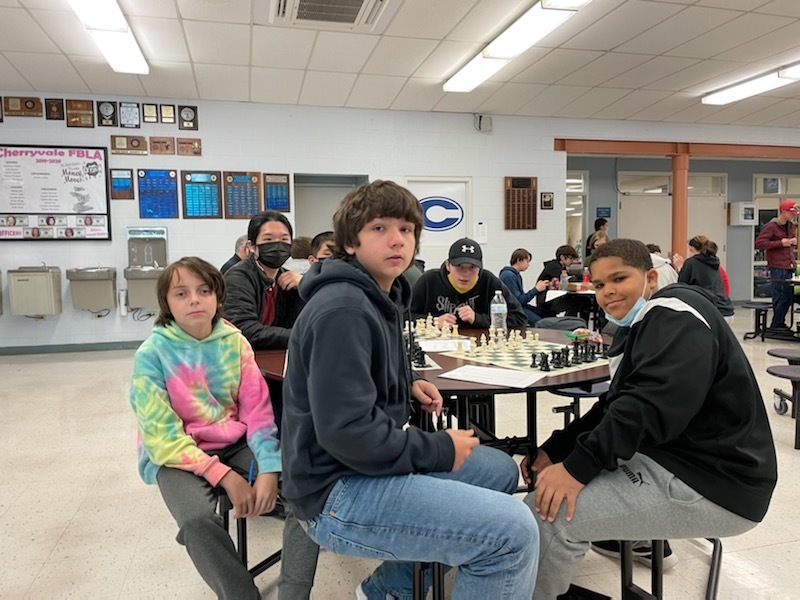 PHS Graduate Ajit Pai visited today and made generous donations to our debate and orchestra programs. A 1990 graduate of PHS, Pai mentioned how important those two programs were to him when he attended PHS. Thank you, and Go Vikes!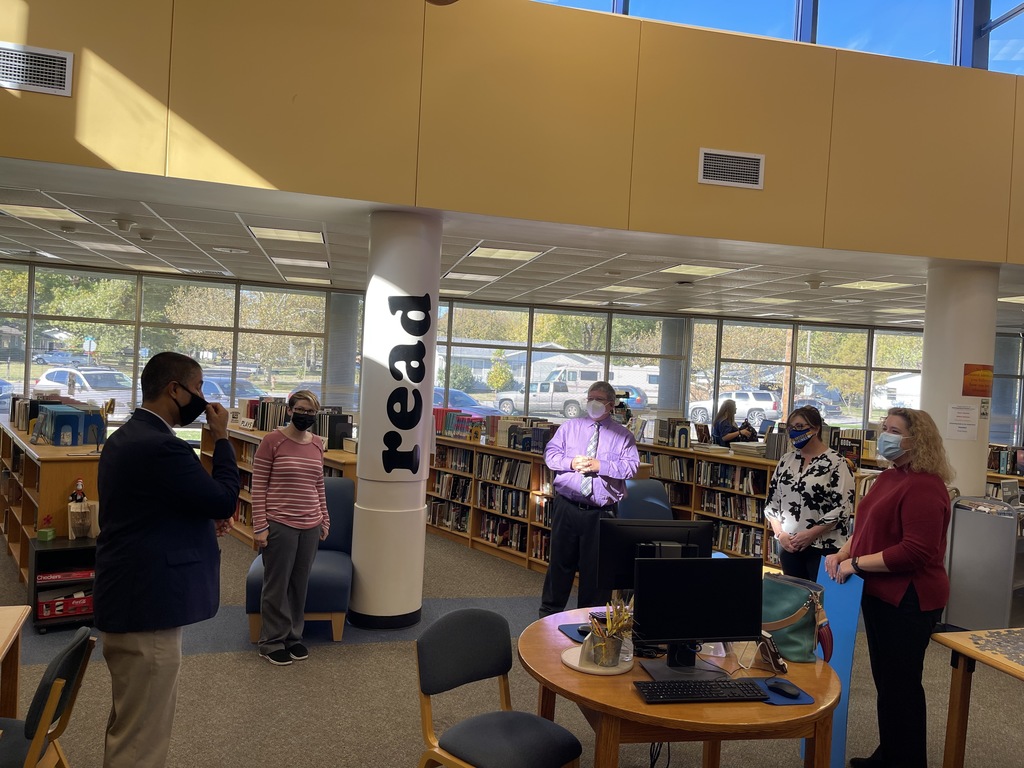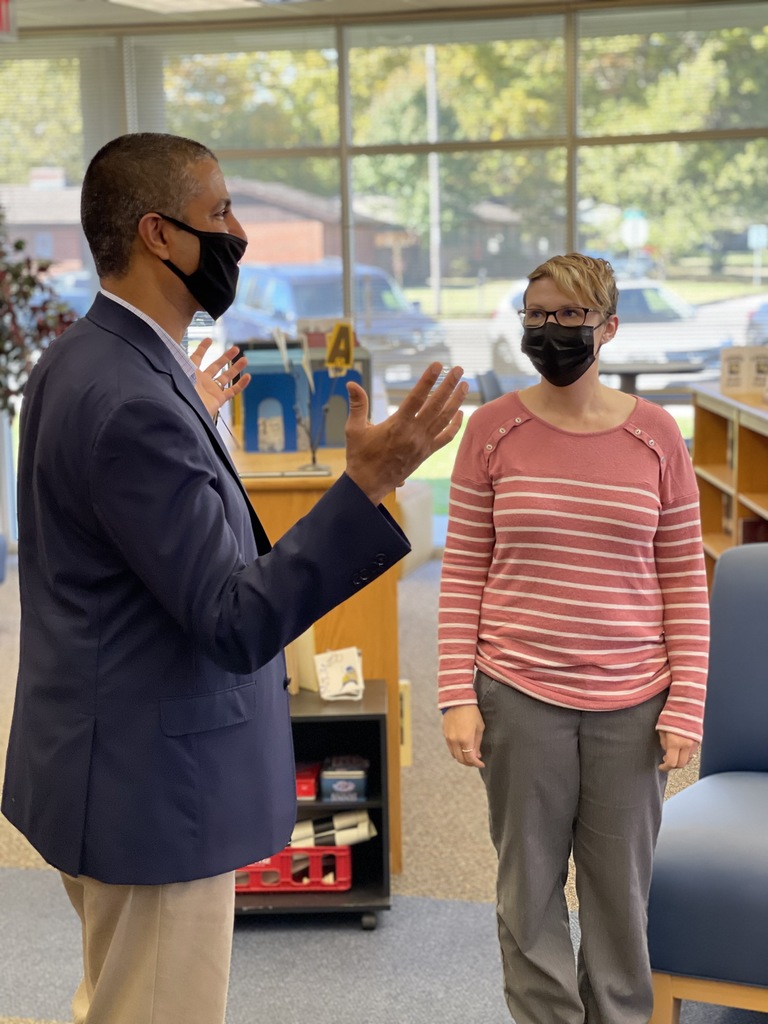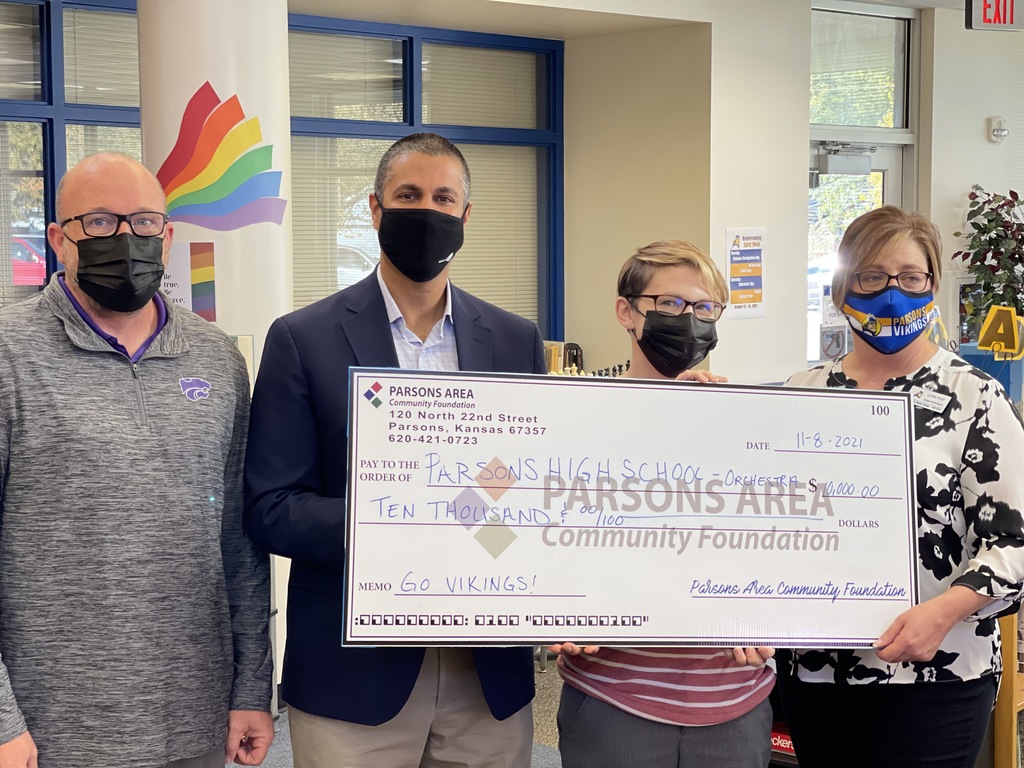 Clay's English 11 students play a game to review for a vocabulary quiz.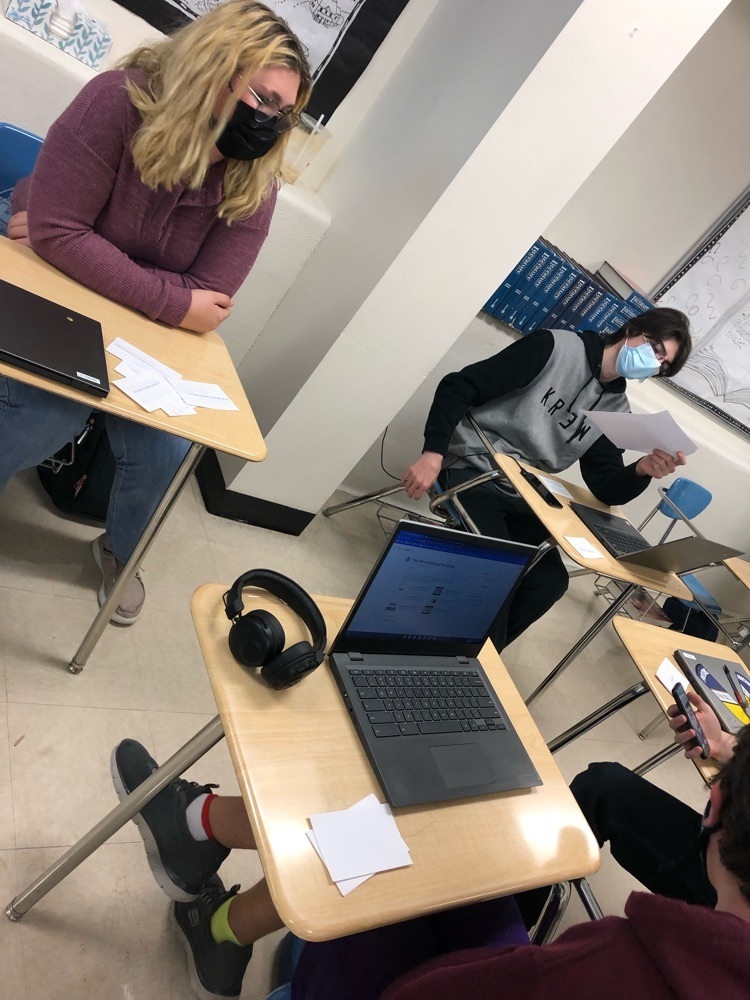 One of two teams to win a playoff game in 43 years! Again, great season!! Go Vikes!!
Final. Go Vikes!