Gracen Friess qualifies in the 300m hurdles.
Sorry in the girls 4x100.
Girls 4x100 team of Anna Ecoff, Briona Patterson, Gracen Friess and Iniya Hinman qualify in the field 4x100.
Kinsey Baldwin qualifies for state in the 1600!
Gracen Friess qualifies in the 100m hurdles.
Isiah Tyson qualifies for state in the shot put!
State qualifiers so far, Matt Ray LJ, Marion Ryan HJ, Jessie Jones TJ, Kaden Spall TJ, and Iniya Hinman in the TJ.
After the prelims in the long jump at the Paola regional. Matt Ray is in 2nd, Marion Ryan is in 5th.Top four finishers qualify for state next Friday. Go Vikes!

Next week's (and the final one for the school year) bulletin: Graduation, summer food program, student physicals, and MORE!
https://www.smore.com/36h1y
Go Vikes!


I told the seniors today, but we are going to have to do the graduation ceremony inside. I held out as long as I could to move it, but yesterday's late afternoon downpour sealed the deal. Graduation: 2:30 on Saturday, May 22. PHS Main Gym Go Vikes!
Senior breakfast. Go Vikes!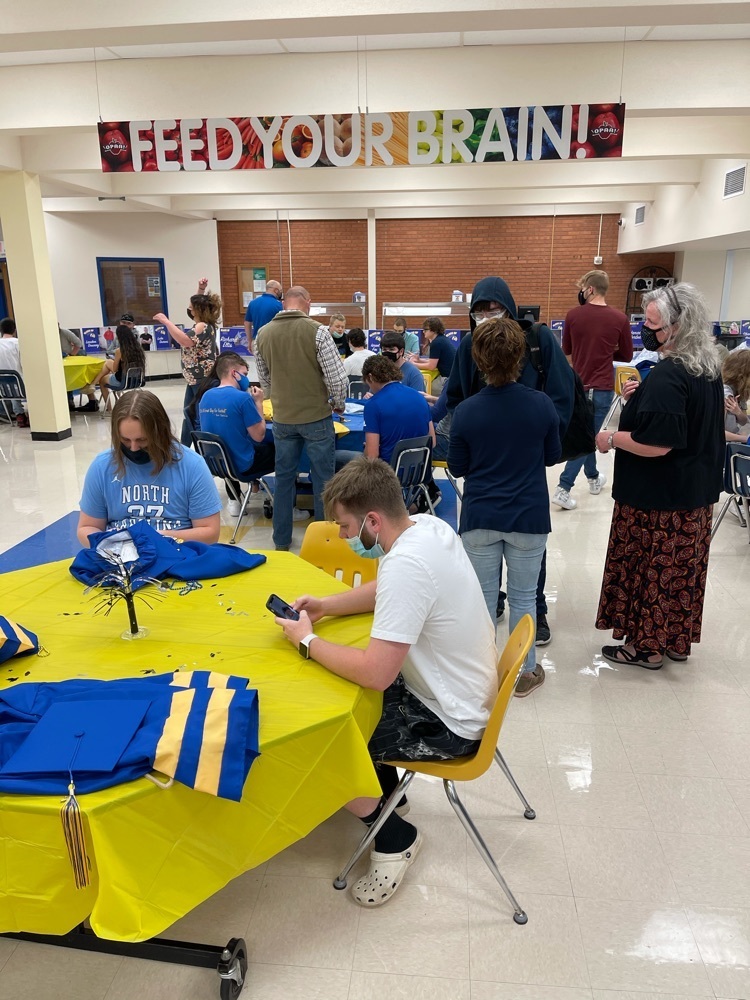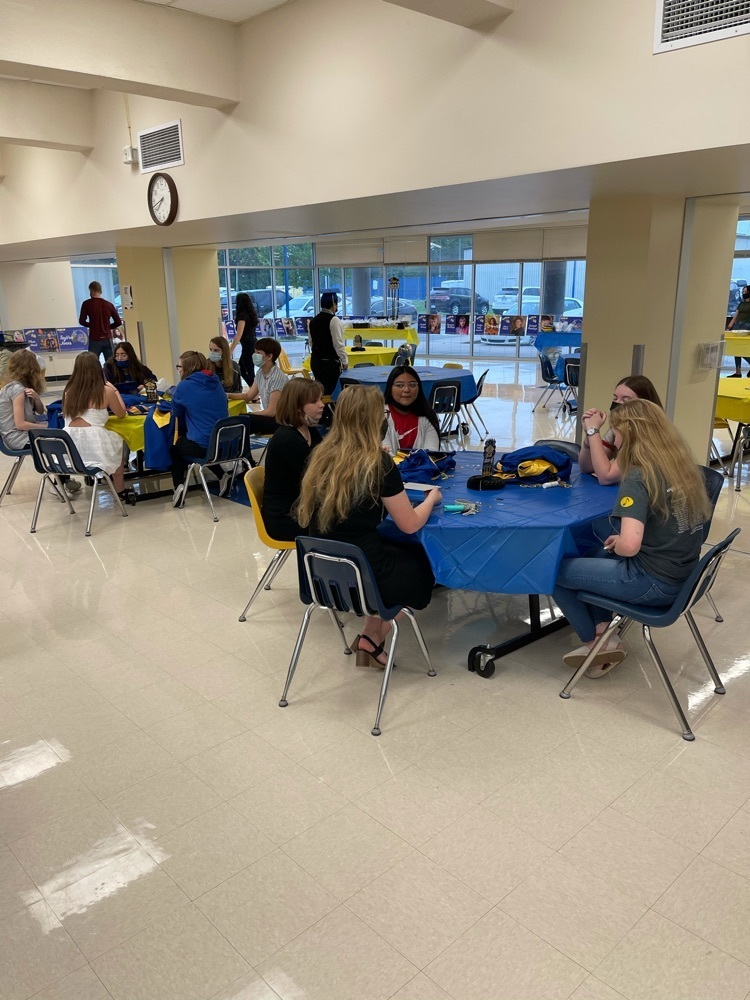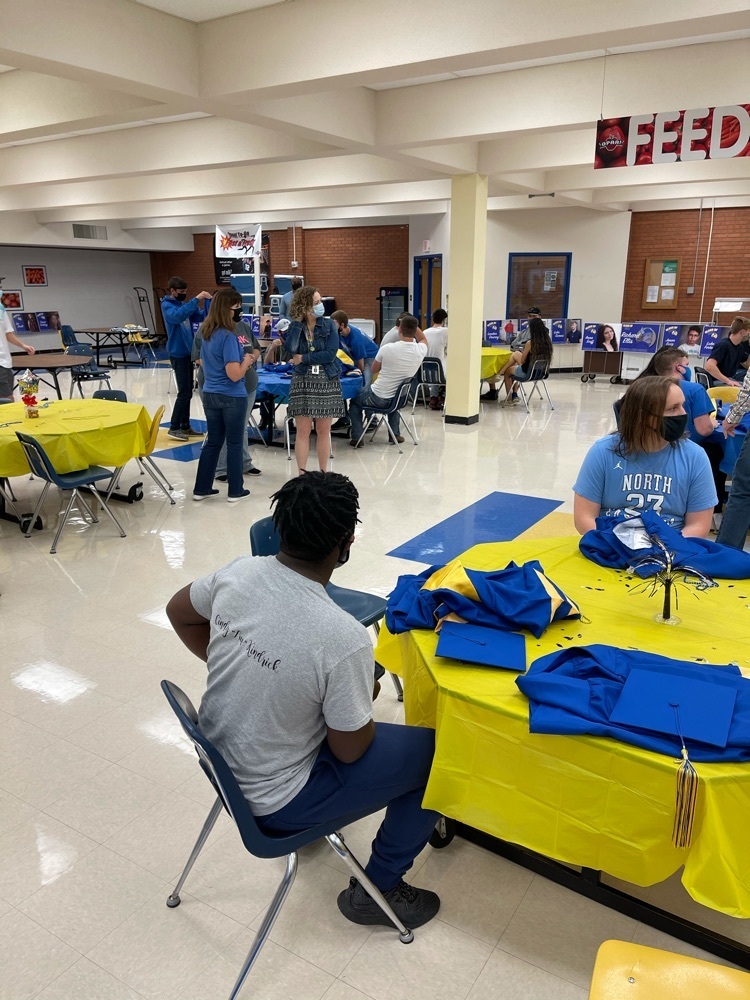 Seniors!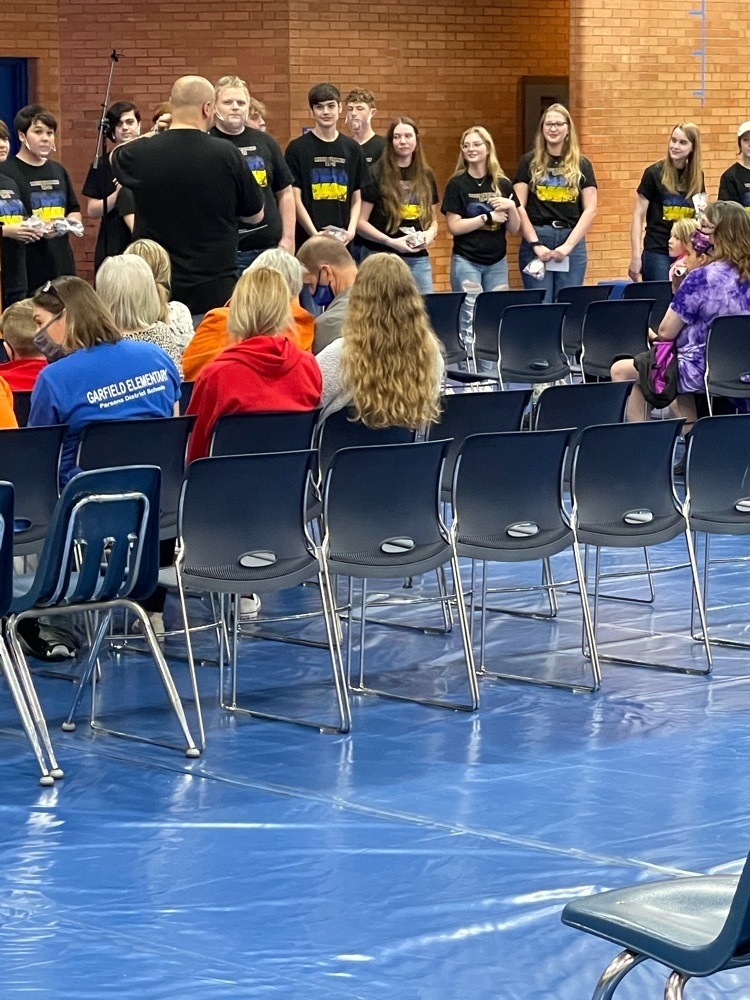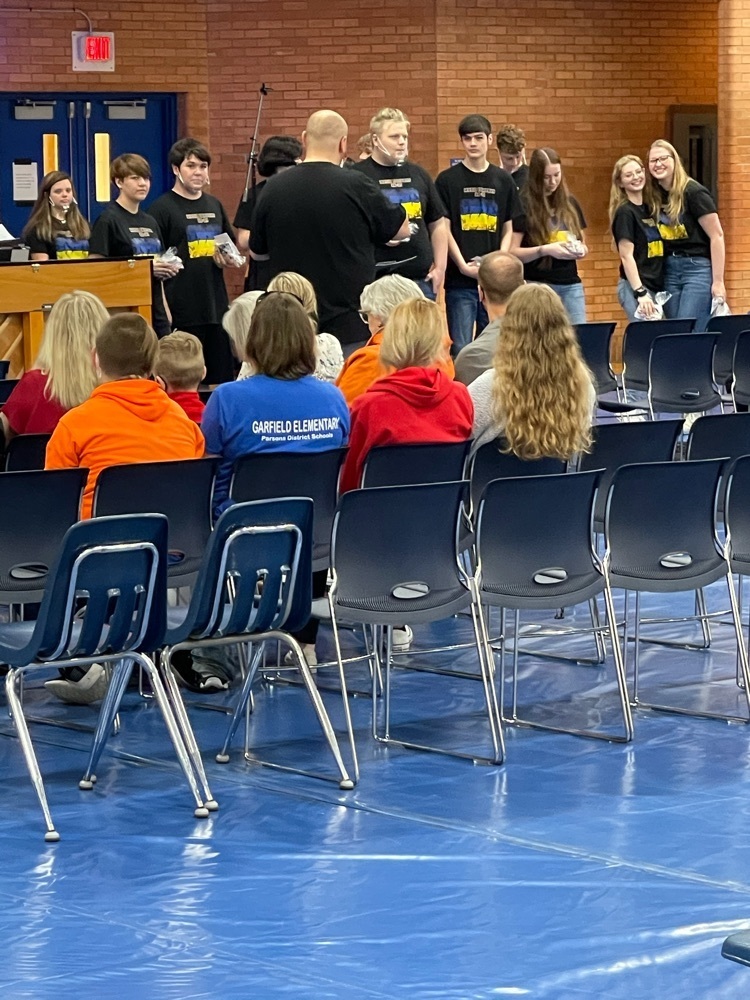 Music in the gym! Sounds great! Go Vikes!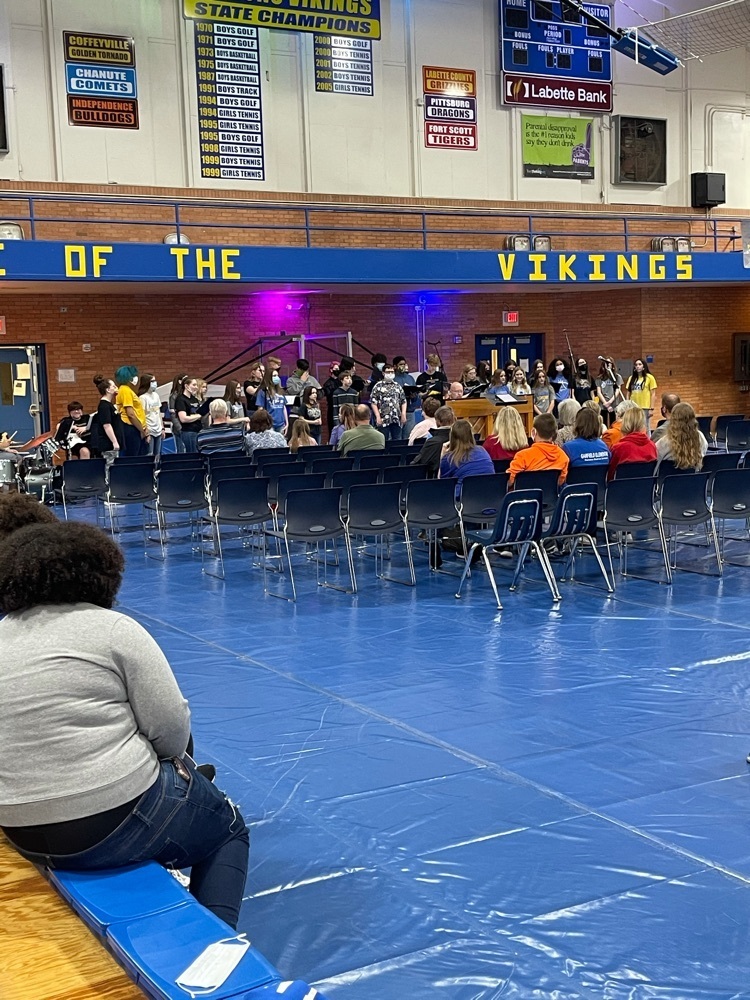 Tonight's middle school/high school concert is being moved INSIDE to the high school main gym. Start time is 7:00 with call time for choir still at 6:30. See you all there!

Seniors, here is a reminder about Thursday: 7:30 AM Breakfast in the cafeteria 8:30 AM Picture in the Gym-CAPS AND GOWNS! 9:30 AM Graduation Practice @ Marvel Park

Jayce Quirin shot an 86 at Independence 4A regional, good for 3rd place and a trip to the state tournament in Dodge City next Monday!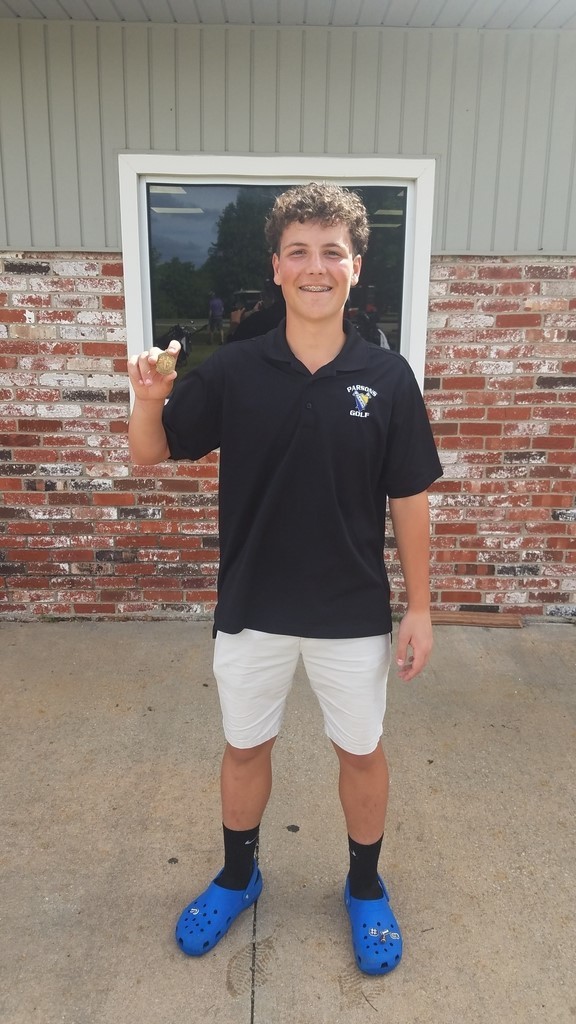 Parsons Viking Golf competing at regionals in Independence for a chance to go to 4A State Golf next week in Dodge City. Jayce rounded the turn with a 42, Aidan came in with a 53. Keep it up Vikes!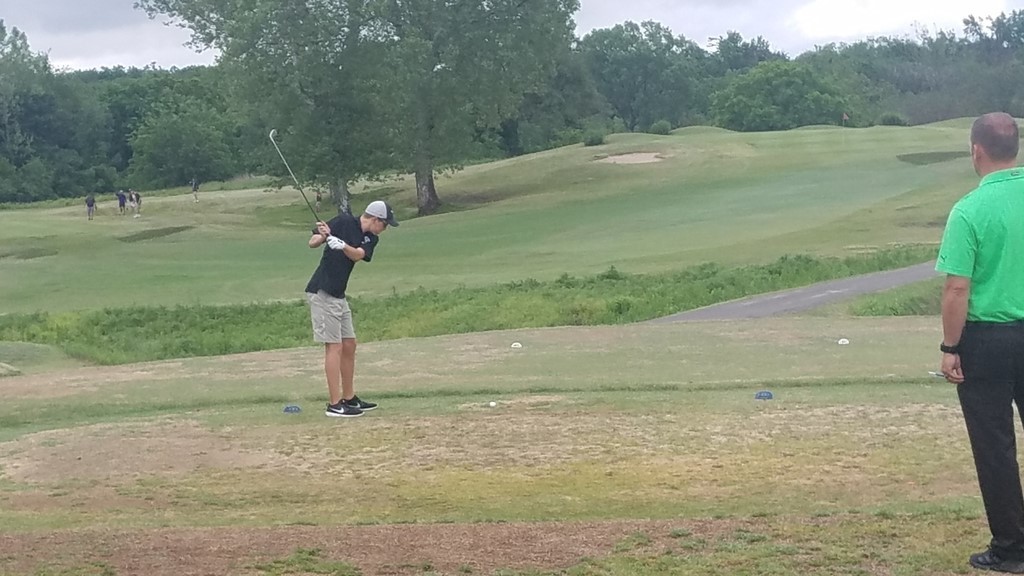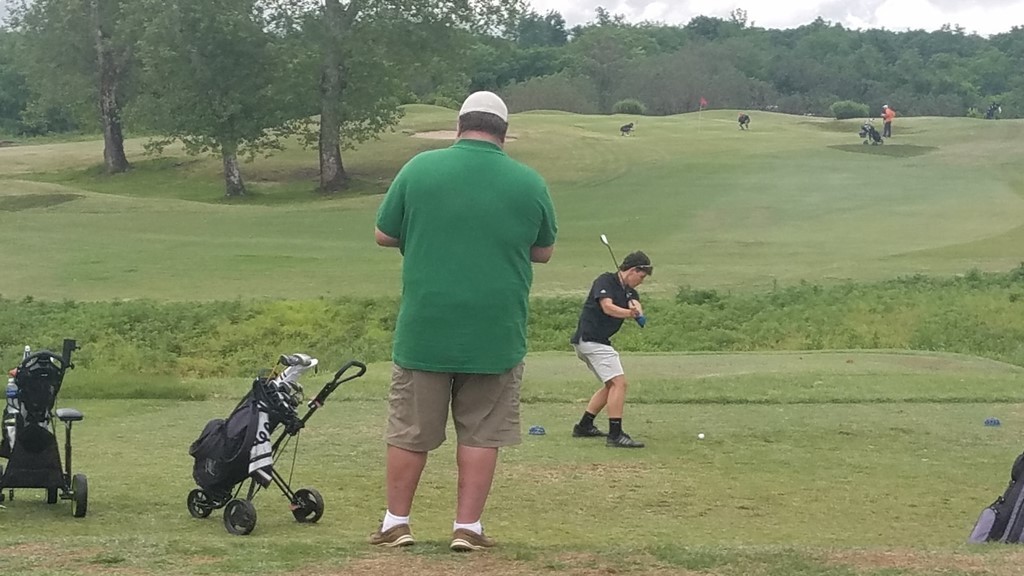 Ms. Clay's Honors English 11 students completed the Beloved special project this week.