Marion Ryan finishes in 4th place and Landen Wheat finishes in 10th place in high jump this morning at the state meet in Wichita. Marion is the highest medalist so far! Go Vikes!!
Ellie Florence-Valentine finishes 12th in the 400m at the state meet in Wichita! Go Vikes!
Jessie Jones finishes 8th and Marion Ryan finishes 10th in the triple jump at the state track meet in Wichita! Go Vikes!!
Parsons 4x100 Jessie Jones, Landon Wheat, Aidan Wheat, and Makai Baugh finish 16th at the state meet. Go Vikes!!
Marion Ryan finishes 12th in High Hurdles! Go Vikes!
Ellie Florence-Valentine finishes tied for 8th in High Jump at state! Go Vikes!!
Iniya Hinman places sixth in girls long jump at the state track meet in Wichita! Go Vikes!!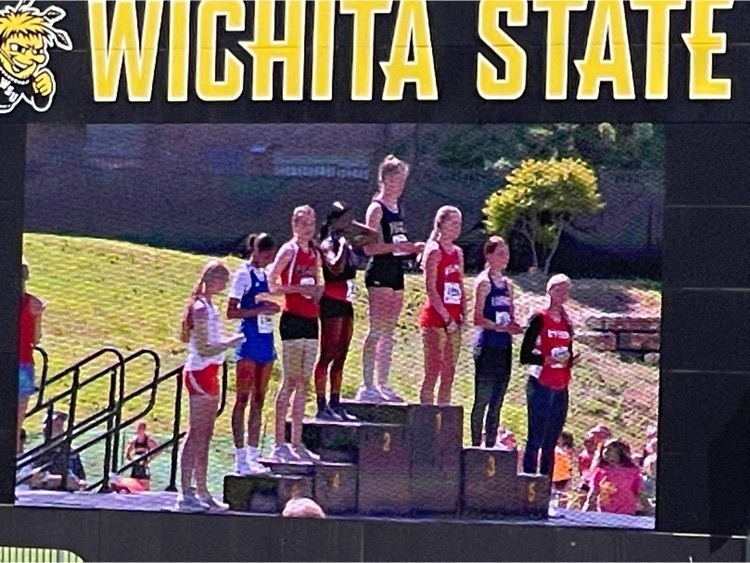 Viking Track Team left for Wichita today to compete tomorrow and Saturday at State Track. Go Vikes!!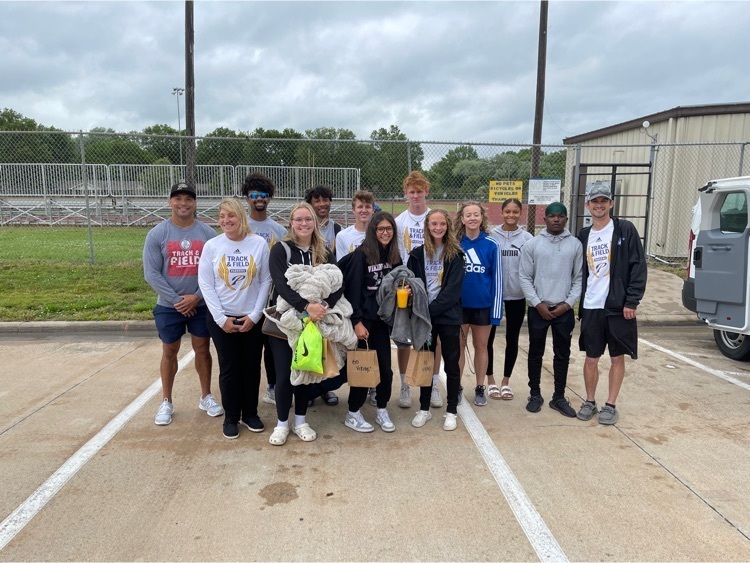 All SEK Baseball and Softball teams announced today. 1st Team Baseball-Paxton Swanson 2nd Team Baseball-Tate Phillips and Tra Mack 2nd Team Softball-Ariana Waun Congratulations! Go Vikes!!
Viking Basketball Camps start next week. Times are listed on the flyer. You can register at the rec center. Go Vikes!!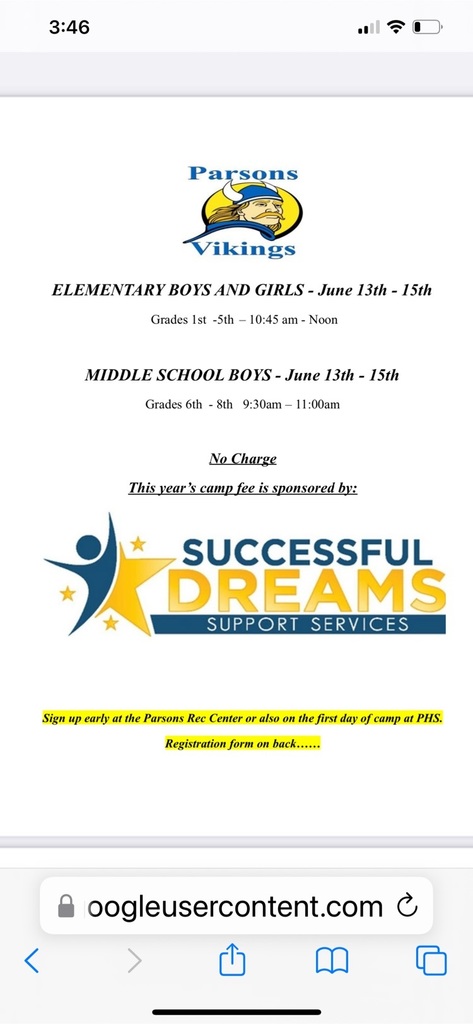 Current USD 503 Openings: High School Academic Advisor Teacher, Social Worker, Middle School Assistant Track Coach, Middle School Assistant Volleyball Coach, Bus Driver, Lincoln Title I Aide, Lincoln Preschool Aide, Full-Time Substitute Teacher, Middle School Math Aide, and High School Edgenuity Aide. Apply online at:
https://pusd503.tedk12.com/hire/index.aspx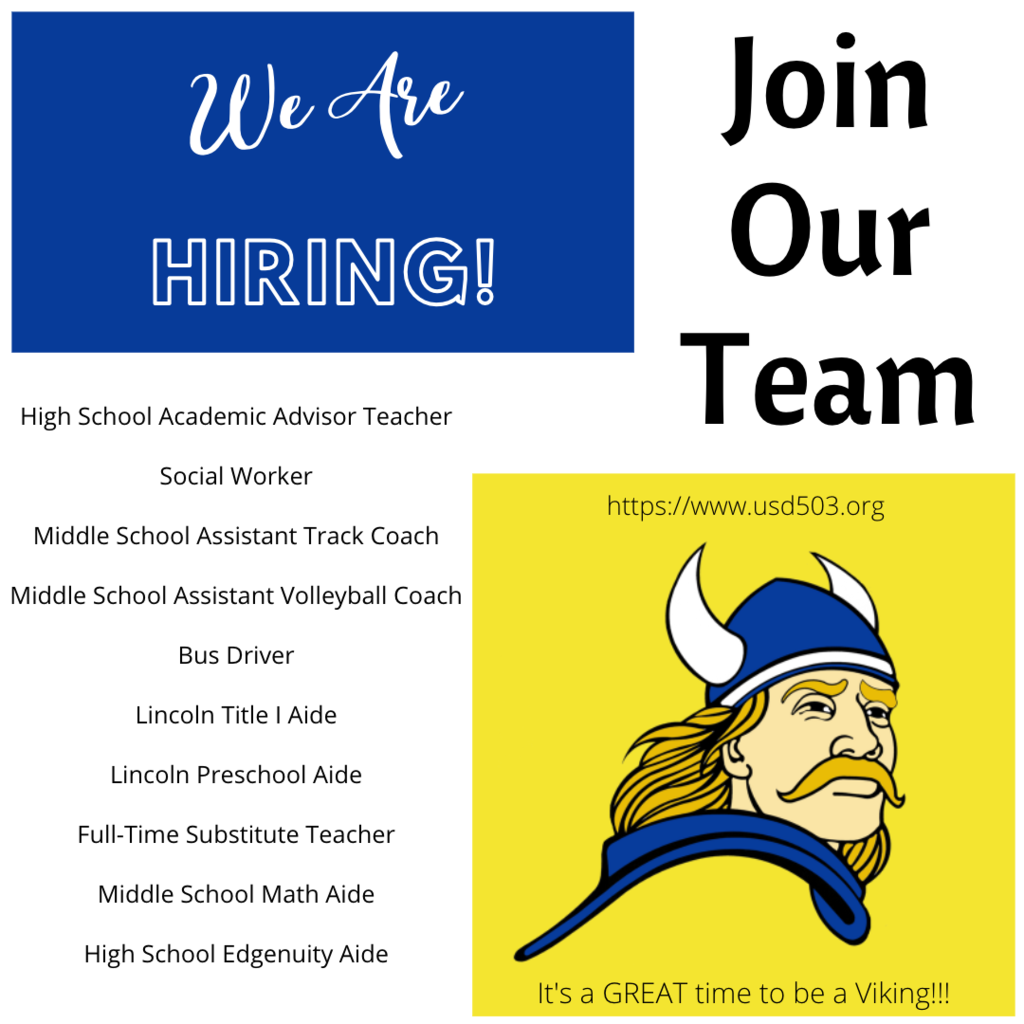 Fun was had, heroes were made, laughs were bad. There will be more today. PHS students are welcome to come play board games and TTRPGs from 9am-12:00 and again from 1:00p-4:00p everyday this week.
Jayce Quirin's day at the state golf tournament didn't go the way he planned. But just competing was a success! At this point last year there was a possibility he wouldn't compete in golf again. He battled back and made a state appearance. Way to go Jayce! Go Vikes!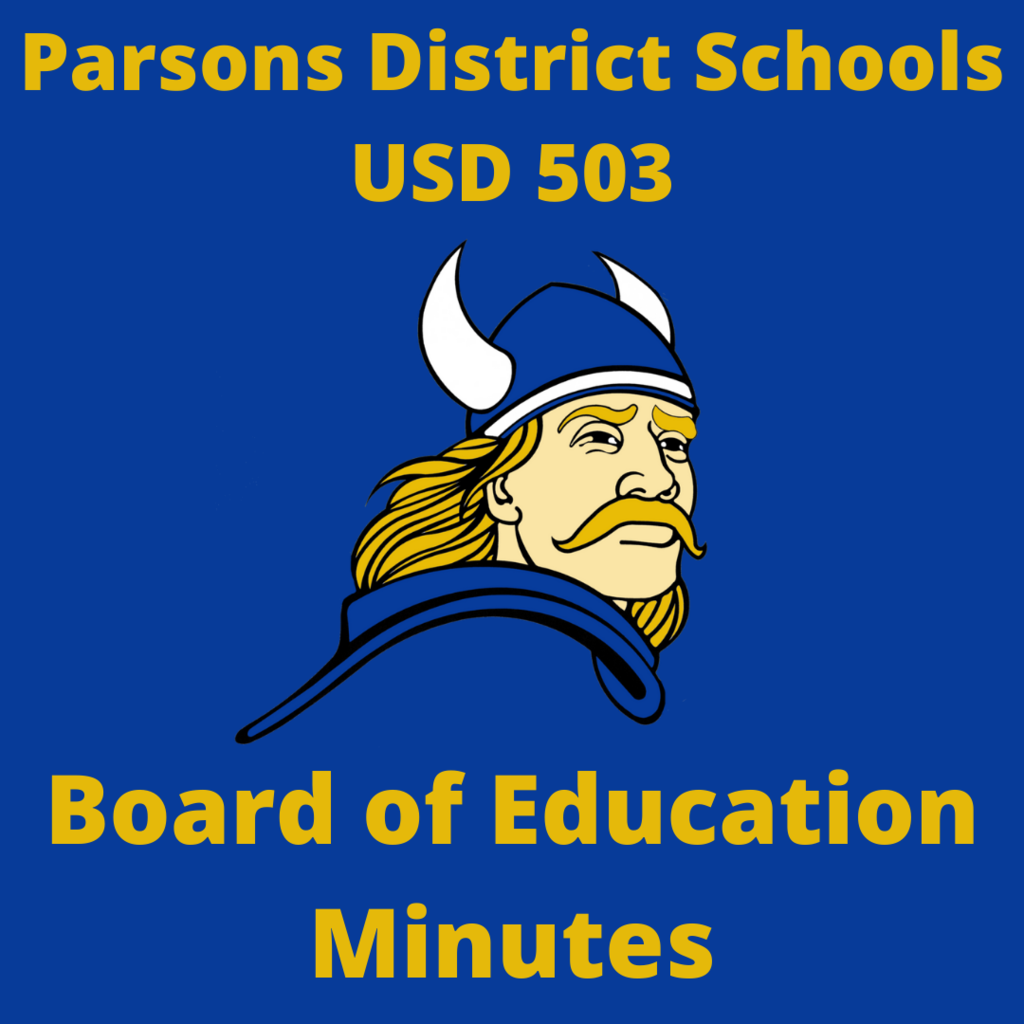 Students in Mr. Payne's English 10 have portrayed the plot of their novels in mural form. This coincides with a project to help raise awareness and understanding of other cultures.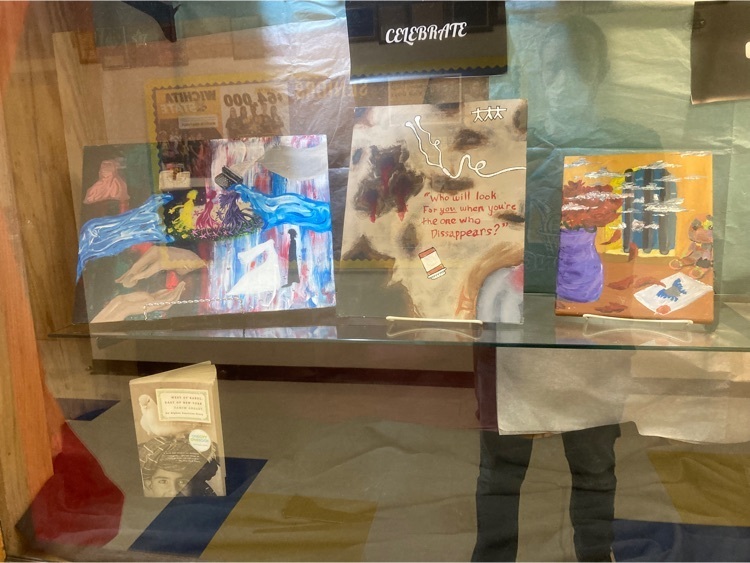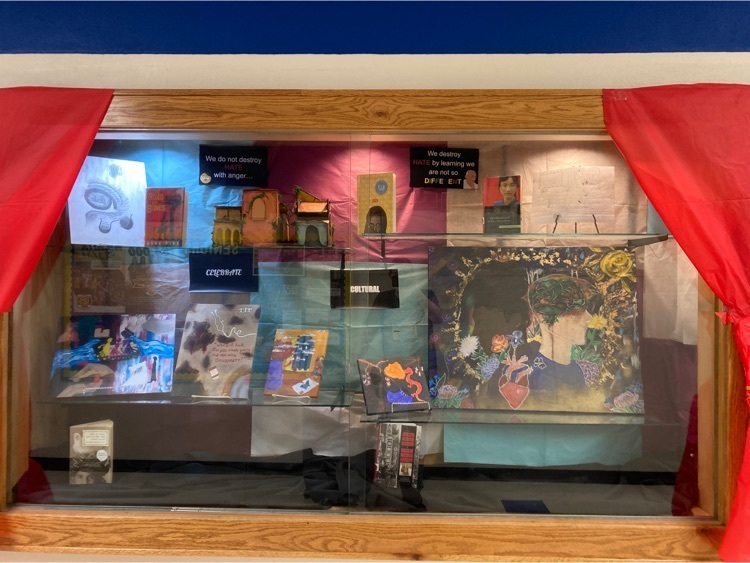 Today is the last day of school. All students will be dismissed at noon.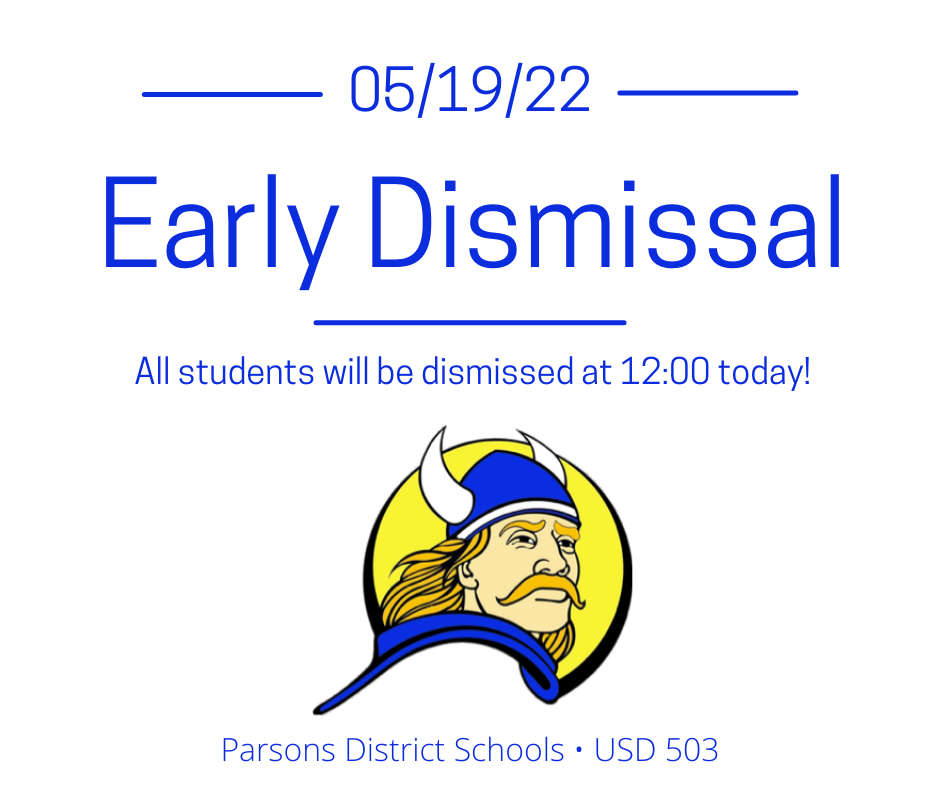 Sophomore Madison Shepard left students a drawing an a message to "Have a Great Summer" as they were leaving today. Thanks Madison!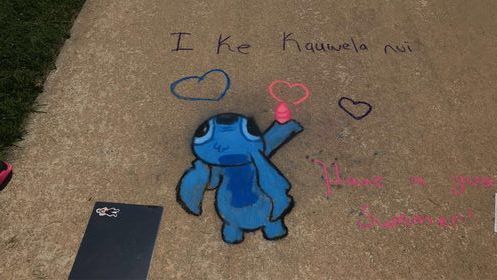 PK season ends to the defending state champs Rock Creek today 5-2.

Rock Creek gets 3 in the bottom of the fifth. PK goes 1-2-3 in the top of six. 5-2 Mustangs. Go Vikes!