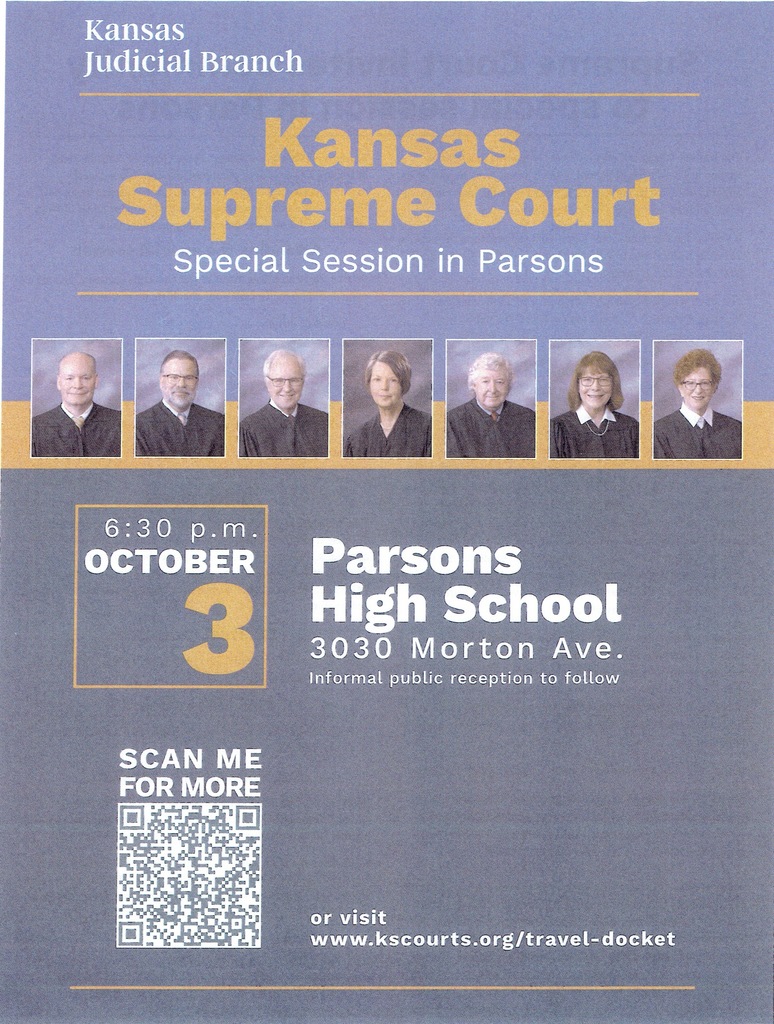 Congrats to Parsons tennis team—1st at Pittsburg! Sydney Schibi—1st Bri Boucher—2nd Kamryn and Jadyn—1st Brookelynn and Ariel—1st 6 teams Pitt, Chanute, Iola, Coffeyville, Labette Go Vikes!!!

Viking XC in Columbus tonight. Kinsey Baldwin placed 3rd in Varsity.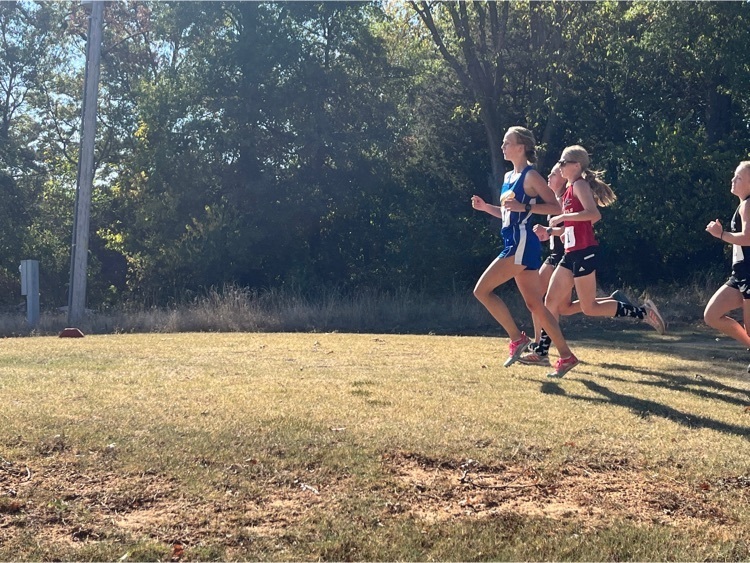 Madison Shepard carded her personal best 114 at the Crestwood Country Club in Pittsburg today. Go Vikes!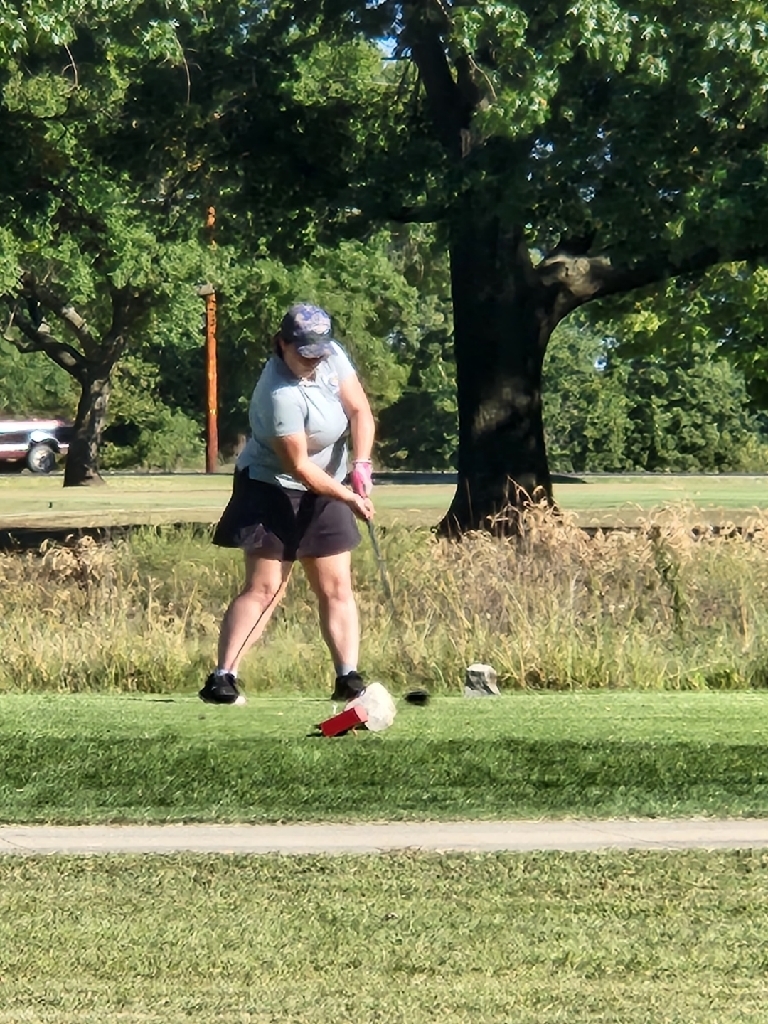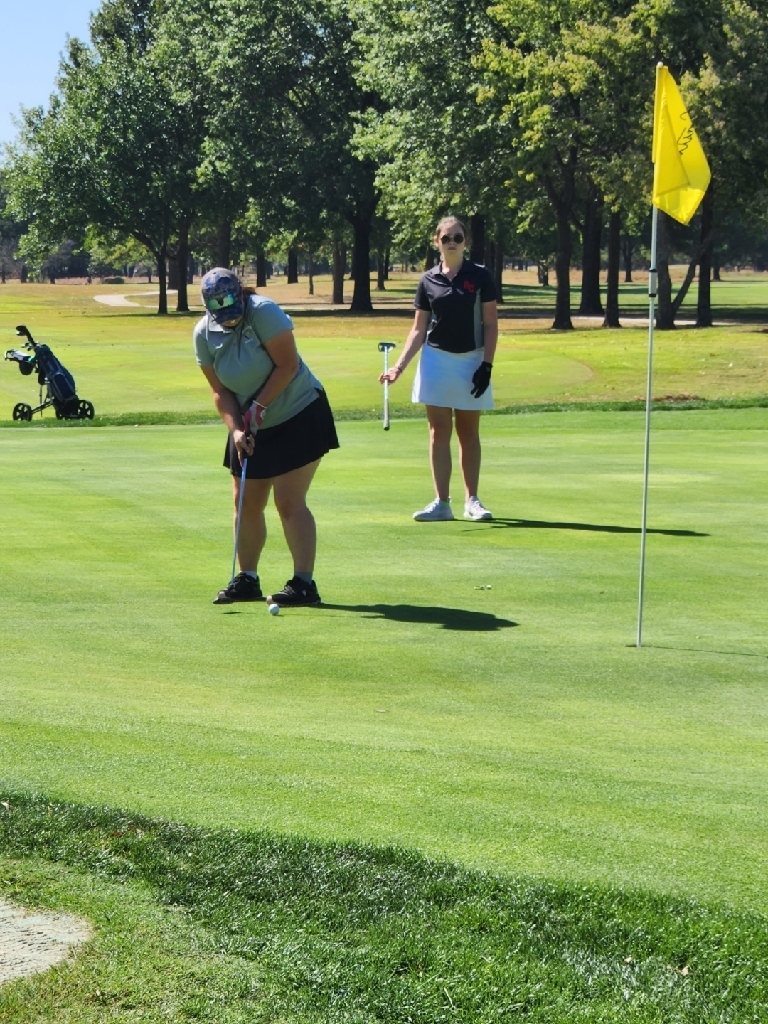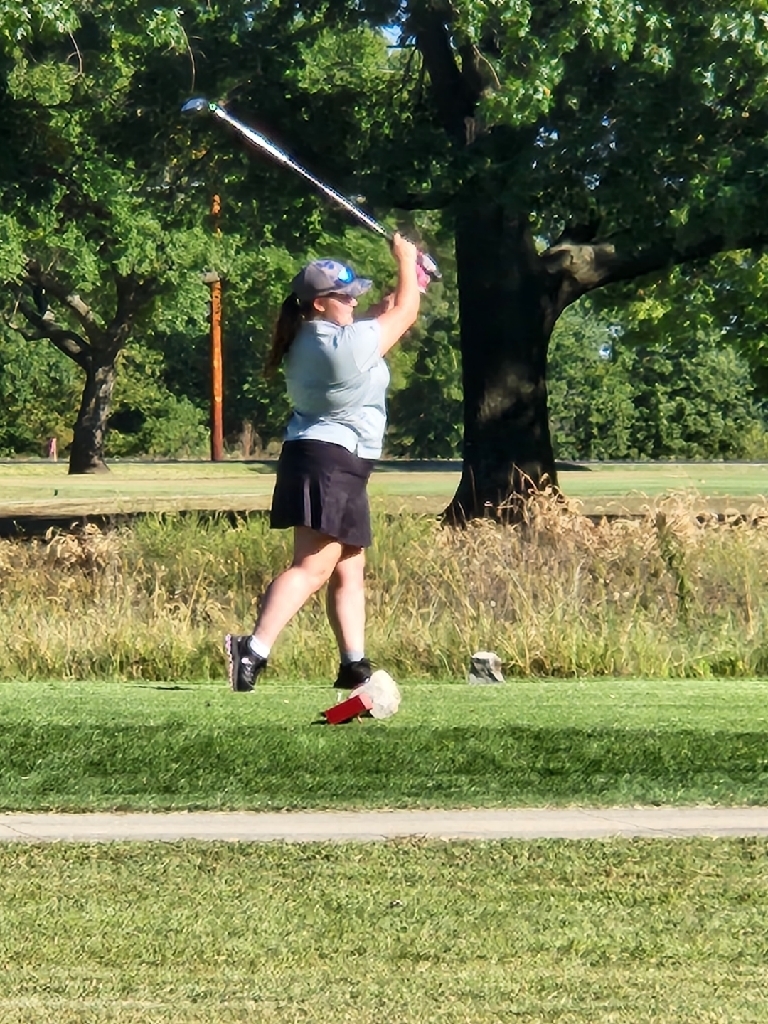 Lady Vikes beat LC in straight sets 25-23, 25-14!! The Vikes stay tied for the league lead in SEK!! Back in action Thursday in Southeast. Go Vikes!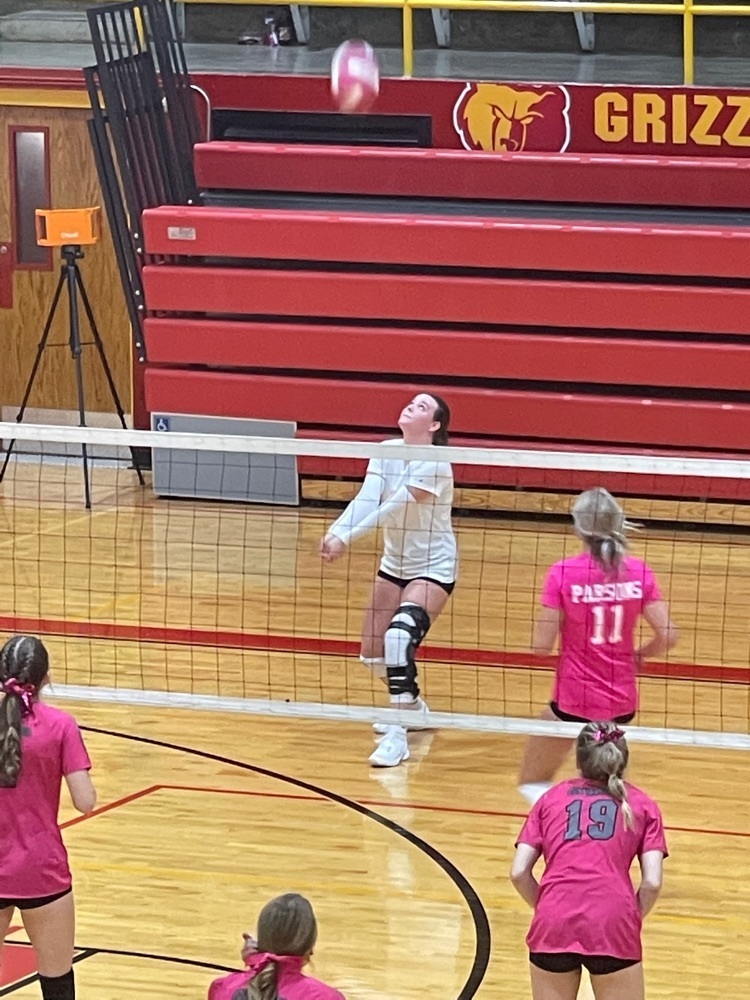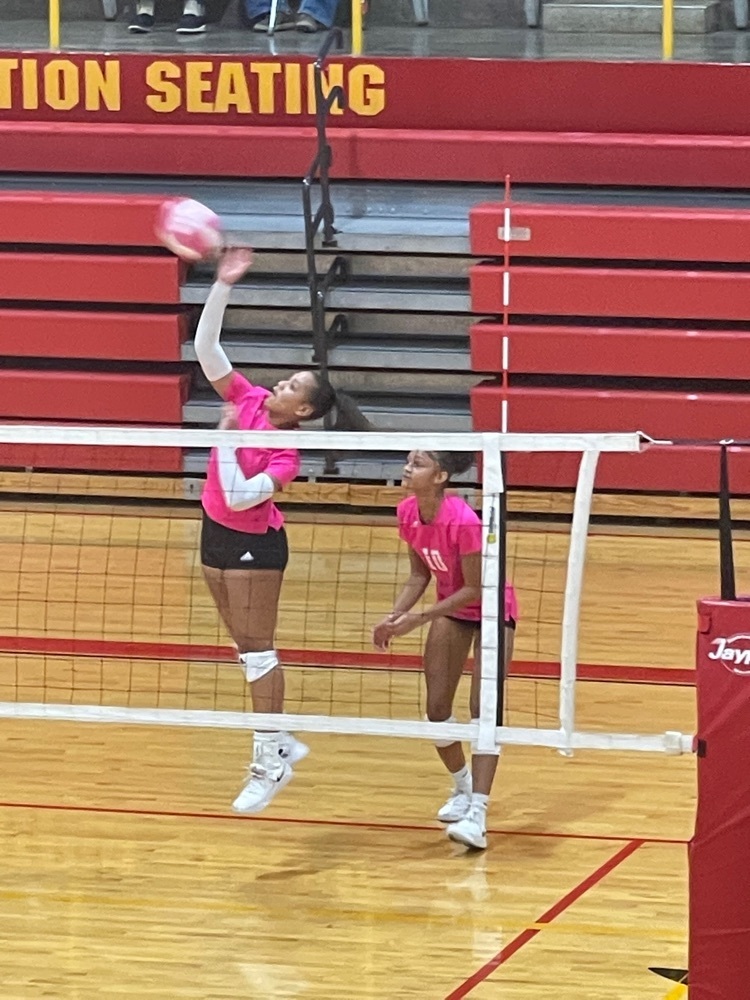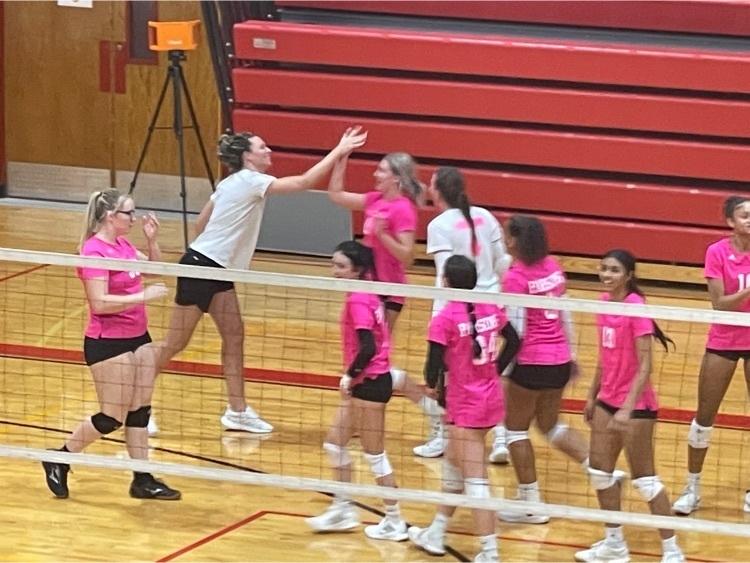 JV loses to LC in two. Varsity up 20-11 in the second! Go Vikes!!
Parsons Villeyball beats LC 25-23 in first set at LC! Go Vikes!
Volleyball action in LC! Go Vikes!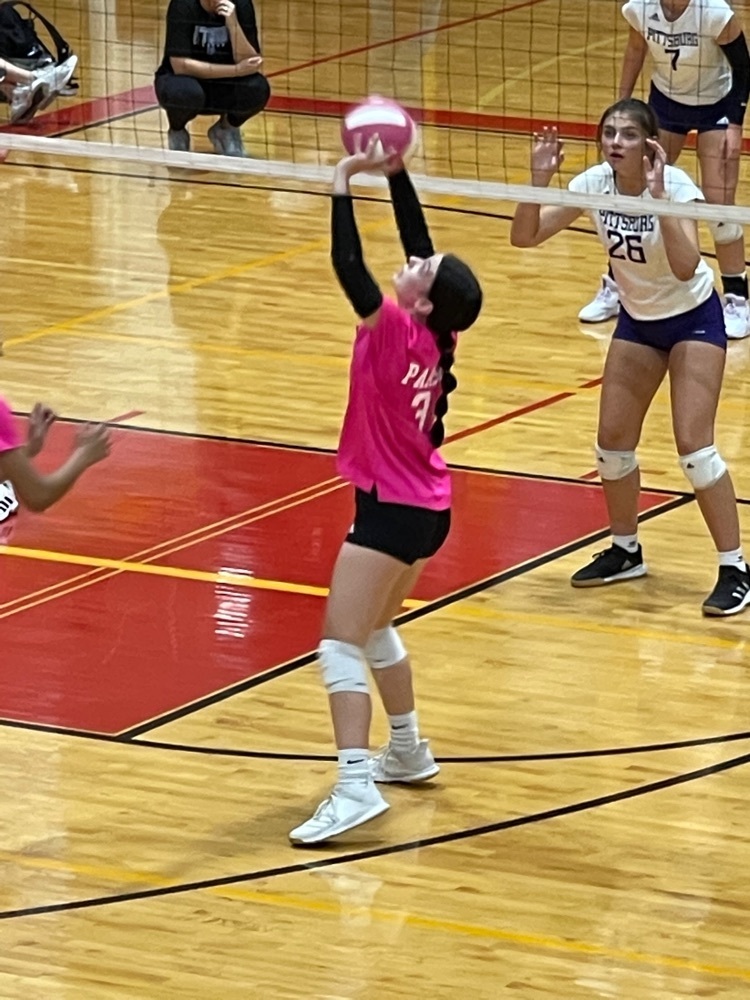 JV Volleyball falls to Pitt in three sets. Great effort, LC up next. Go Vikes!!
Varsity sweeps Pitt in two winning the second set 25-13! Next up LC. Go Vikes!!
Lady Viking Volleyball beats Pittsburg 25-20 in set one! Go Vikes!!
Viking Soccer defeats Columbus 10-0 in home soccer today! Go Vikes!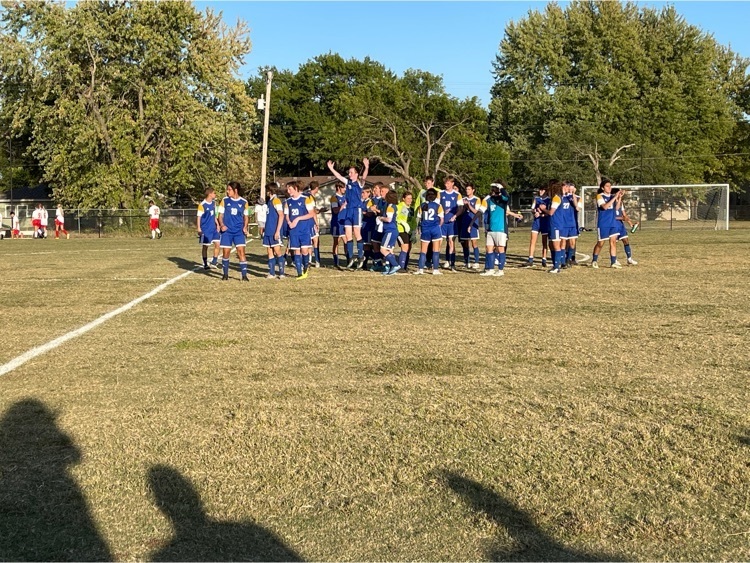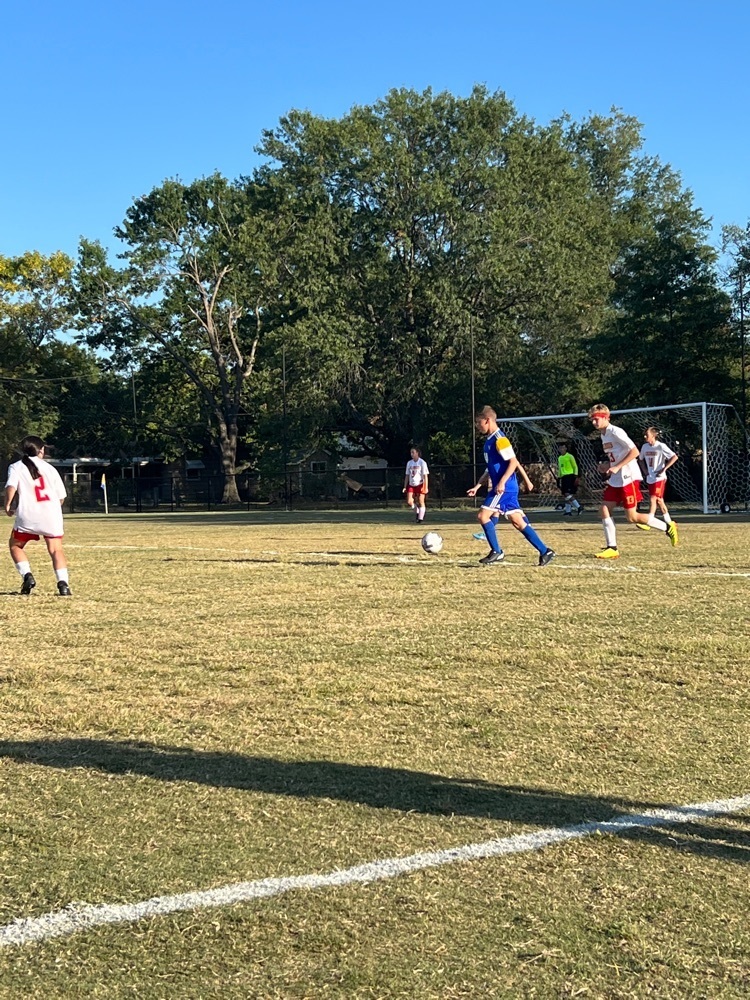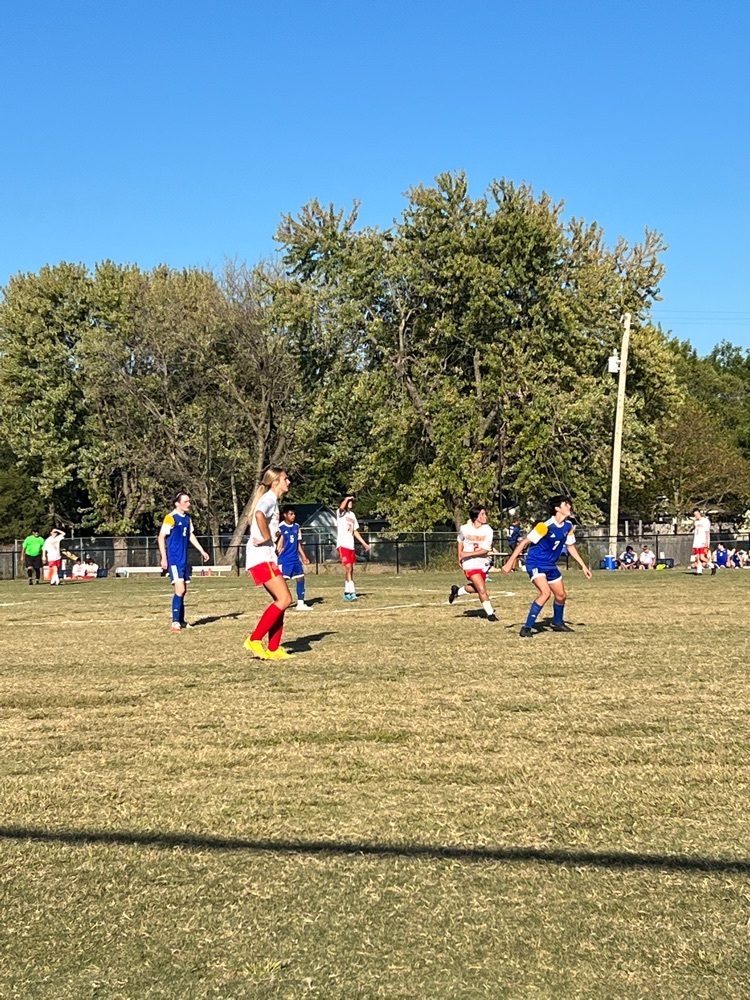 Five different goal scorers in the first half. Jones (2), Zacarias (2), Swanson, Cervantes, M West. PK leads Columbus 7-0. Go Vikes!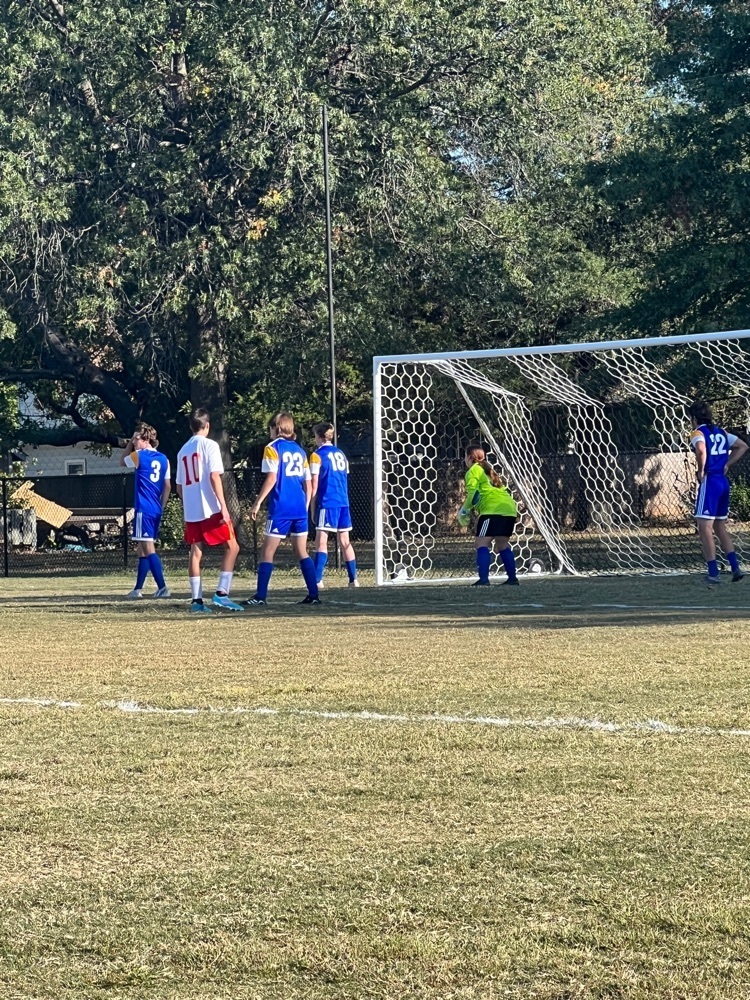 Mrs. Moore's Honors 10 English is starting Lord of the Flies. Groups are creating their motto, symbol, and flag.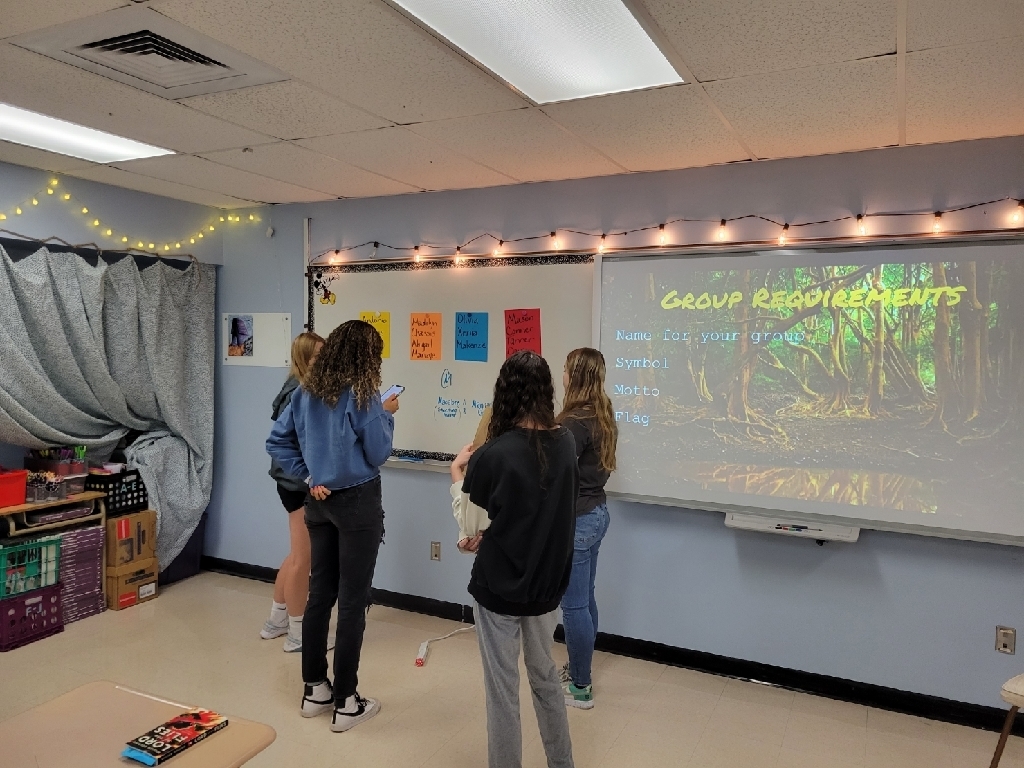 Freshmen VB beat Pittsburg, Columbus, and LC in Columbus last night! Go Vikes!!

Gannon helped the counseling office with a sofa in the regulation room. It needed some TLC and Gannon was able to fix it. He took his own time to make sure that it was ready for students to use again. Thanks Gannon! #selfiewiththeprincipal
JV Football defeats Baxter 50-0! Go Vikes!!

Linnea King shot an 87 at the JV tournament in Independence today. Go Vikes!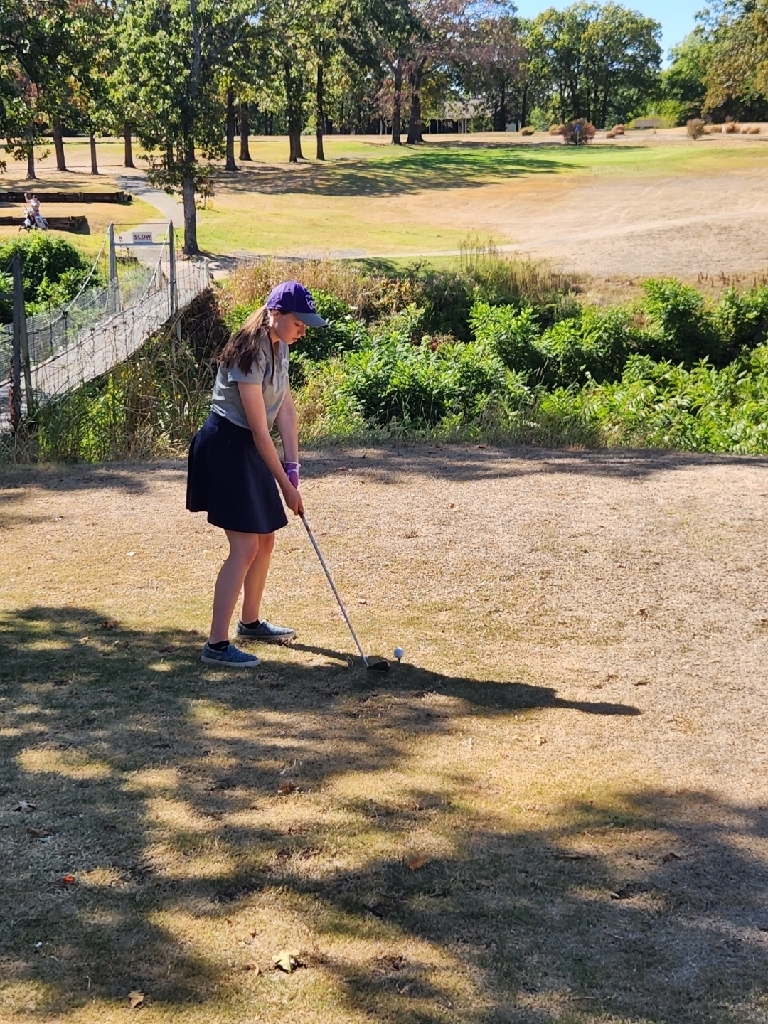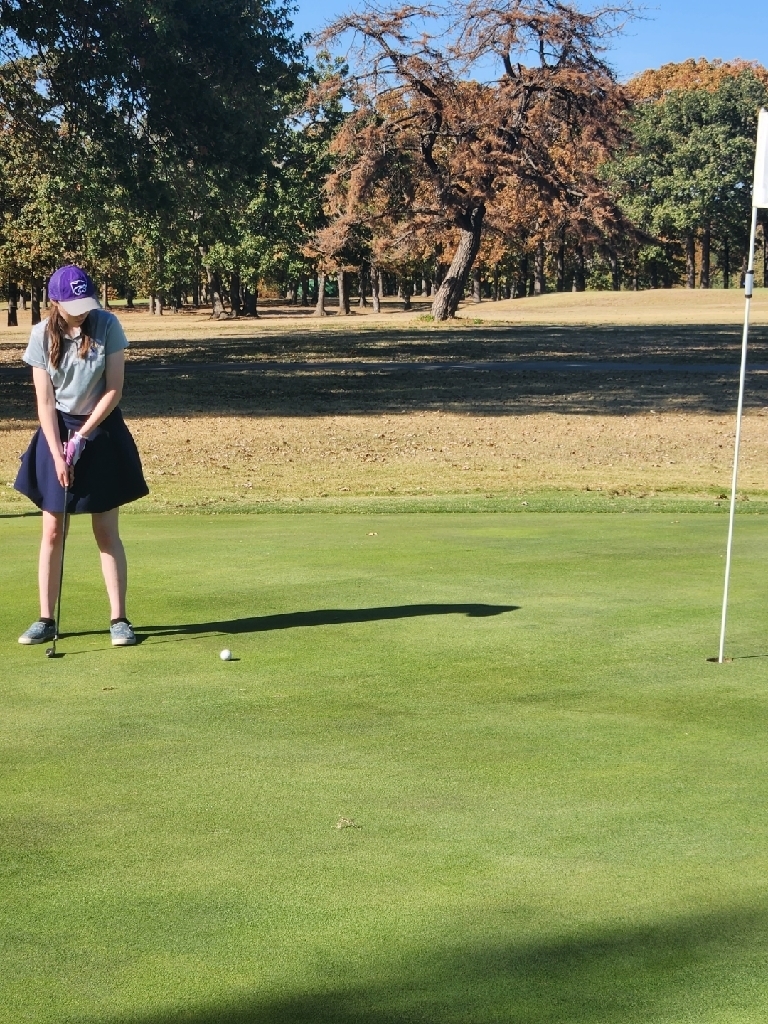 Jay stayed after school last week to help a student who had a detention. The other student had to stay and clean all the tables and put up all the chairs. Jay happily, without being asked, stayed and helped him. #selfiewiththeprincipal