Barcus and Davis lose a tough one 7-9. They went 2-2 for the day. Zach Spriggs is in the semifinals winning both matches he played today. Go Vikes!
Spriggs wins third round match!
Spriggs is up 1 set in his third round match. Go Vikes!!
Barcus and West win match 9-4. Win one more they will play tomorrow. Go Vikes!!!
Barcus and West drop the second set 1-6. Zach Spriggs is winning his first match 6-0, 5-1.
Barcus and West drop first set to #1 seed Topeka Hayden 1-6.
We have extended the "Kiss A Senior Goodbye" until Monday May 17th at the end of the school day! Fill out the google form attached and get your money to Ms. Shafer by the end of the day on Monday!
https://forms.gle/GPwkdgkuD8sFZzer9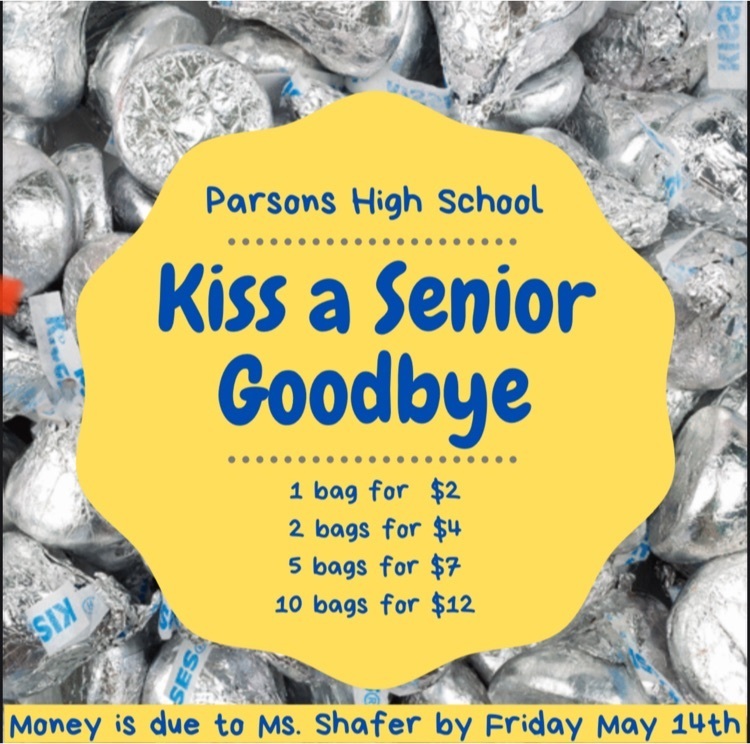 Barcus and West win the tiebreaker 10-8 to advance to next round. Spriggs plays soon! Go Vikes!!
Barcus and West lose the second set. Headed to a tiebreaker. Go Vikes!!
Barcus and West win the first set 6-4.
First round of State Tennis getting ready to begin. Tanner Barcus and Davis West getting ready to play. Go Vikes!!!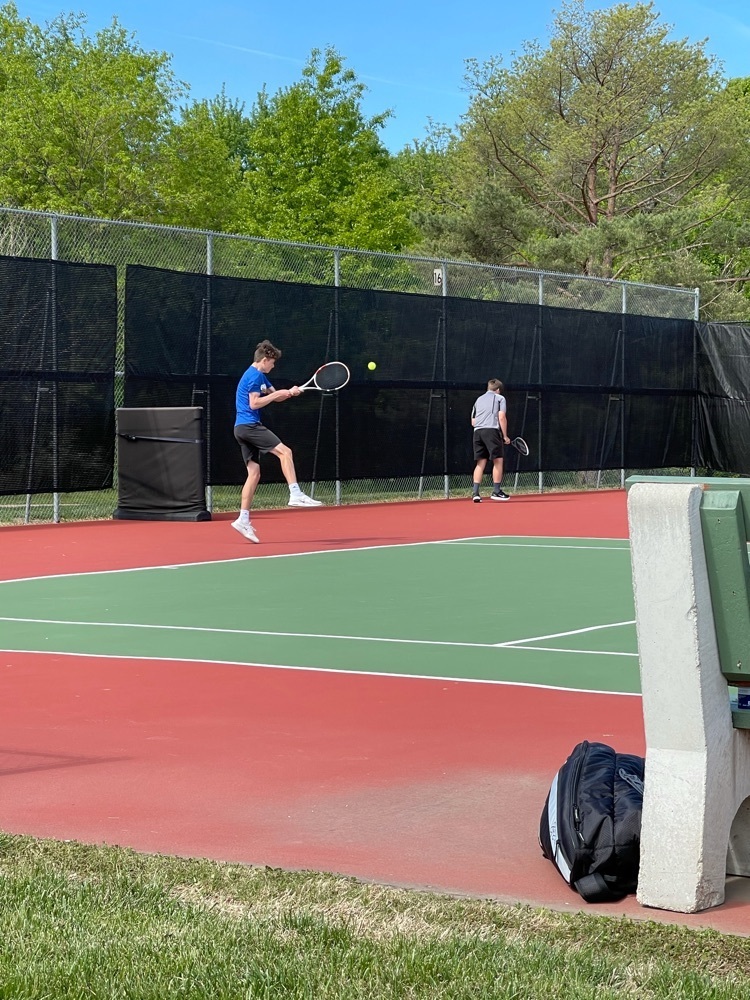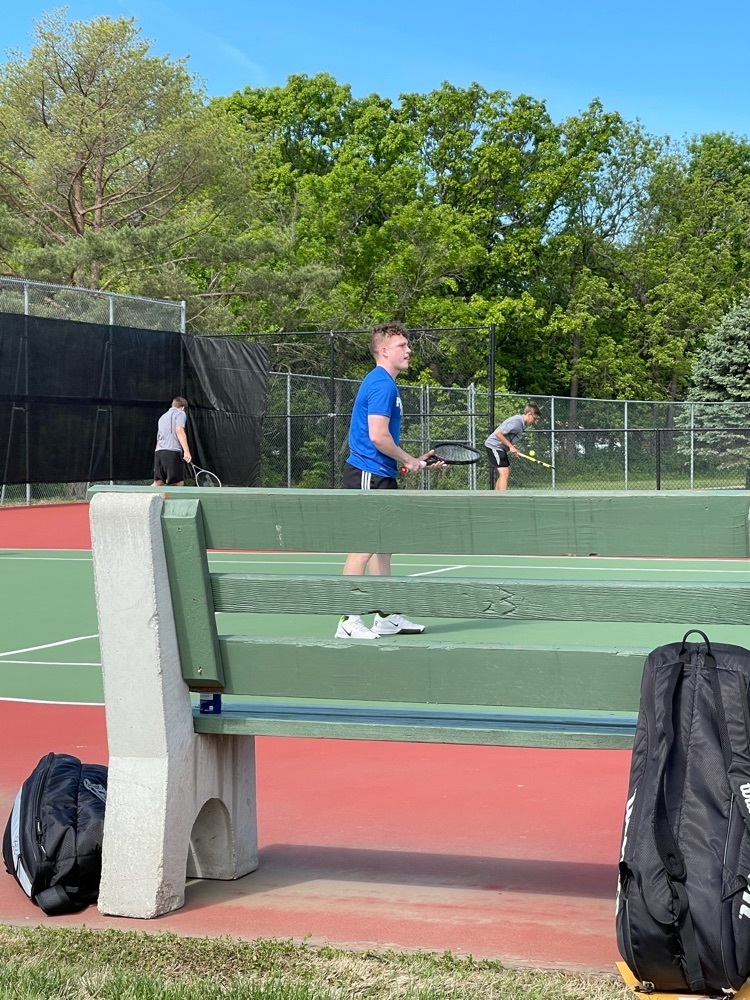 League Champions tonight, Gracen Friess in the 100 and 300m hurdles. Marion Ryan in HJ, Matt Ray in LJ, Jessie Jones in TJ, Kinsey Baldwin in the 1600. Full results at ks.milesplit.com Southeast Kansas League results. Multiple silver and bronze winners! Go Vikes!


Annual Key Club bonfire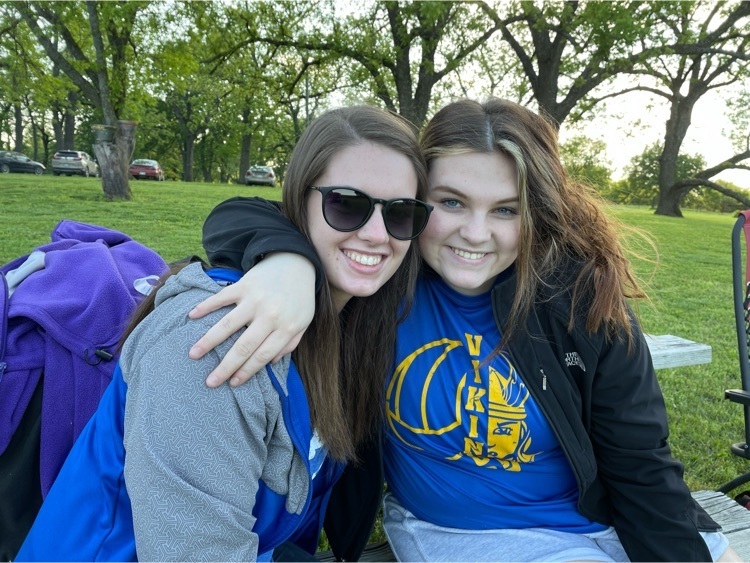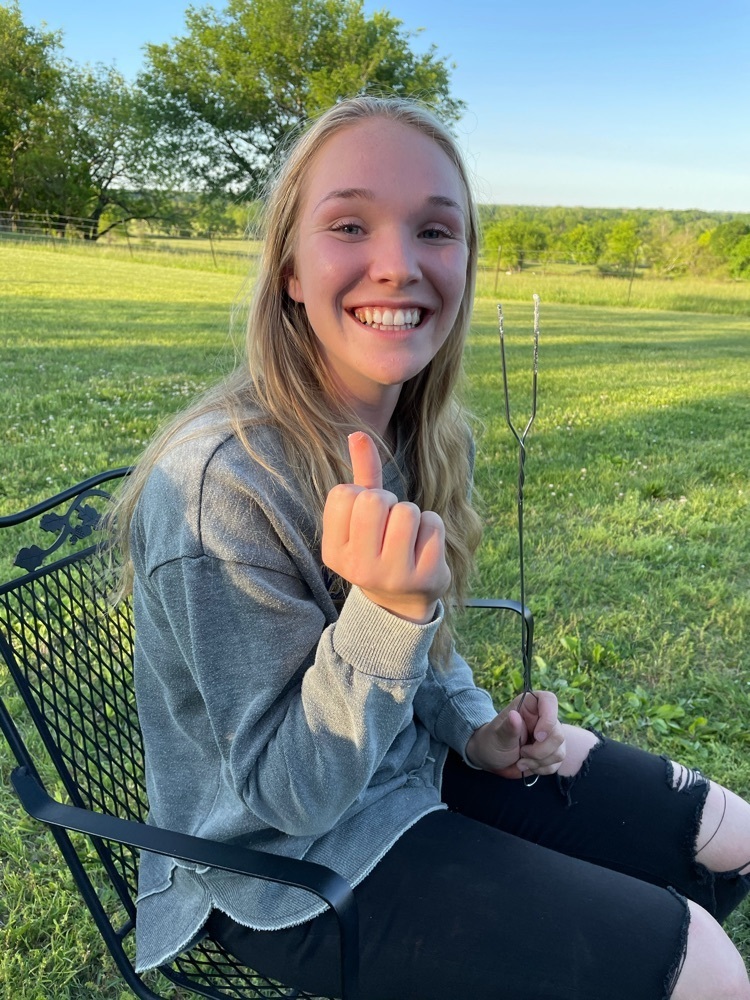 Beautiful night for a band concert!

The weather looks great for a band concert at Forest Park tonight! Wear a sweatshirt, bring a lawn chair, socially distance from others families, and enjoy an outdoor concert!
It's National School Nurse Day. Did you know that #schoolnurses care for the entire school population, especially the most vulnerable? We champion the whole student.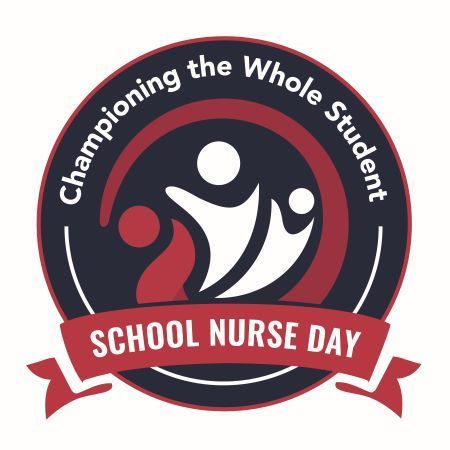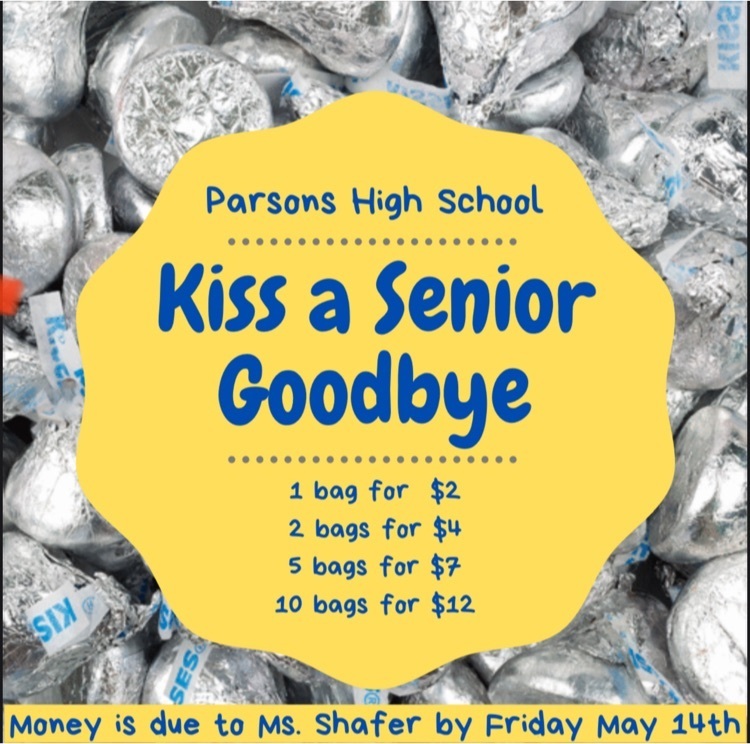 After a two and a half hour match, Zach is your regional champion!!!! He won in the championship 6-7(3), 6-1, 6-4.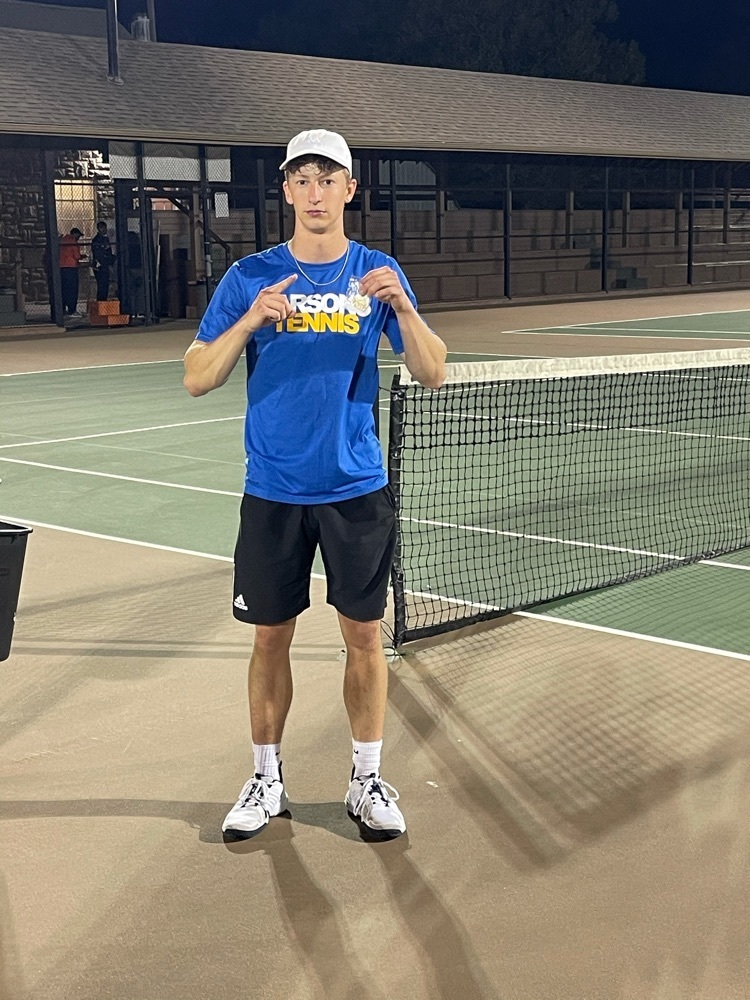 Congrats to Tanner Barcus and Davis West for getting 4th in doubles at regionals!