Girls 4x100 of Anna Ecoff, Briona Patterson,Gracen Friess, and Iniya Hinman finish with a time of with a time of 53.26. No medal but a great race! Go Vikes!!
Isiah Tyson brings home a 6th place medal in shot put! He finished 4th in his regional but showed up and threw well today! Go Vikes!
Kinsey Baldwin finishes 10th in the 1600 meter run at 5:54. Great run Kinsey!!
Jessie Jones jumped a personal best 42'11" in the TJ and will be on the medal stand! Go Vikes!!
Kaden Spall jumped a personal best 38'7" in the TJ today.. He didn't make finals but he jumped his best jump of the season. Go Vikes!
Isiah Tyson uncorks a throw in the shot put of 48'11" for a PR. No better place to throw your best than at state! Go Vikes!! We will have to wait and see if it makes the finals.
Iniya Hinman finished 7th in the TJ for a state medal!!! Way to go Iniya! Go Vikes!
Gracen Friess finishes 4th in her prelim with a time of 16.60. I think that puts her in 9th place just out of the finals. What a great career! Go Vikes!
Iniya Hinman jump 34'6" in her first jump in the triple. Go Vikes!!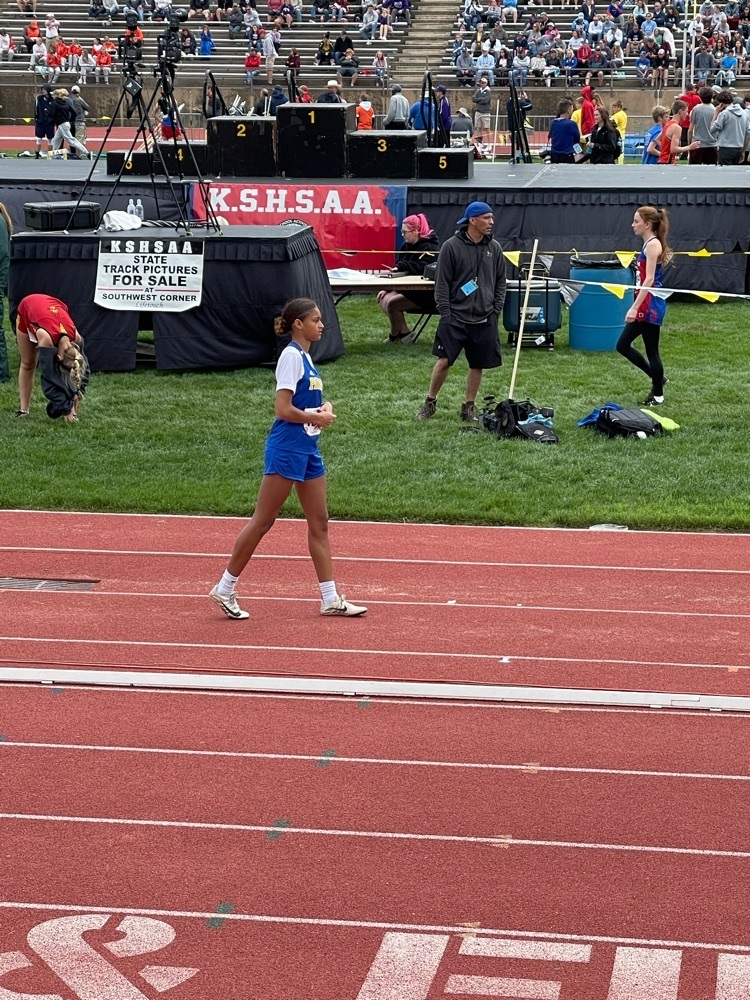 These ceramic pieces by Bri Patterson are awesome!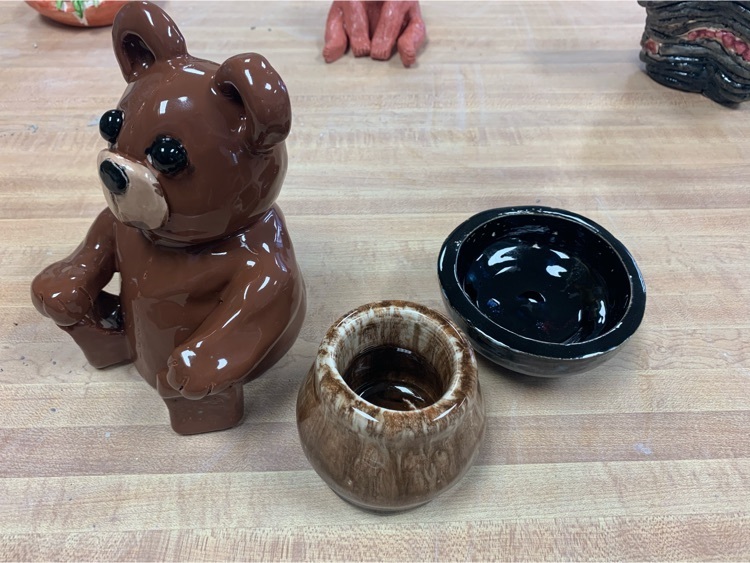 Ryan misses last two attempts at 6'. What a great first season of competition for him. He competes in the triple jump later. Go Vikes!
Ryan clears his third attempt at 5'10" to stay in the competition. He misses his first attempt at 6'.
Marion Ryan getting warmed up to high jump. Go Vikes!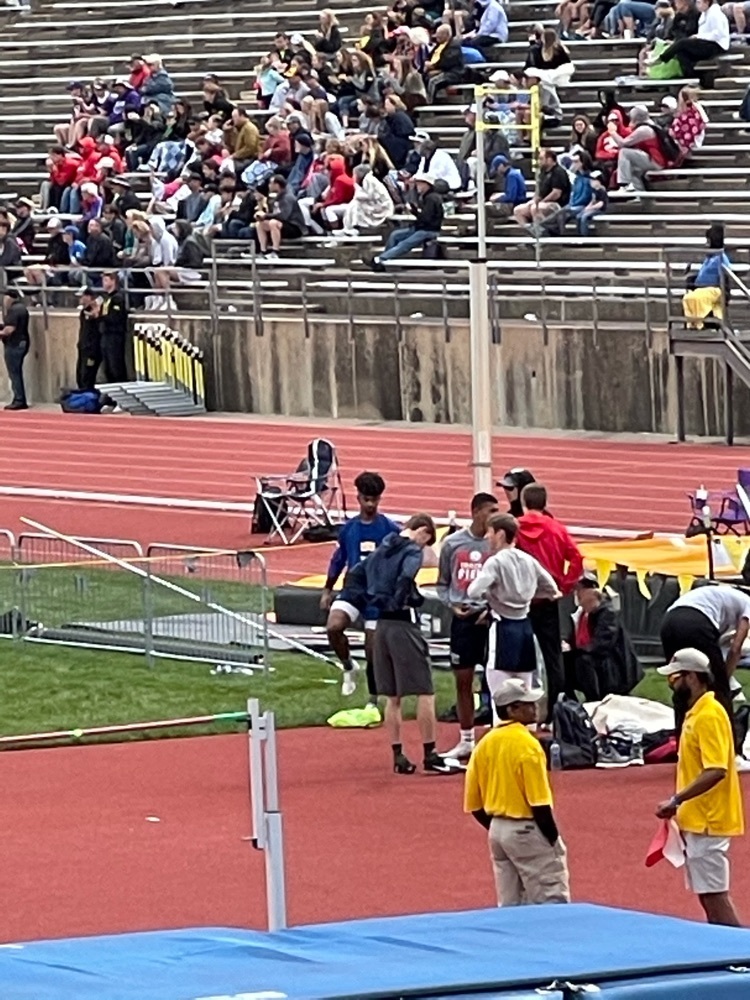 Matt Ray finishes prelims with his best jump of 19' 4". He does not make the finals but what a great senior season! Go Vikes!
Parsons and LC warming up for long jump! Let's go Matt Ray!! Go Vikes!!!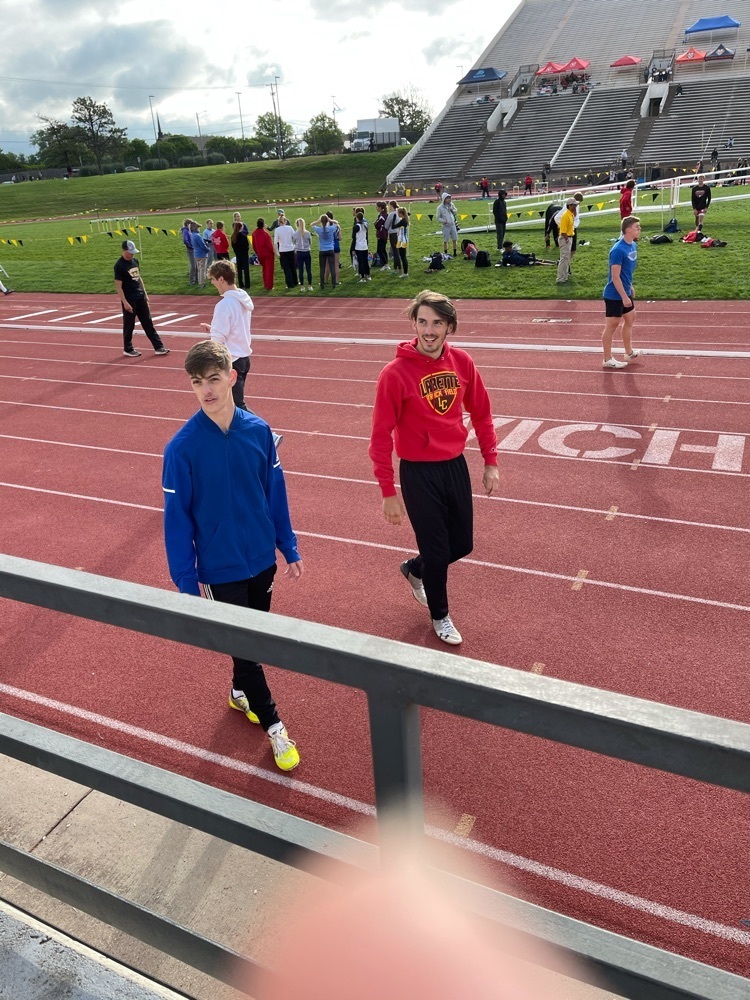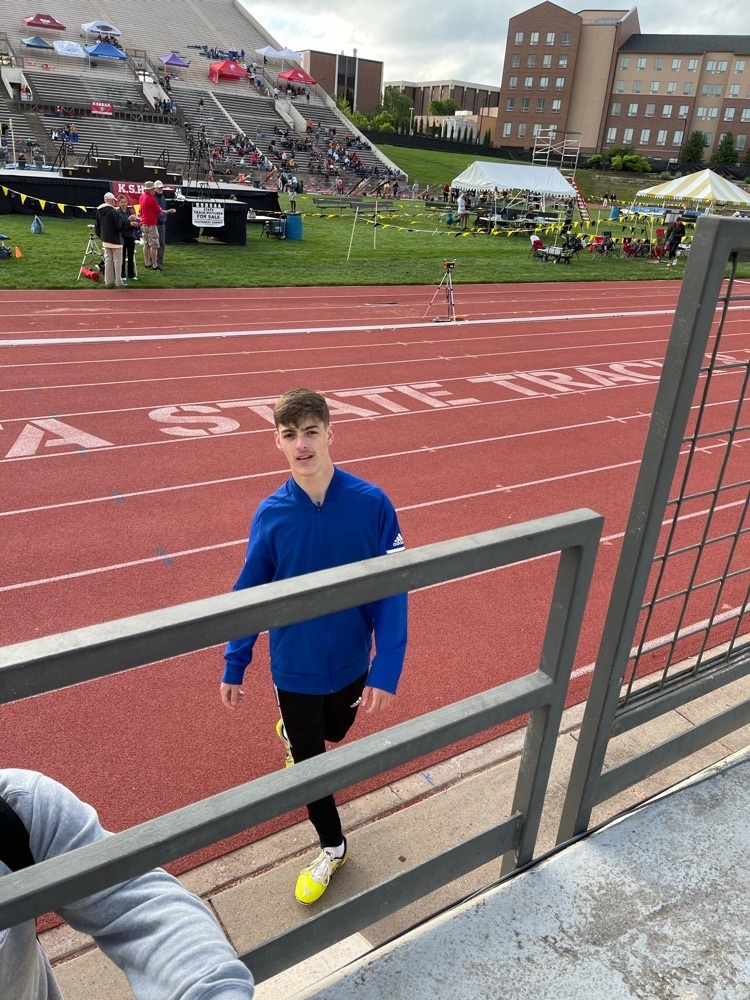 Wichita Bound!! Go Vikes!!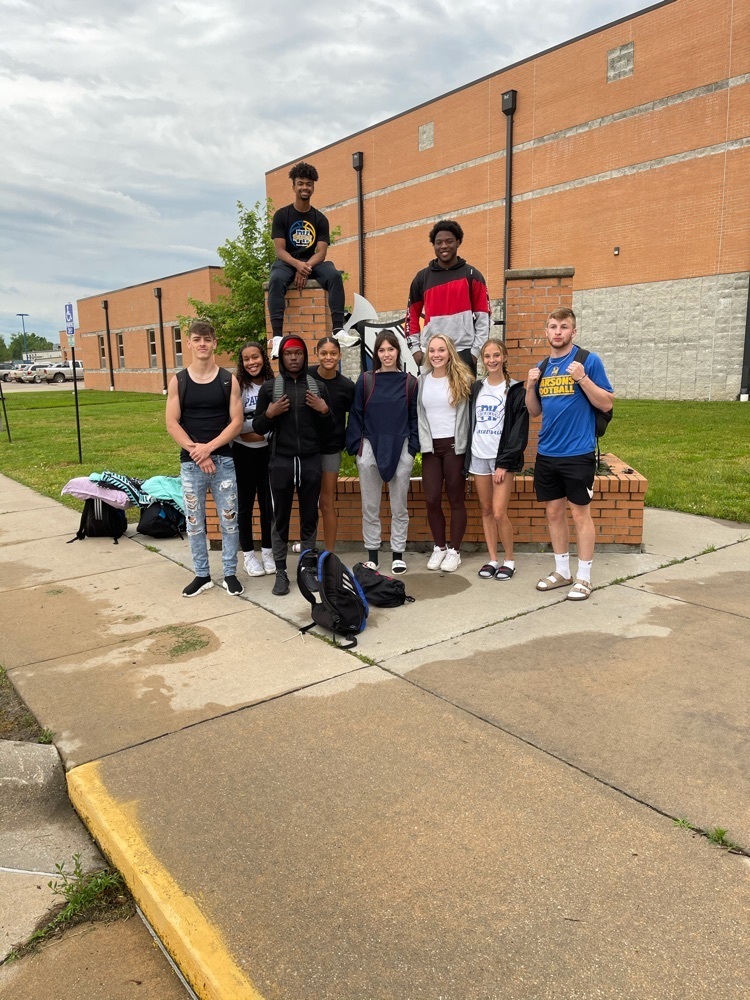 There will be a Sport Physical Clinic on July 28th at the Parsons High School. Please follow this link:
https://www.usd503.org/browse/215727
to access the forms and for more information.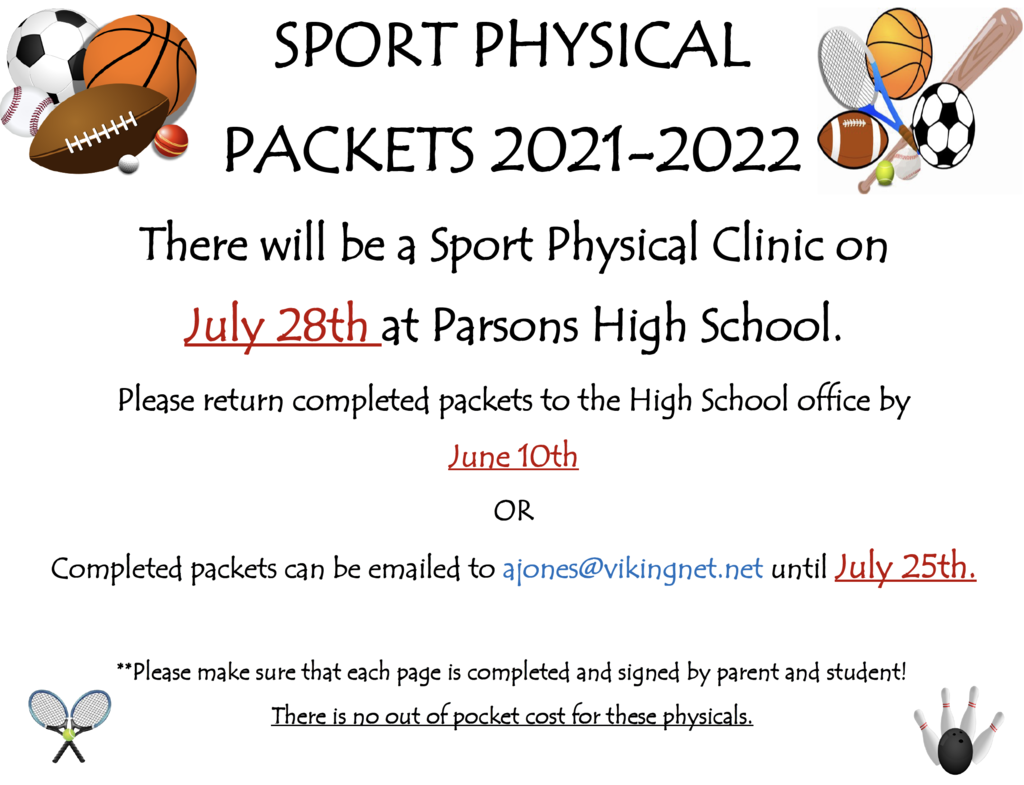 May 28th is the Last Day of School and an Early Dismissal Day!!! PMS and PHS 12:45 Release Elementary 1:00 Release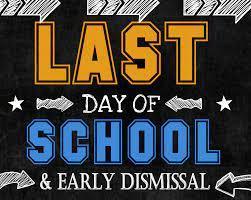 The deadline for school board elections is nearly here! Interested people have to register for this Fall's election by June 1. Ensuring that prospective candidates are informed of and prepared for the responsibilities of services on their local board is essential for the shared success of Kansas public education. For additional information:
https://5il.co/sdj9
Thank You!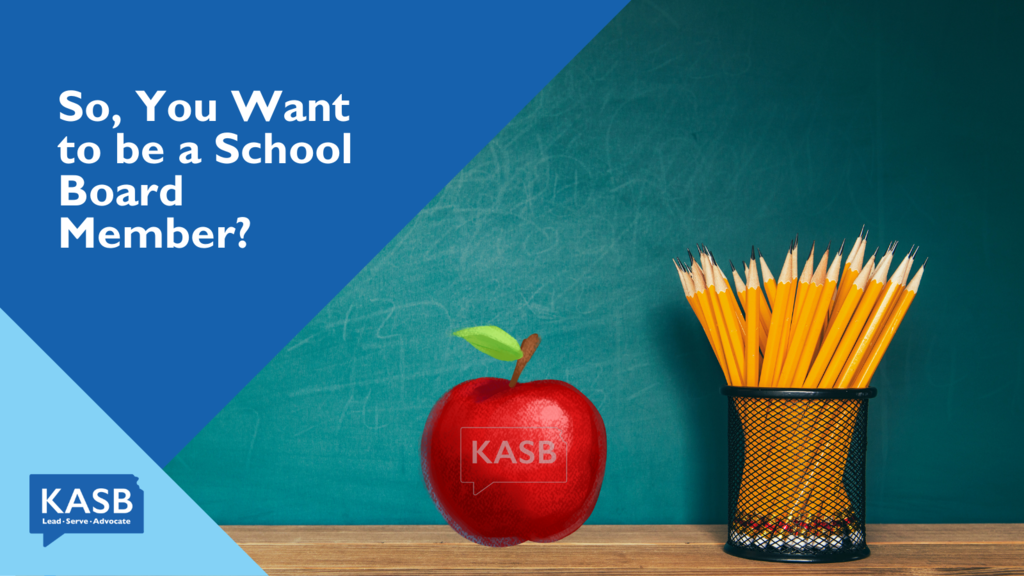 Parsons High School 2021 Graduation will be streamed live on our YouTube channel at:
https://youtu.be/xSAIdG6D_8E
at 2:30 this afternoon. The link is also on our website at: phs.usd503.org