Honor Flight fundraisers, Booster Club Meeting, Vaccination Info, Summer Academy Teaser and MORE in this week's bulletin. Go Vikes!
https://www.smore.com/36h1y

All spring sports for today have been postponed due to the rain that moved through this morning. If there are any rescheduled dates for today, we will let you know.

We have another fully certified Therapy Dog at PHS. Bailey passed her test with flying colors today and is no longer "in training". Good job Bailey!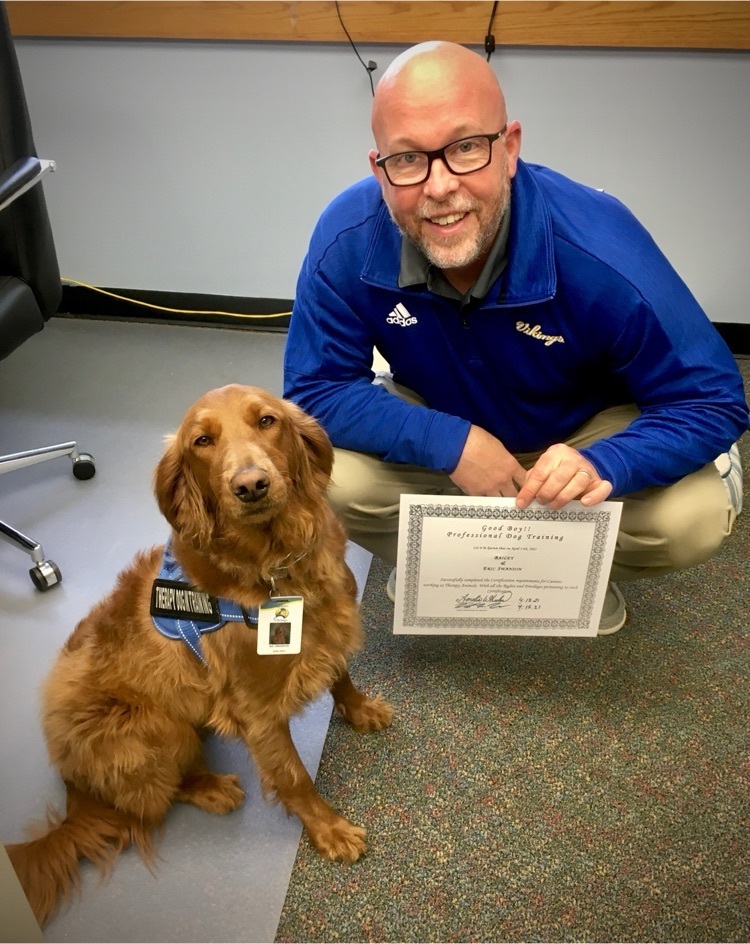 COVID-19 Pfizer vaccine information for PHS students 16 years or older. Parents: IF you are interested, please return the completed consent form to the high school as soon as possible. Vaccines will be administered the afternoon of Tuesday, April 20th.
https://phs.usd503.org/o/phs/browse/204316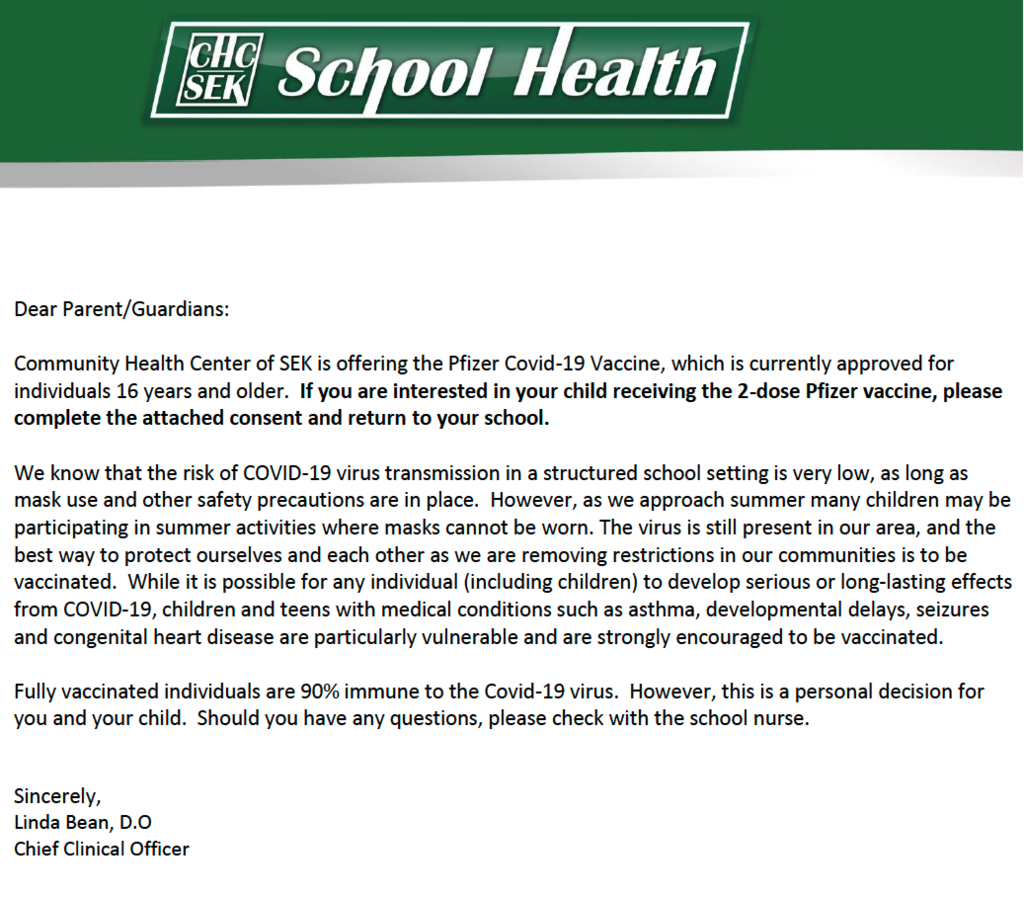 Our students and staff are amazing! I saw a lot of time and hard work go into this mural. Go Vikes!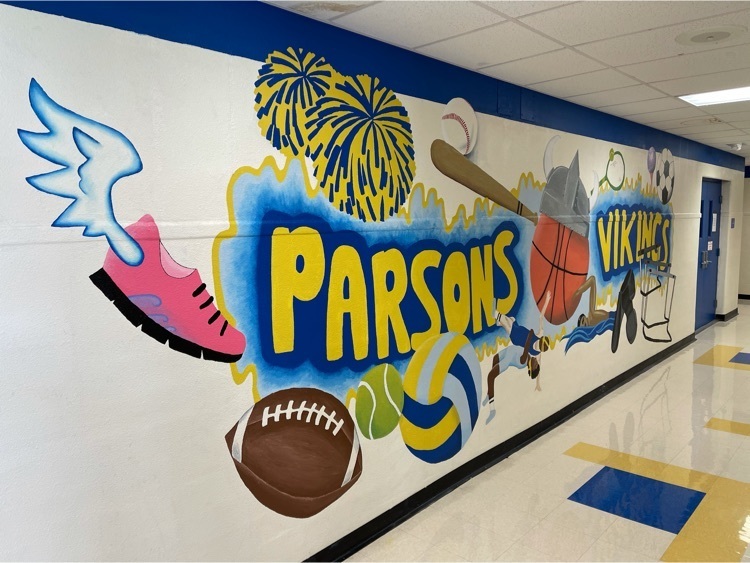 Check out the new Viking Sports site—everything you need to cheer on the Vikes! Find rosters, schedules, media and more. You download both Apple and Google apps as well. Go, Vikes!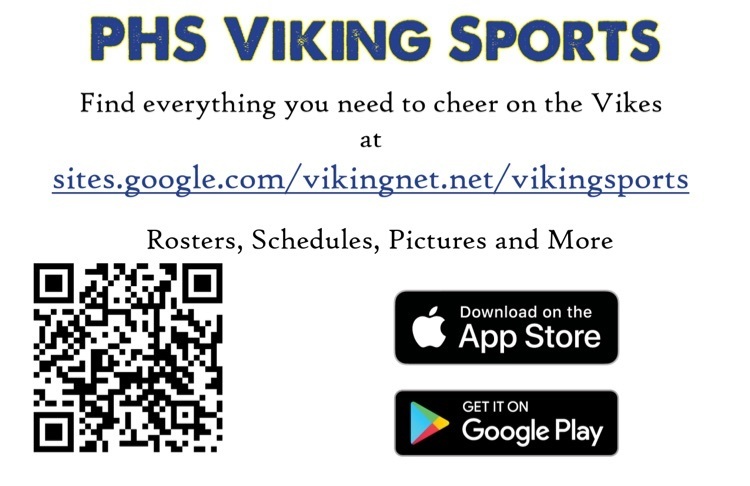 Look at our newest screen print design from another fabulous Graphic Design Viking!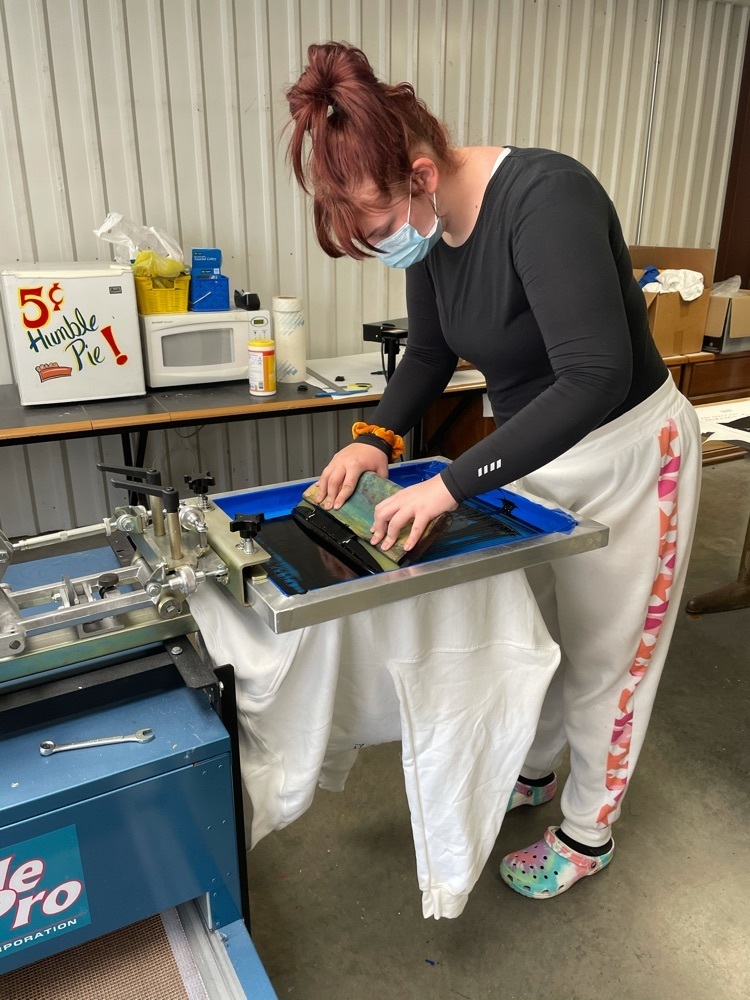 Congrats to tennis for getting second at their home meet against Indy, Chanute, and Coffeyville. Zach got first in 1 singles, Tanner/Davis second in 1 doubles, Xander third in 2 singles, and Julius/Eli third in 2 doubles.
Some more great work from the Honors Algebra II students! All of these were created using a graphing calculator, the four conic sections, and several other equations.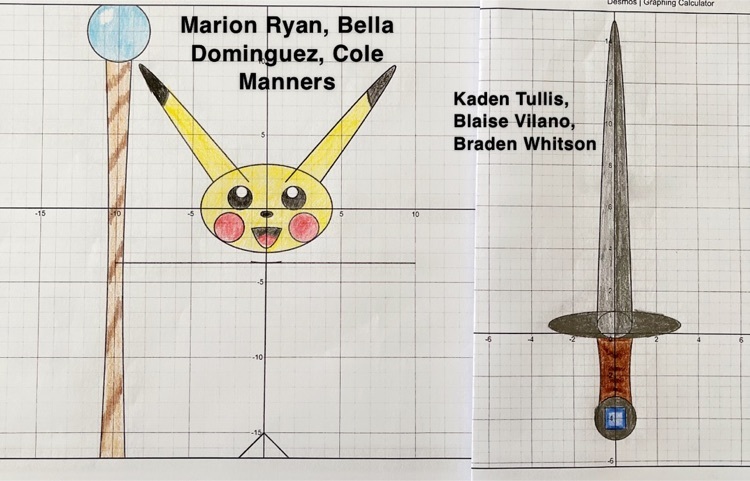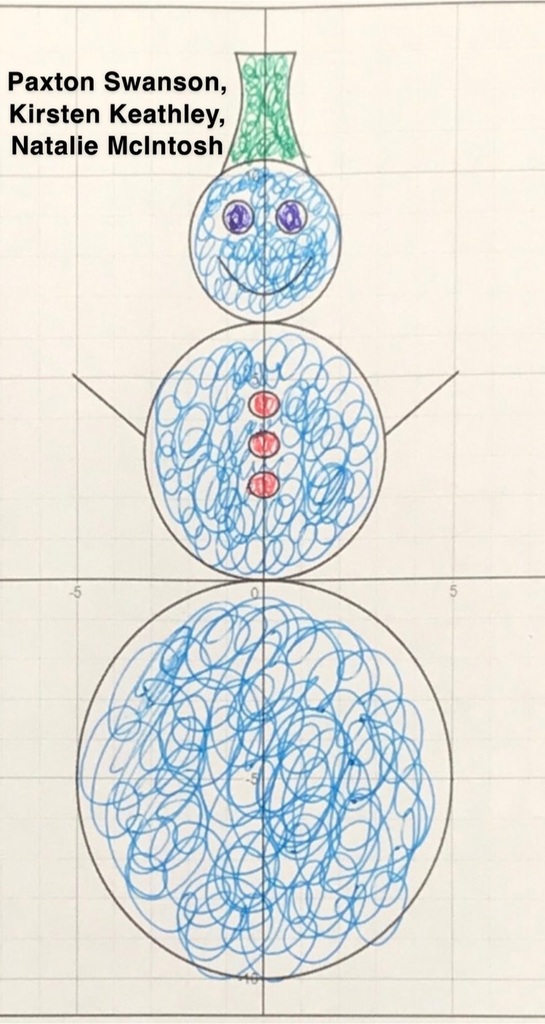 Graphic Design Vikes created some embellishments for the Middle School ISS walls.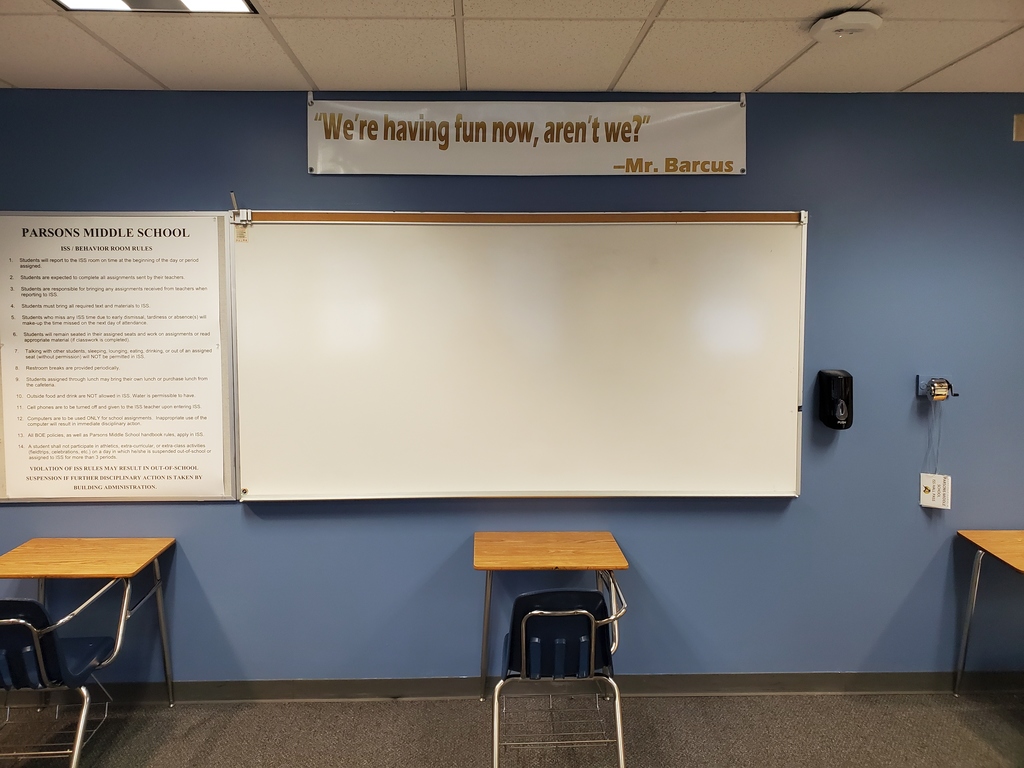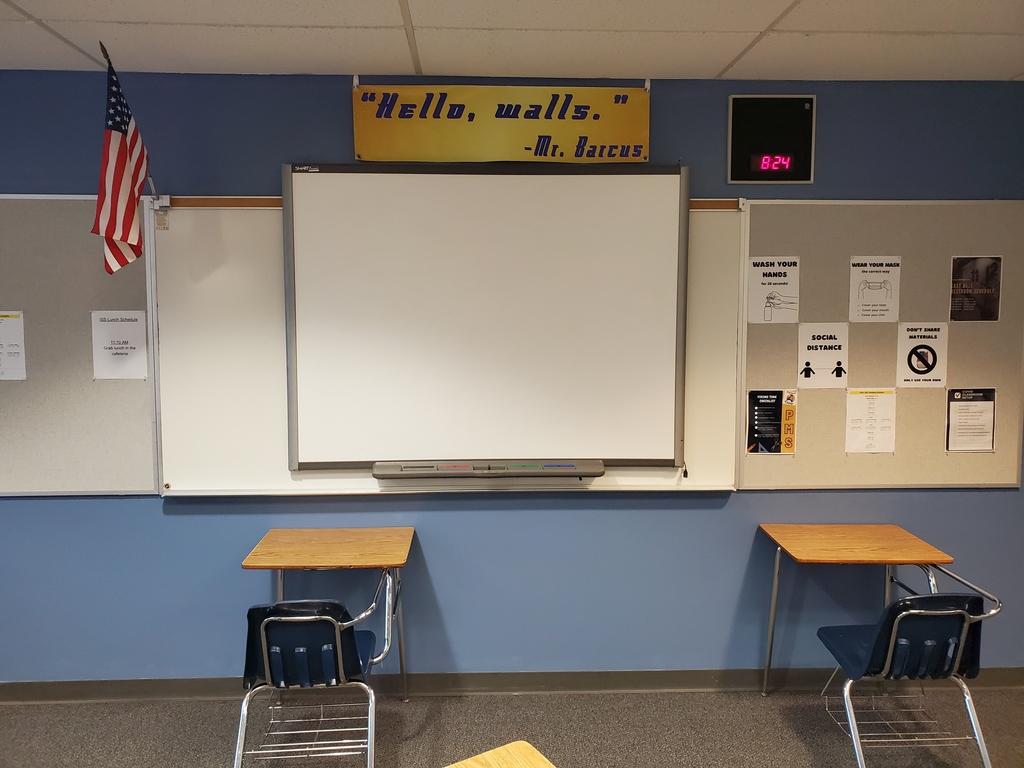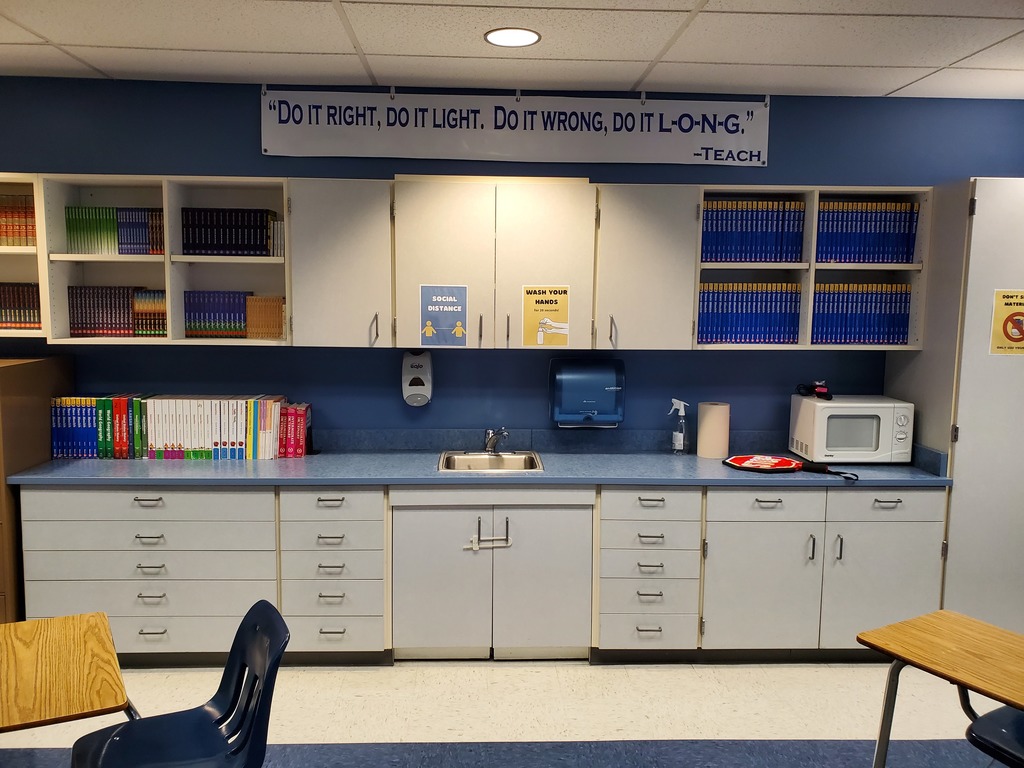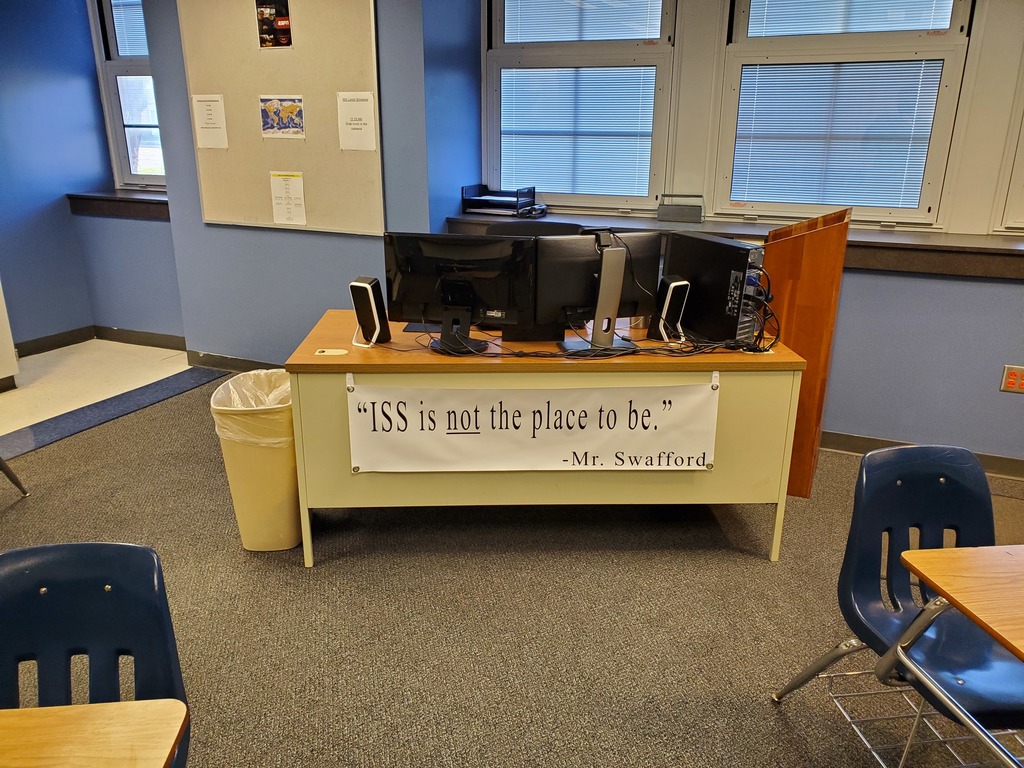 Mr. Beardmore's Honors Algebra II students Olivia Martinez and Rayce Baker incorporated some art into their math project by recreating The Starry Night. They were required to create the image using a graphing calculator and the four conic sections.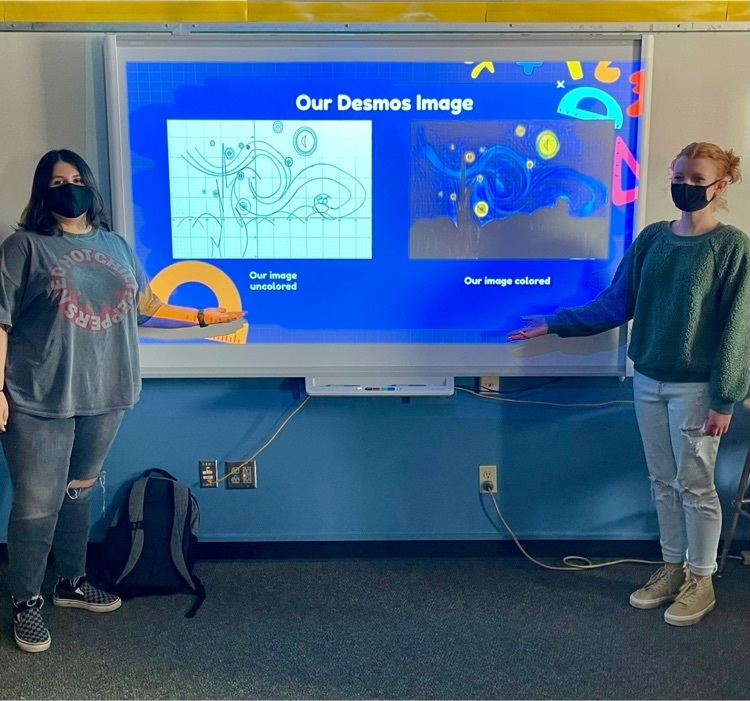 Everyone sounds great in person tonight! Go Vikes!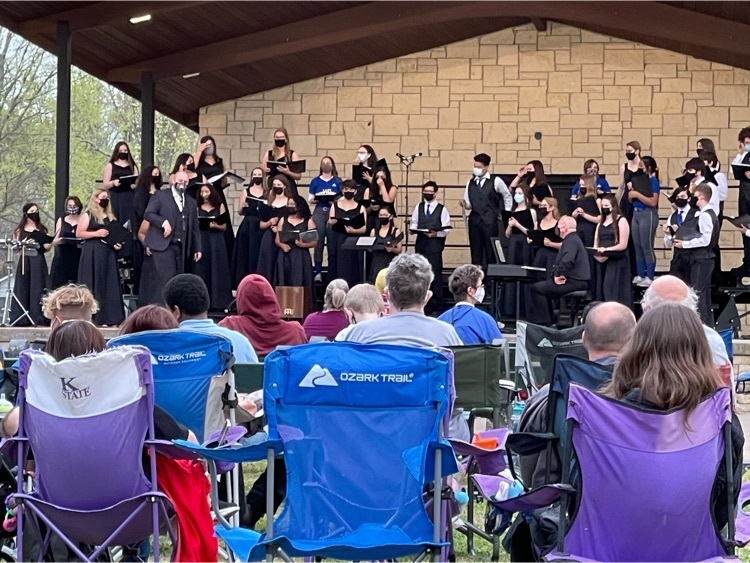 Viking concert in the park! Great job Parsons Middle School.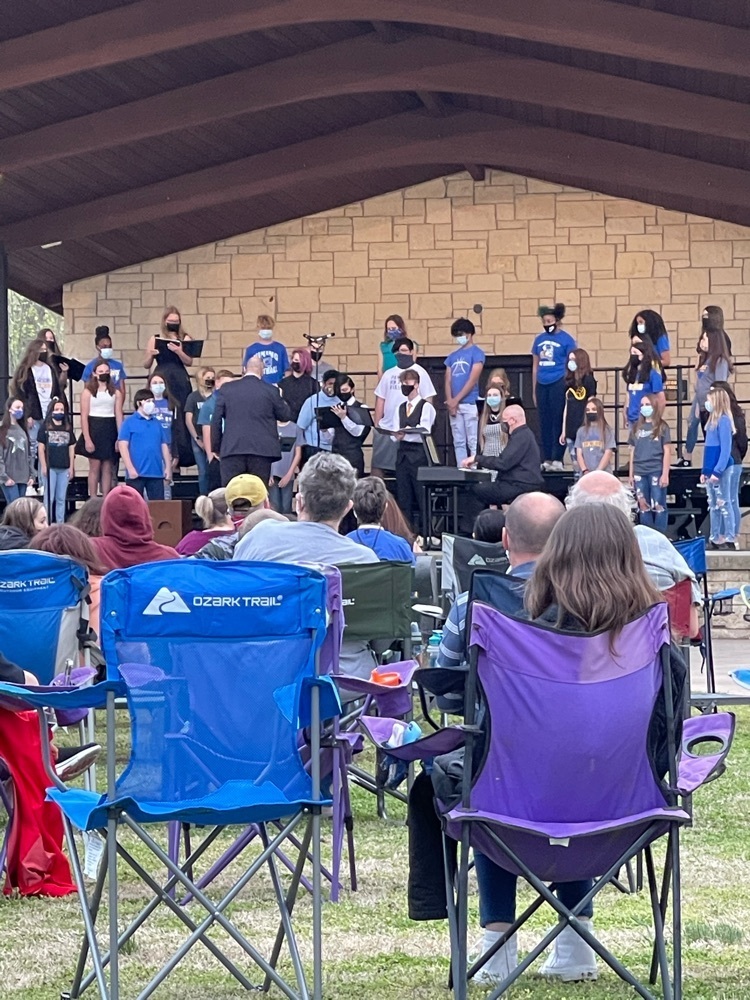 Paxton Swanson fixing dad's mower in welding today. #realworldskills.
Lady Viking Softball vs. Chanute will start at 3:30 instead of 4:30 tomorrow. Baseball will start as scheduled at 4:30! Go Vikes!!
Parsons Recreation Commission Girls Softball Registration Deadline: April 8th Skill Assessment: April 11th @ 4:00 PM Forest Park