Lady Vikes win going away 67-27. Will play Thursday at 8:30. Go Vikes!!!
The Lady Vikes are up 60-23 after three quarters! Running clock for the 4th. Sydney Schibi is shooting lights out. Unofficial count, she has hit 10 3 pointers through three quarters! Go Vikes!
Lady Vikes have been in complete control from the tip and lead 38-9 at half! Go Vikes!!
Lady Vikes up 38-9 with two minutes to go! Cheerleaders working hard too! Go Vikes!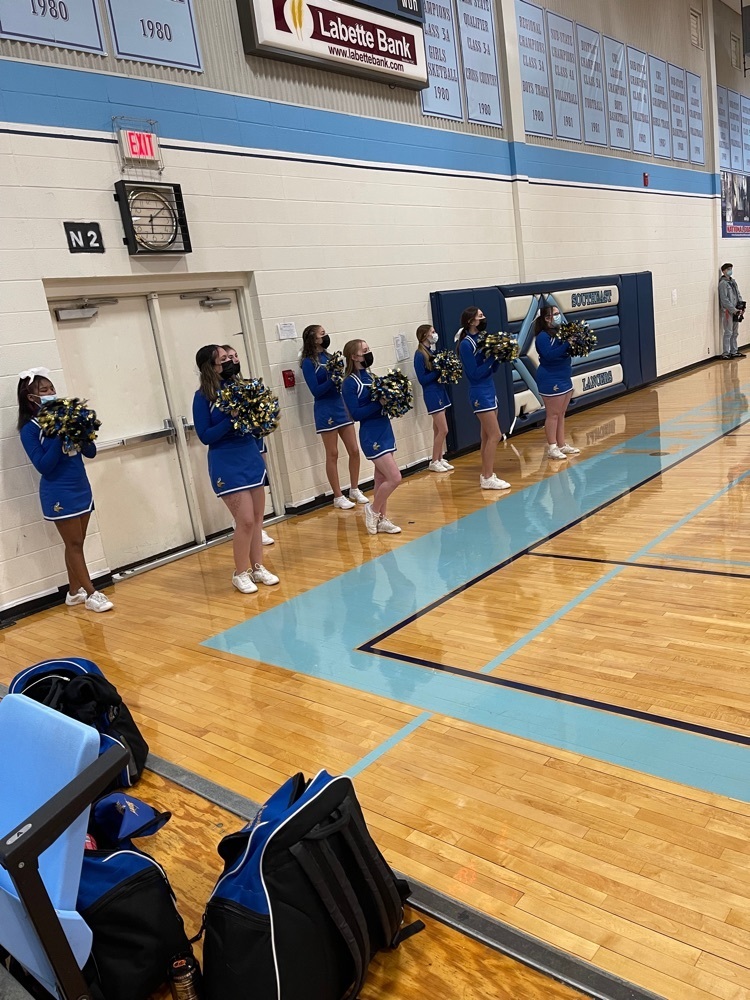 Lady Vikes on fire from the 3 point line. Up 28-2 after one! Go Vikes!
Vikes up 5-0 early! Go Vikes!
Lady Vikes tip off at 5:30 this evening in the opening round of the Southeast Lancer Classic. Masks are not recommended or optional they are required to enter. If you do not have one there will be some available for purchase. Please come support our team. Go Vikes!!

Thank You USD 503 Board of Education!!!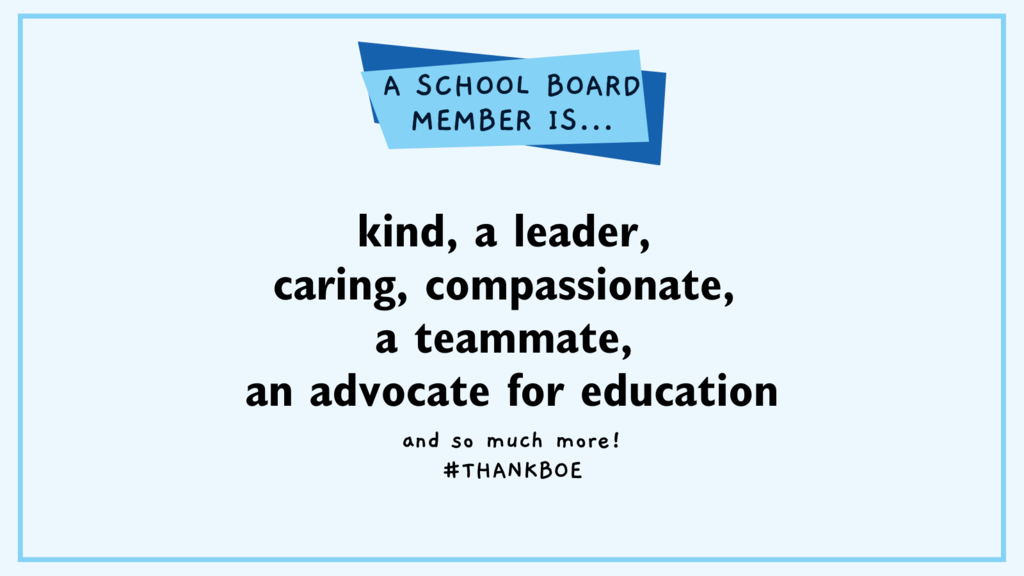 Running club improved their pace from Wednesday by 36 seconds!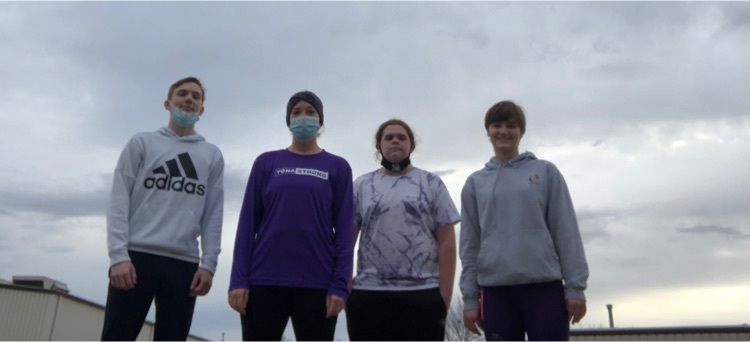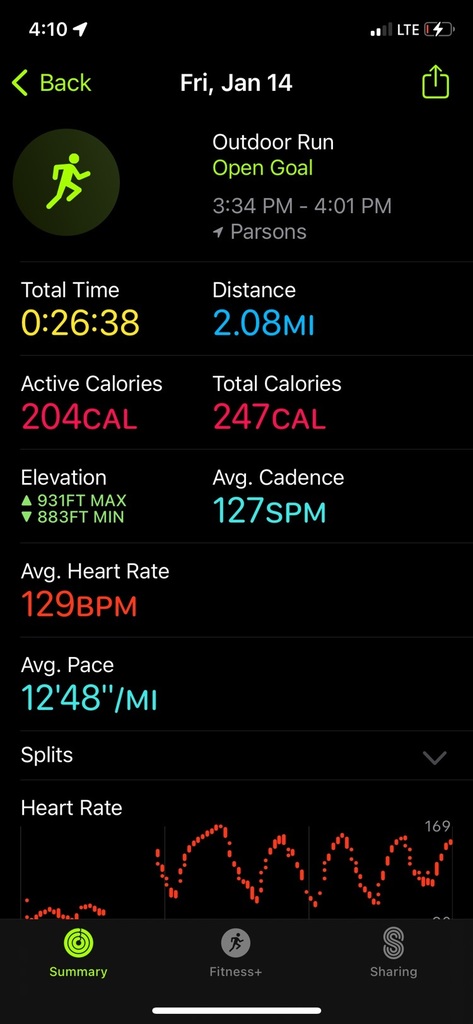 No School on Monday, January 17th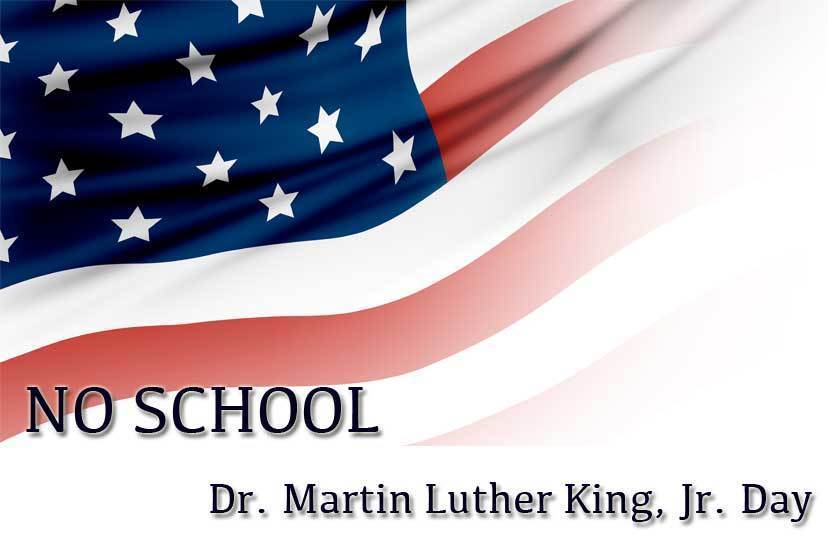 Just received news from Southeast concerning the Lancer Classic next week. Masks are now required at all activities at Southeast High School. So if you are attending the games next week-masks are REQUIRED. The girls play Monday at 5:30 and the boys play Tuesday at 7:00. Go Vikes!

CBT students and substitute teacher, Cait Barcus, do a good deed on a beautiful winter day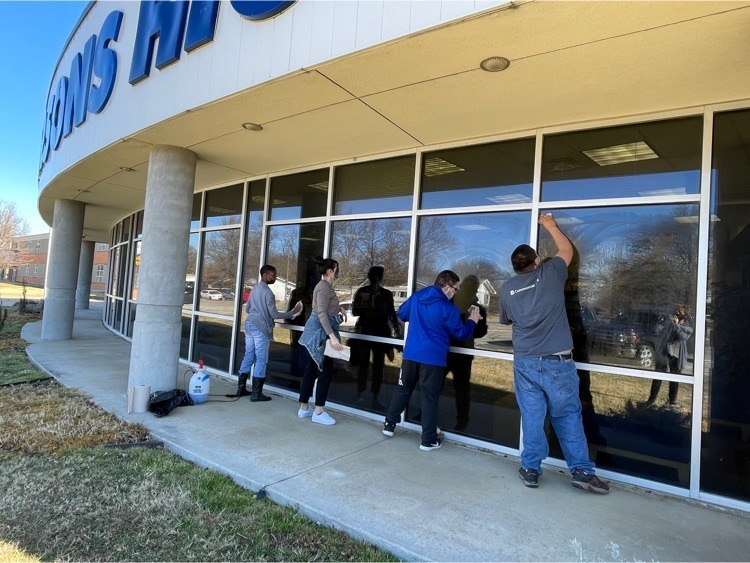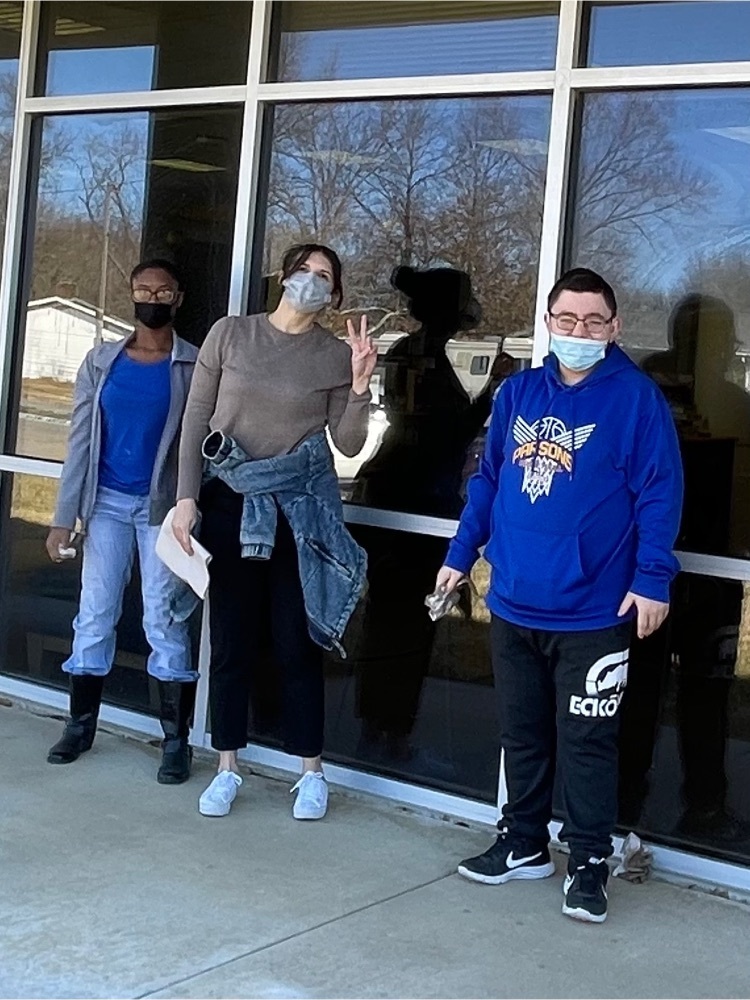 Vikings Running Club hits the streets after winter break.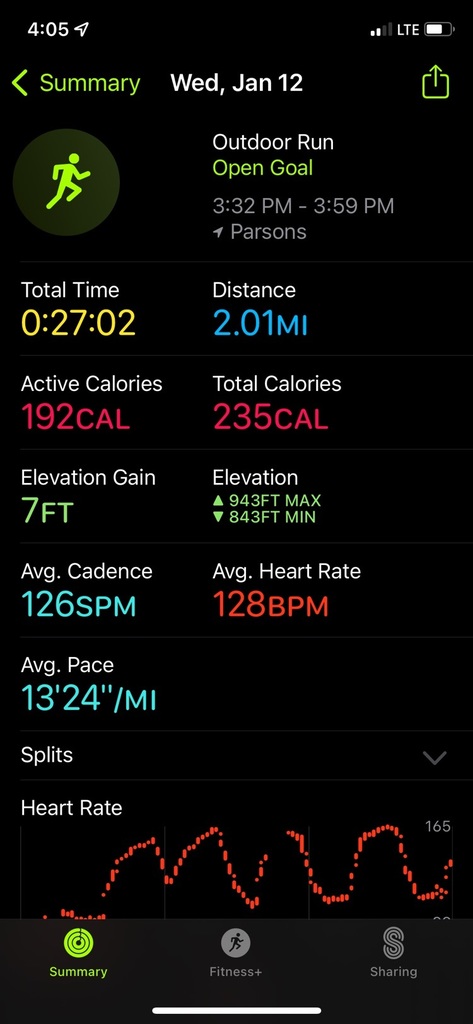 Jayce Quirin and Lucas Fugate attended Citizenship Day in Topeka as part of TSA (Technology Student Association). Both young men are state officers and represented USD 503 very well! Go Vikings!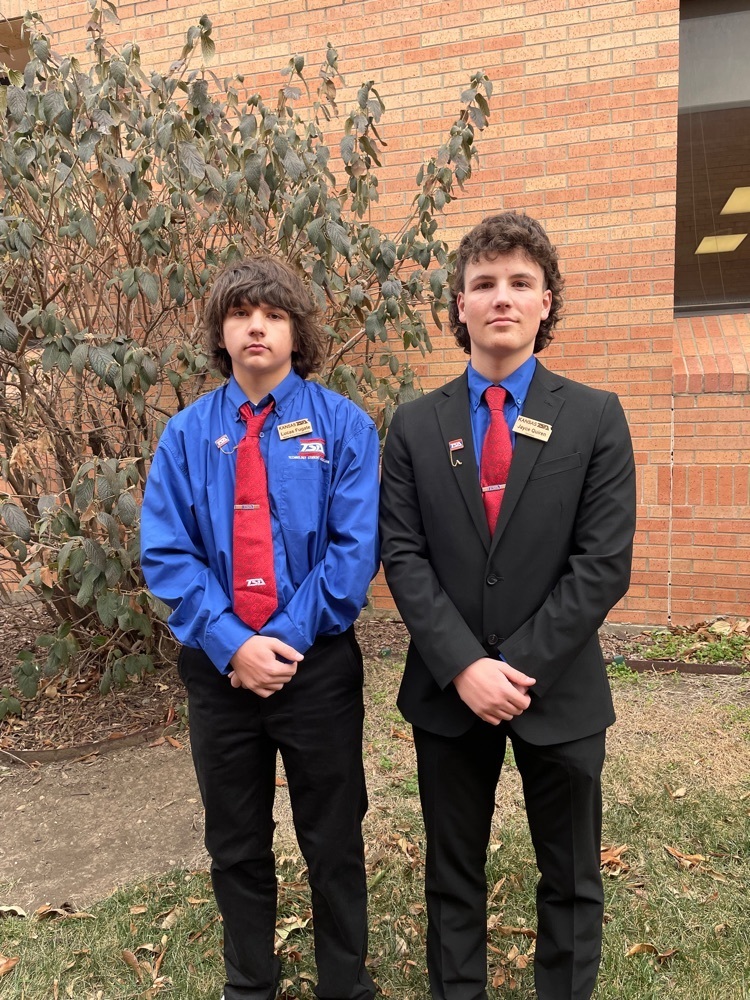 The varsity girls game scheduled for tomorrow night vs the Liberty Arrows has been postponed until January 24th at 6:00. Go Vikes!!
Students in Mr. Payne's English 12 class are learning how to file their taxes as part of a financial literacy unit.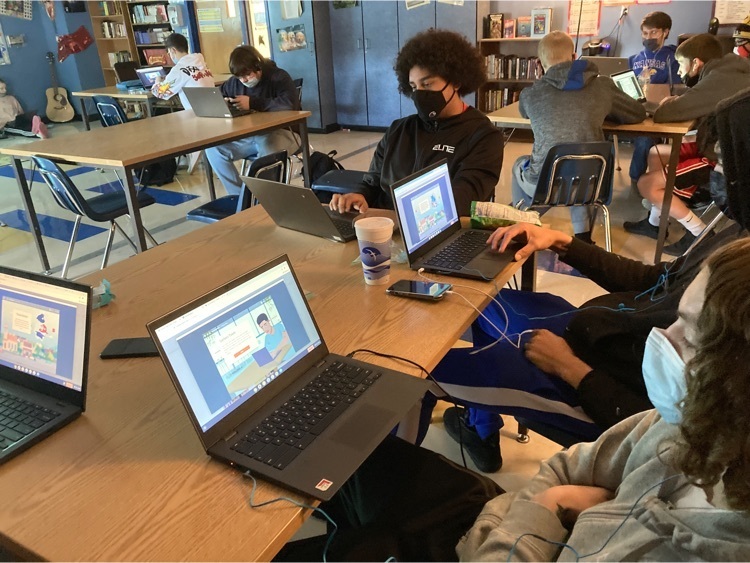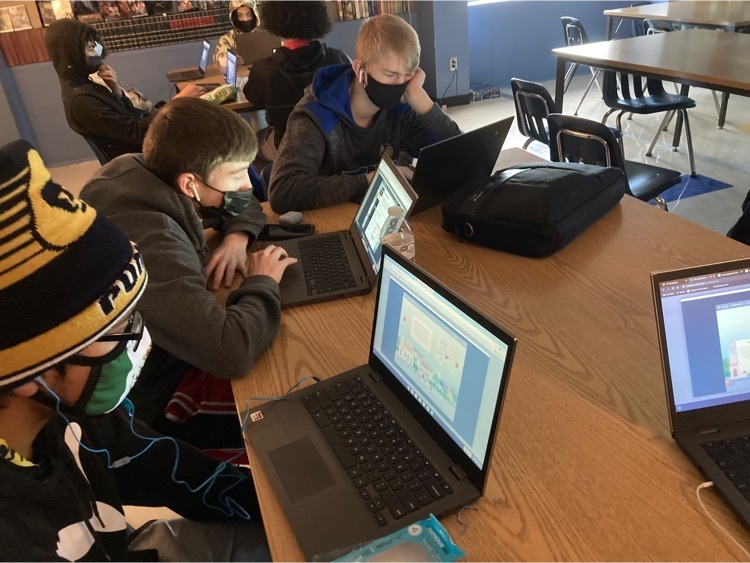 Tomorrow is Late Start Wednesday for all USD 503 schools.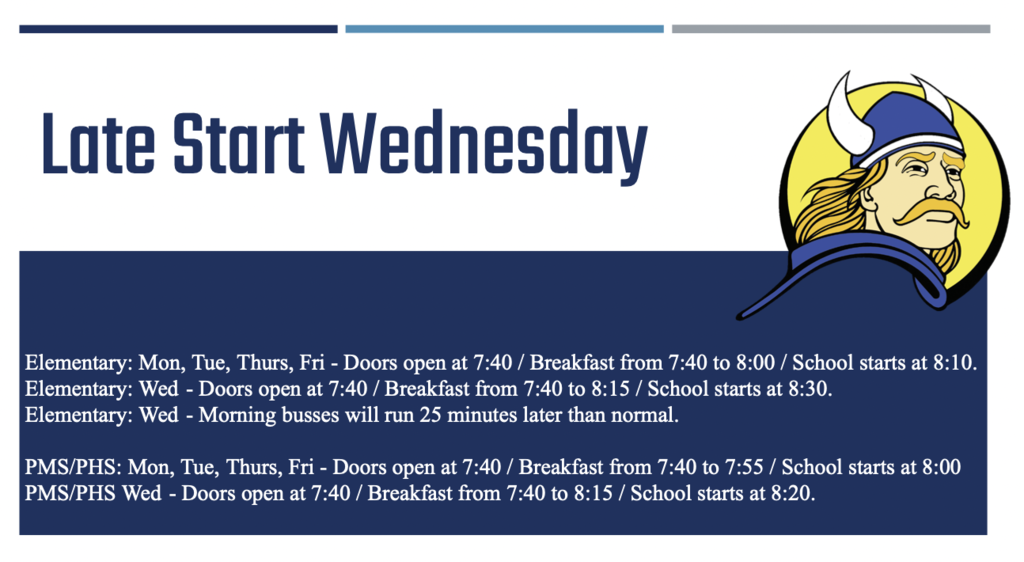 JV wrestling scheduled for tonight in Frontenac has been postponed. A make up date has not been set yet. Sorry for the inconvenience. Go Vikes!
Due to some unfortunate circumstances Friday's basketball game against Chanute has been postponed until February 1. The Lady Vikes do have a varsity only game Thursday starting at 6:00 against the Liberty Arrows. Come support on Thursday! Go Vikes!!!

Our School Board Members Are AWESOME!!!