We Likes Our Vikes so let's put our Fans in the Stands! With spectator restrictions until January 28 let's pack the gym the best way we know how with our very own personalized cardboard cut outs! Each card board fan cut out will be $20. Send your photos to Janell Houk at
jhouk@vikingnet.net
. Money can be mailed to PHS at PO Box 525 or dropped by the high school.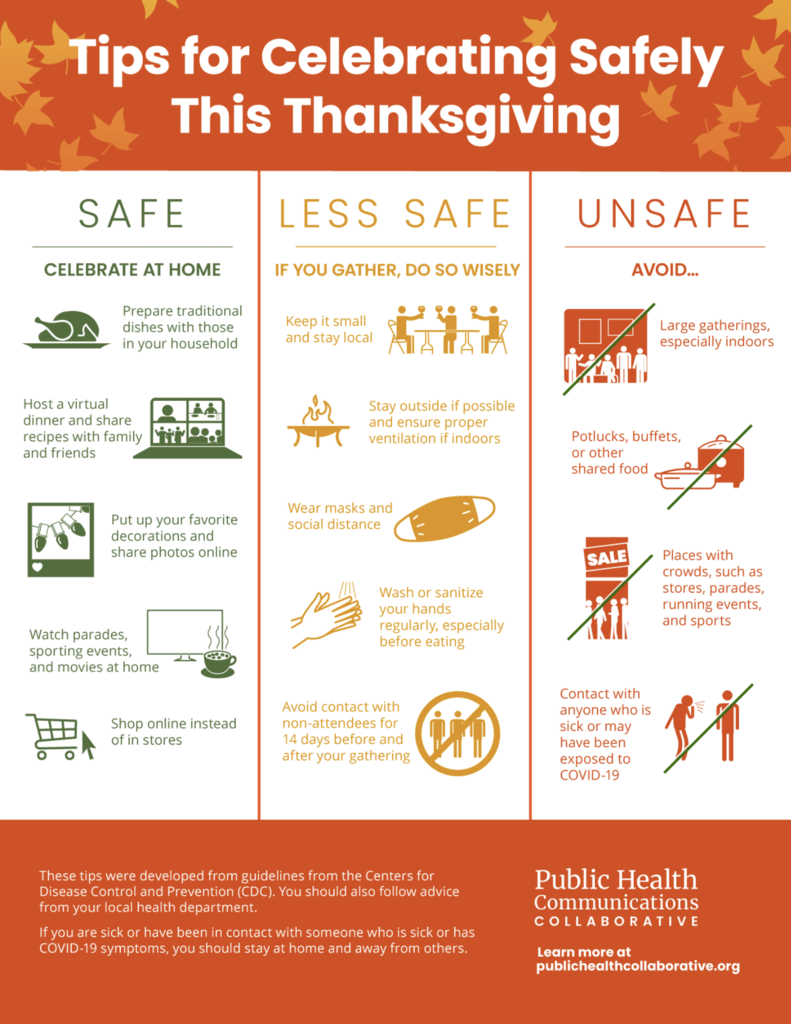 Biscuits and Gravy are hot and ready! Five dollars per order helps support our Honor Flight Program. Pull up to the south side of the building and we will take your order and bring them out!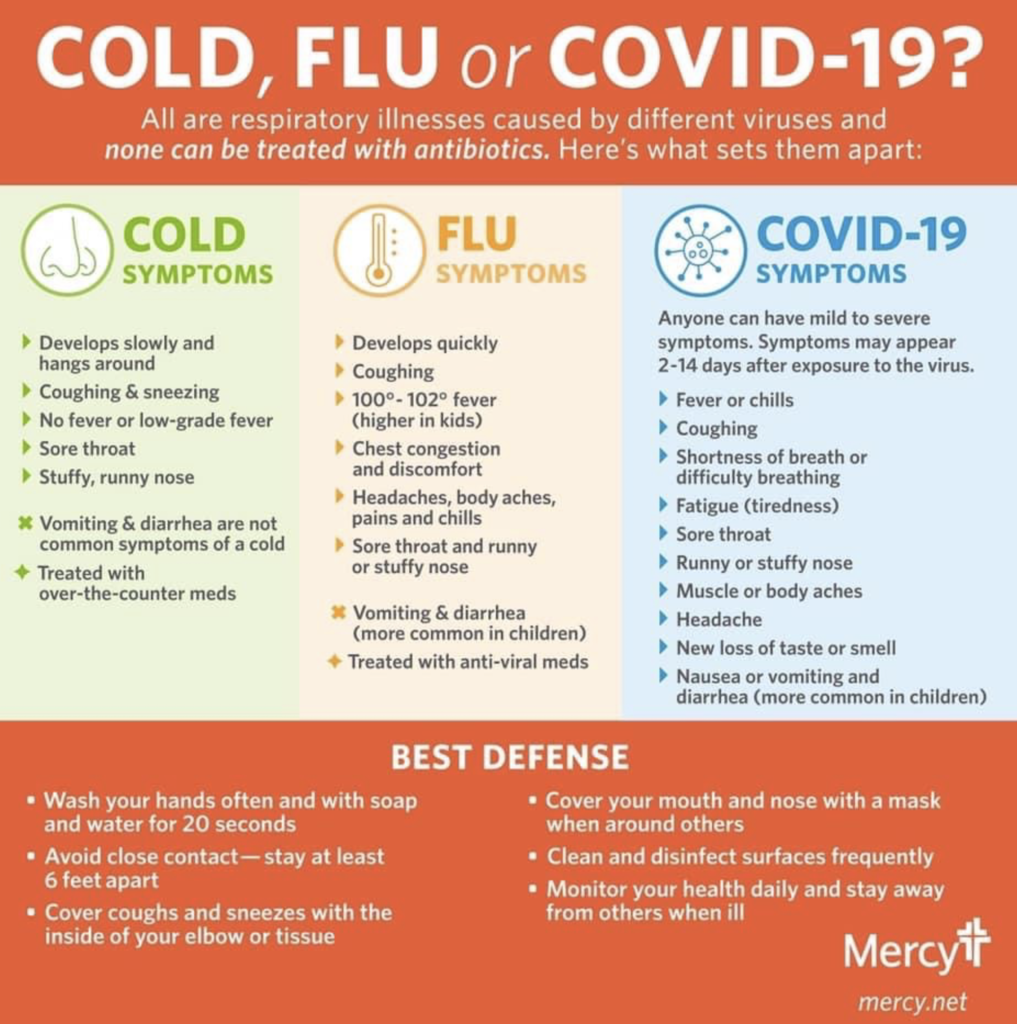 American Education Week is an opportunity to celebrate public education and honor individuals who are making a difference in ensuring that every student receives a quality education. We are so grateful for all of our teachers, aides, paraeducators, administrators, and office, IT, nutrition services, facilities, library, transportation staff and everyone else who work together to fulfill our mission of educating students academically, emotionally and socially every day!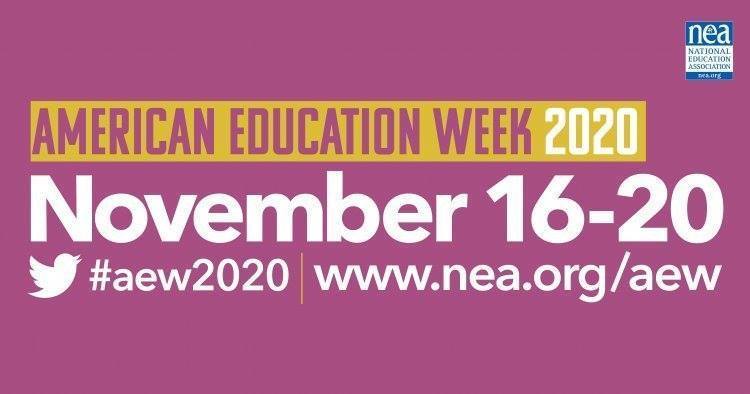 Orchestra concert tonight, the middle school orchestra sounds amazing! Go Vikes!!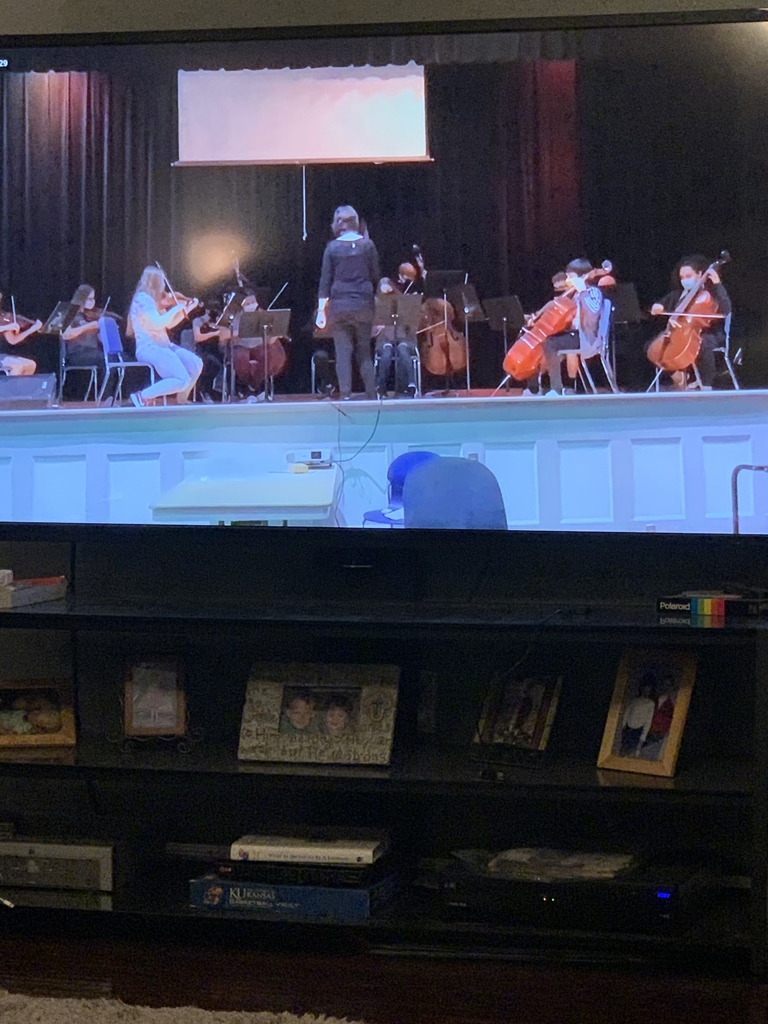 LCC Virtual Senior Day

Honors Geometry presenting their first quarter project.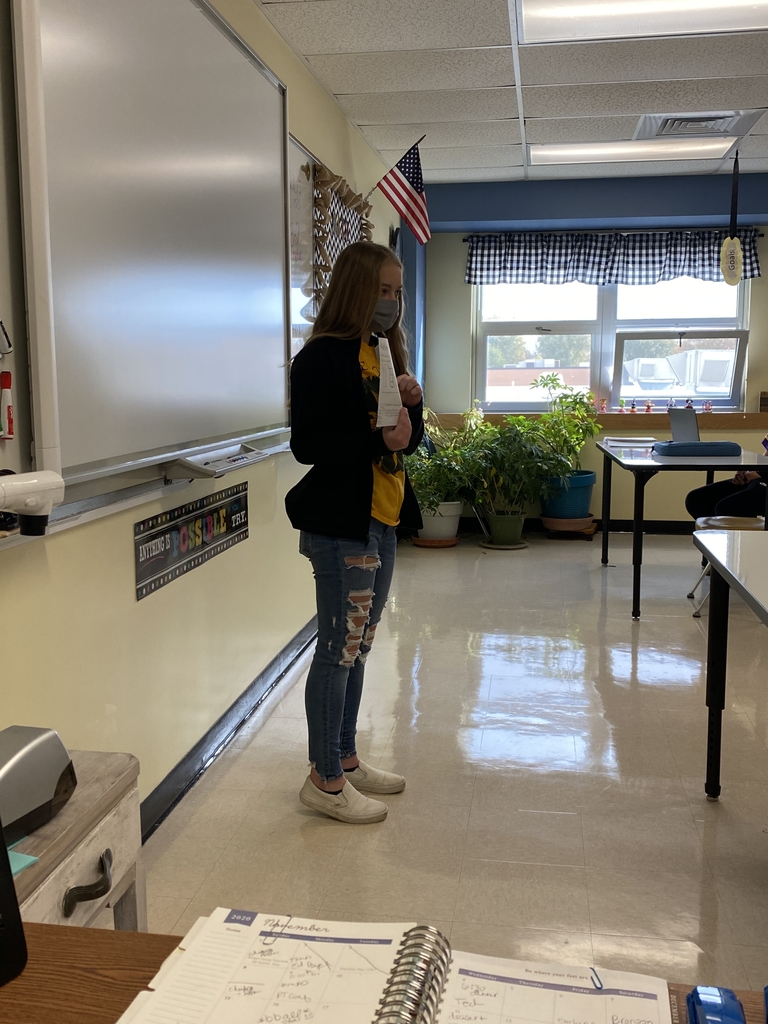 Trebuchet Wars in Physics on a fun Friday.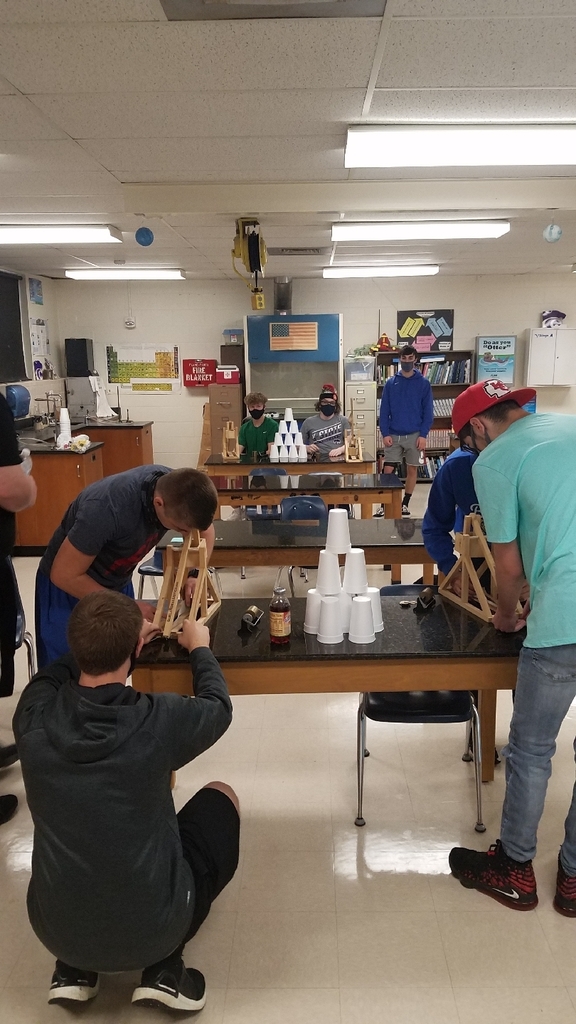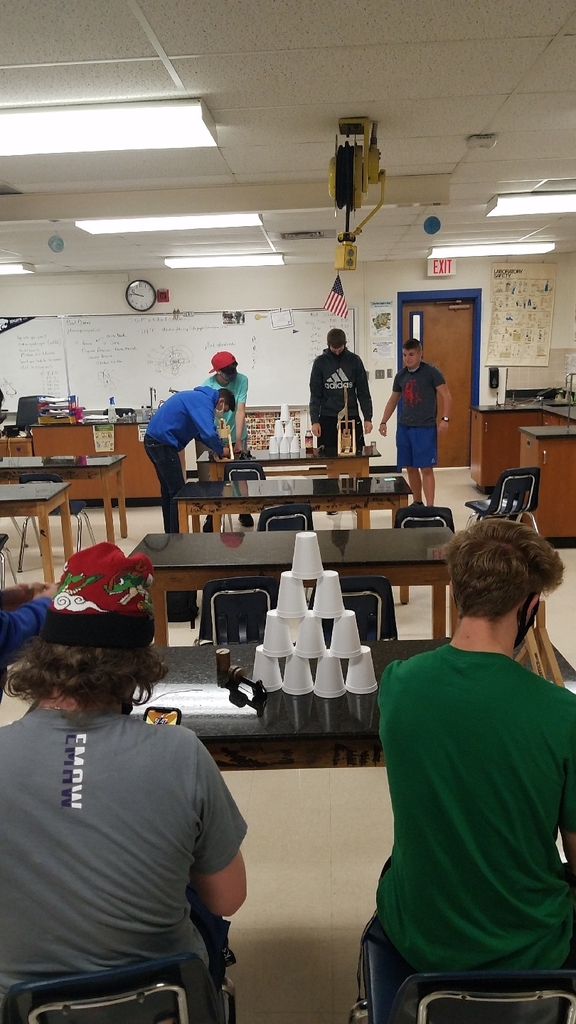 The first choir concert of the year will be a live streamed concert of MS and HS classroom performances. To watch, join the Facebook Page "Parsons Virtual Concert Series 2020-2021" The live stream link will be on that page and the concert will start right at 7pm!
Early Dismissal on Friday, November 6th at 12:00 PM.
Graphic Design Fundamentals students have been busy leaving chalk messages for our Vikings.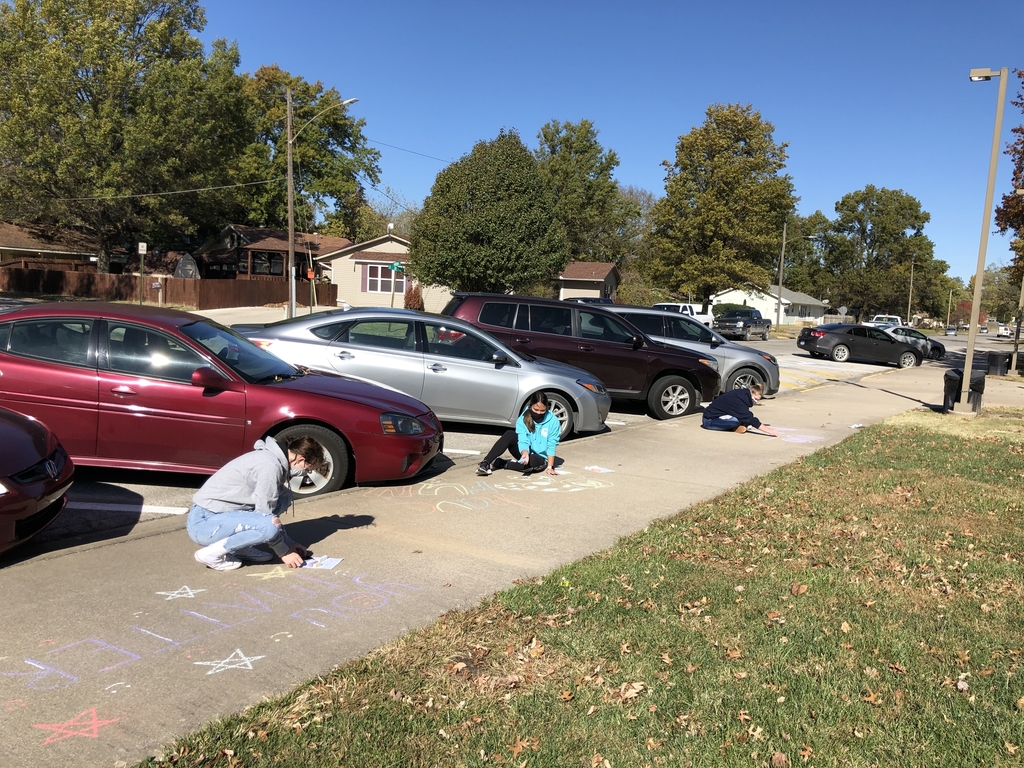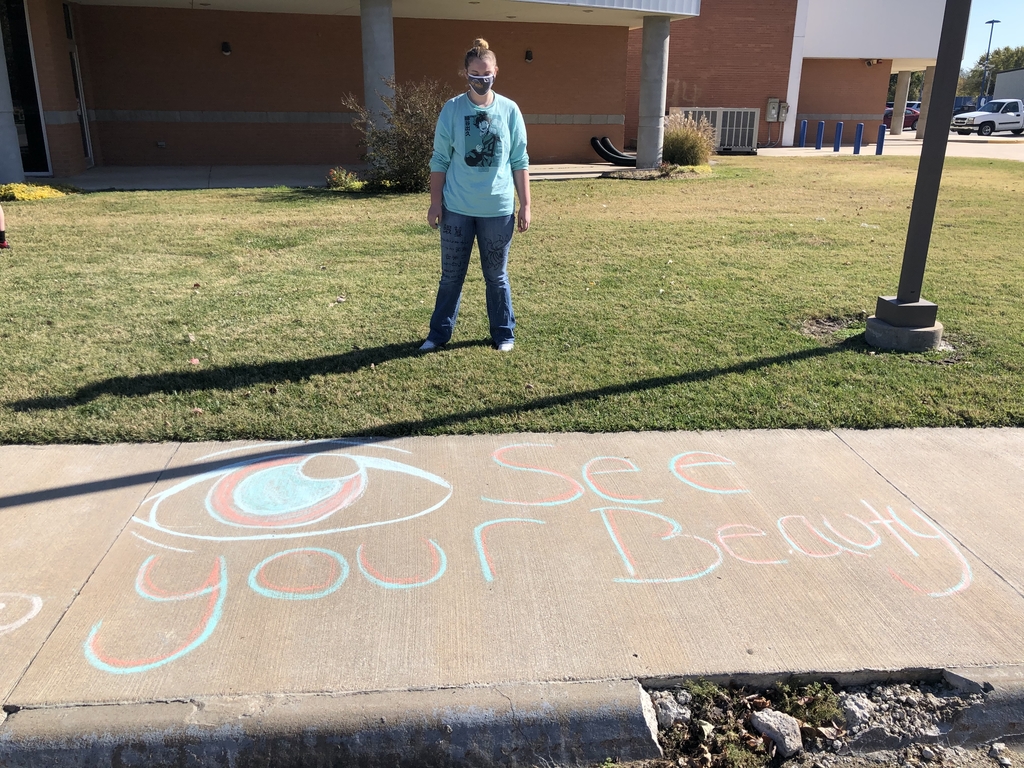 Super proud of Kinsey Baldwin placing 43rd with a time of 22:51 on a blustery day on a hilly course in Wamego! #pkallday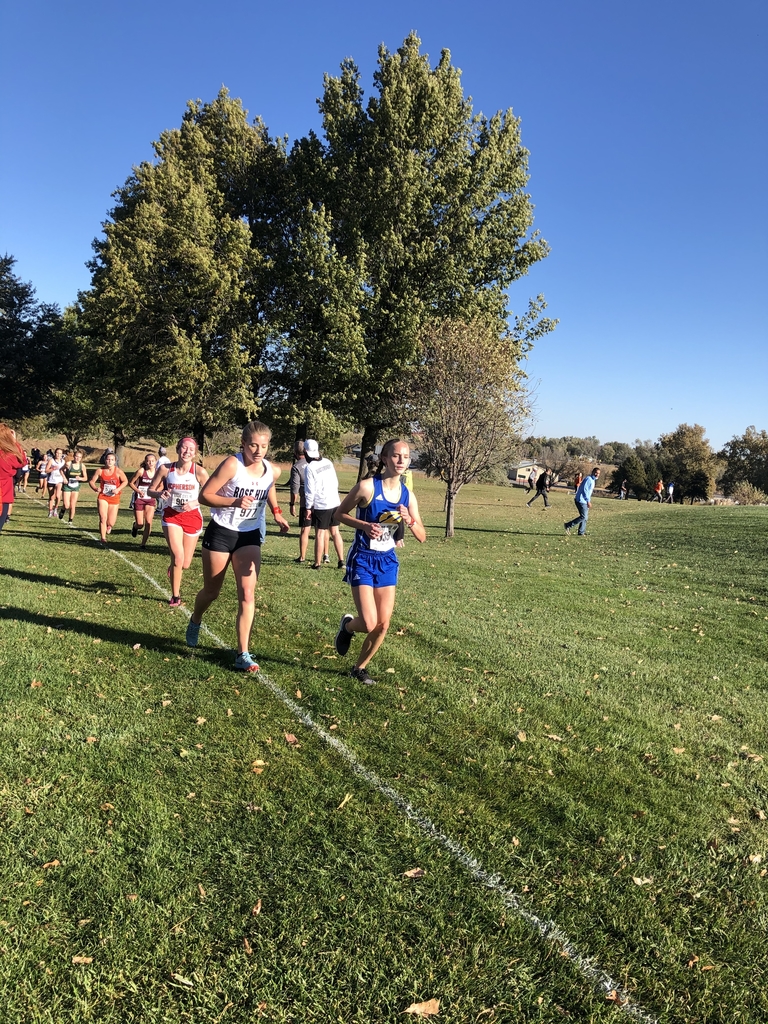 Kinsey Baldwin finished 43rd with a time of 22:51 at the state cross country meet. Way to go Kinsey! Go Vikes!!