JV loses a close or 8-14. Good game Vikes!!
JV down 8-14 in Galena. With 3:26 to go.
Winners of the parachute competition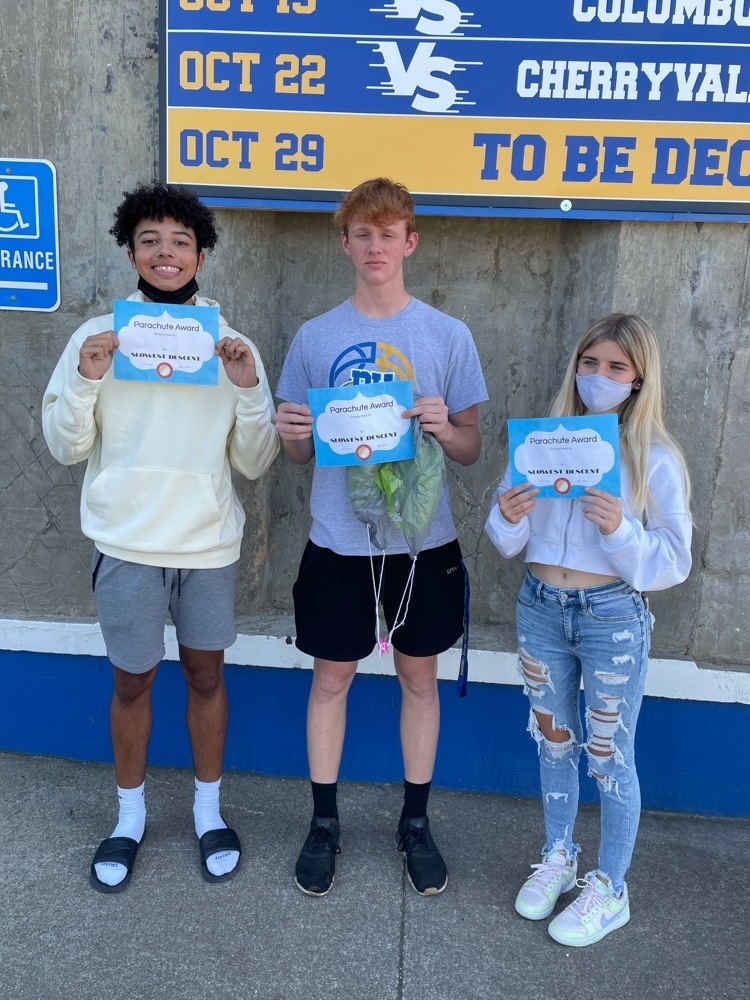 Mrs Houk's Geometry class practicing vertical angles, adjacent angles, and linear pairs.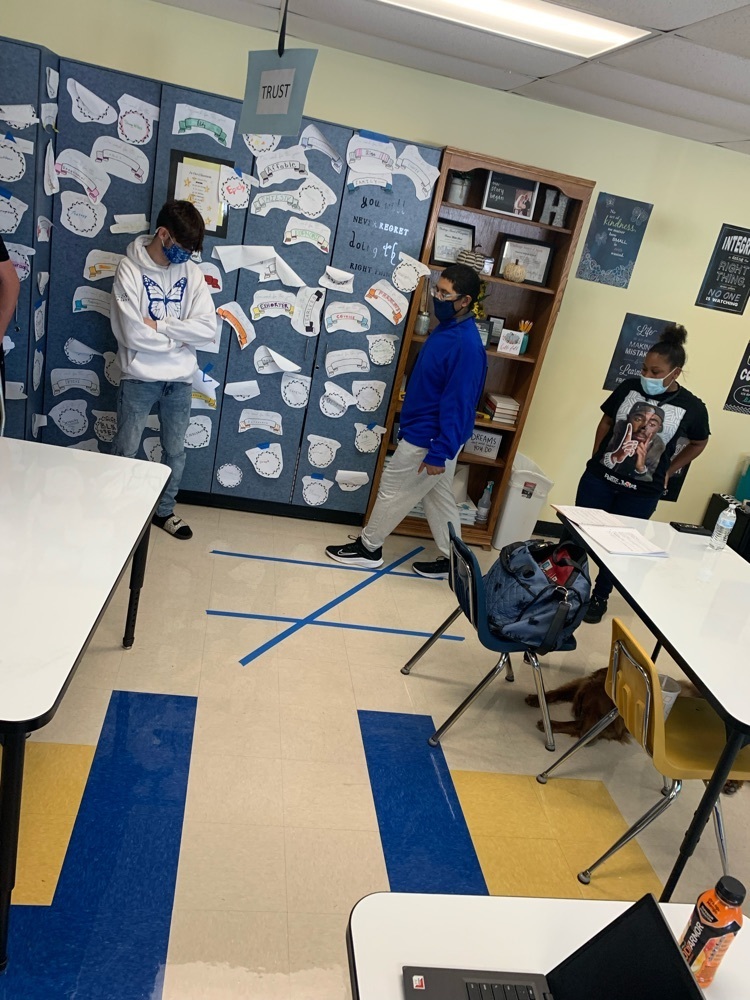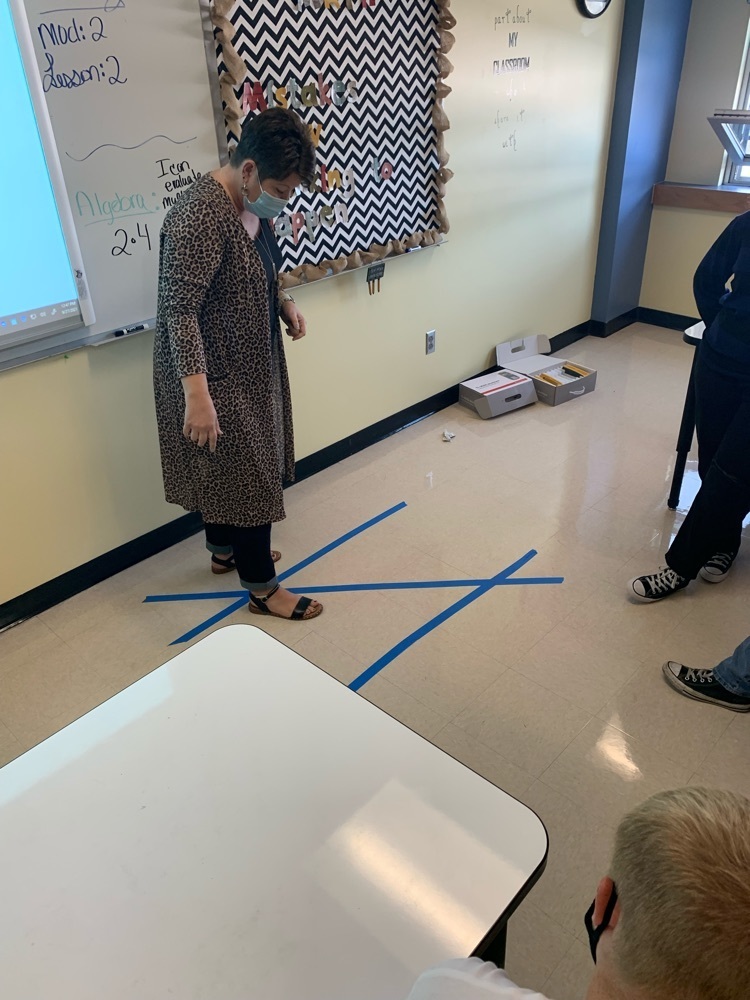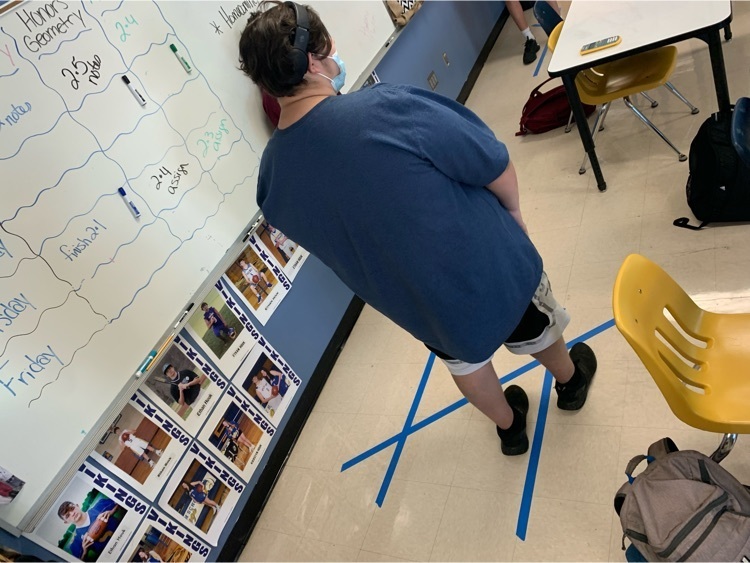 As soon as I publish the bulletin, something changes. Flu shots for students and staff will be this Friday. Contact Amber at 421-3660 for more info.
https://www.smore.com/36h1y
Go Vikes!

Last Friday they made parachutes. Today they had a contest for slowest drop, furthest traveled, and most eye catching. #stem activity in Honors English.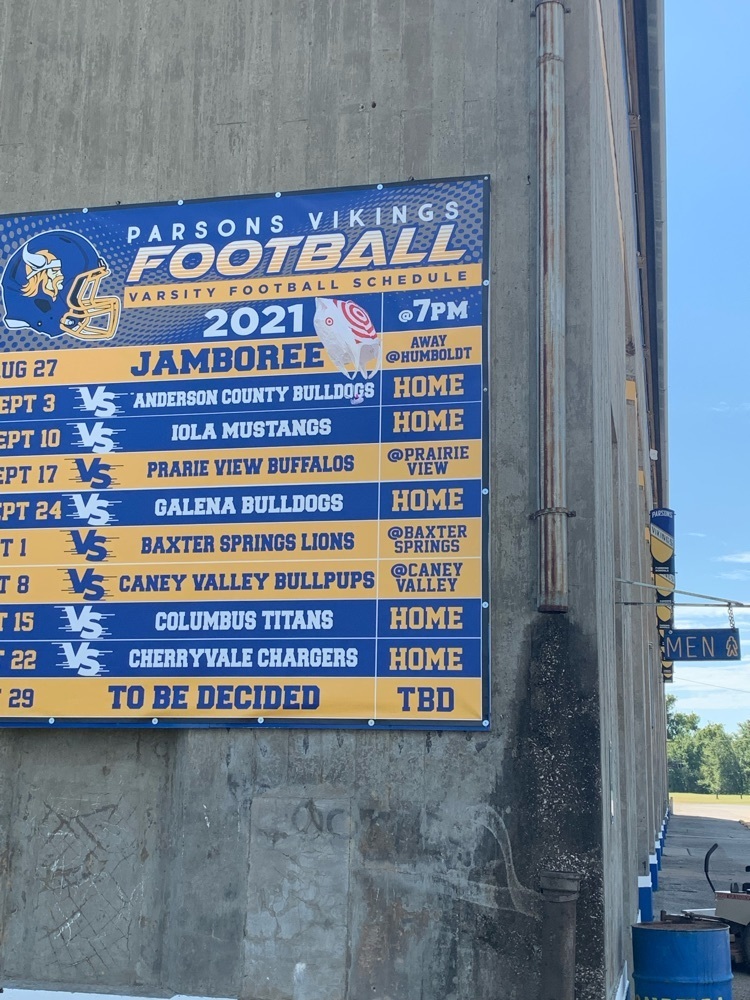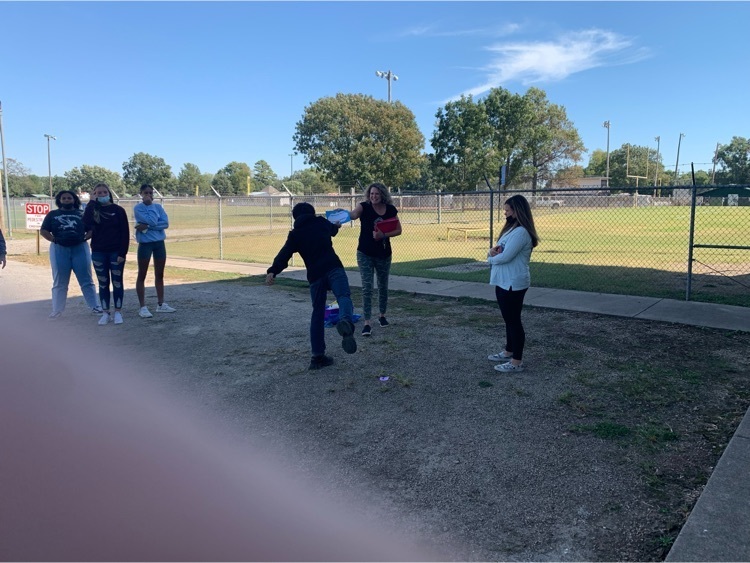 The JV football game tomorrow is a 6:00 kickoff in Galena. Not our usual 5:00 kick off. Go Vikes!
Winning is fun!!! Go Vikes!!!
Lady Vikes JV Volleyball 1st place Indy Tournament! Go Vikes!!
Lady Viking JV Volleyball is waiting to play for first place today in Indy tournament! Go Vikes!!!

Tobin Clark ran 24:38 at Rimrock in Lawrence. Good job!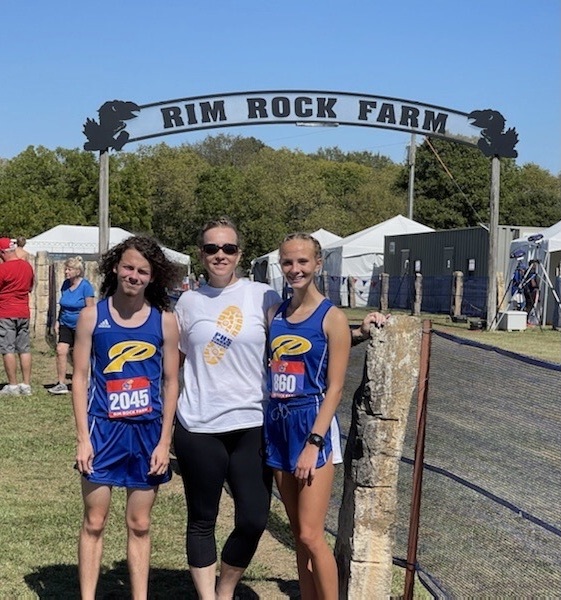 Congratulations to Kinsey Baldwin who placed 36th out of 238 at Rimrock in Lawrence with a time 21:55.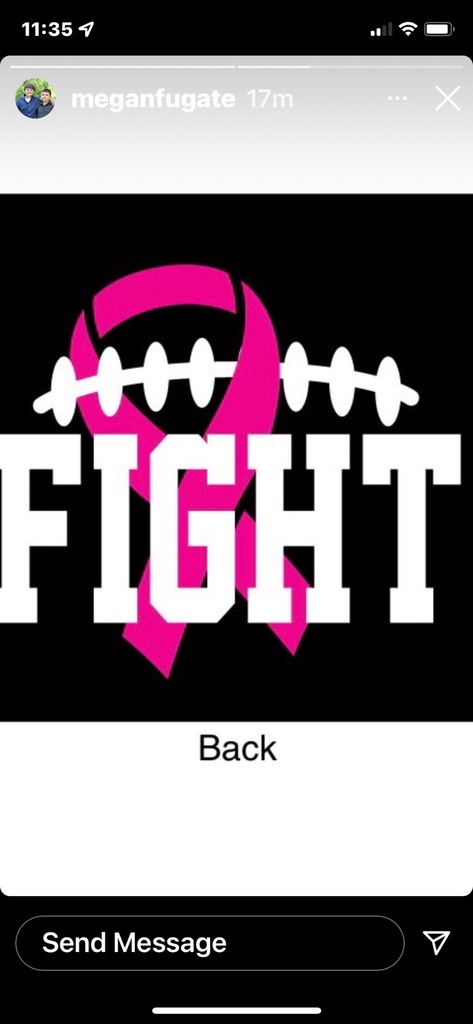 Galena scores on the final play of the game, a heartbreaker for the Vikings, conversion is good and the final score 14-6. Way to fight Vikes.
The Viking crowd is fired up tonight! 6-6 with 30 seconds to go!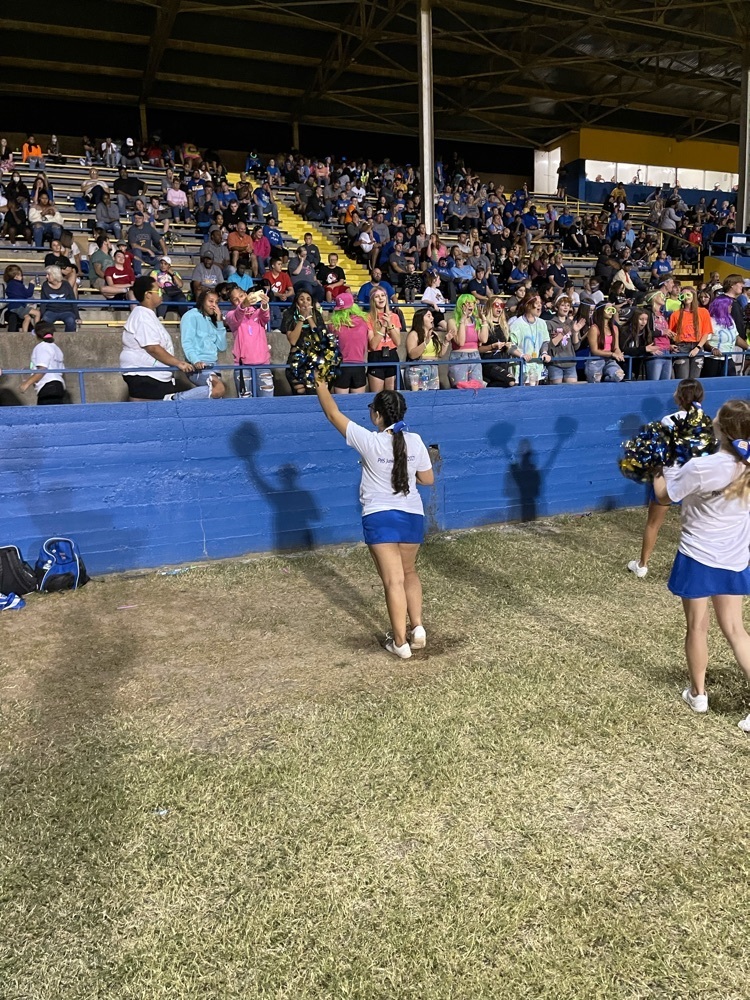 Viking band also doing a great job!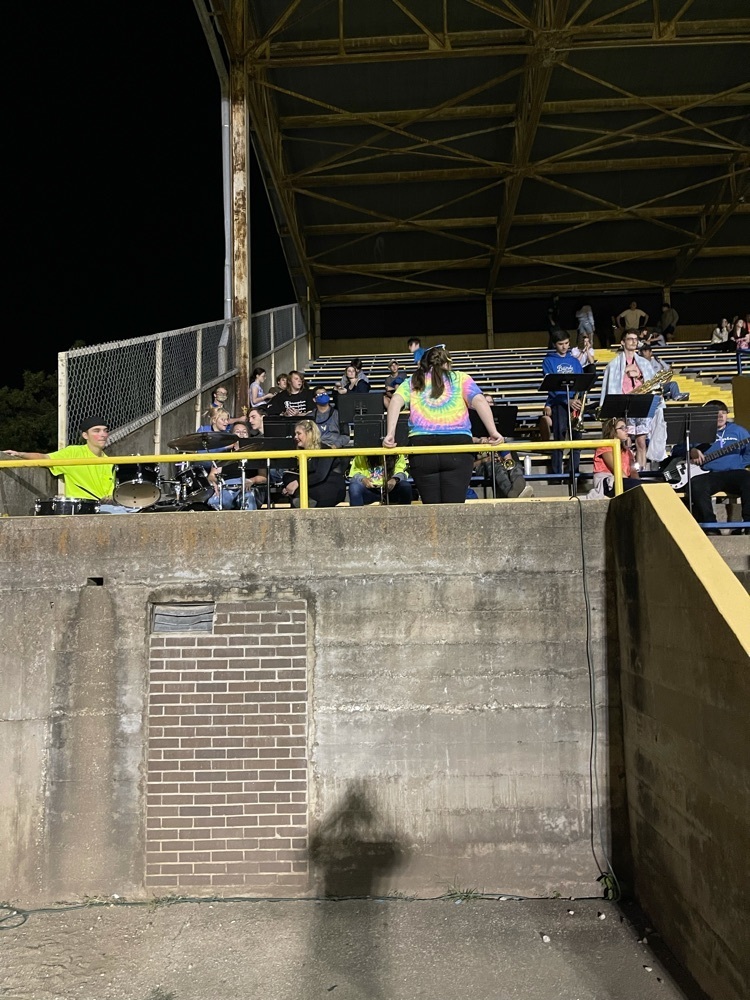 Vining Cheer doing its usual great job of cheering on the Vikes!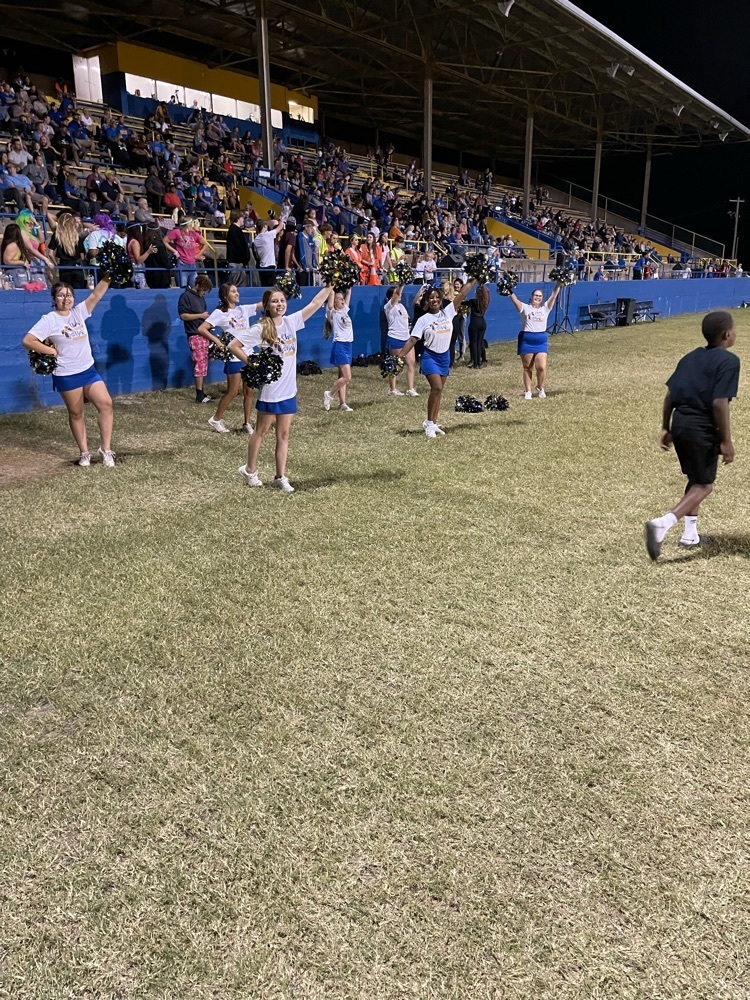 Galena and Parsons tied 6-6 headed into the 4th quarter. It's been a great football game . Go Vikes!!
Galena scores to tie it as 6-6. Go Vikes!!