Jim Zaleski, Director of Labette Co. Economic Development & Tourism, was a guest speaker in the College & Career Exp. classes today. He discussed topics tied to the Tourism and Hospitality career cluster. Big thanks to him for taking time out of his busy schedule to visit!!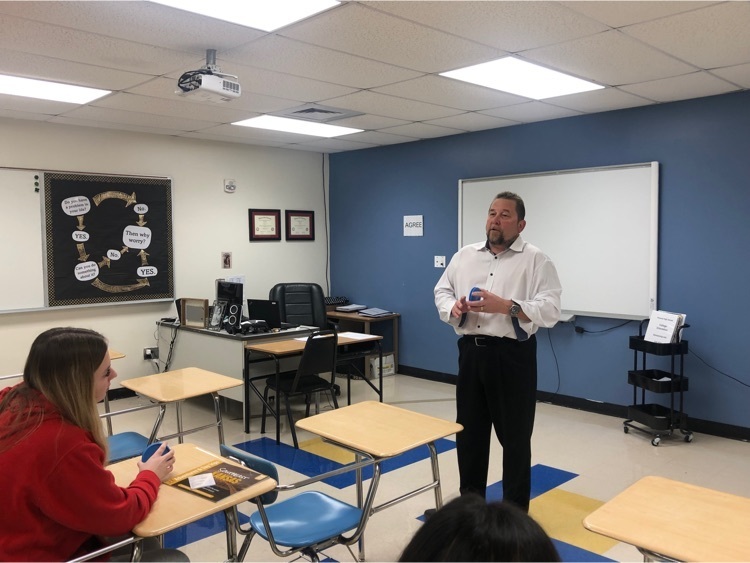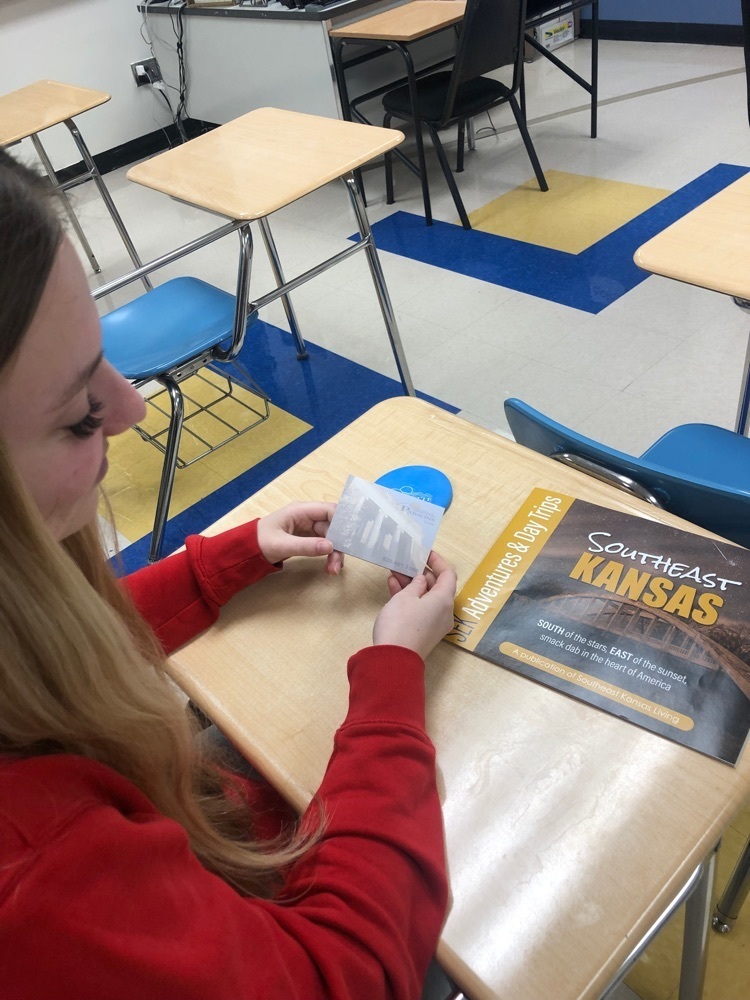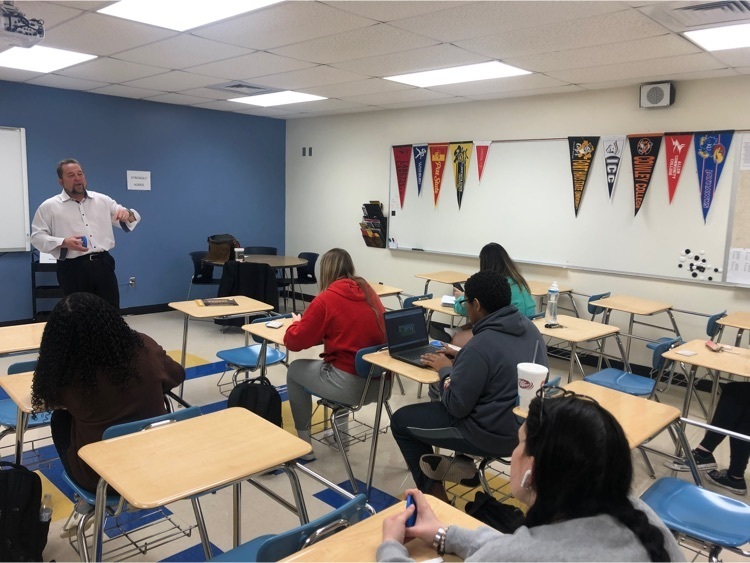 "Viking Beauty" — alumni, London Reece & Alahna Reece, are offering professional, hand designed press on nails for FREE for Prom 2023. Big thanks to these ladies for giving back to their community!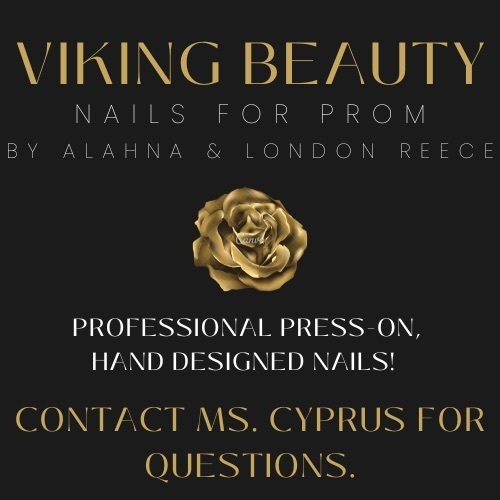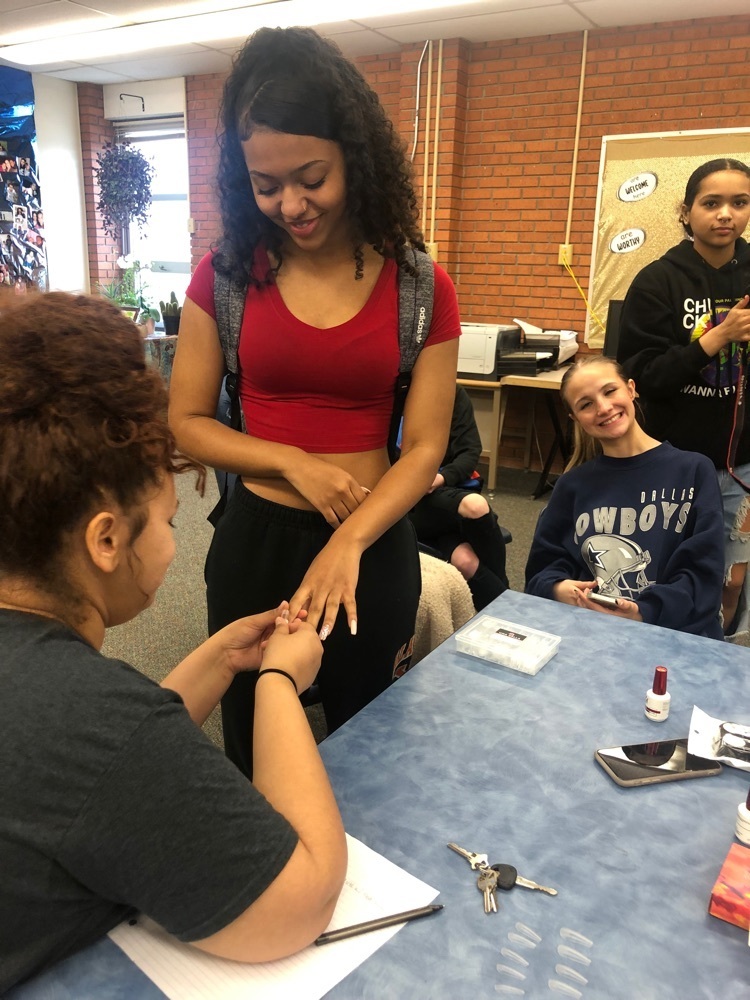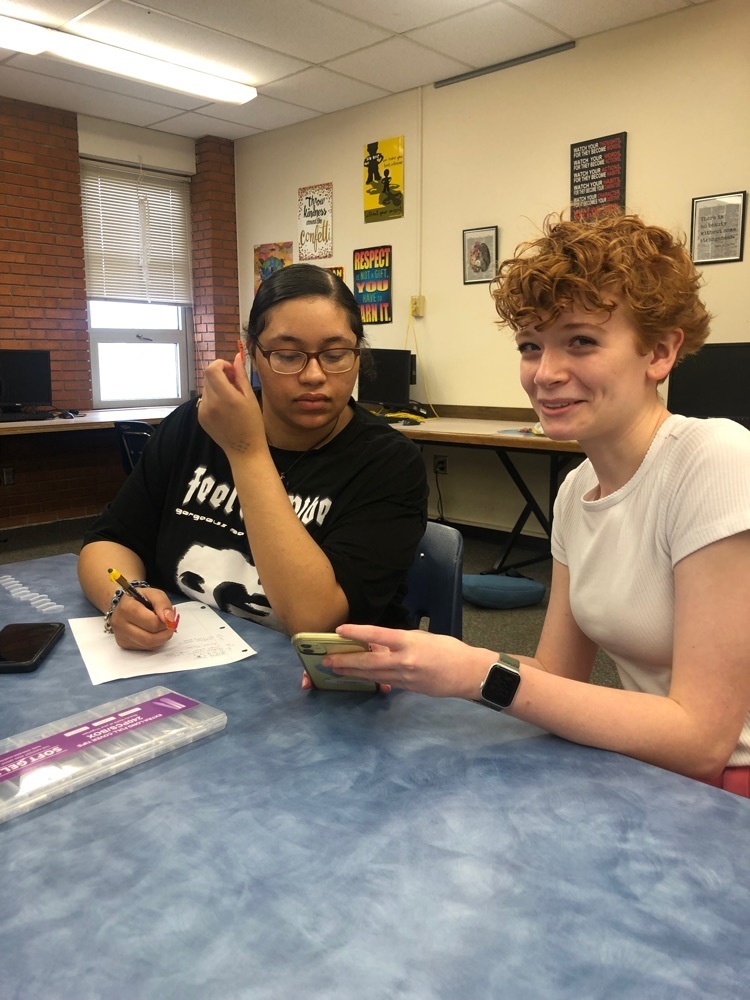 PHS Spring Play: March 24 and 25. PHS Auditorium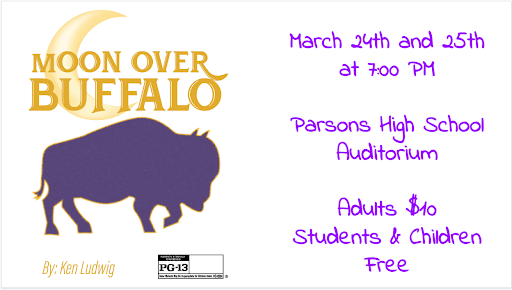 Distinguished Reader program at PHS

Preschool & Kindergarten Roundup will be Monday, March 27 from 4:30 to 6:00 at Lincoln School.
https://5il.co/1r2hm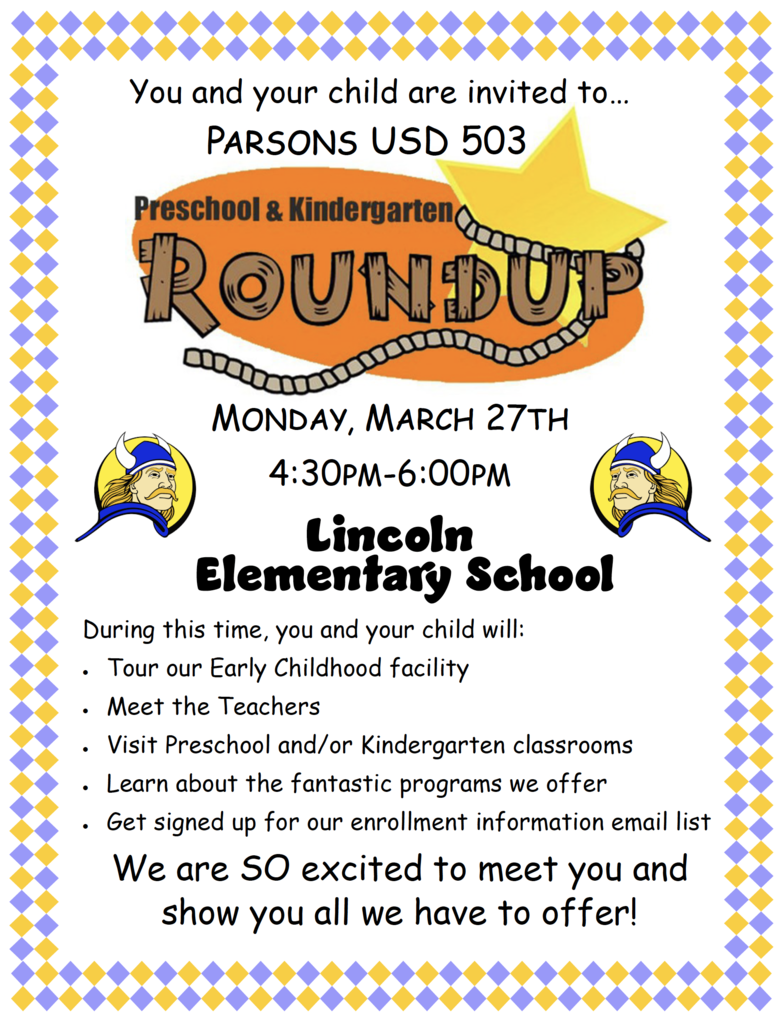 More NHS pictures. Very nice ceremony tonight. The officers did a great job. Go Vikes!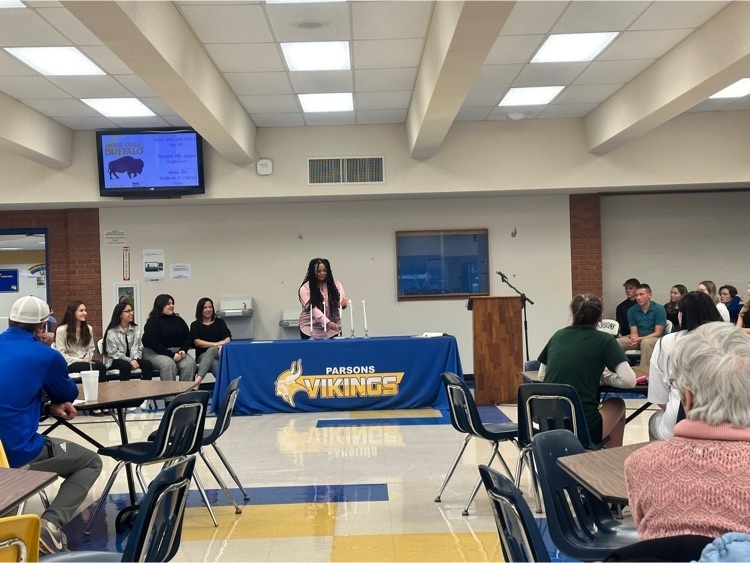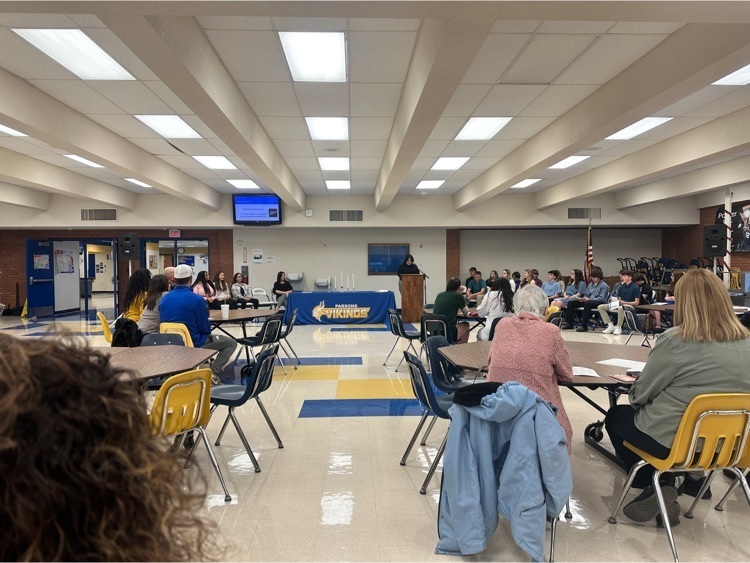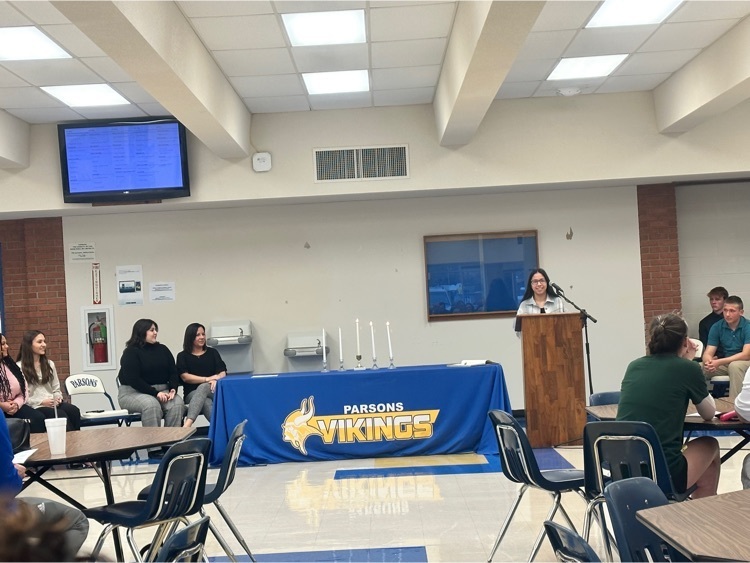 Congratulations to the 2022-2023 National Honor Society inductees! 18 new members inducted tonight. Go Vikes!!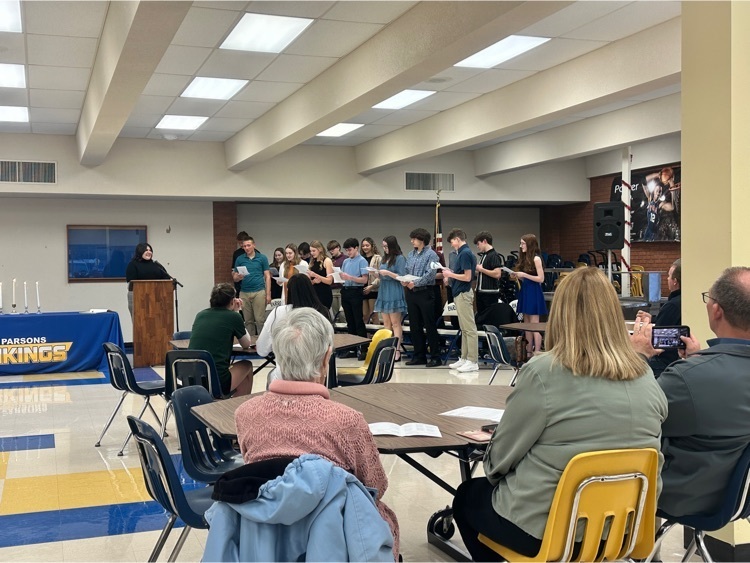 National Honor Society induction ceremony tonight... 18 new students!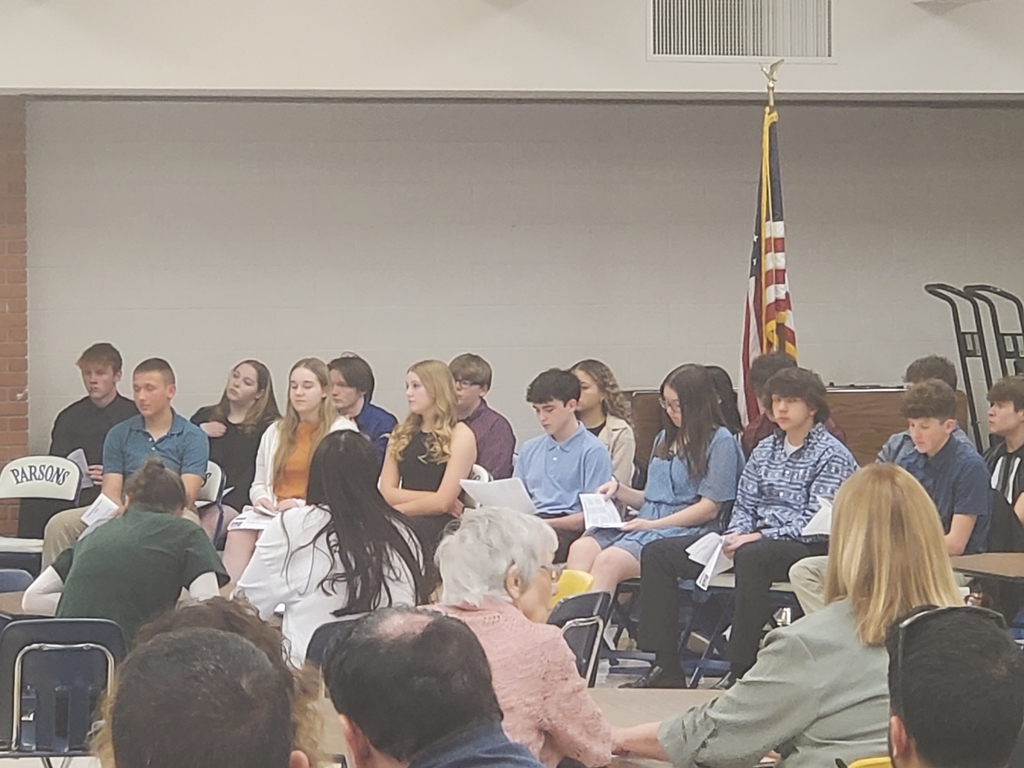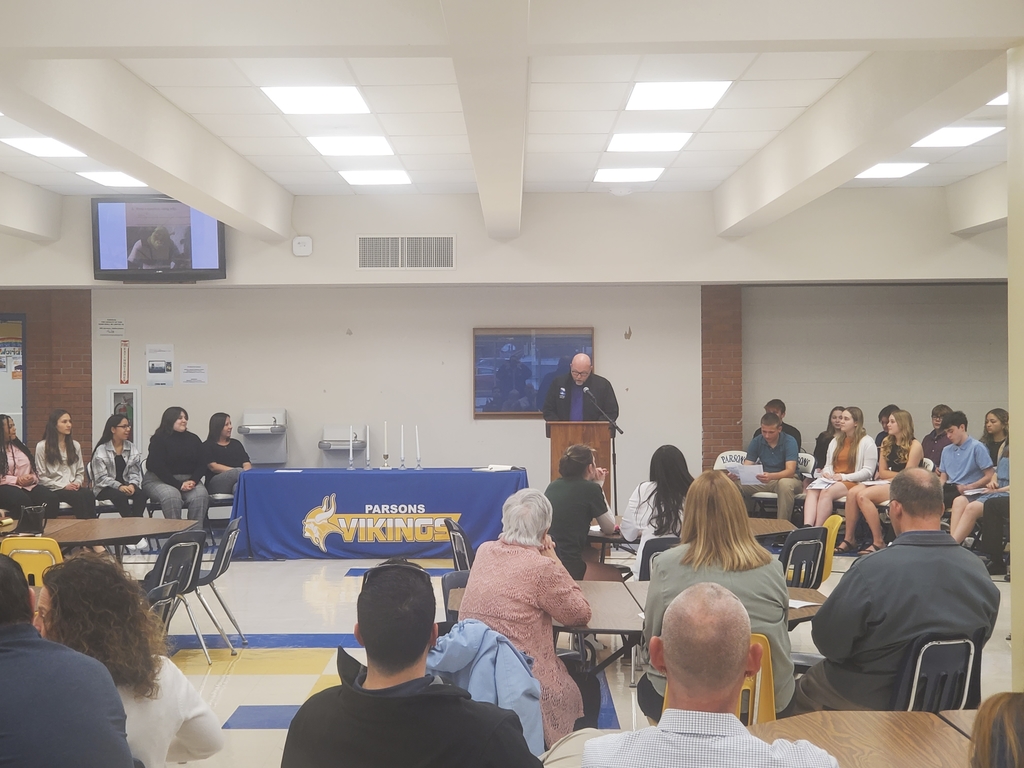 PHS Physics students use their knowledge of bouyant force to design aluminum foil boats that will float ceramic tiles. Aidan, Mason and Cole won thw bonus points for smallest mass, while Kamron and Jadyn won for most tiles without sinking.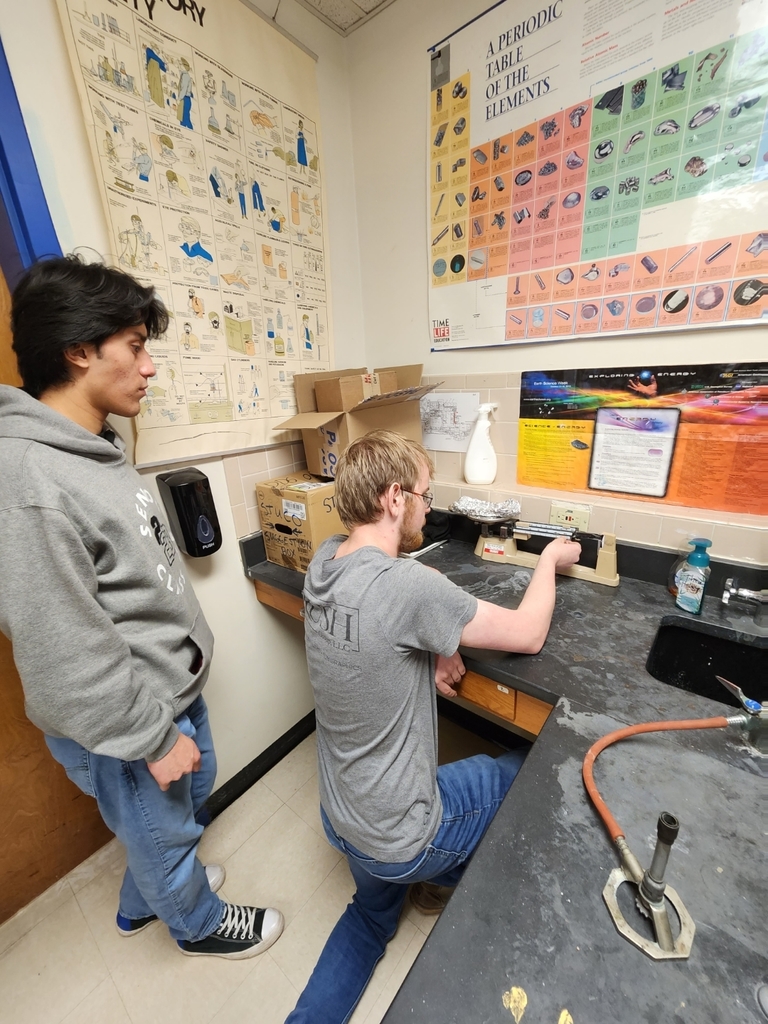 PHS Chemistry students react aluminum strips in copper chloride solution to compare theoretical yield with an actual yield, allowing for the calculation of percent yield.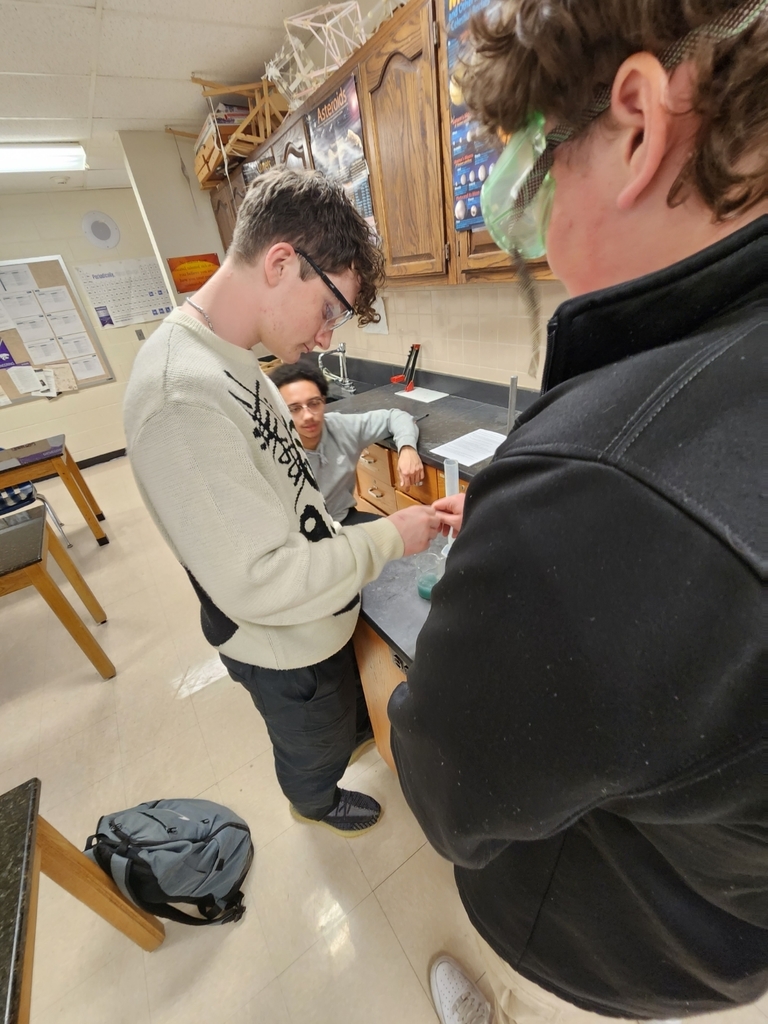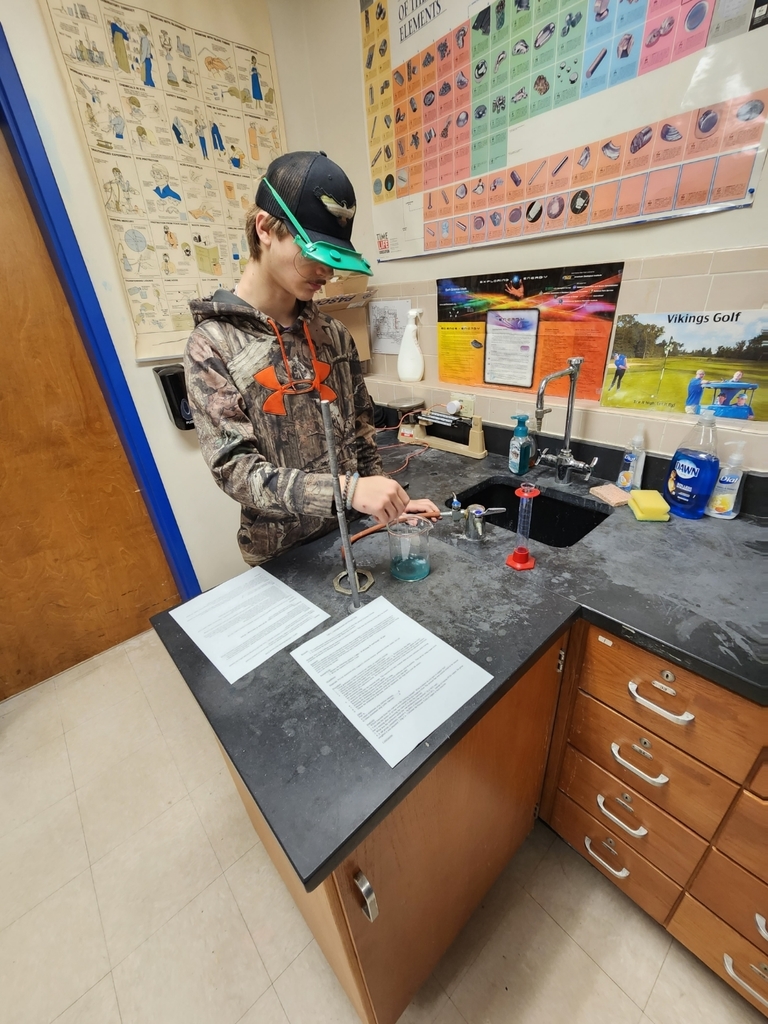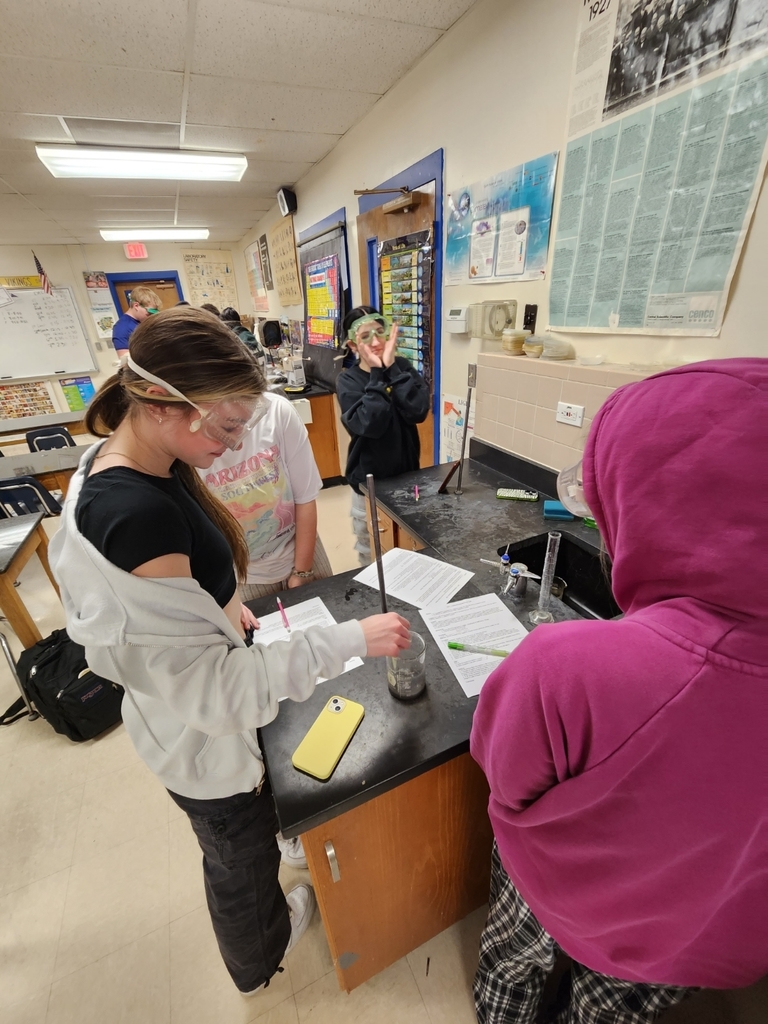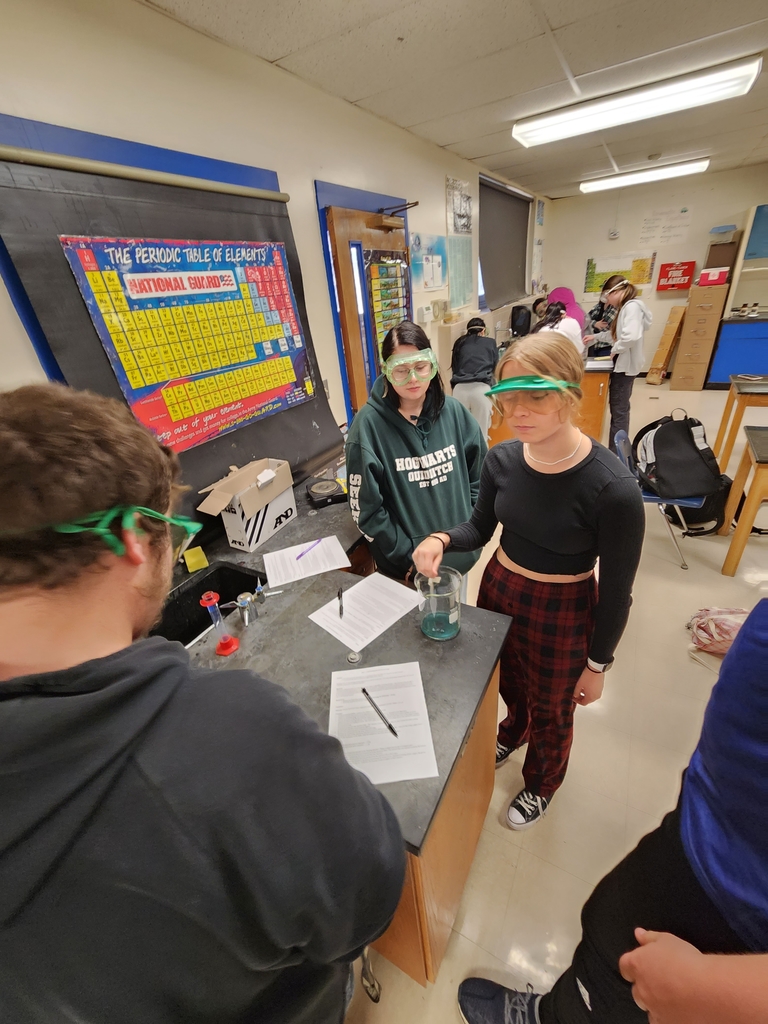 Please join us for the National Honor Society Induction Ceremony this evening at 6:00pm in the PHS Cafeteria.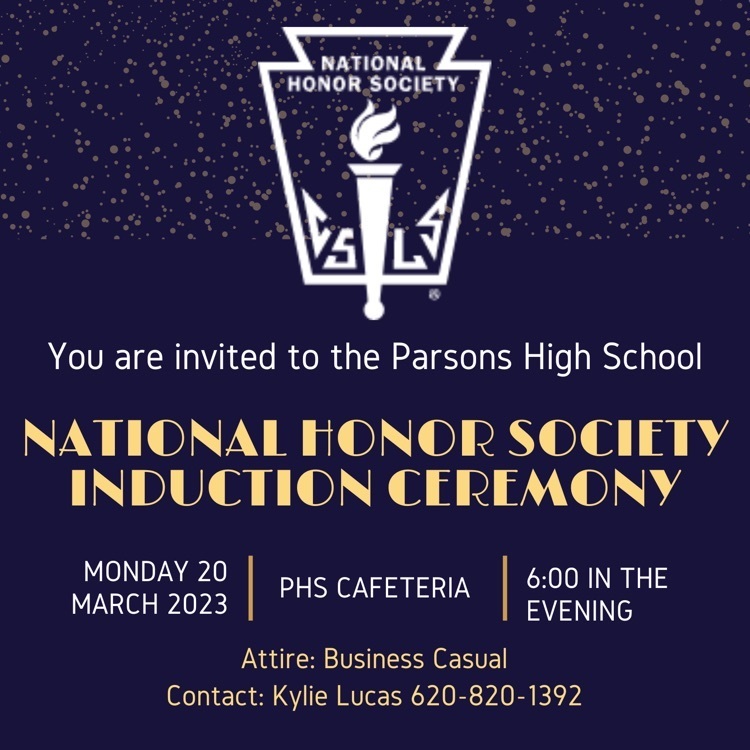 21st Century Journalism conducted a mock press conference today. Half of the class represented the Mayor's Office as public officials and the other half represented the press! The class loved it so much they asked Mx. K to plan another mock conference in the future.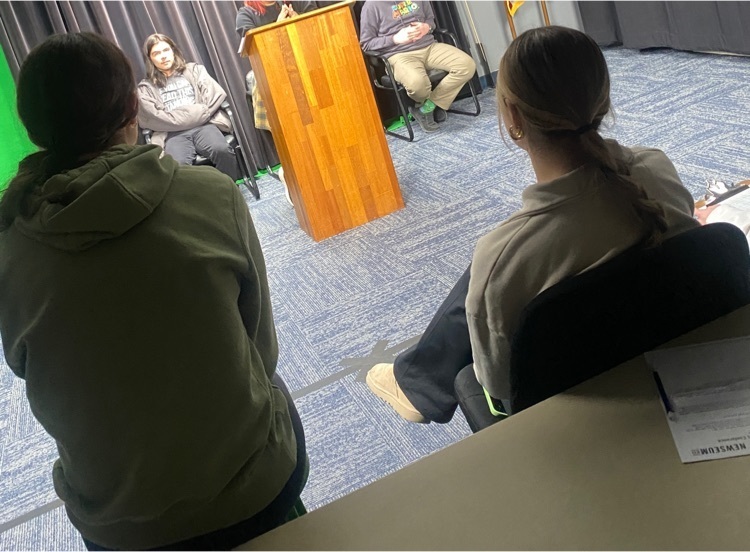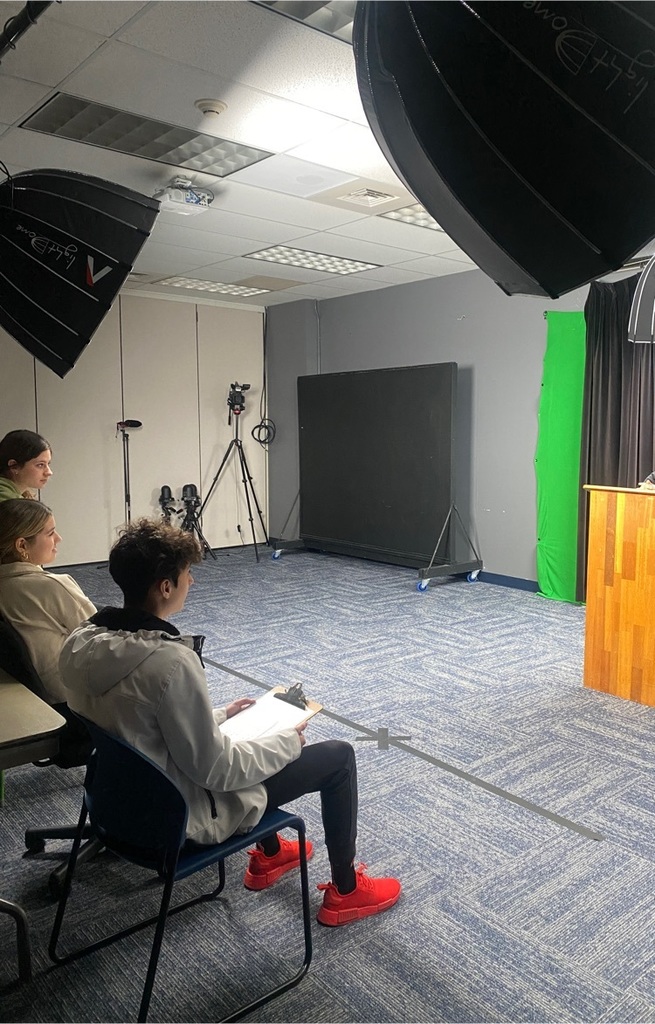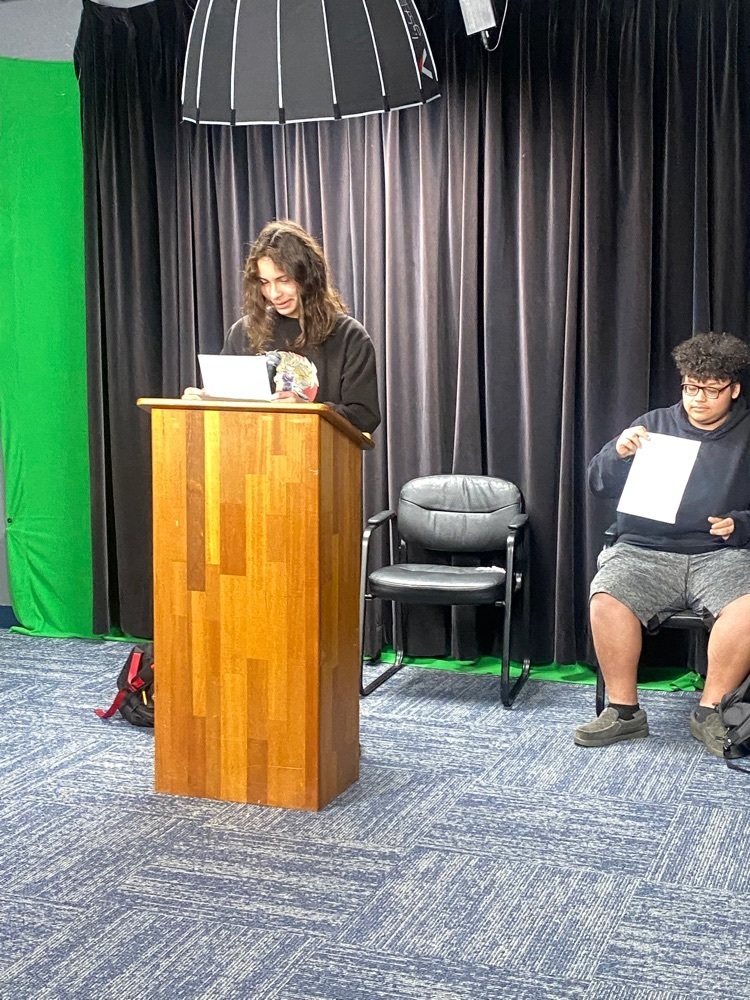 The Lady Vikes fall in the first round of the state tournament Andale. Great season Lady Vikes. First trip to state in 30 years! Thank you senior Bri Patterson! Go Vikes!!
The Lady Vikes trail Andale 29-41 heading into the 4th quarter! Go Vikes!!
The Lady Vikes cut into the Andale lead and are now down 27-32! Go Vikes!!
At halftime the Lady Vikes trail Andale 16-27. The Lady Vikes need a big second half. Go Vikes!!
The Lady Vikings and Andale tied 10-10 after one quarter at the state tournament in Salina. Go Vikes!!
Lady Vikes up against Andale 6-4 with 3:33 to go in the first. Go Vikes!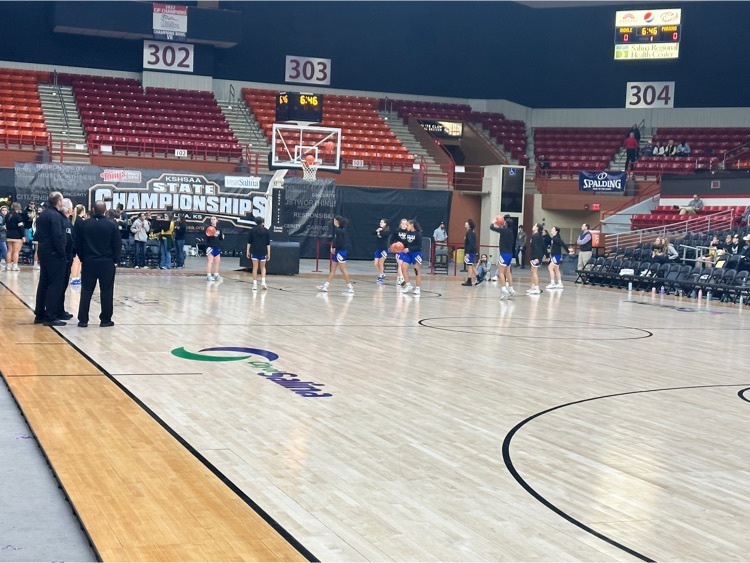 State Tournament!!!! First time in 30 years. Go Vikes!!