Congrats to Parsons Tennis team—SEK Runners-up! Sydney Schibi— 3rd Manaye Ryan—4th Jadyn Heck/ Kamryn Keathley—6th Bri Boucher/Brookelynn Barger—7th Go Vikes!!
Viking Cheer and members of the football team went to Good Samaritan to put on a pep rally in honor of their 100 year anniversary. Go Vikes!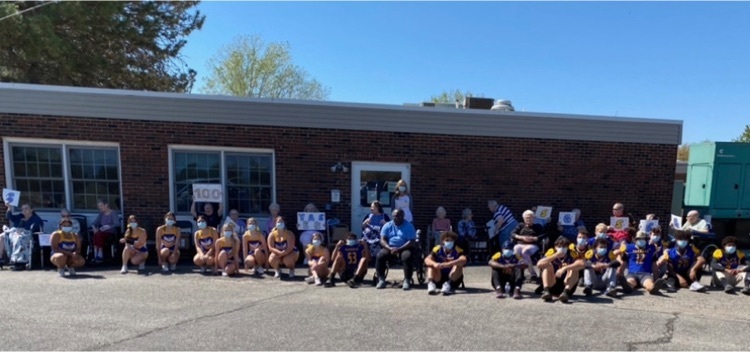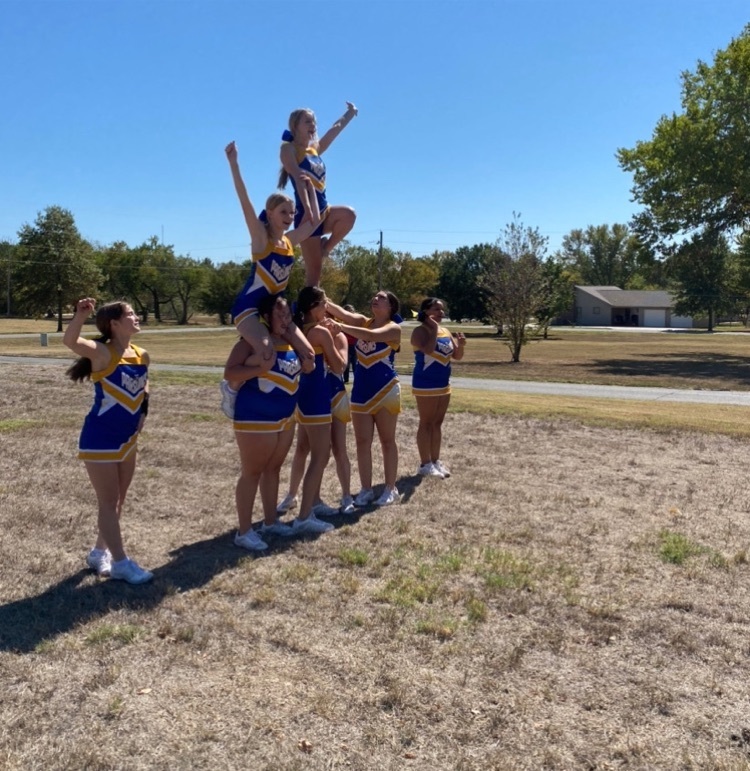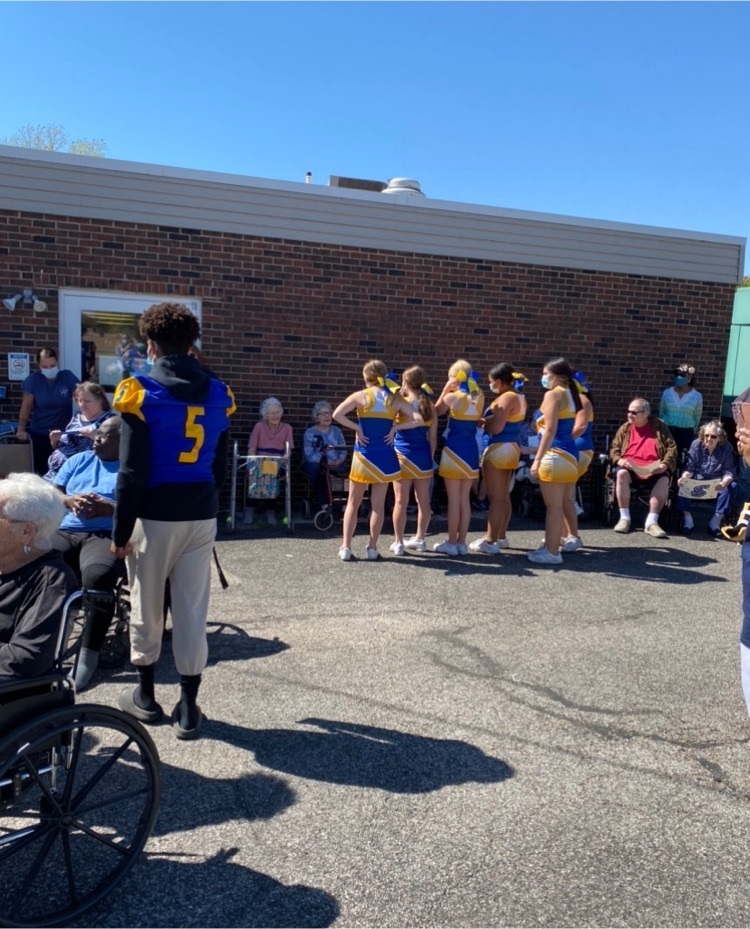 Vikes win 55-7!! Go Vikes!! Vikes are back in district play next week at Galena! The Vikes are 5-0!!! Go Vikes!!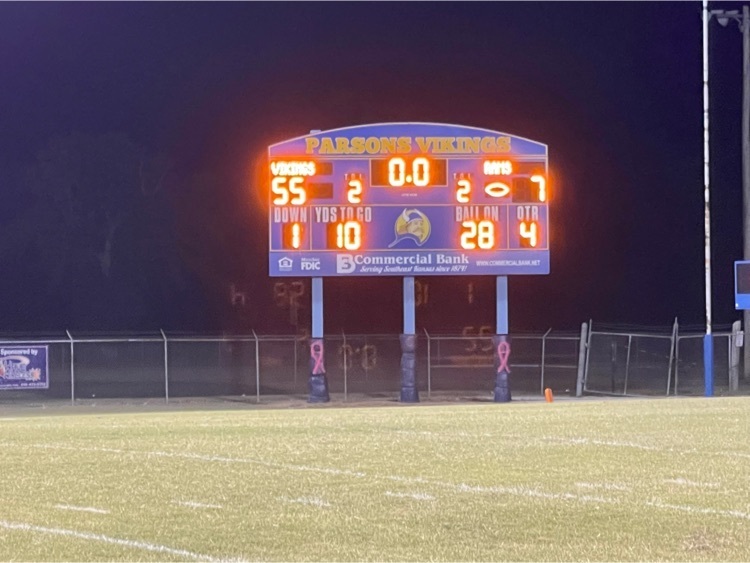 Dance, cheer, student section, and band in action tonight as well. Go Vikes!!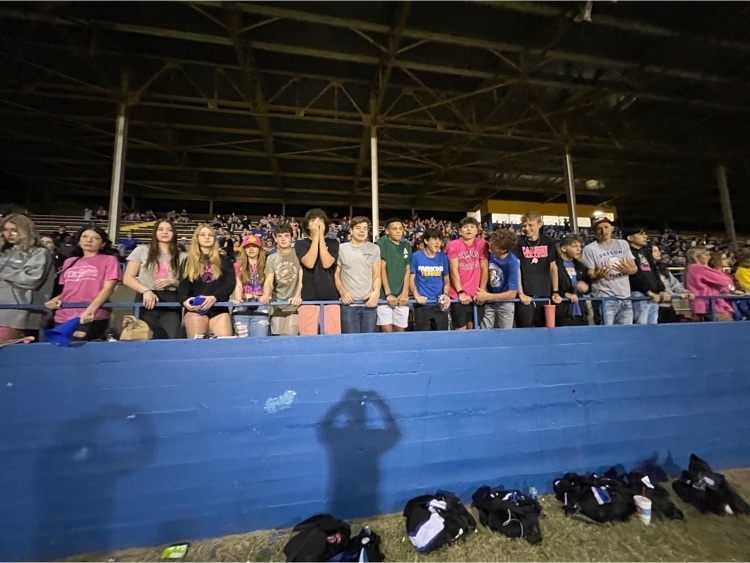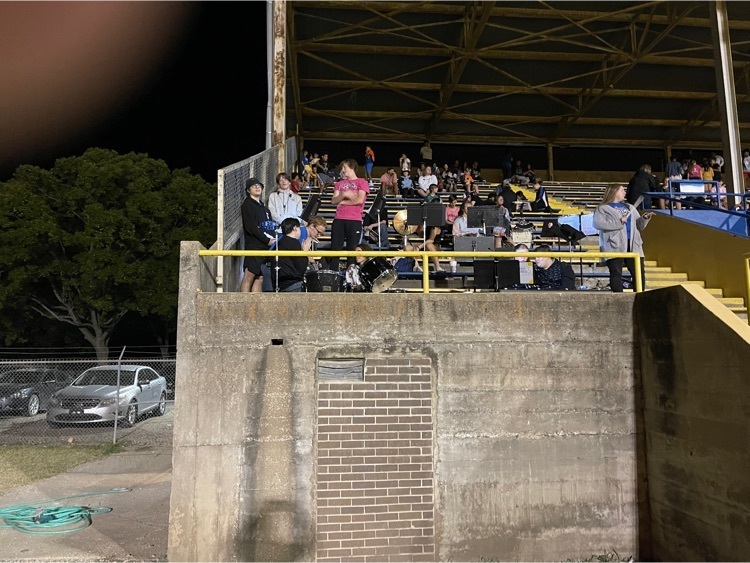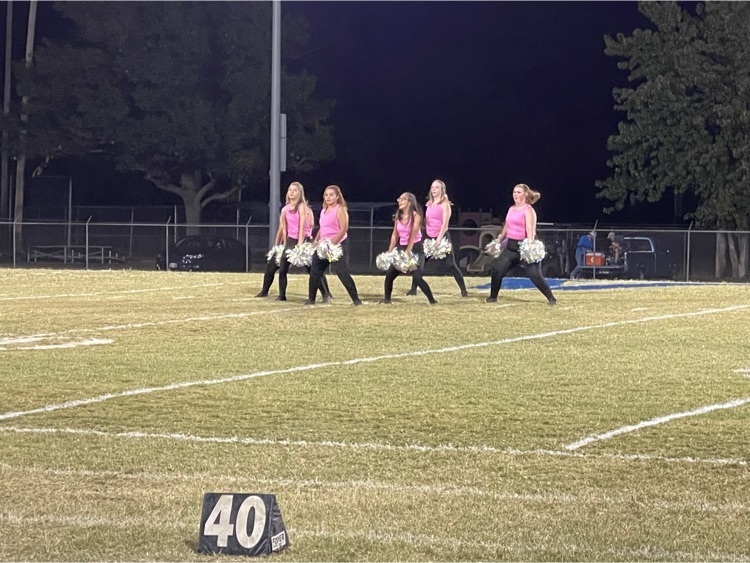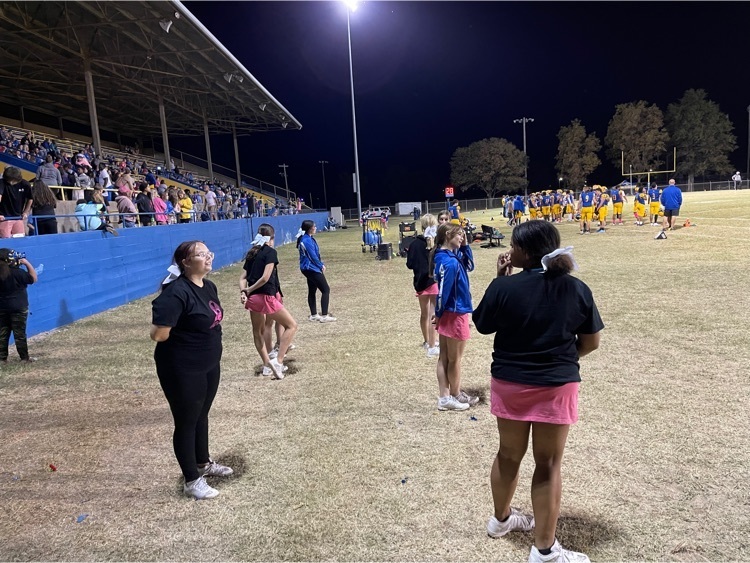 Vikes lead 49-7 after three quarters! Go Vikes!!
The Vikings lead the Riverton Rams 28-7 at half!! Go Vikes!!
Midway through the 2nd quarter and the Vikes have opened up a 14-7 lead over the Riverton Rams! Go Vikes!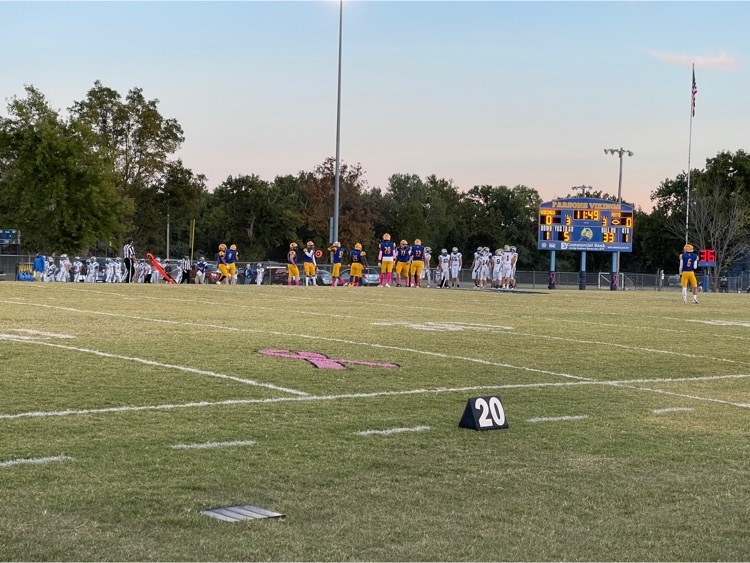 Media students been learning about what makes a story newsworthy. The Viking News interviewed the ladies at The Parsons Pet Hospital and covered a Human Interest story. This story is impactful because it could motivate the community to adopt some of our furry community members.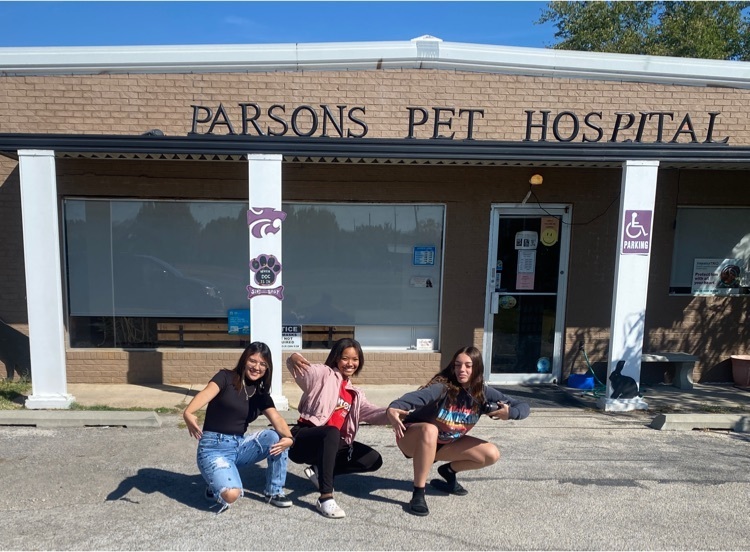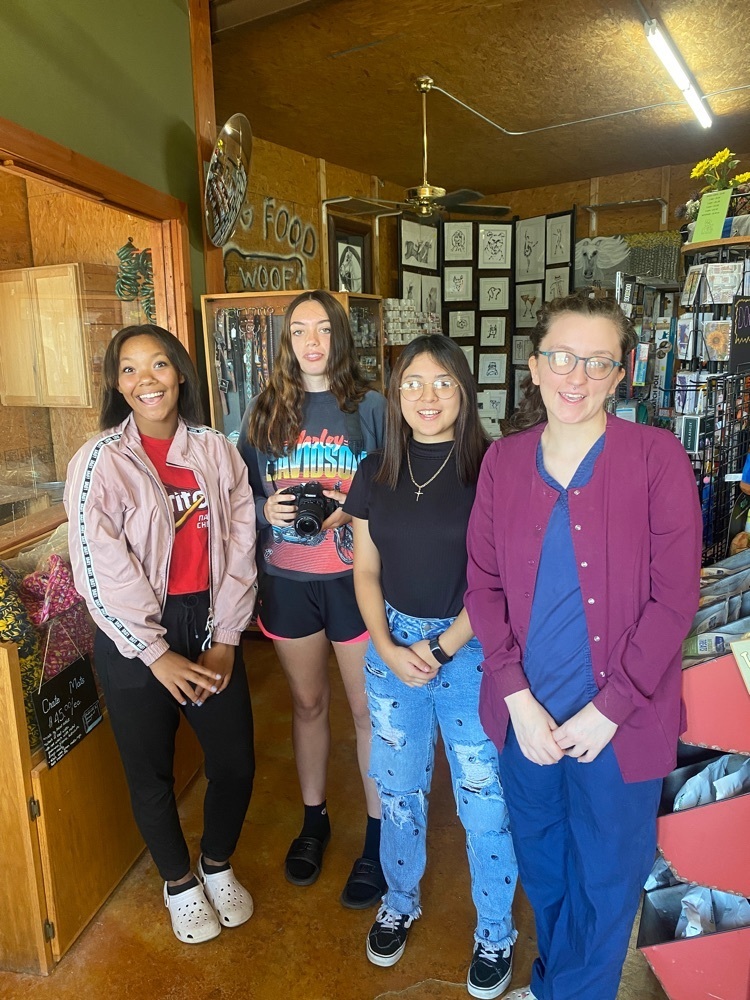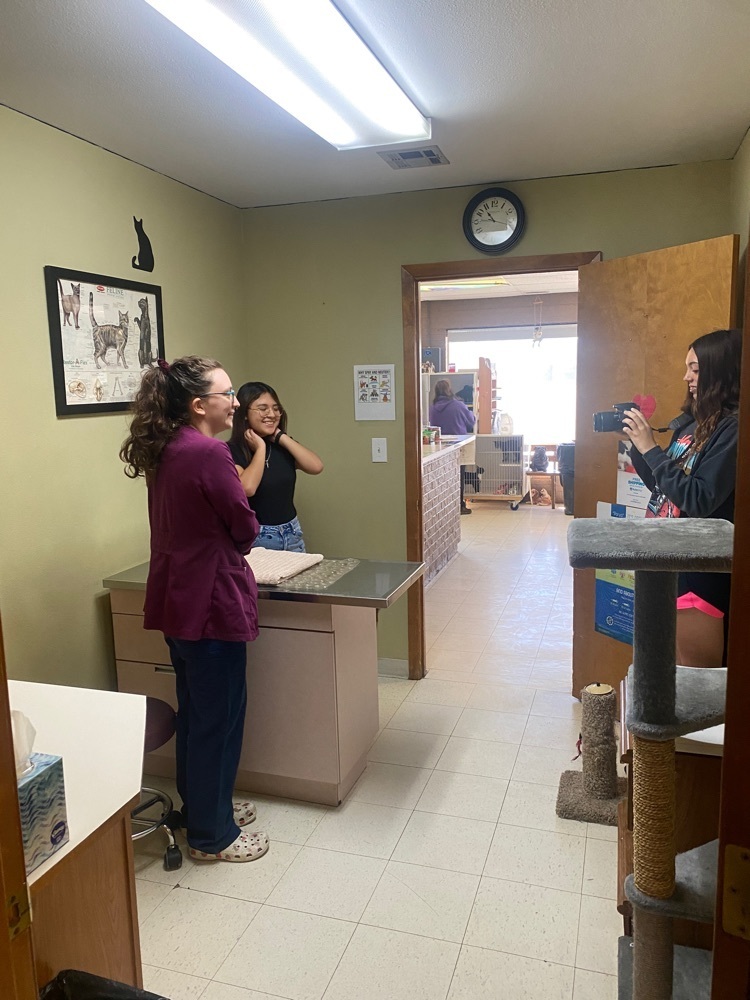 Lady Viking Varsity VB sweeps Southeast in two winning the second set 25-19! 15-8 on the year! Go Vikes!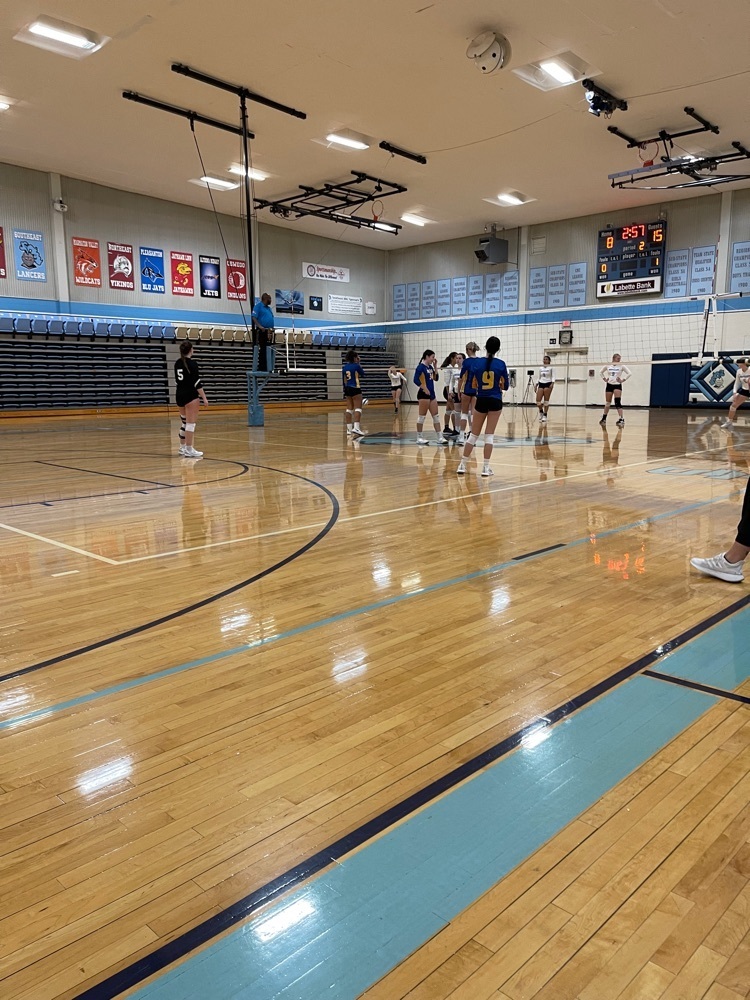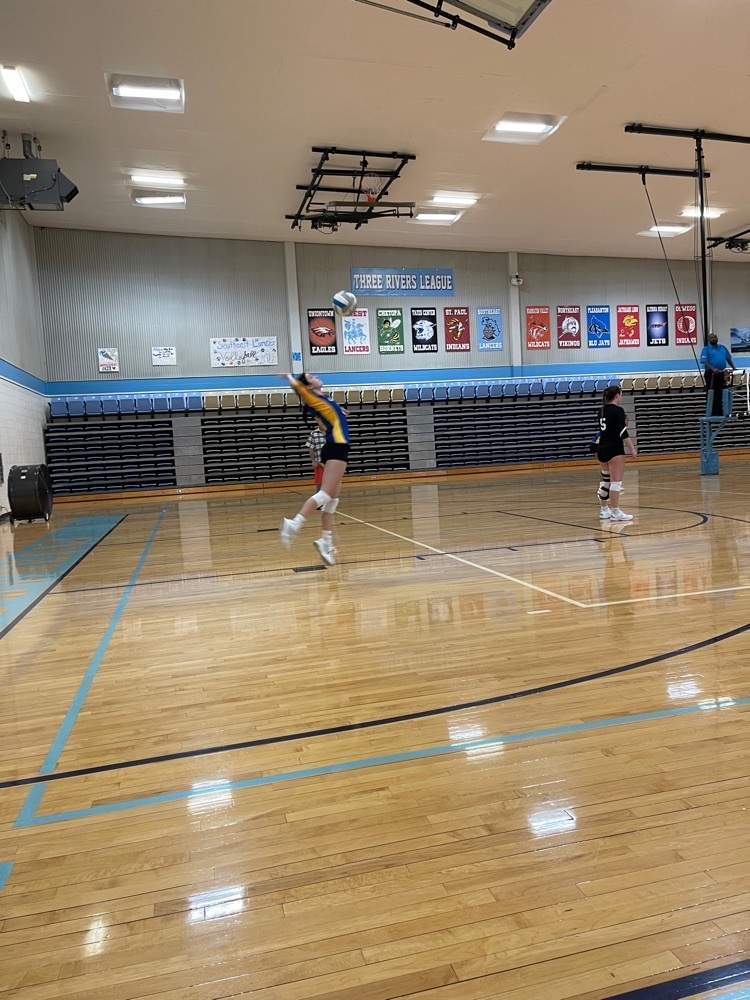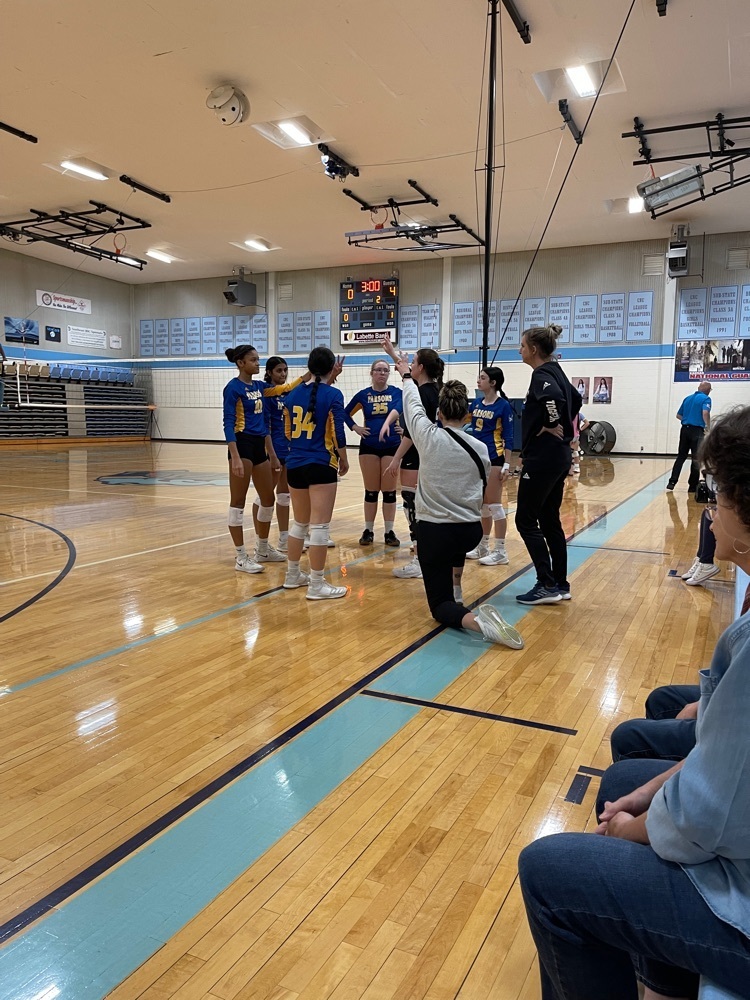 Jv beat LC in 3 (25-14, 18-25, 15-9). 3-0 for the night! Go Vikes!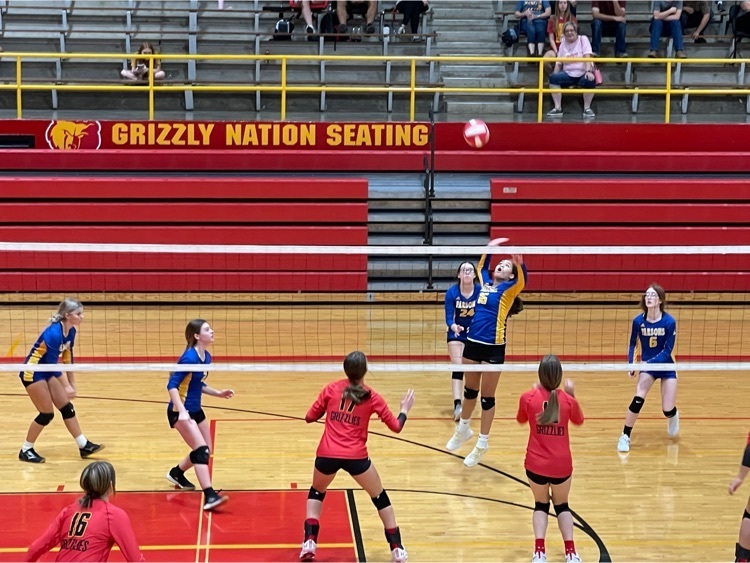 Lady Viking VB battled back and beats Southeast in first set 25-23! Go Vikes!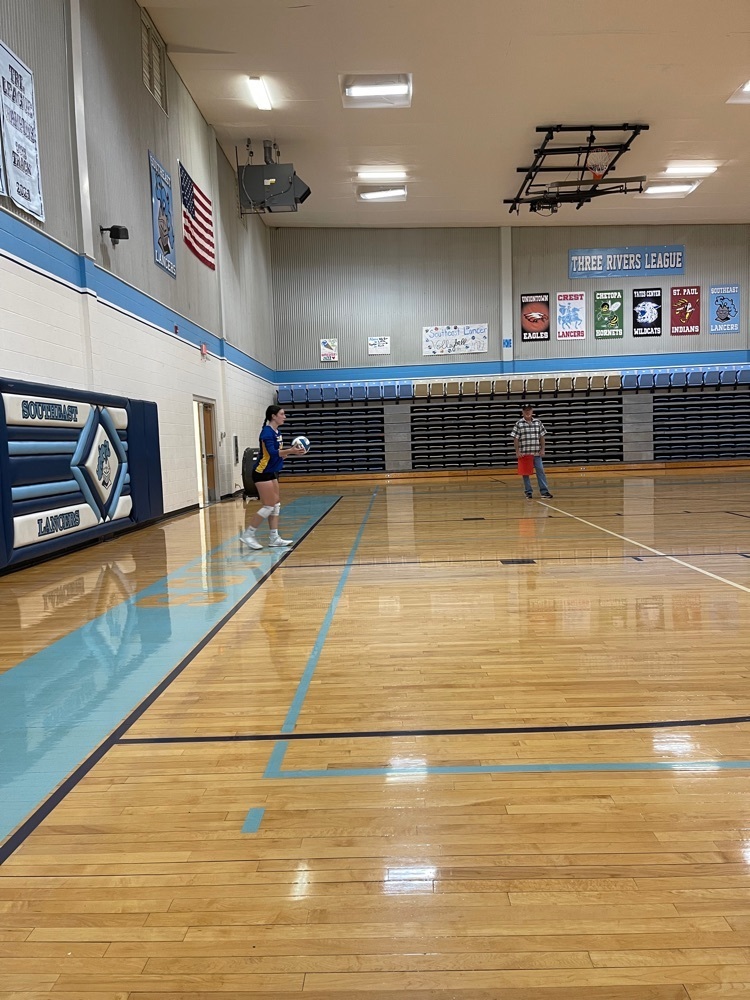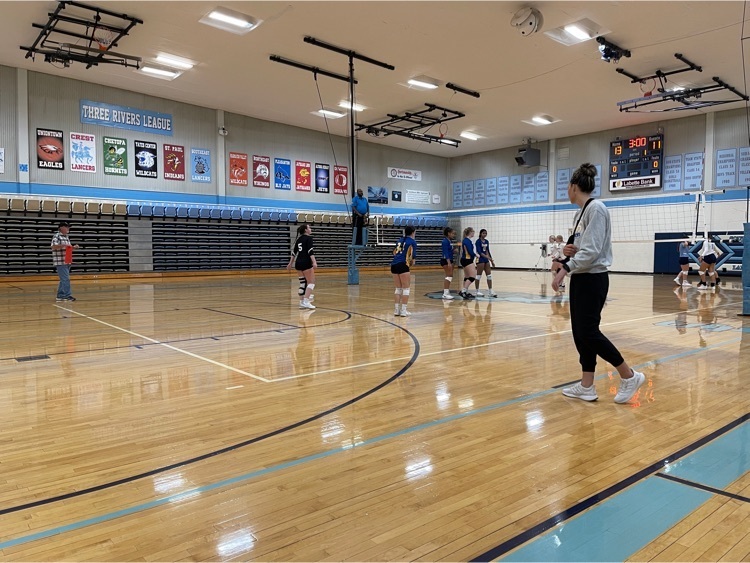 Lady Viking Varsity VB falls in second set to Frontenac 11-25. Southeast coming up. Go Vikes!
JV VB defeats Riverton in straight sets (25-20, 25-11). Go Vikes!!
Lady Viking Volleyball drops the first set to Frontenac 16-25. Go Vikes!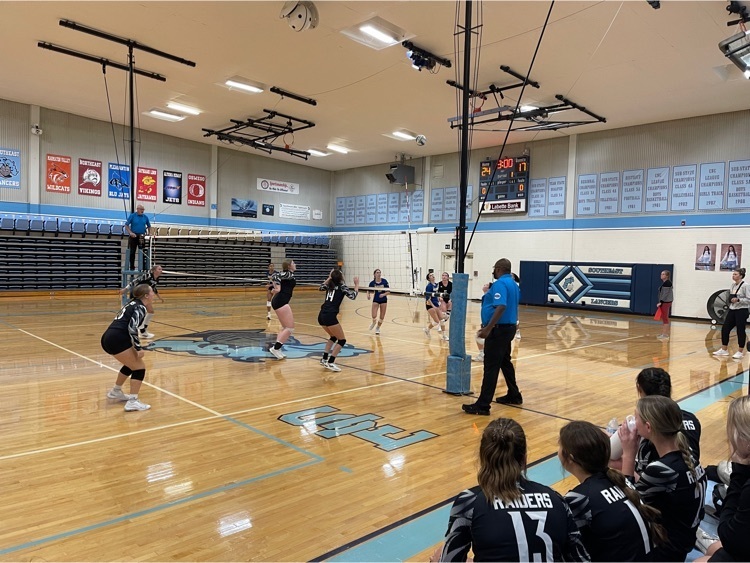 Indy with three late goals and they top PK 5-0. Monday at home vs College Heights. Go Vikes!
JV VB defeats Southeast in straight sets! Go Vikes!

A good first half of soccer by both squads. Indy on top of PK 2-0 at half. 40 more to go. Go Vikes!
Ms. Lucas and students from her College Orientation class attended the Parsons Rotary Club meeting today to discuss the class objectives and happenings. Thanks for the lunch and networking, Rotarians!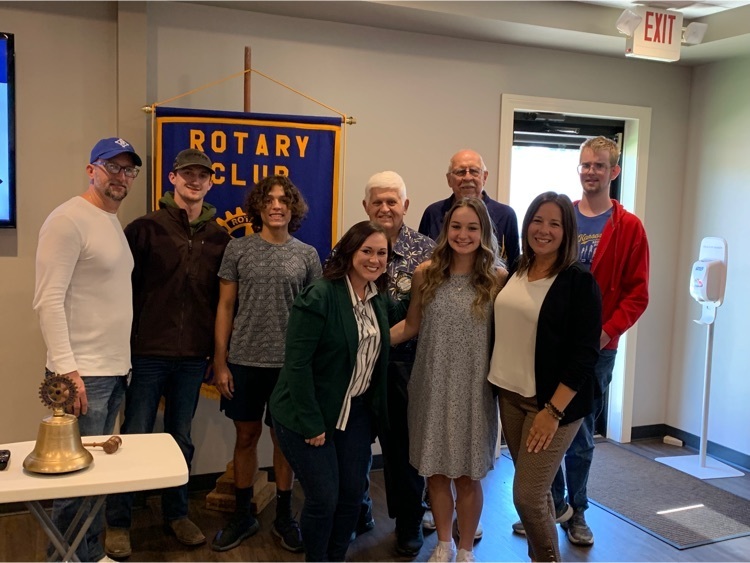 PHS students enjoyed a matinee showing at ICC of Art by Yasmina Reza.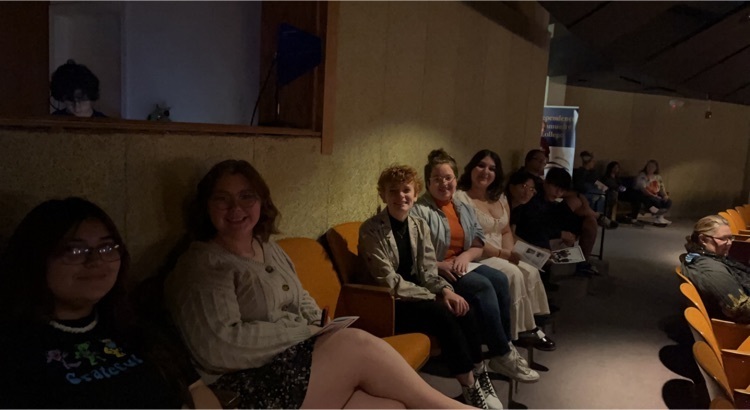 Students in Mrs. Moore's English 9 pair up to complete a plot diagram over their latest short story, The Most Dangerous Game.