We are hiring! Scan the QR Code for more information or visit us at
www.usd503.org

PHS Earth and Space science students determine the dew point inside vs. outside, and graph and interpret temperature inversion data in a series of atmosphere activities.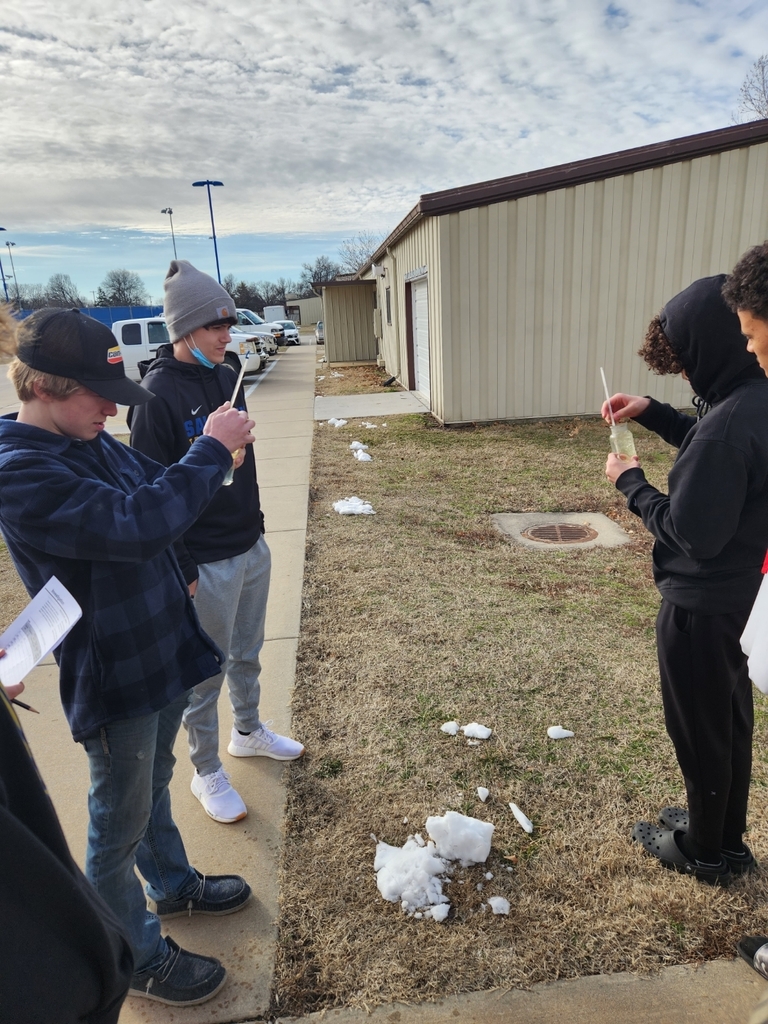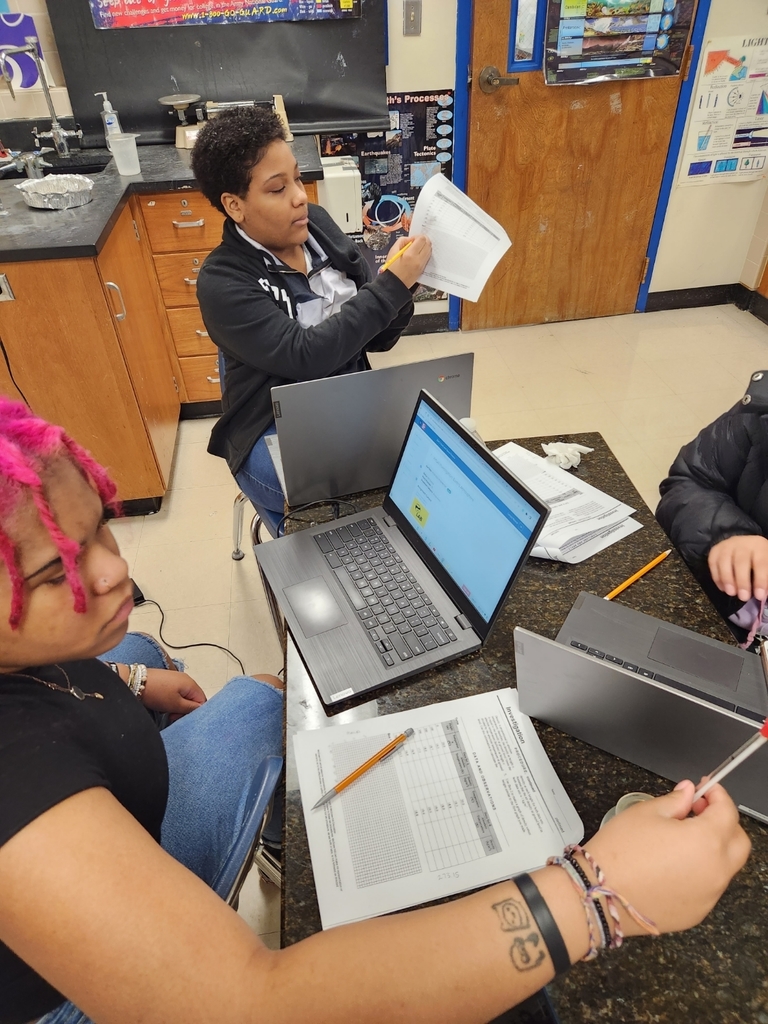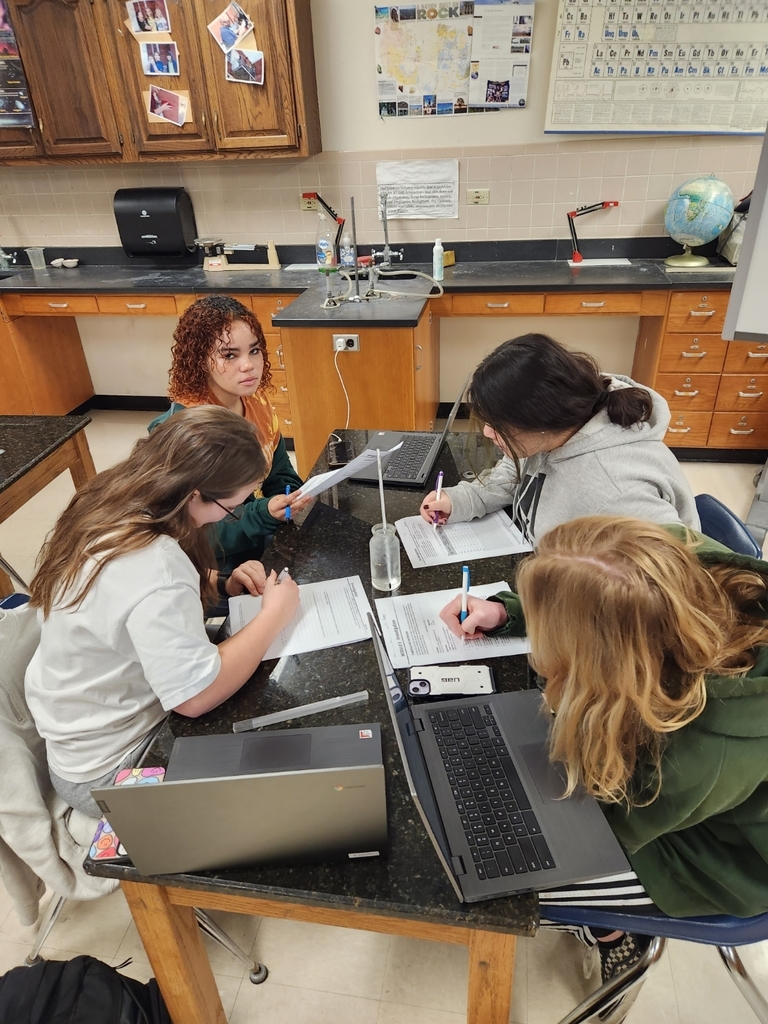 The Vikings fall to a good Chanute team 42-58. Back in action Tuesday vs. Frontenac. The Vikings are now 6-7 on the year. Go Vikes!
The Vikings trail Chanute 31-52 heading into the 4th quarter. Go Vikes!!
The Vikings trail Chanute 19-36 at half. The Vikes need a big third quarter. Go Vikes!!
The Vikes in a hole early against Chanute down 17-30 with 4:00 to go in the half. Go Vikes!!
The Lady Vikes comeback from four down to start the 4th quarter to beat Chanute 50-46! The Lady Vikings are now 11-2 on the season. They host Frontenac on Tuesday. Boys game coming up shortly. Go Vikes!!
Heading into the 4th quarter the Lady Vikes trail the Chanute Lady Blue Comets by four 29-33. Big 4th quarter coming up. Go Vikes!!
The Lady Vikes lead Chanute at halftime 23-21. The Lady Vikes are looking to go to 11-2 and stay in the SEK race. Go Vikes!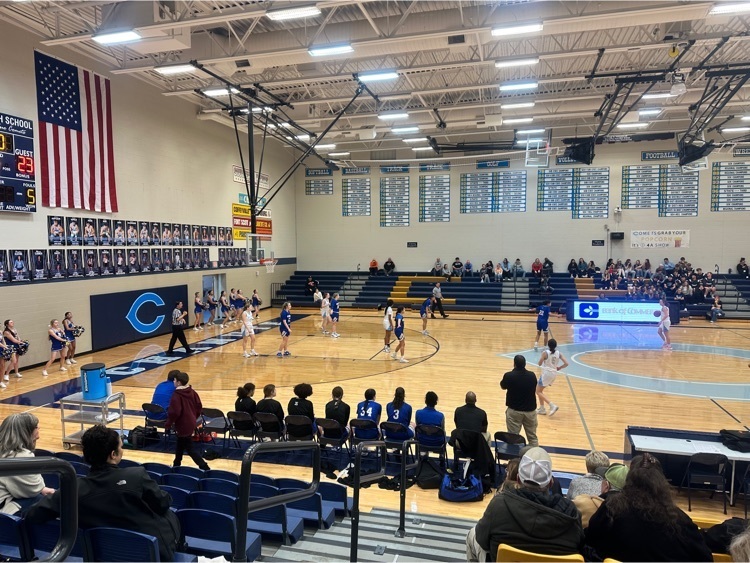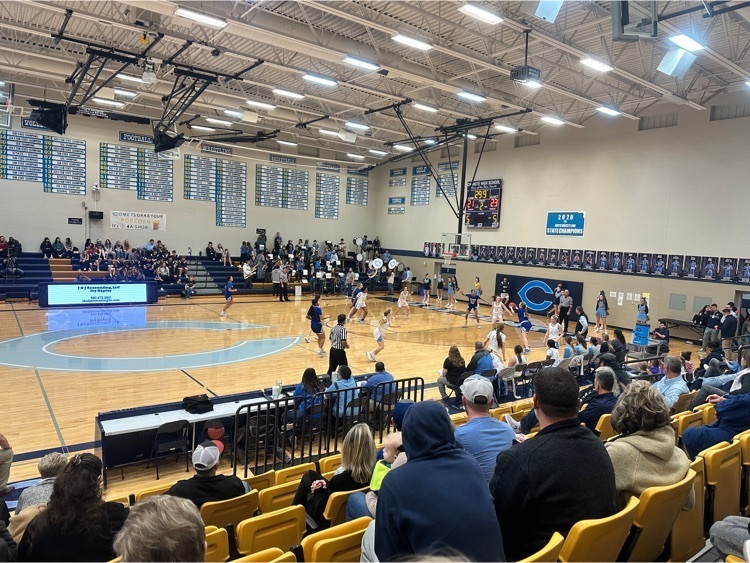 After one quarter the Lady Vikings lead Chanute 15-11. Go Vikes!
JV boys drop one to Chanute 39-57. Girls tip in 19:30. Looking to get to 11-2 on the season! Go Vikes!!
Lady Vikes JV trail 25-34 in a shortened game. Go Vikes!
In Chanute JV boys are trailing 22-37 in the third quarter. Go Vikes!!


Spanish III and IV students worked hard to create posters and presentations over healthy living in class this week. They look great!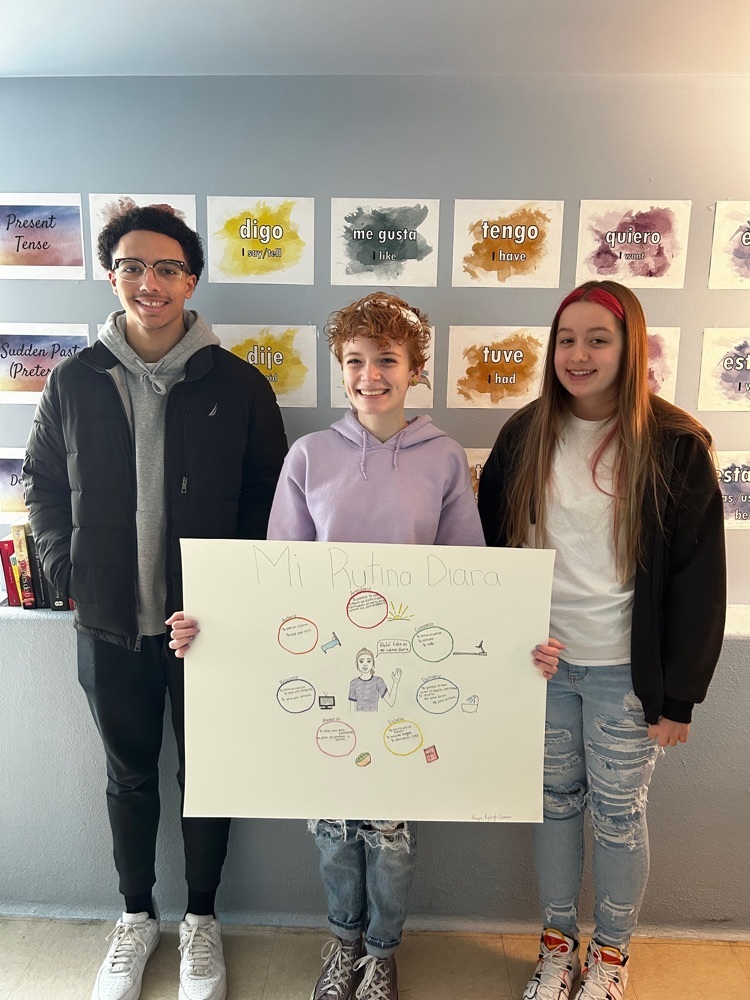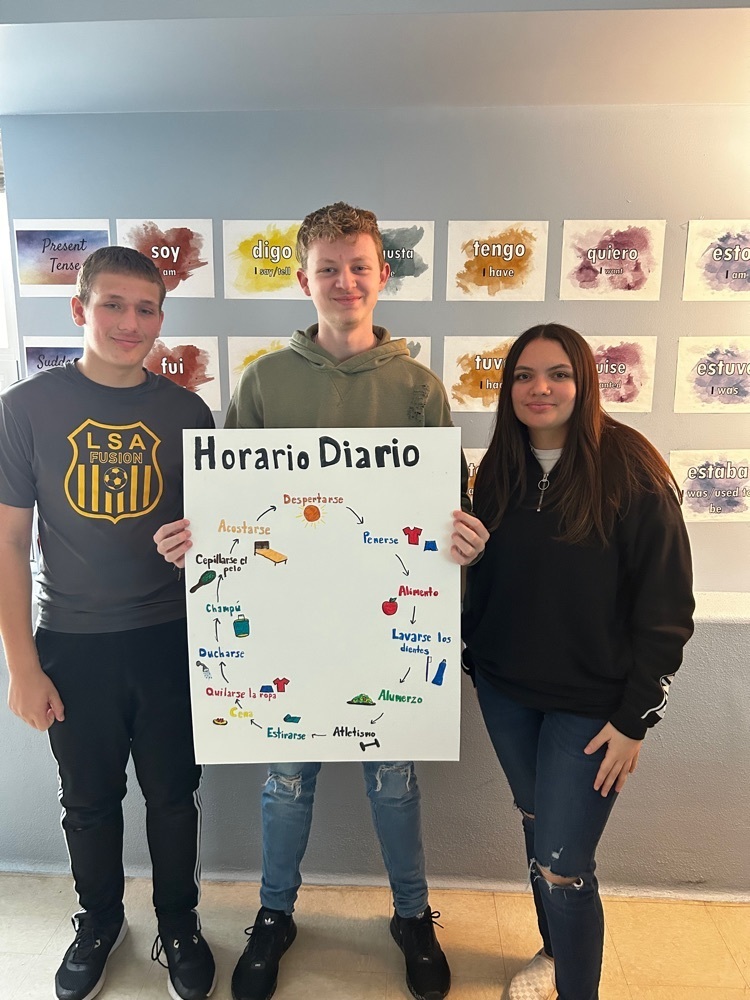 Chess team 2nd place Columbus High School this weekend. Congratulations! Go Vikes!!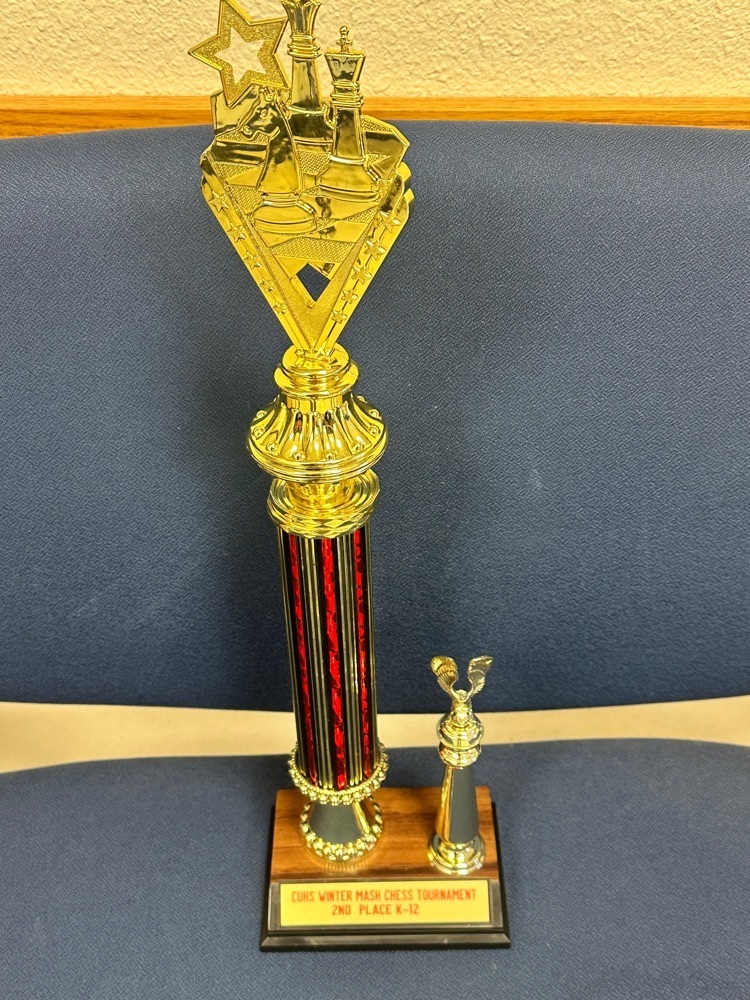 PHS physics students created and launched straw rockets, exploring aerodynamics, drag, and launch angles. Mason West, Aidan Wheat and Olivia Martinez achieved the longest distances.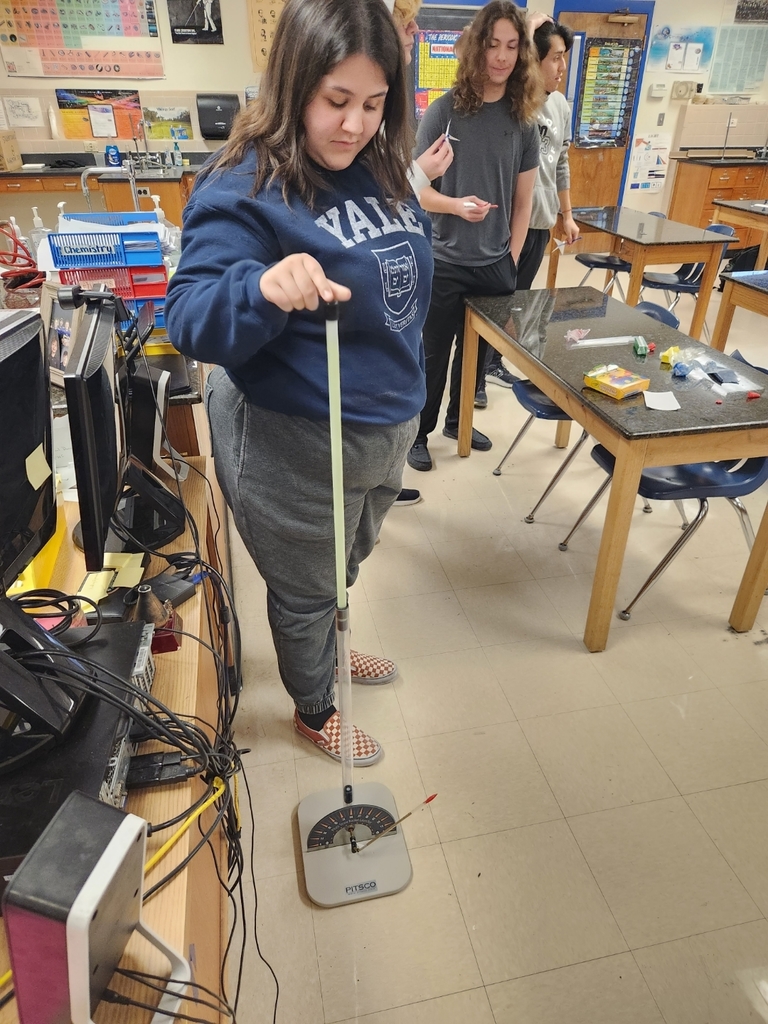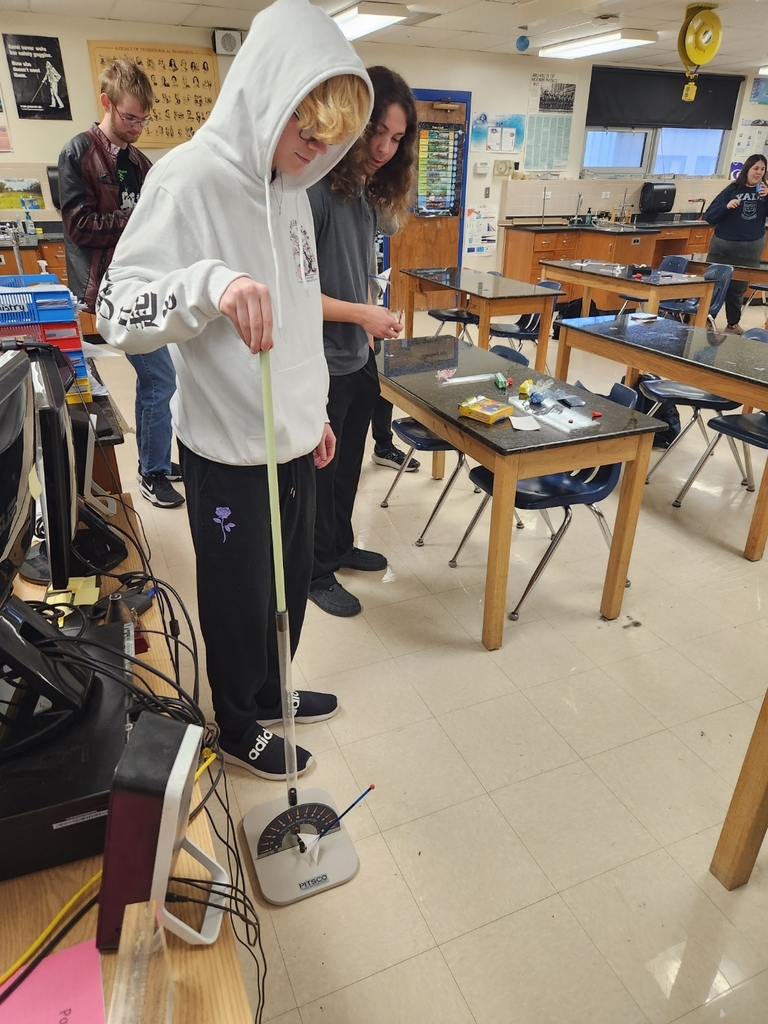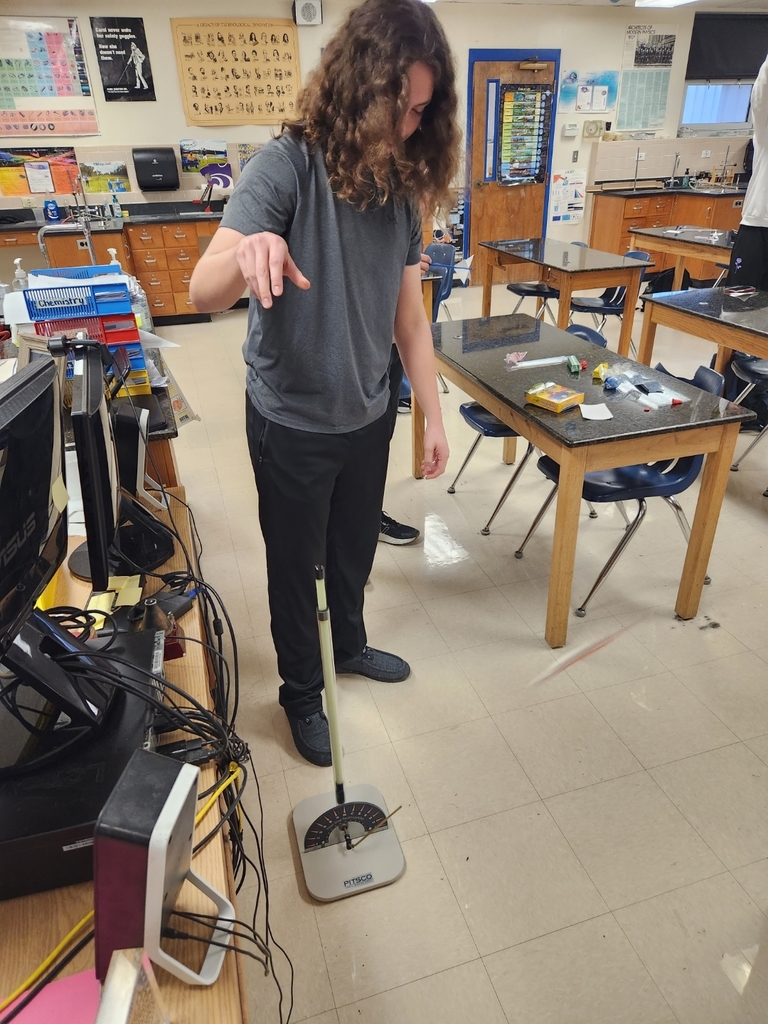 Today was FCCLA district competition at Pitt State. When competing, students must receive the highest score in their category to advance to state. Parsons had 7 teams competing to advanced to state. We are happy to report that ALL 7 teams advanced to state competition. Way to go Vikes! #HWPO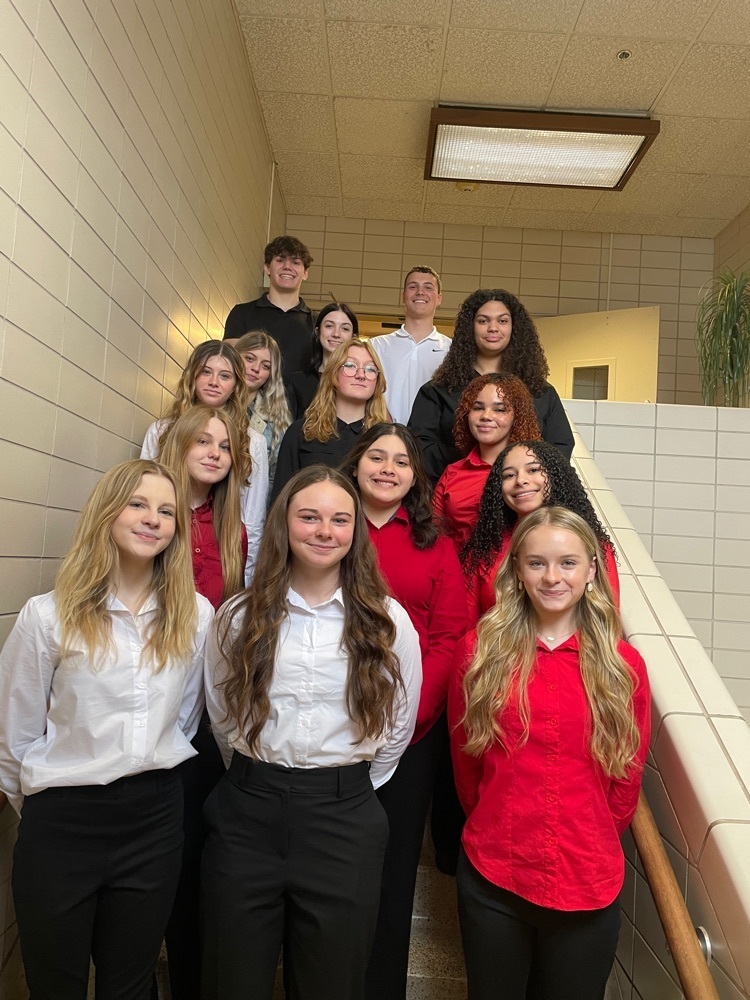 PHS physics students finished a project on structural design by creating straw towers. Minimal supplies are used to create a tower that supports at least 20 Newtons of force. The winning tower supported 158 Newtons!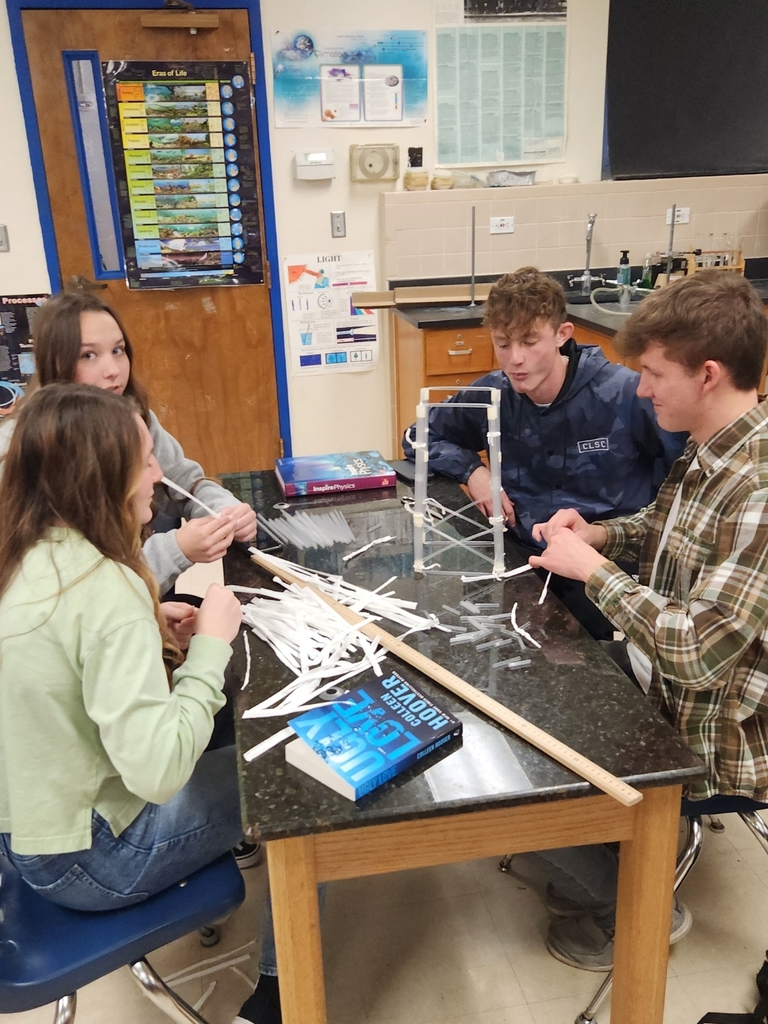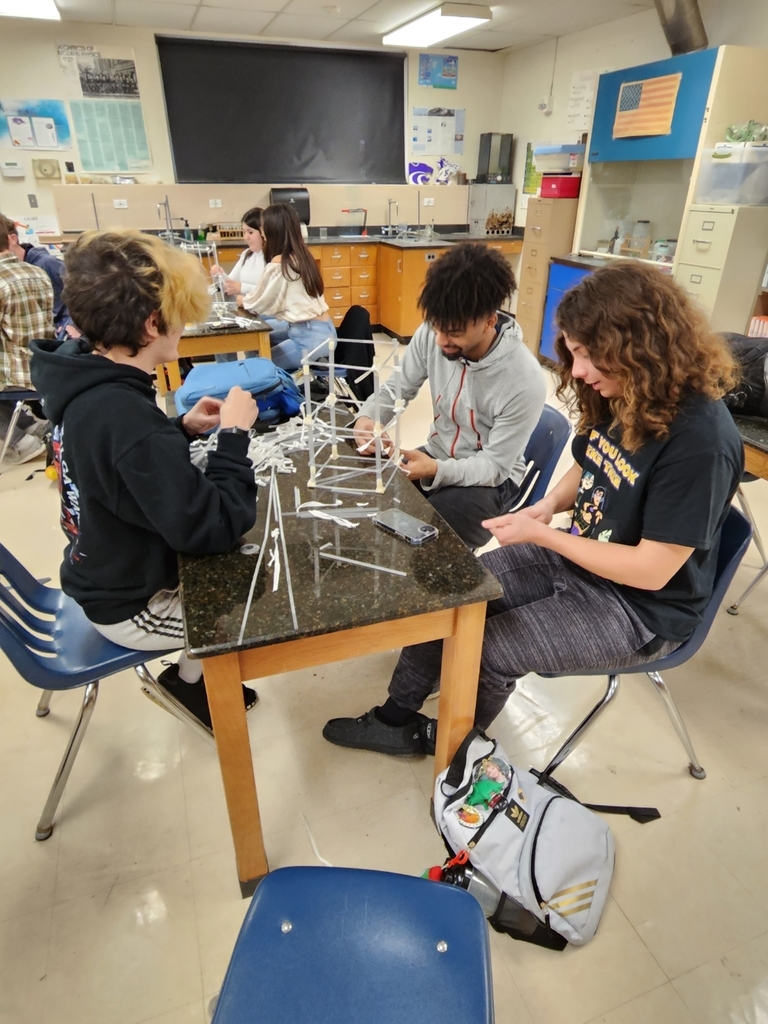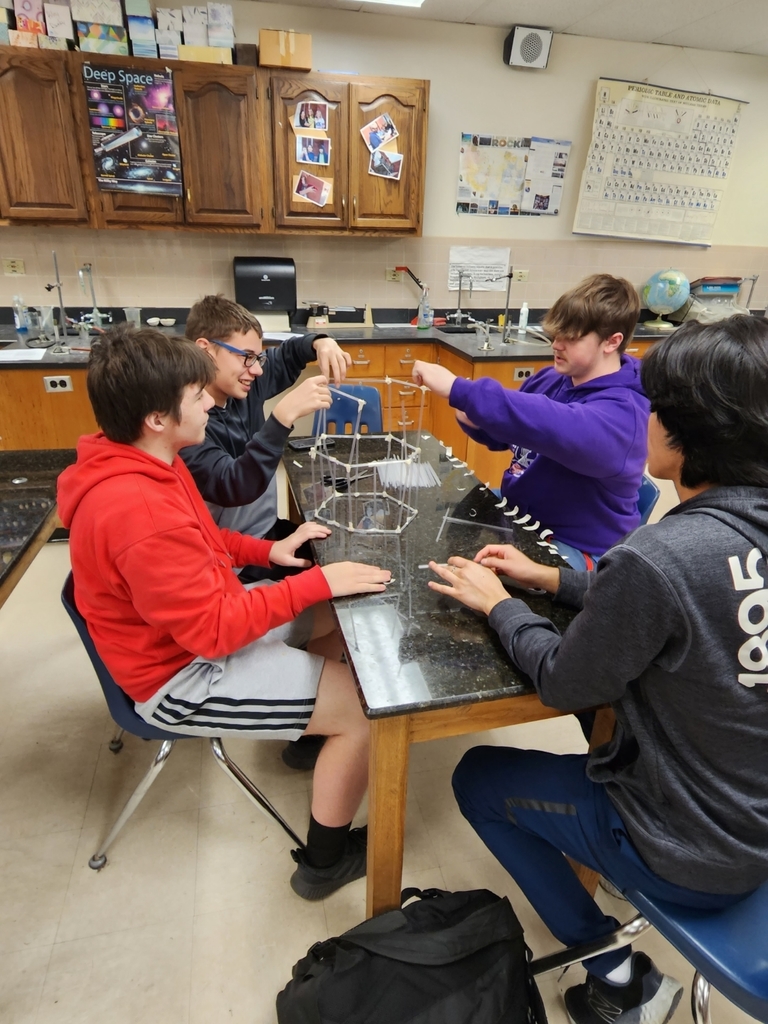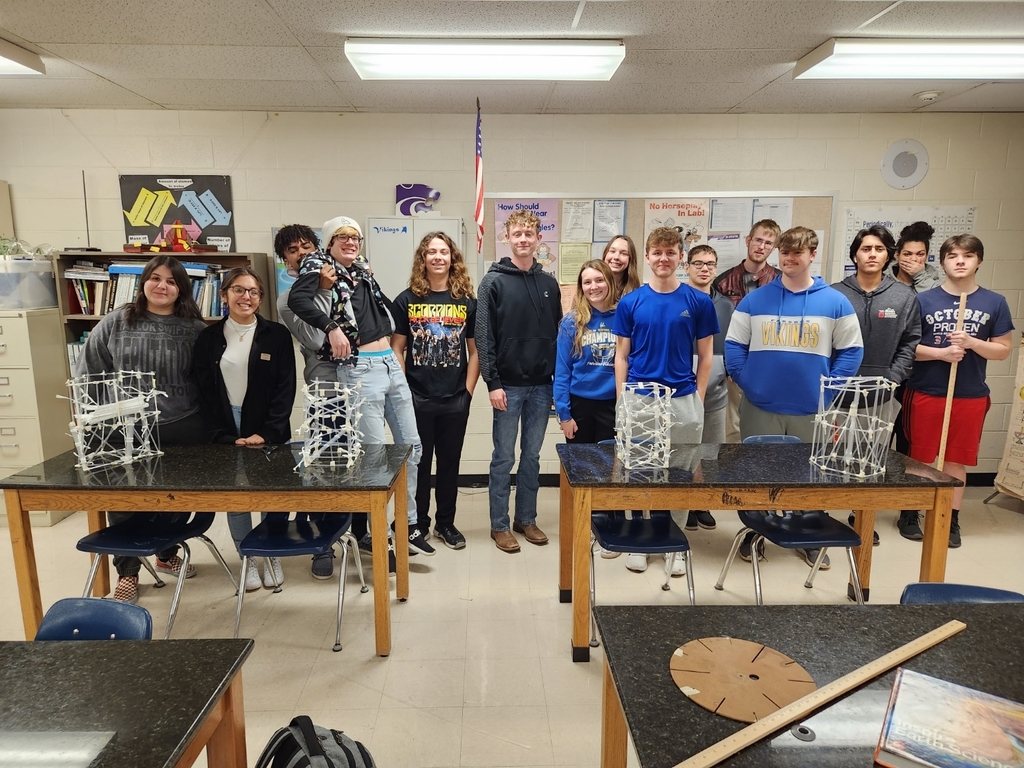 JV Wrestling was home today. Good showing by our boys! Go Vikes!