Morris and Fumigalli drop first set. 5-7. Rough start for the Vikings. Time to bounce back. Go Vikes!!
Tanner Nolting drops his first match in two sets. Conner Barcus and Davis West lose a first set tie-breaker. Marcelo Fumigalli and Mason Morris are down 5-6 but serving to go to tie breaker.. Go Vikes!!
State Tennis opening ceremonies completed and Tanner Nolting competing down 1-3 in the first set. Go Vikes!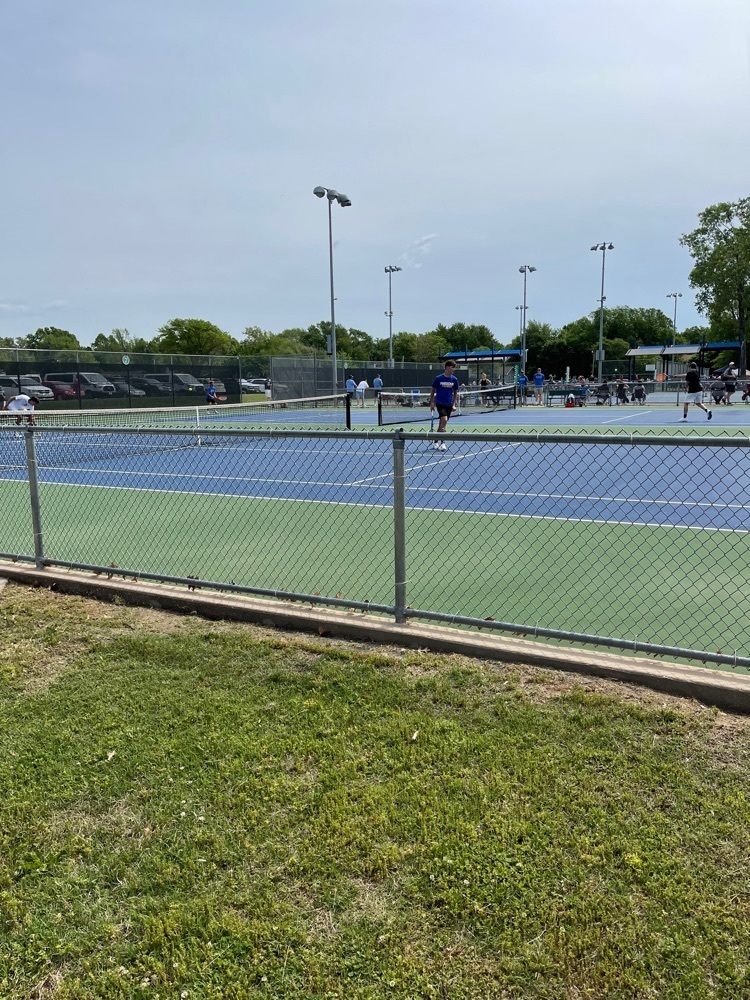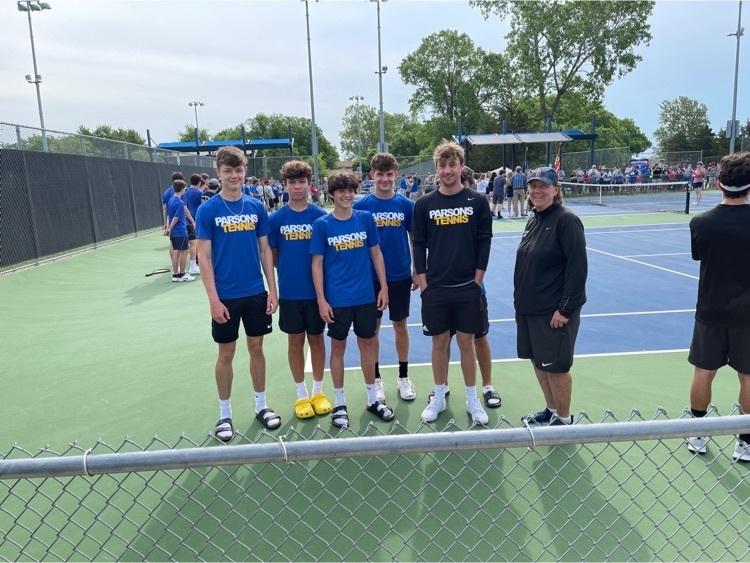 Thank you to Mr. Ferguson, Mr. Houk, Mr. Brumback and Mr. Rea for serving breakfast to our seniors this morning. Your help was greatly appreciated!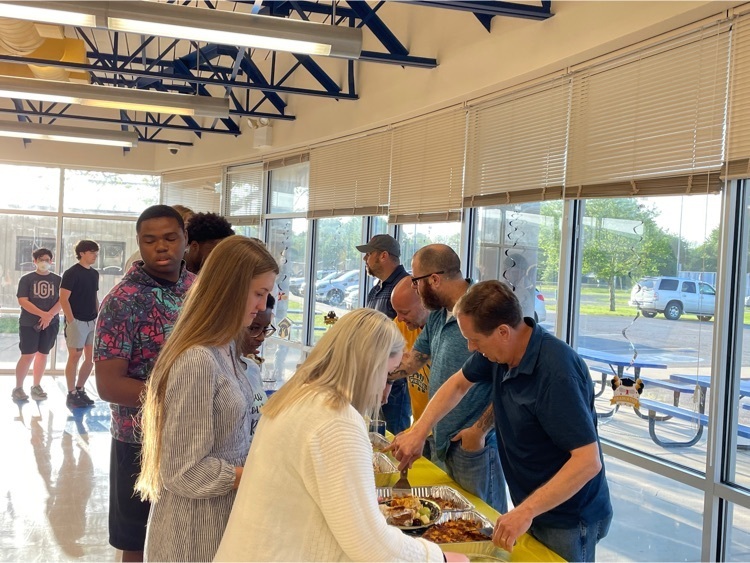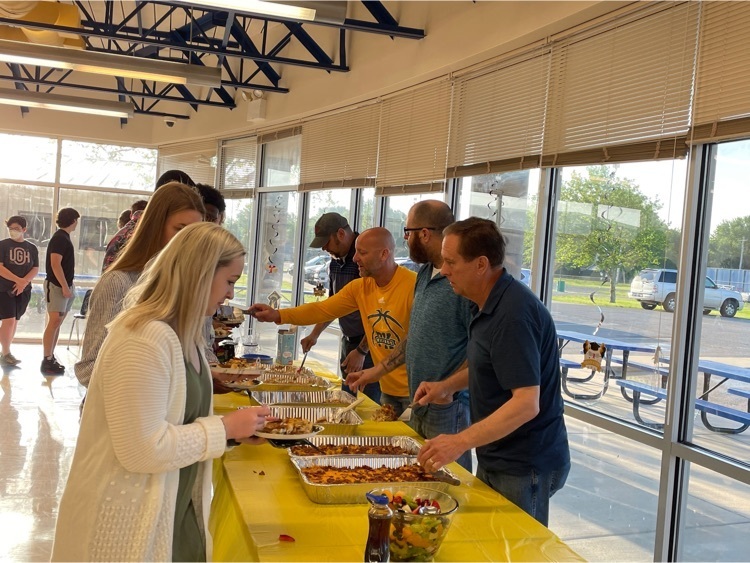 Viking fans can watch the SEK League Track Meet from Coffeyville beginning at 3:00 at YouTube.com SEK Track Meet 5/12/22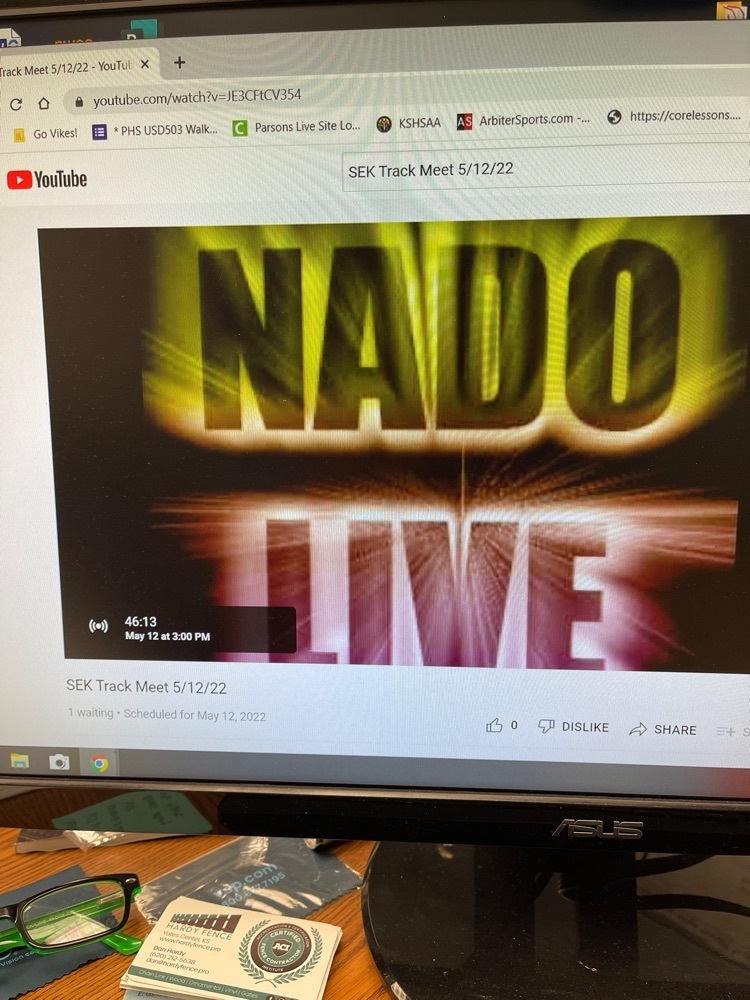 Final from Fort Scott. Tigers 9 Vikings 1. Regionals up next, will know our seed and opponent on Saturday.

Fort Scott breaks it open in the fifth. 9-1 Tigers after five.

Fort Scott gets two more in the bottom of the fourth. 4-1 Tigers heading to the fifth inning. Go Vikes!

After three complete, still 2-1 Tigers. Go Vikes!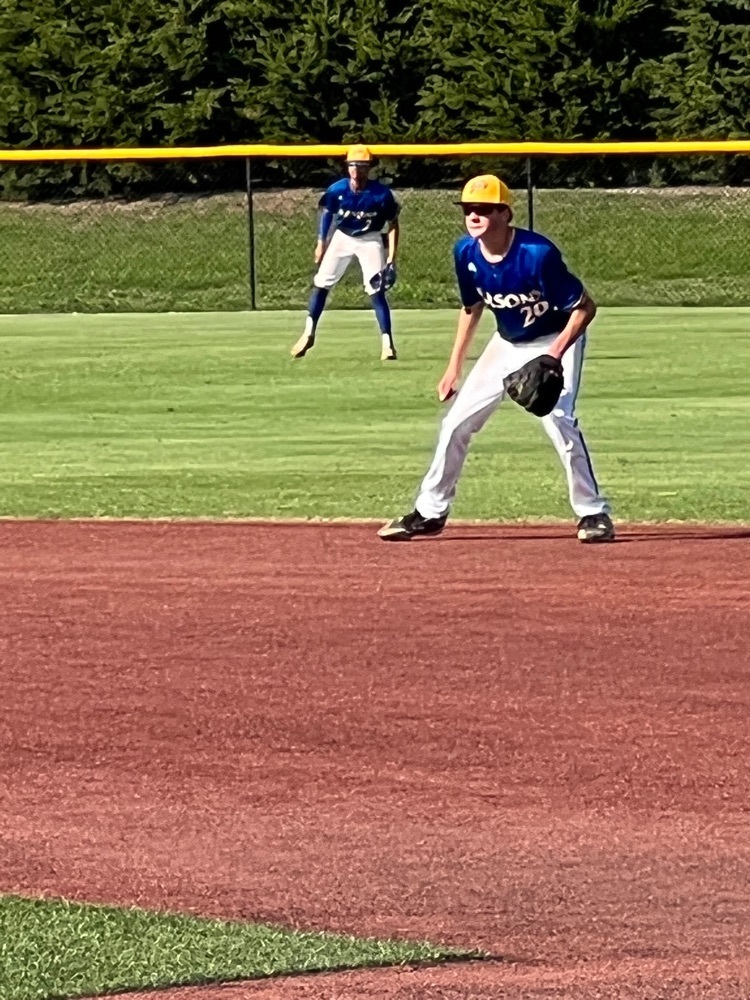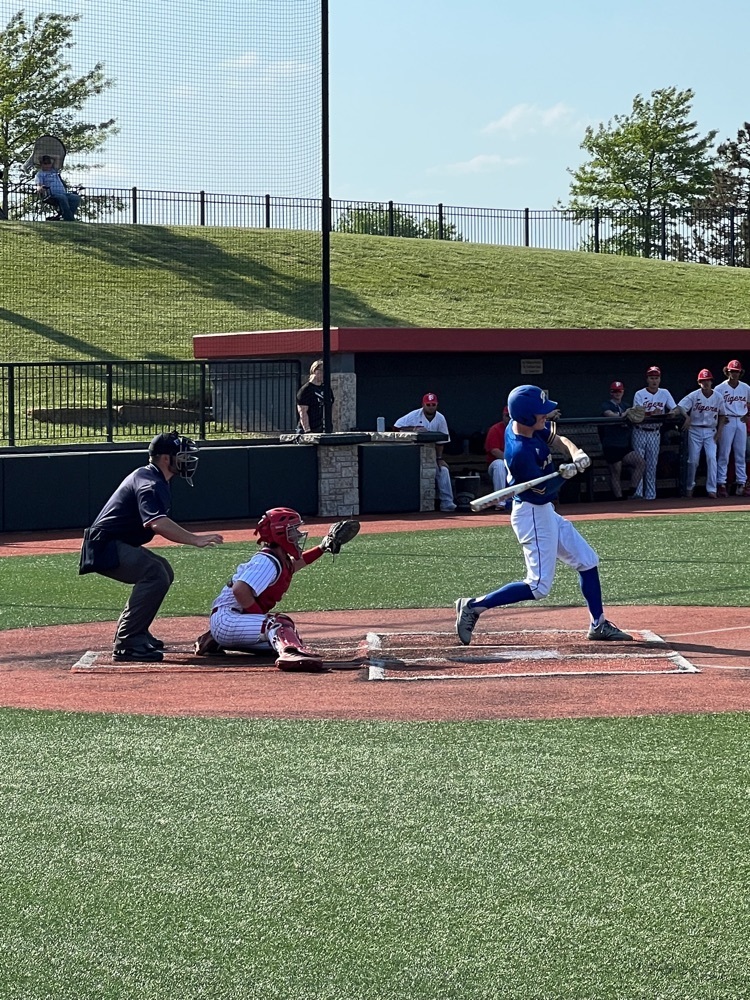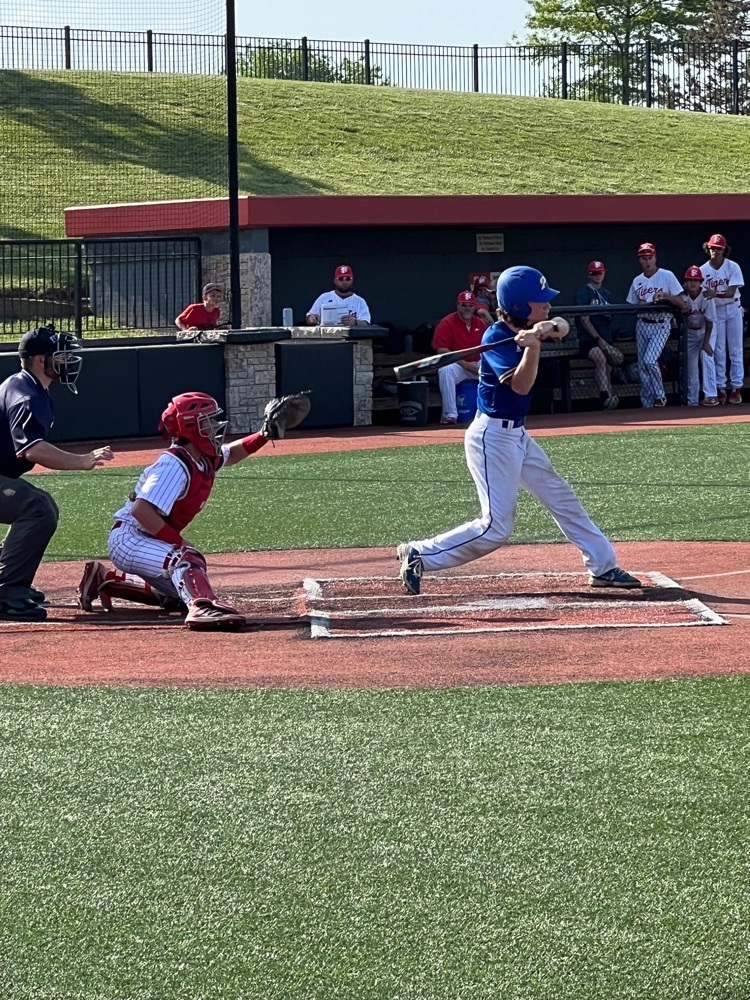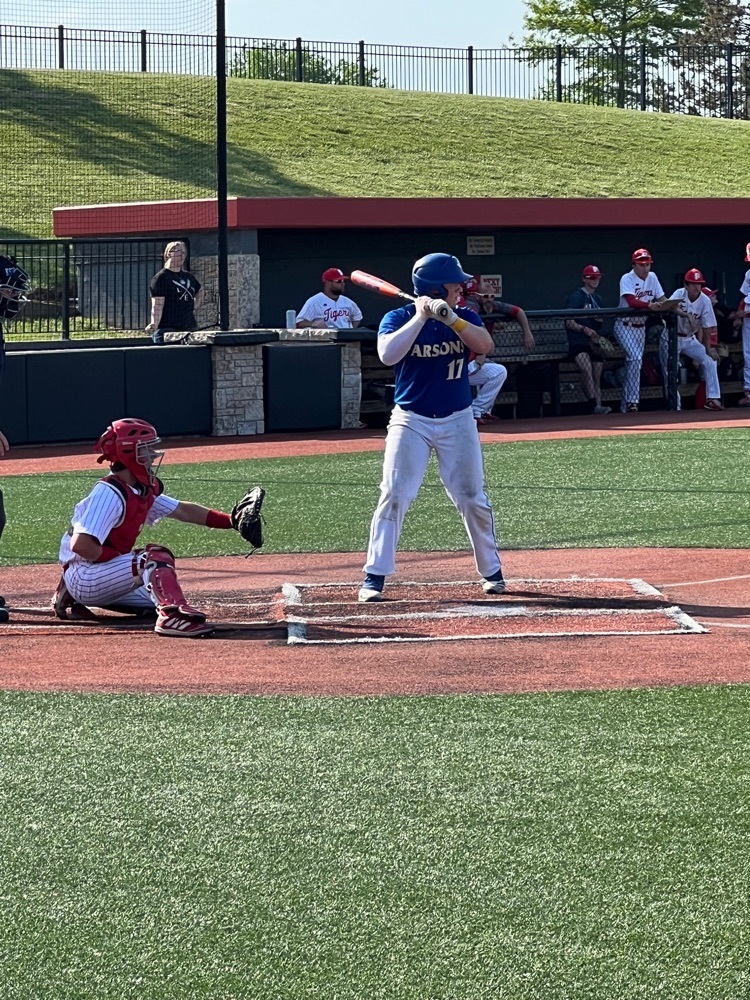 Parsons gets one in the top of the first and Fort Scott plates two in the bottom of the second. 2-1 Tigers heading to the third. Go Vikes!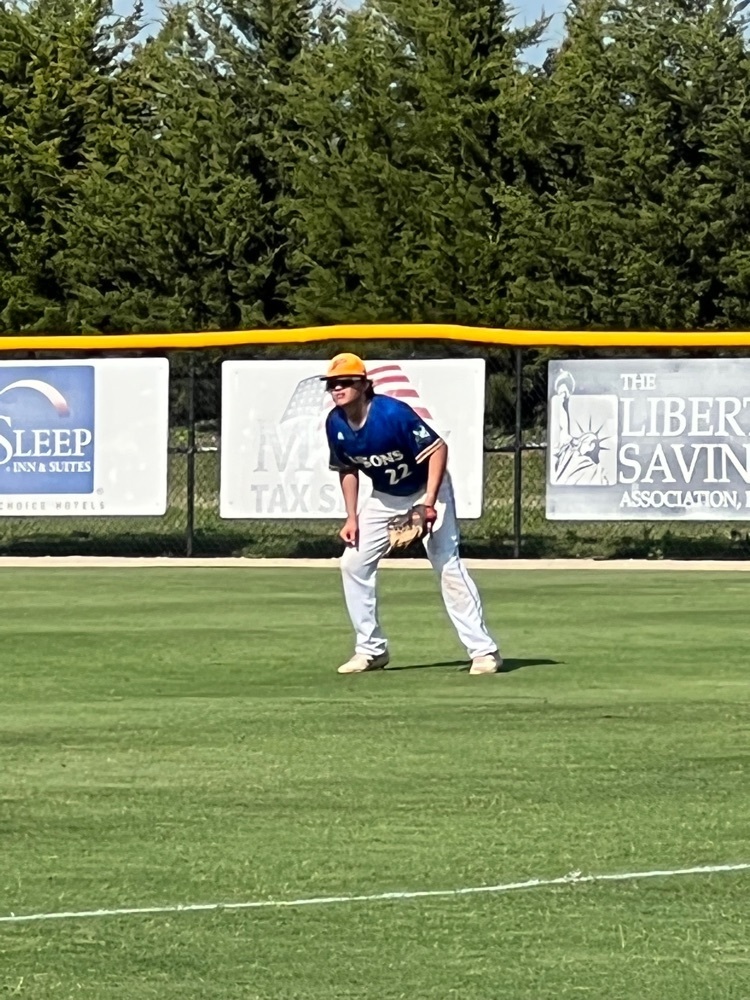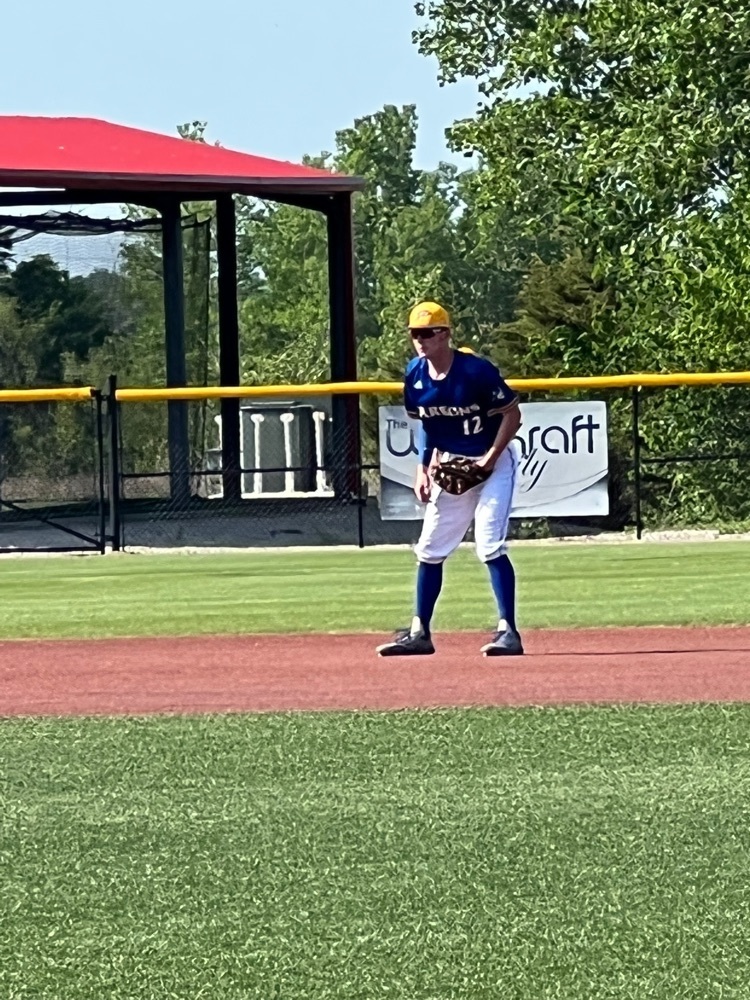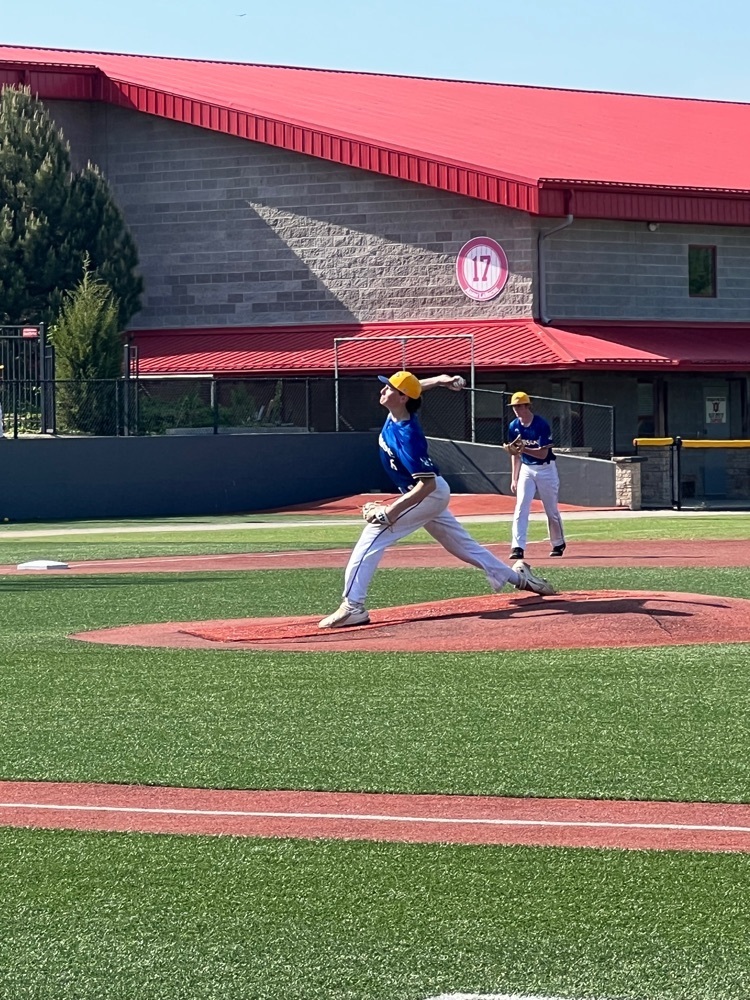 Graduation 2022 May 14th PHS Main Gym Ceremony Starts at 2:30 PM Doors open at 1:30 PM The ceremony will be live streamed to the PHS YouTube channel if you would prefer to watch from home. Congrats to ALL of our graduates! Go Vikes!
Senior Night for Viking Baseball. Paxton and Jackson have both had great years! They will be missed! Go Vikes!!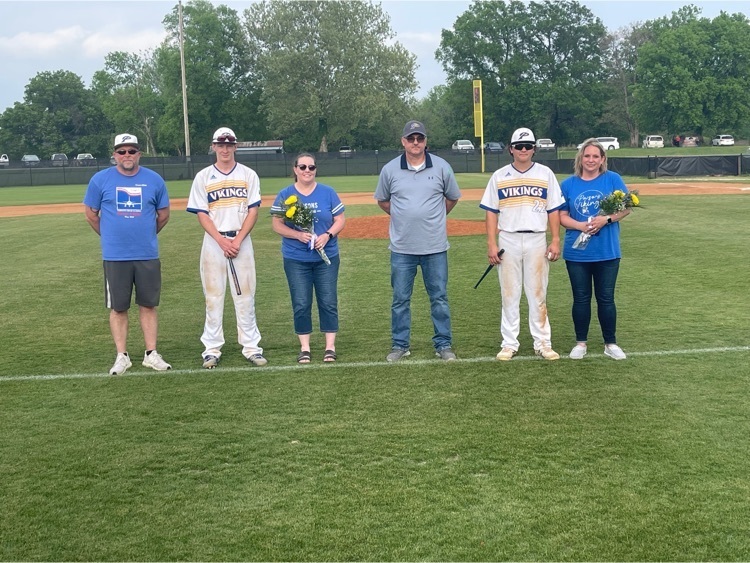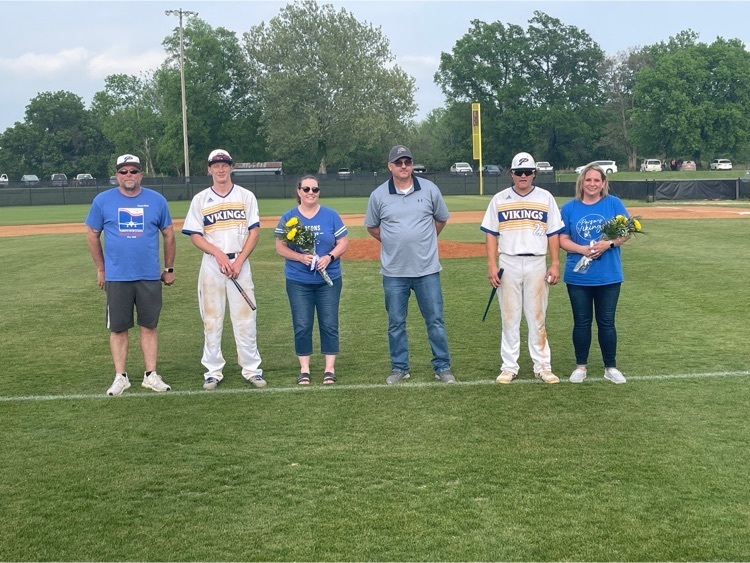 Indy races out to a 9-0 lead tonight and despite trying to come back, PK drops the varsity game 9-5. Regular season finale tomorrow at Fort Scott. Go Vikes!
Softball drops game one to Indy 0-11. Game two coming up. Go Vikes!!
Senior night for girls softball. Great group of young ladies! Go Vikes!!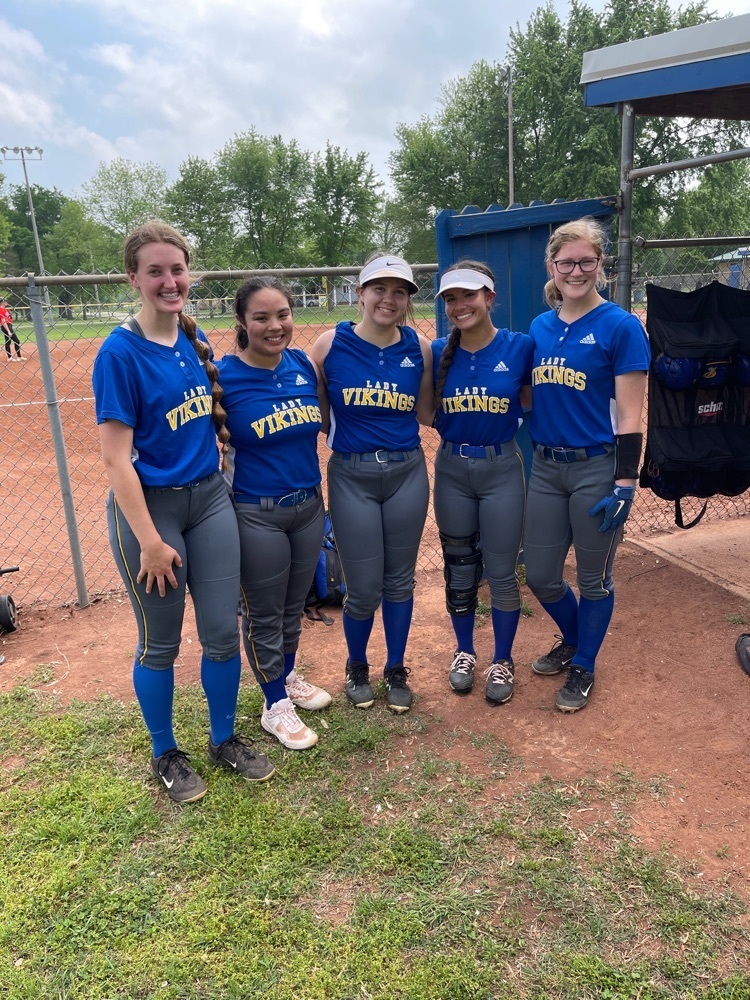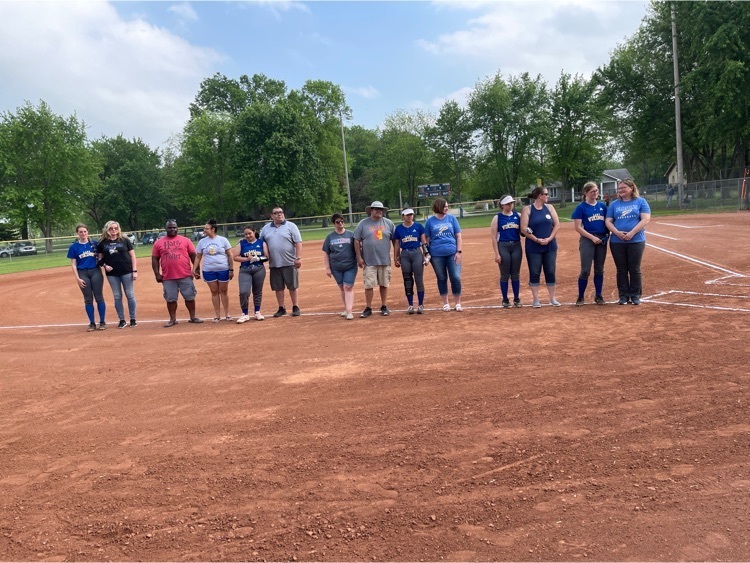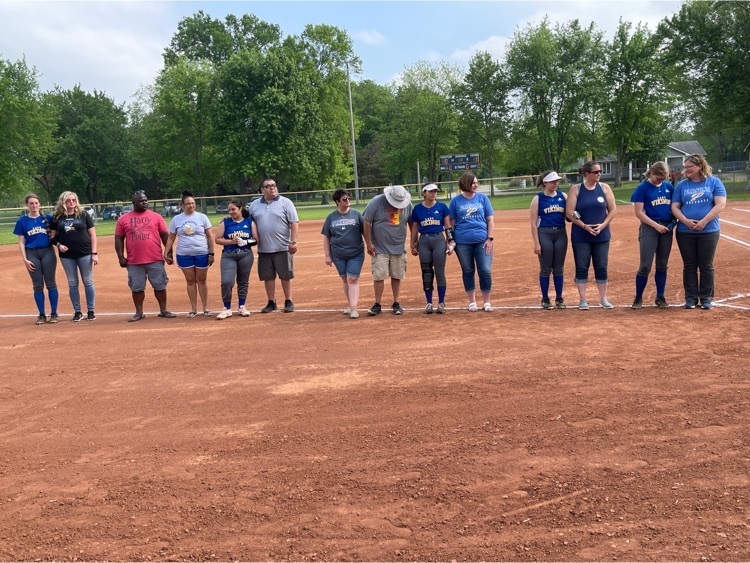 Woods I students are wrapping up their beginning level woodworking projects! Some cool projects this year! Go Vikes!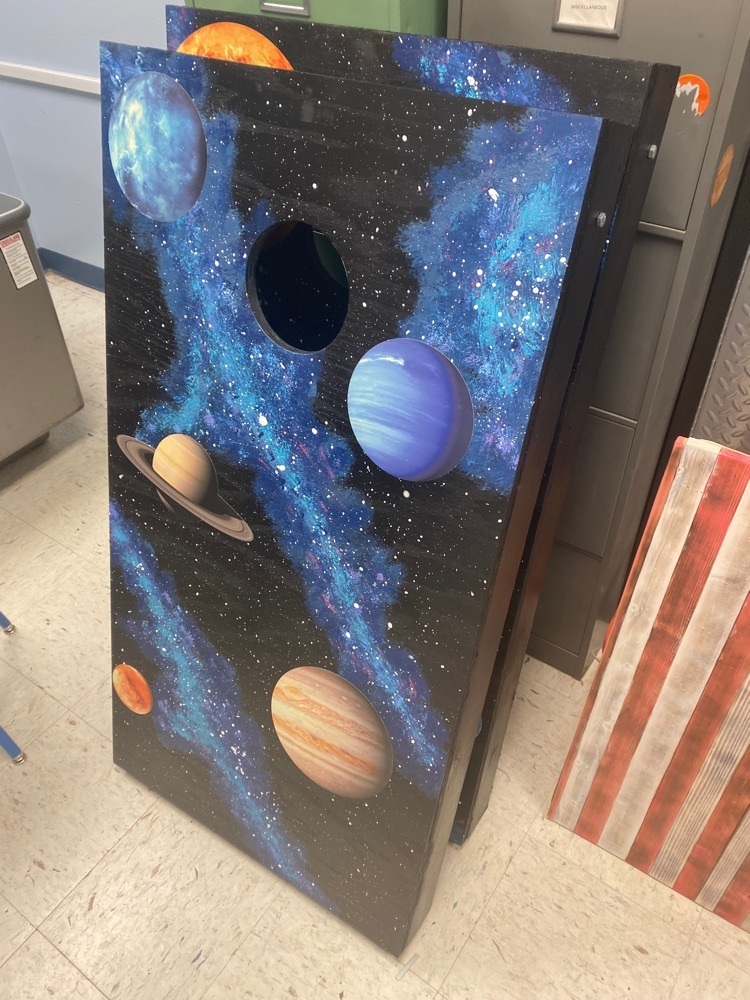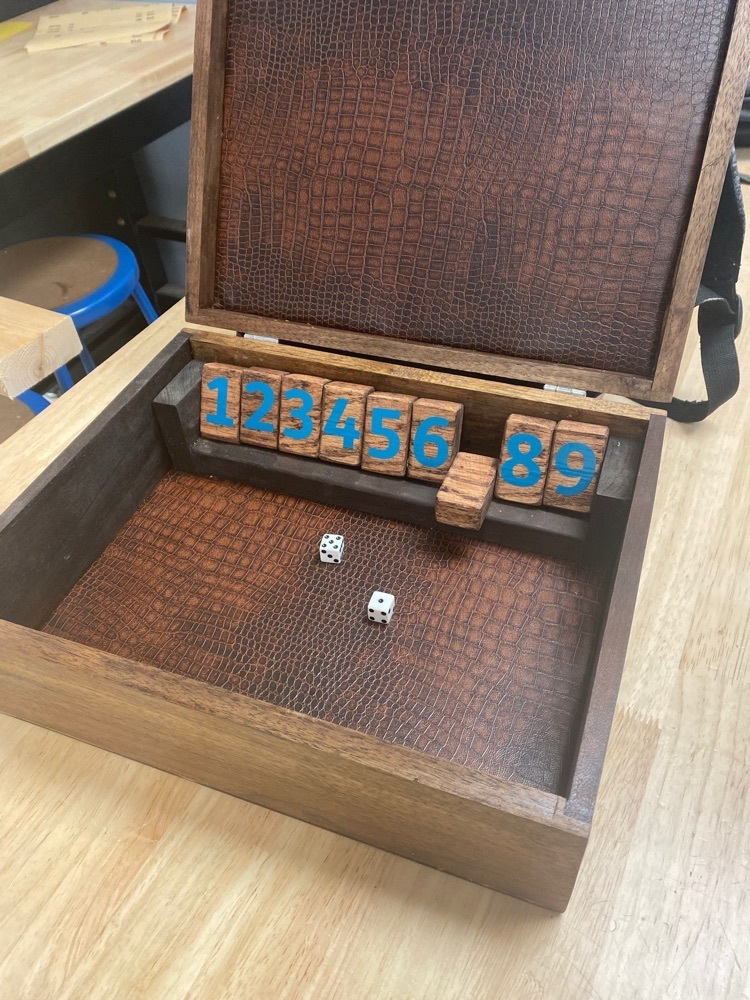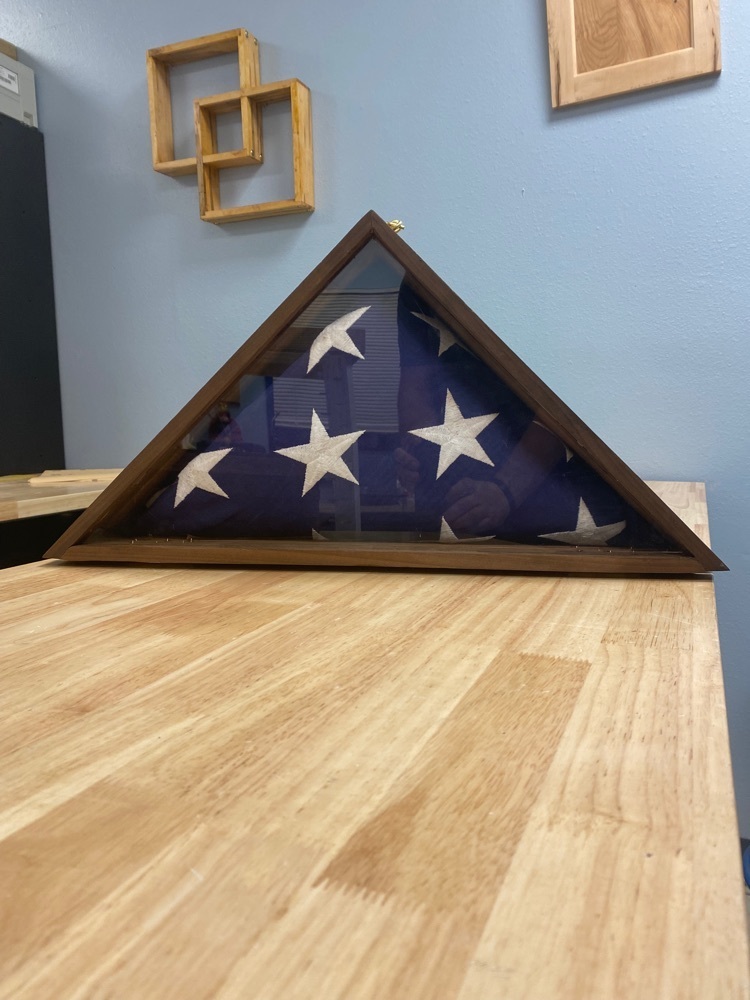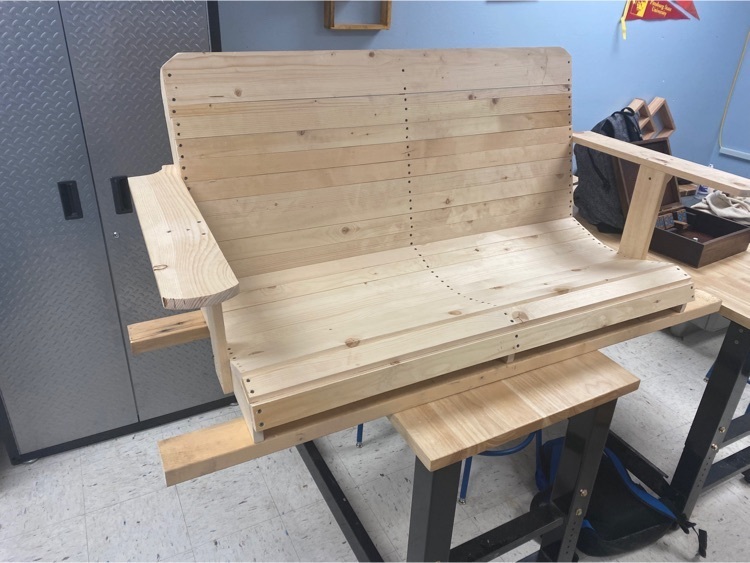 Henry Keal closes the door and PK wins 7-6 to take both tonight at LCHS. Senior night tomorrow at Marvel against Indy. Go Vikes!

Weird top of the seventh sees PK score a run on a balk 7-6 going to the bottom of the seventh. Go Vikes!

A pair of errors leads to a run for LCHS in the bottom of the sixth. We are tied at 6 heading to the seventh. Go Vikes!

Tra Mack with the Sac Fly to give PK the lead 6-5 in the top of the sixth. Go Vikes!