Honors Geometry began their first quarter project presentations today. We will finish Monday. What a bright group of kids.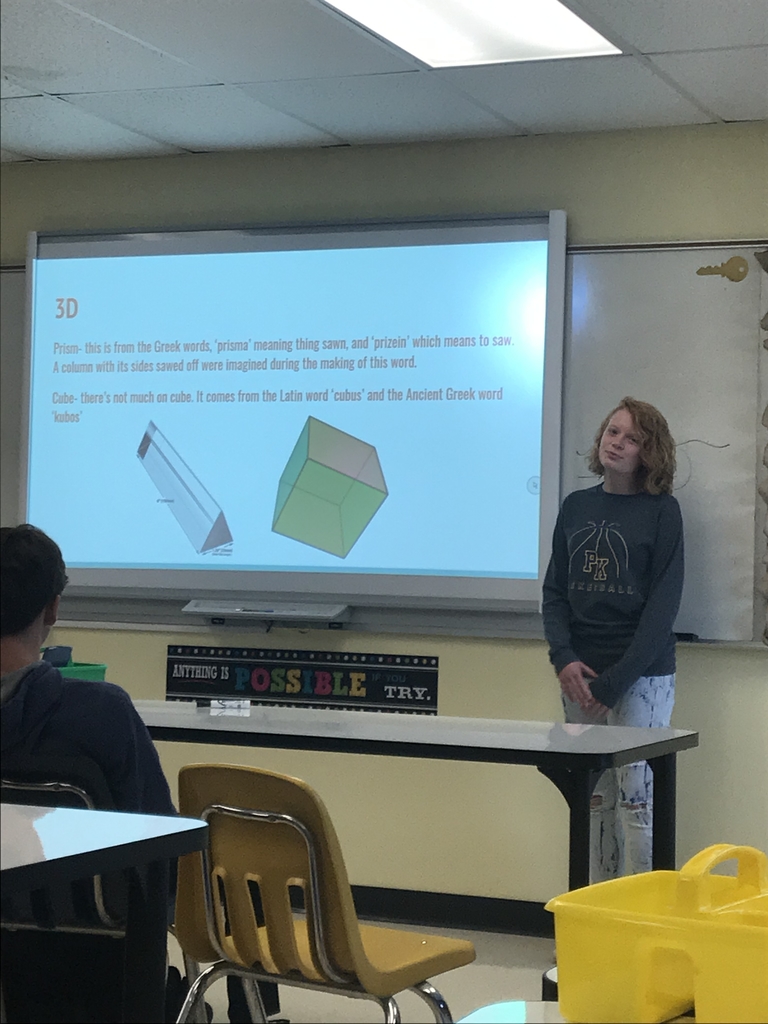 Parsons Cross Country finishes the regular season strong at SEK in Chanute.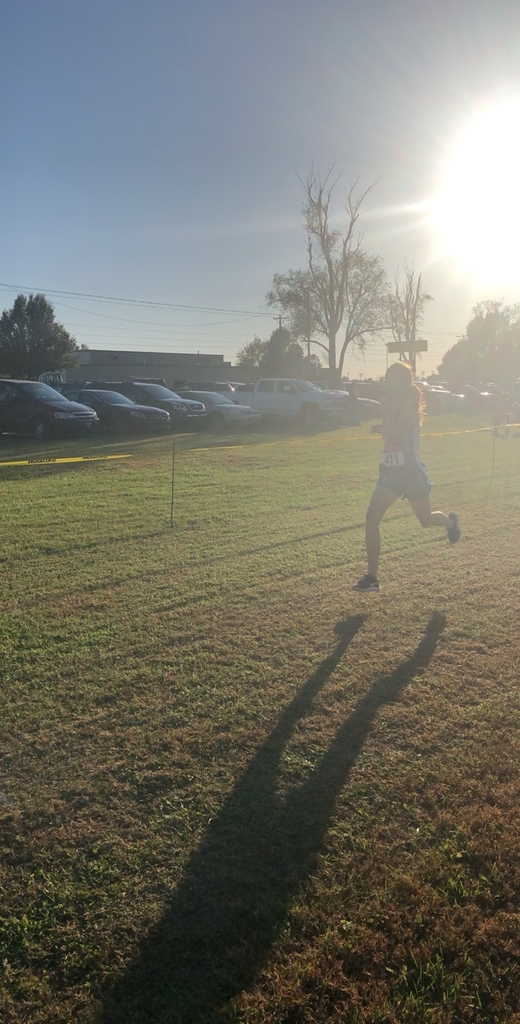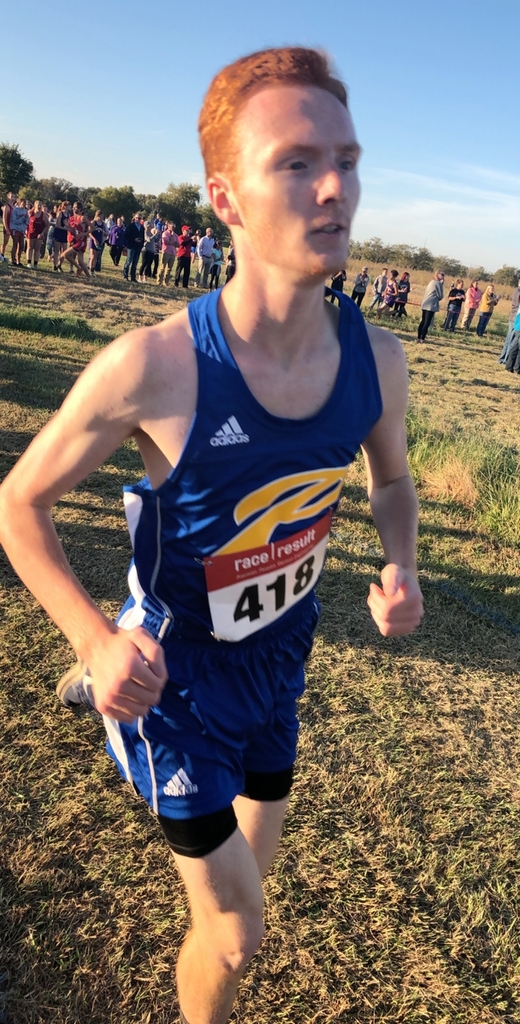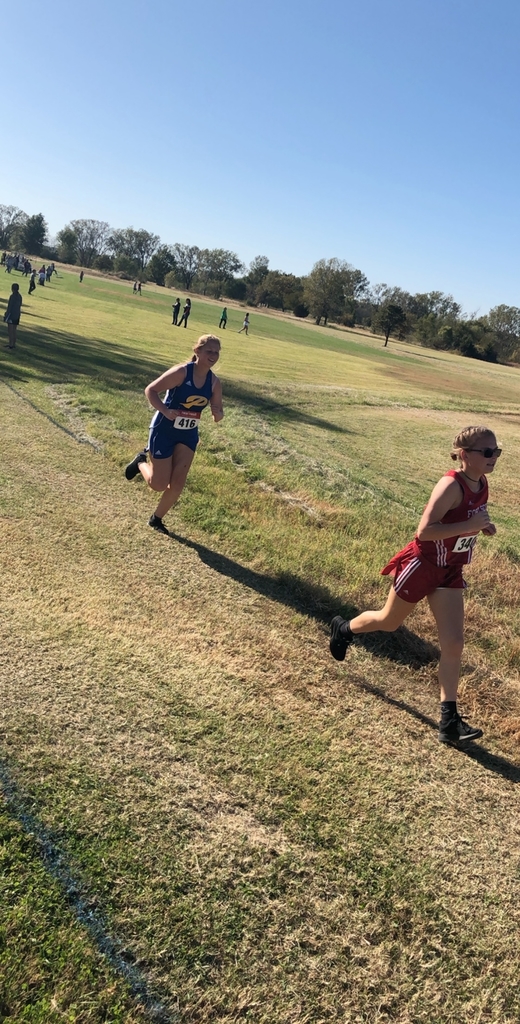 A few advanced automotive students putting in the work today! Brake job and button up an engine swap.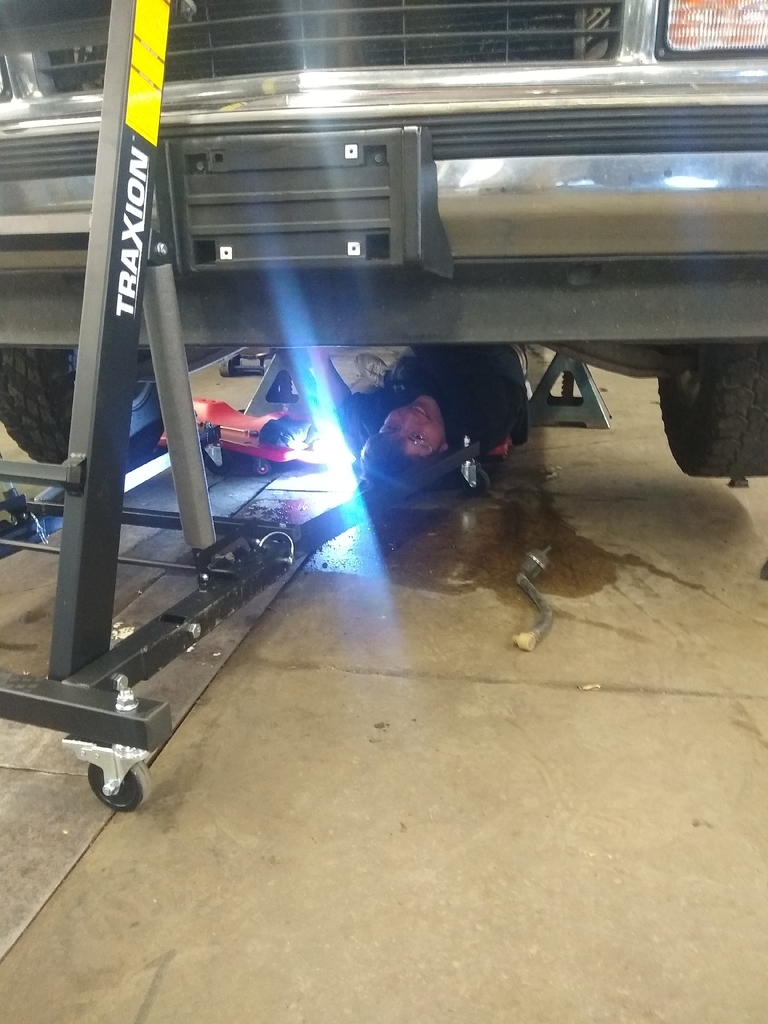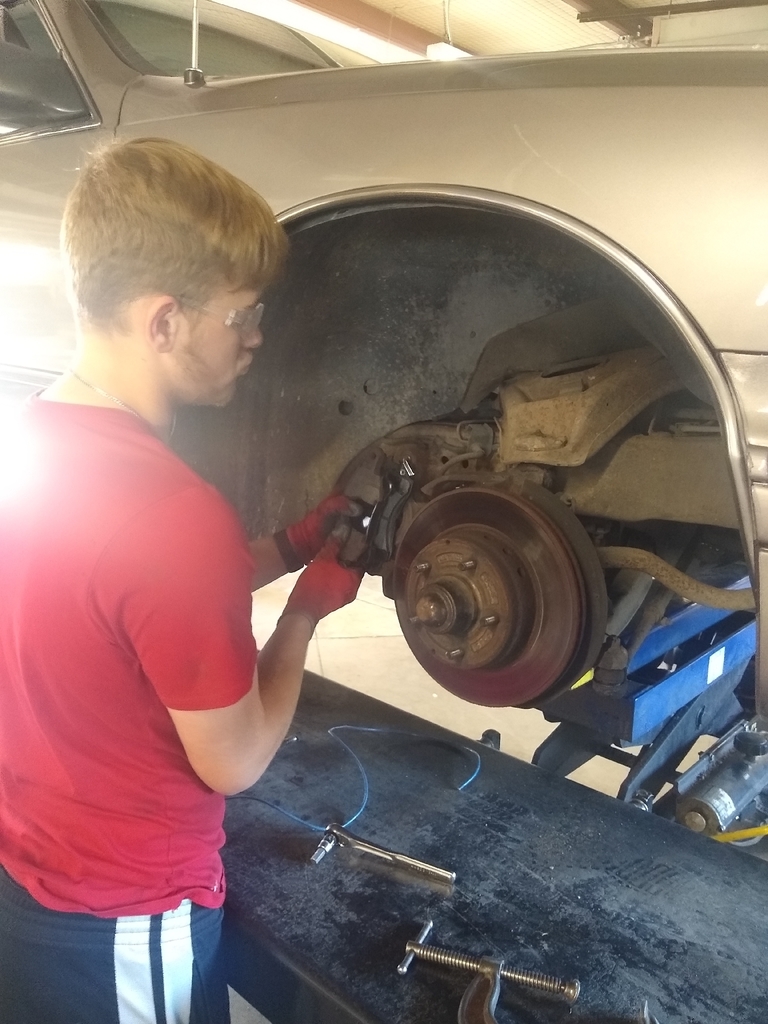 Assembly today. Participating in a live stream with over 2 million students across the world. Be Strong Live Tour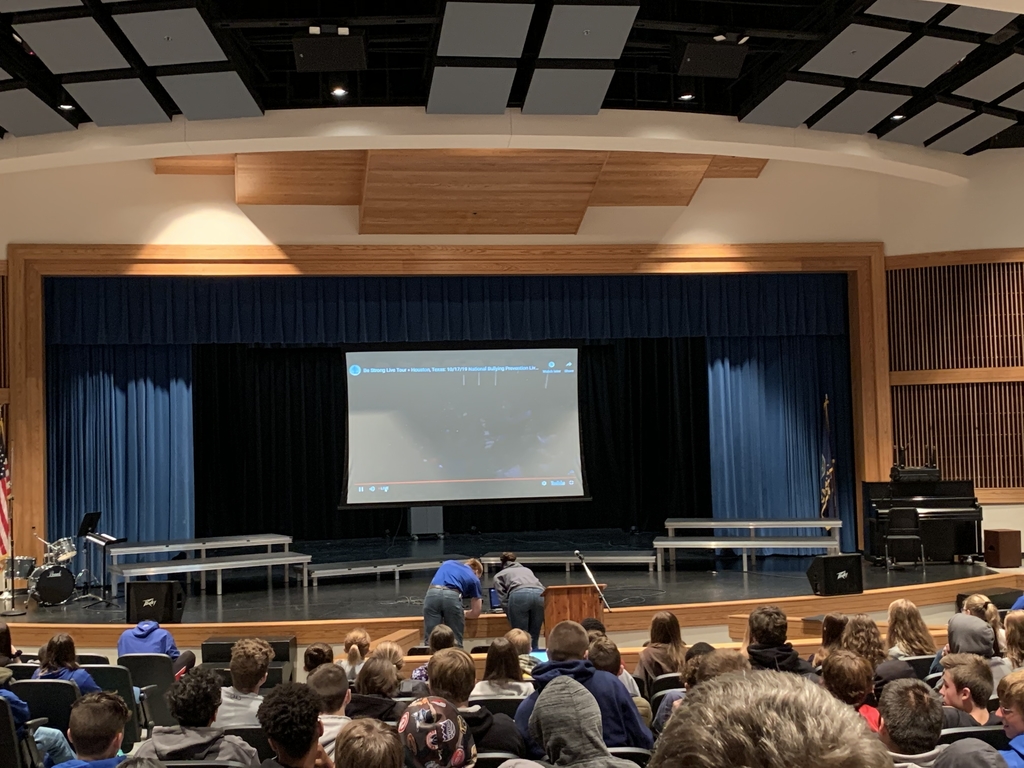 Good luck to these three at state tennis this week!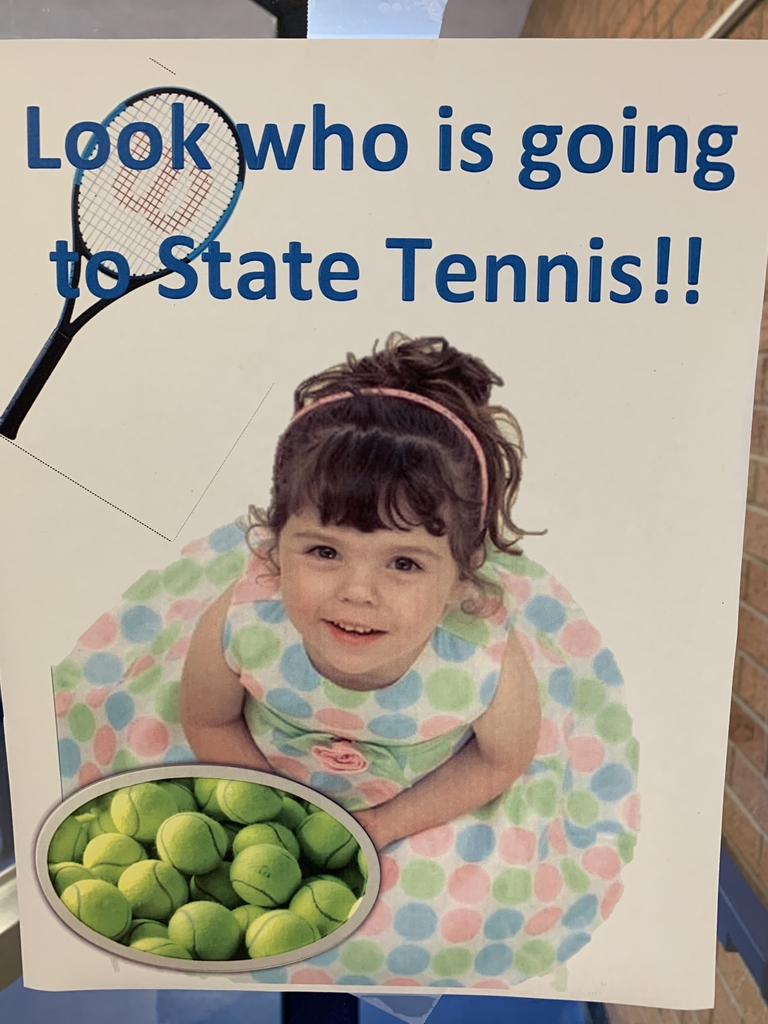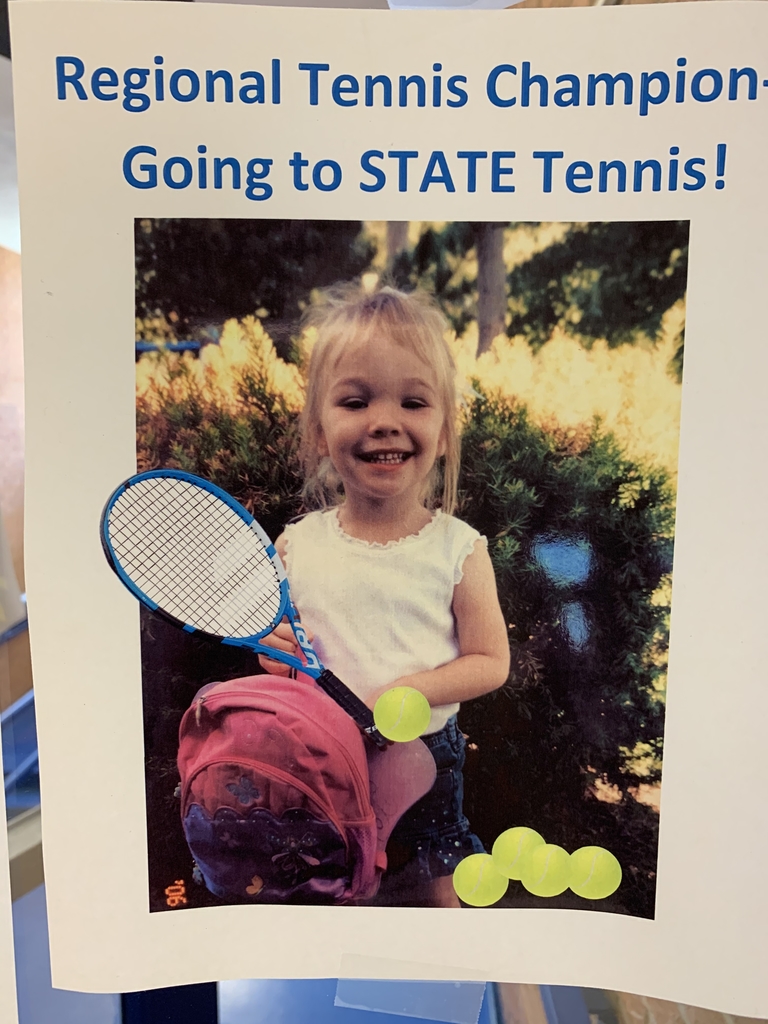 Megan Baldwin accompanying on the piano! She has been practicing really hard. Go Vikes!!
The place is packed and the middle school sound amazing! Go Vikes!!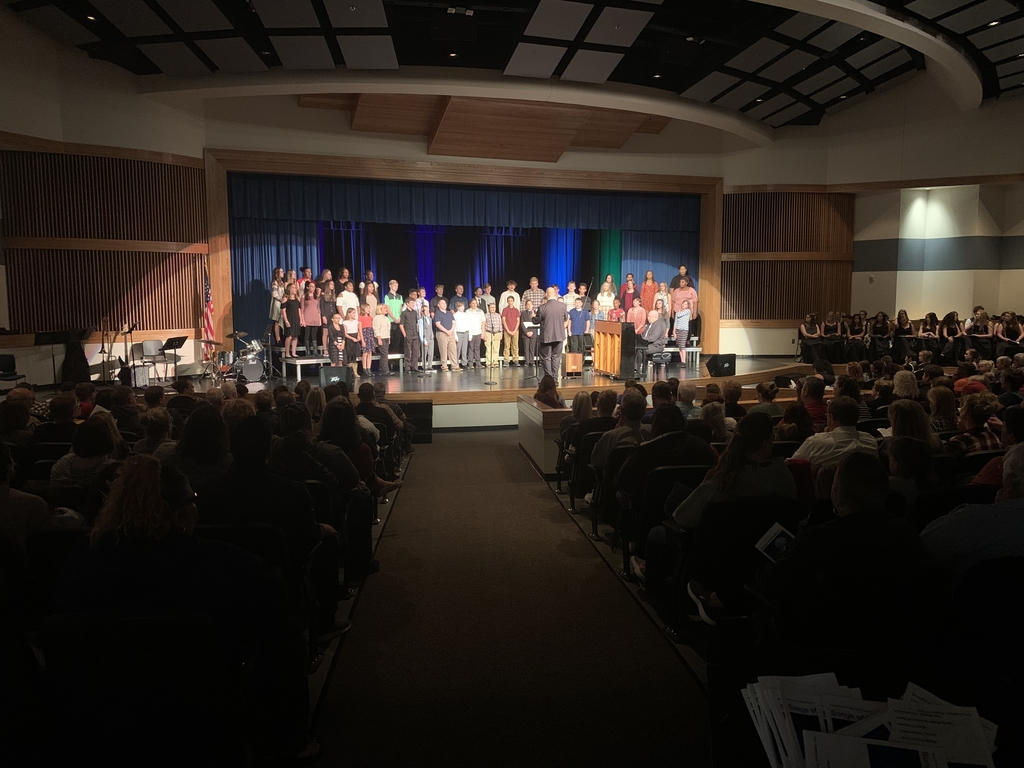 Senior night for these girls! They will be missed. Go Vikes!!!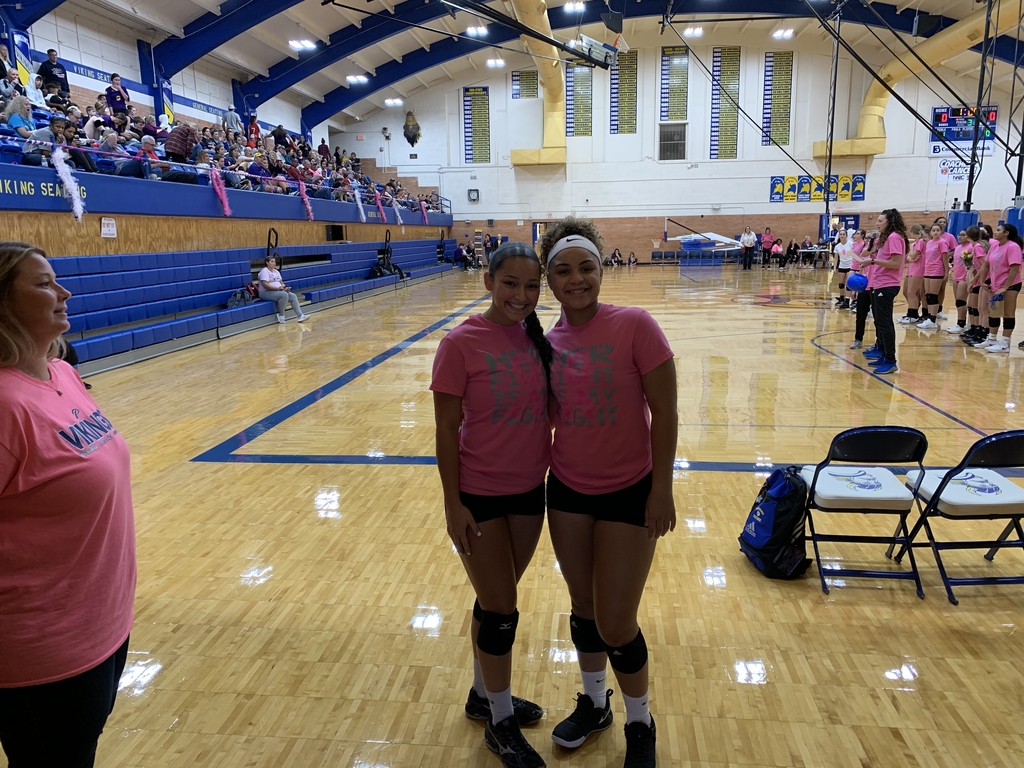 Ms. Clay's Junior English class wrote Two Sentence Horror Stories.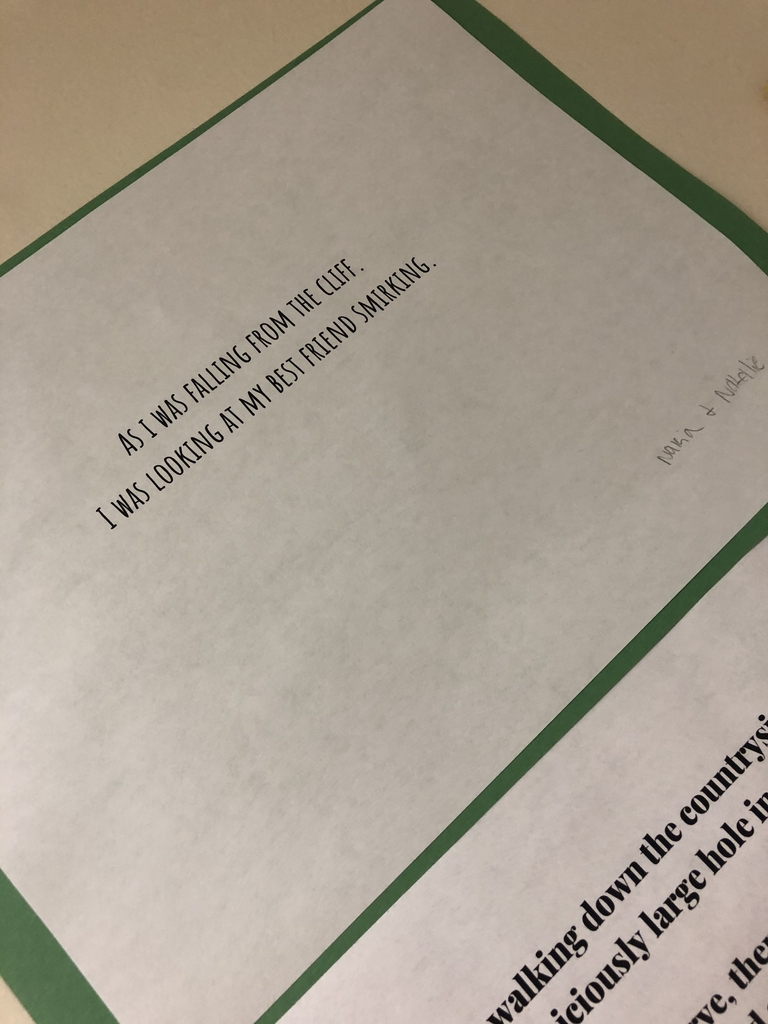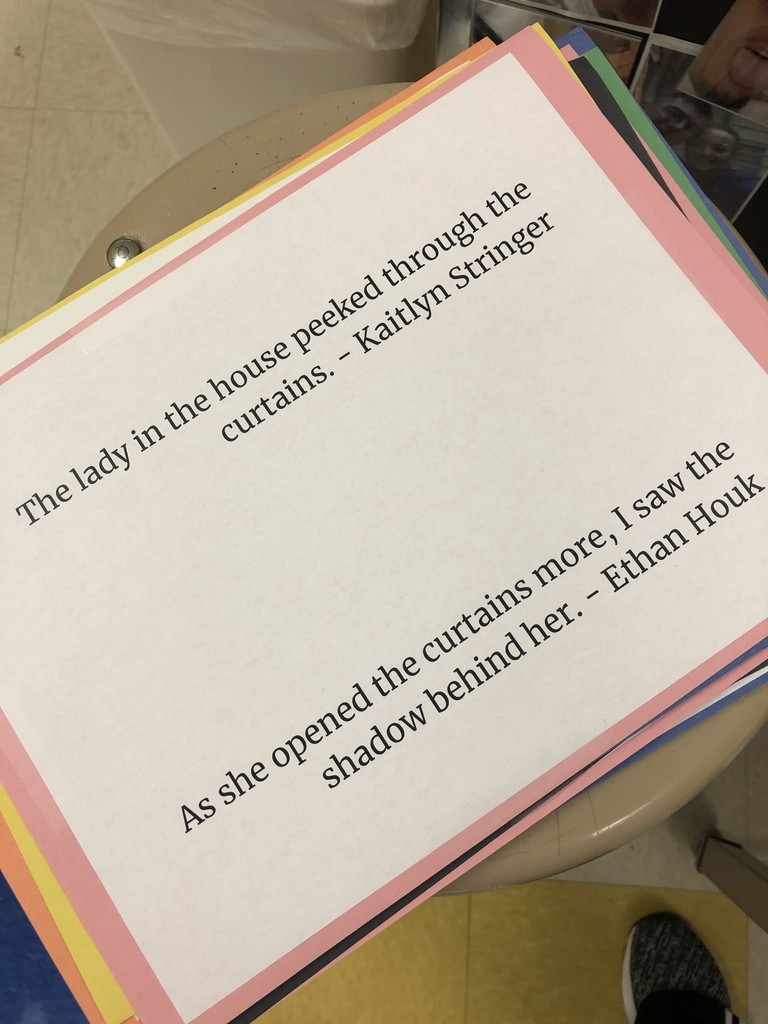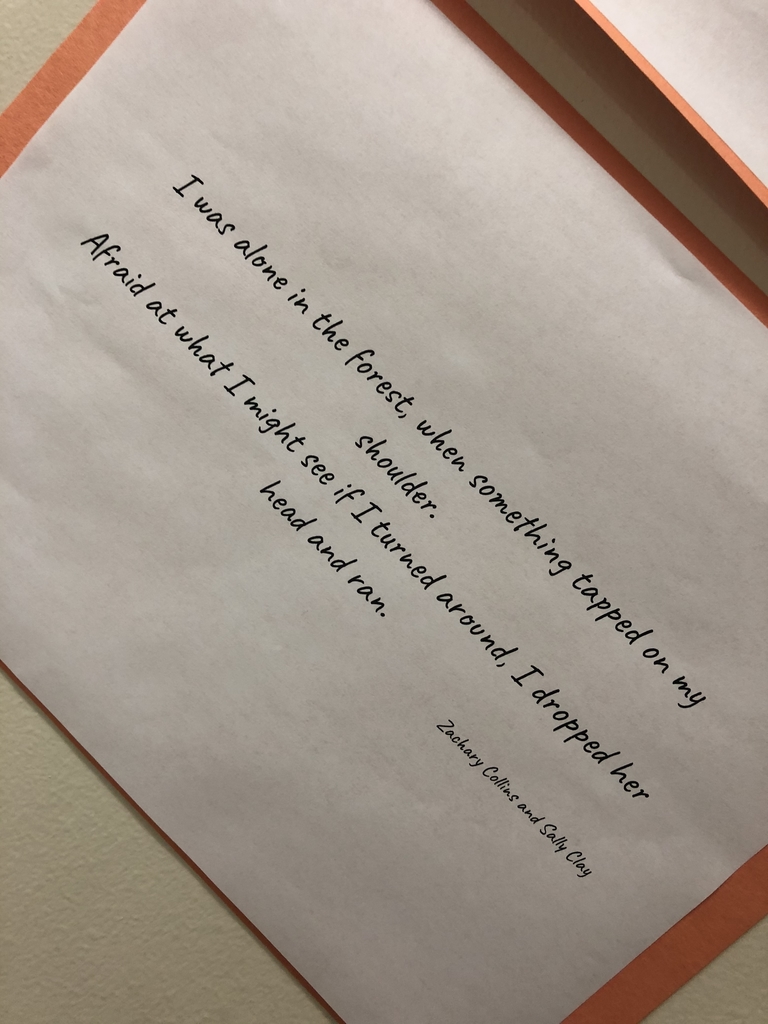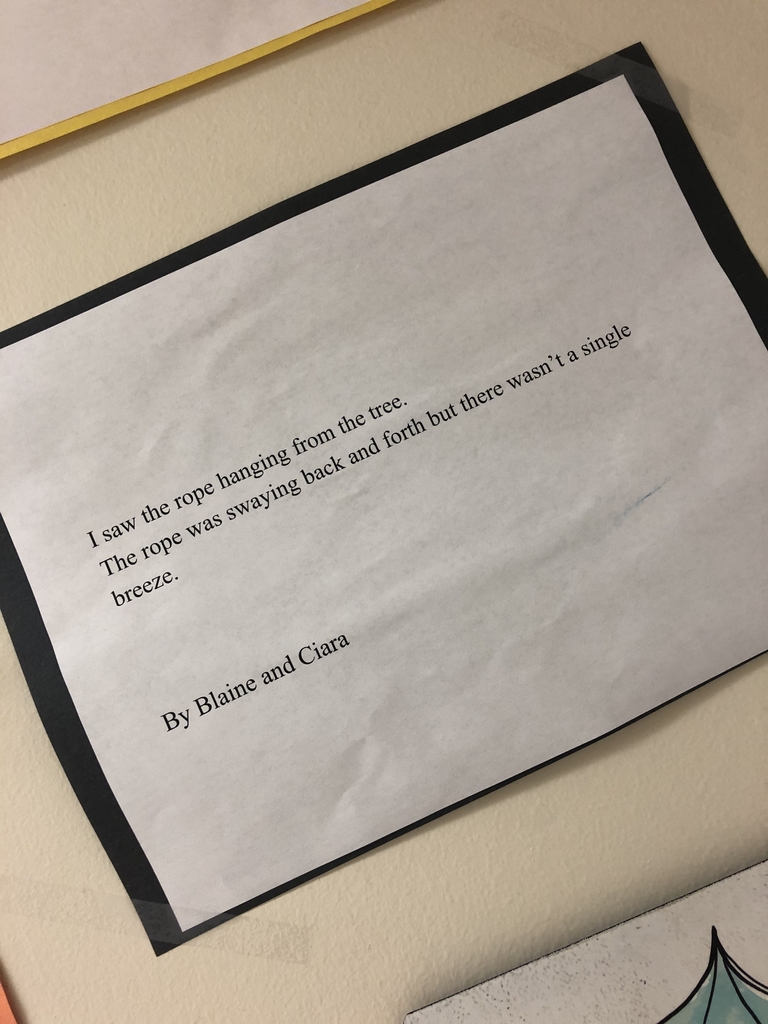 Middle School Vikings in action @Indy. 0-0 after one quarter. Go Vikes!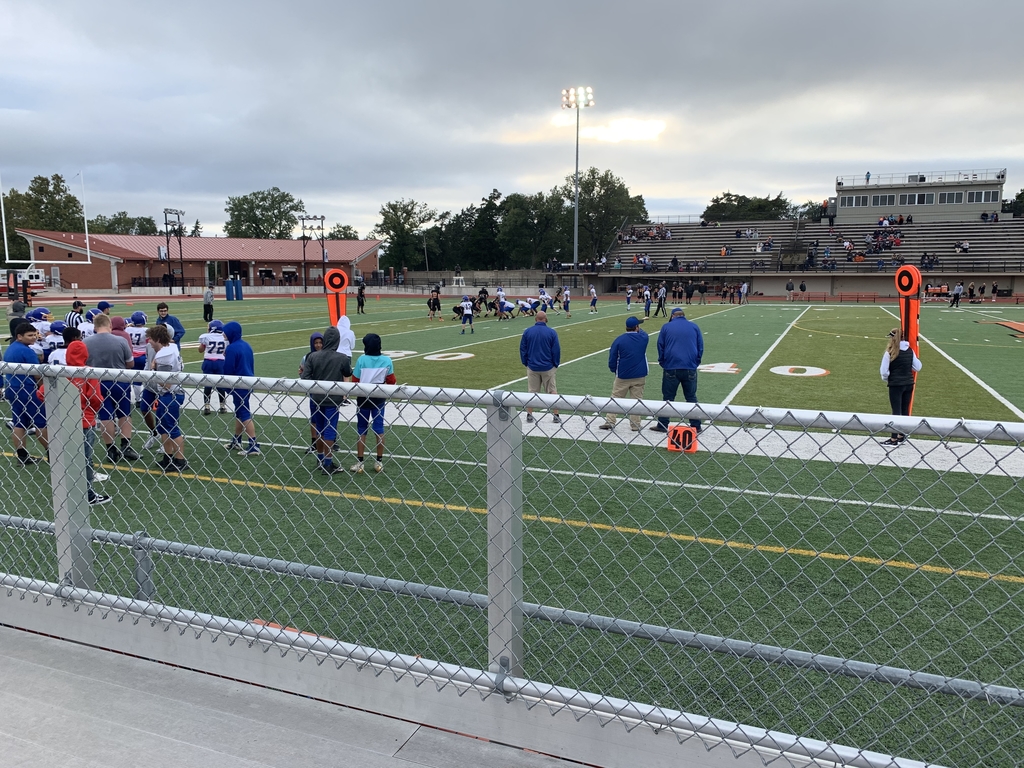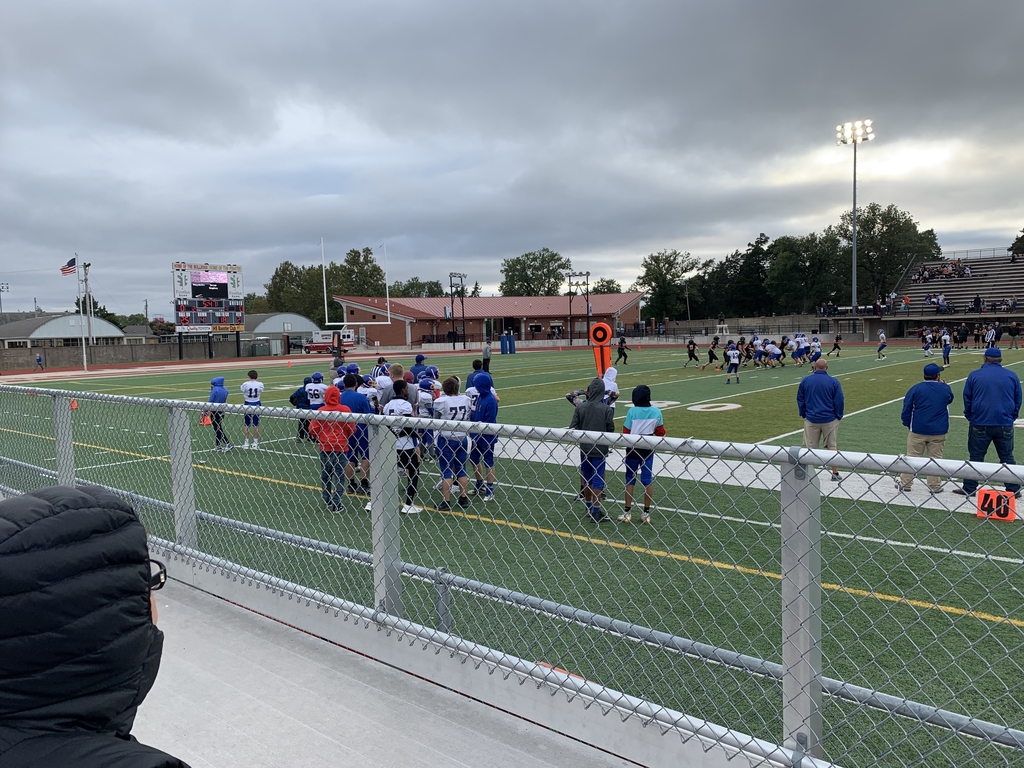 GAS1 students putting in the work this morning!!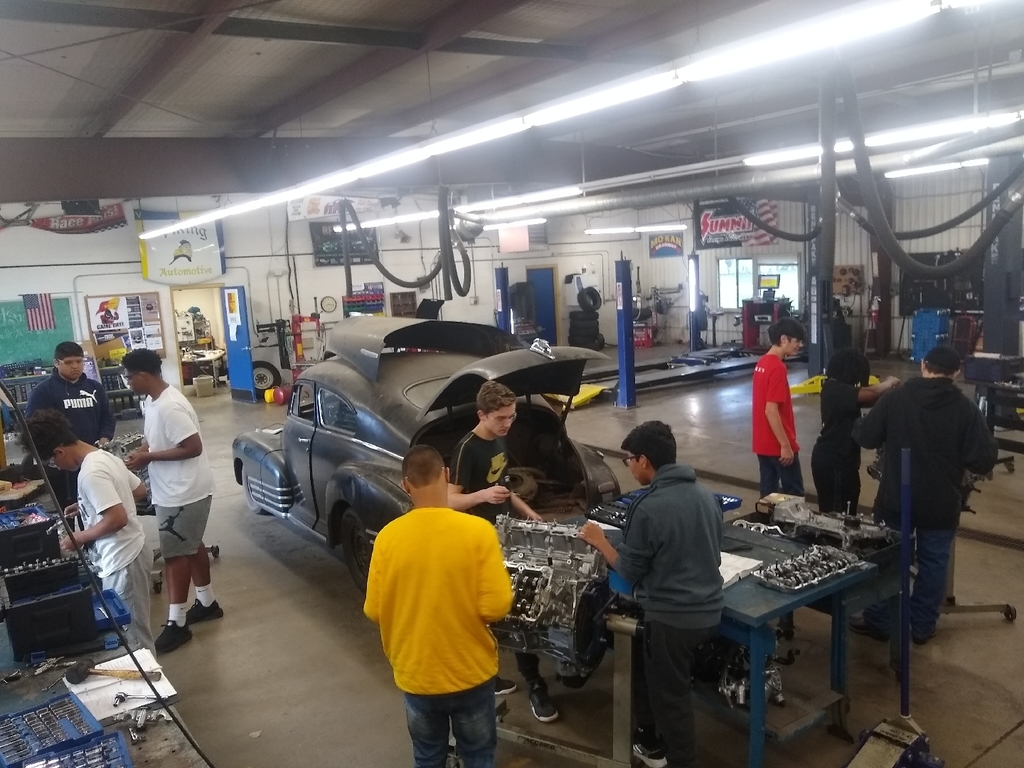 Getting things done in the PHS Library...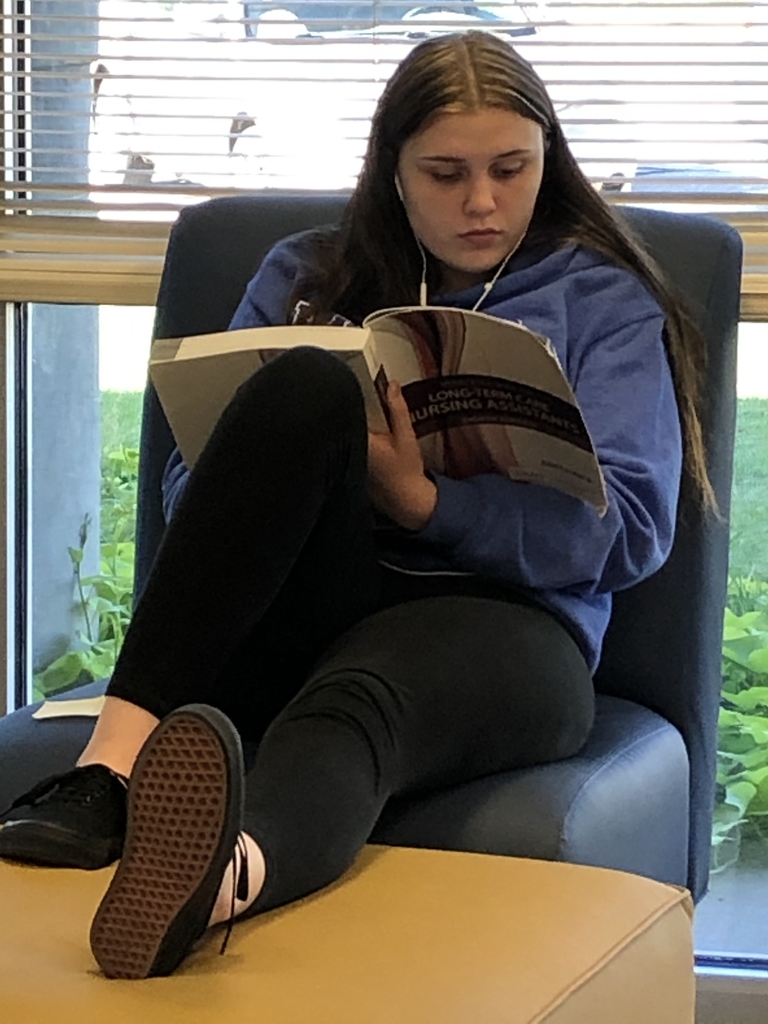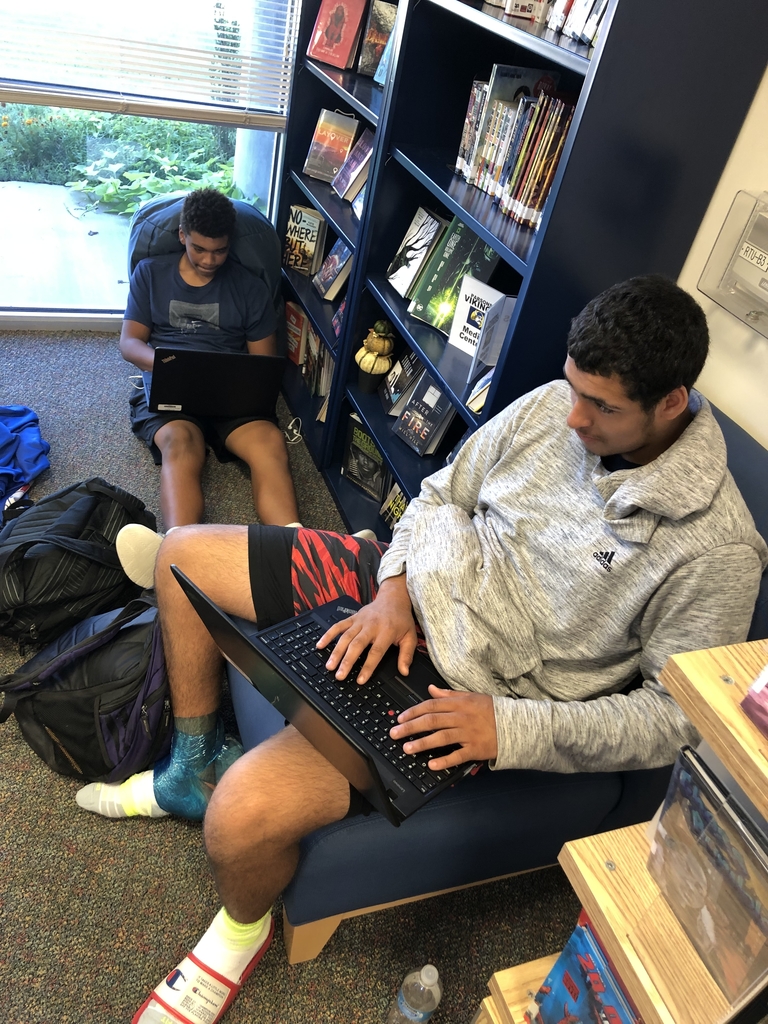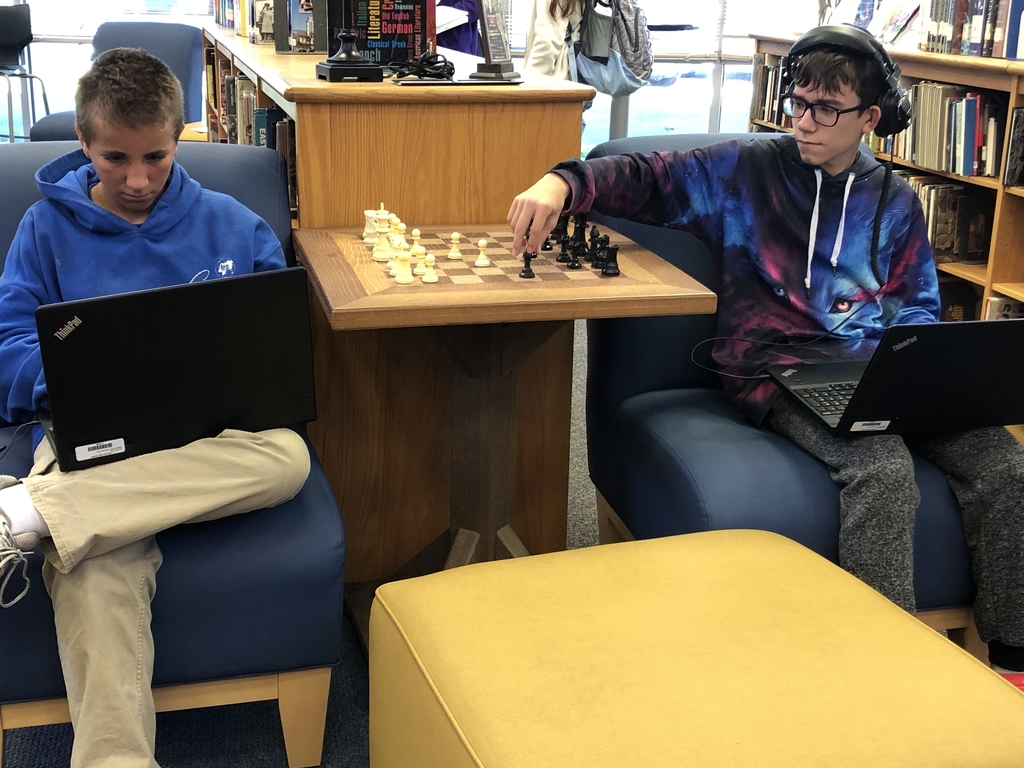 Orchestra sounds amazing!!

PHS Library life...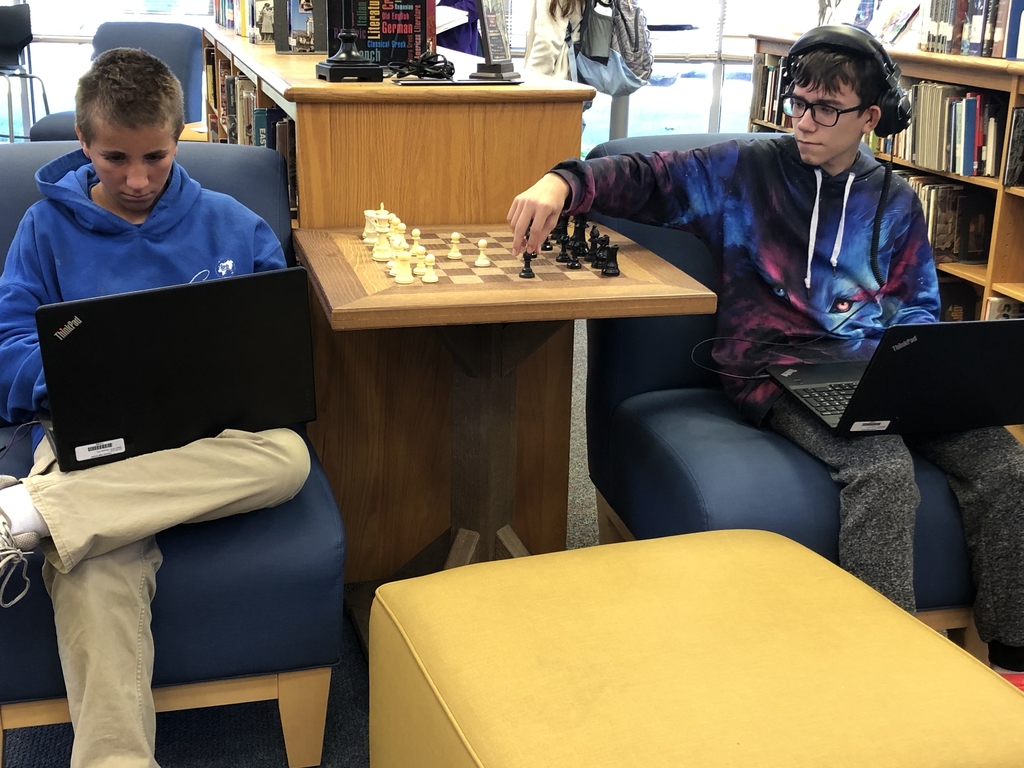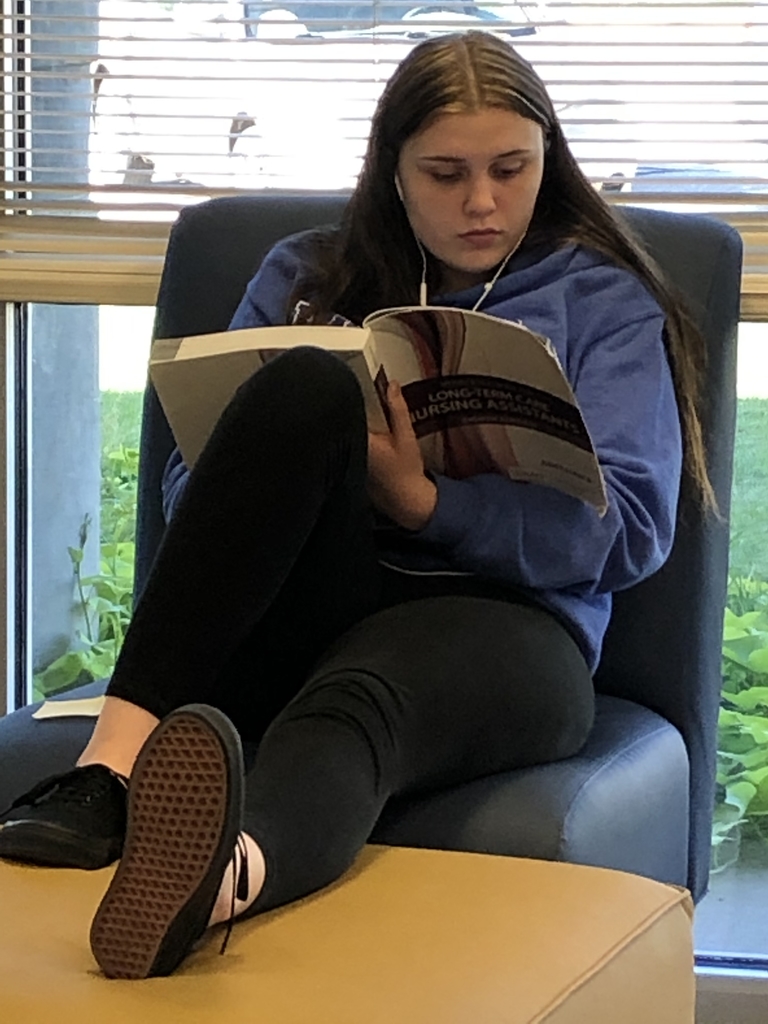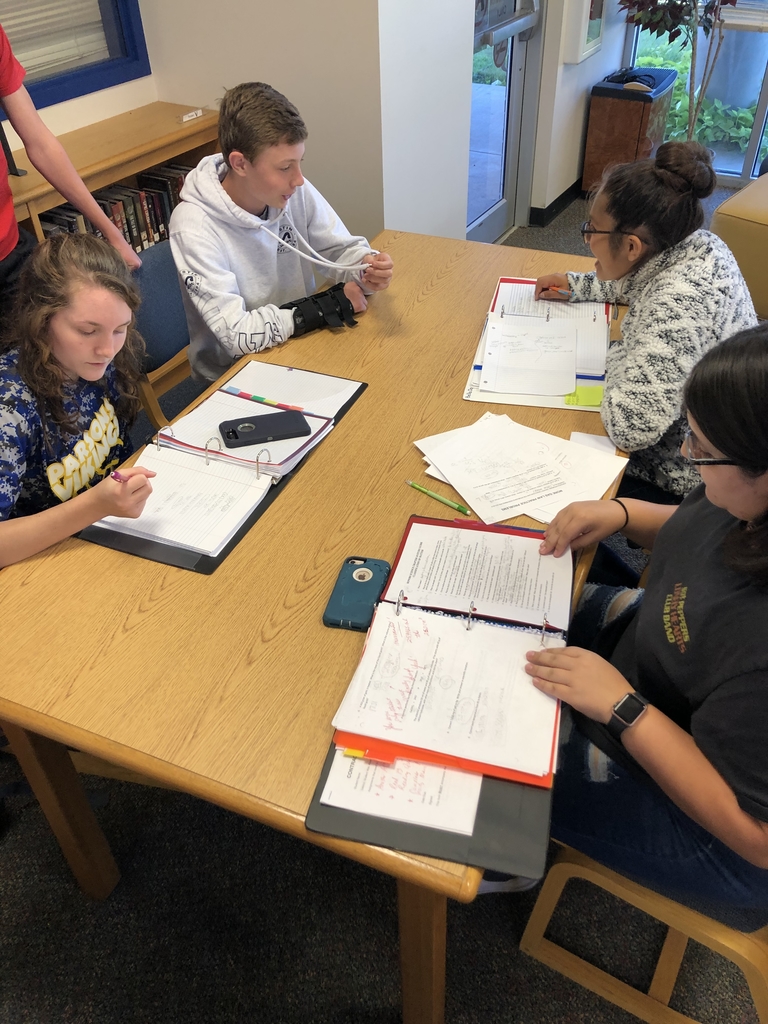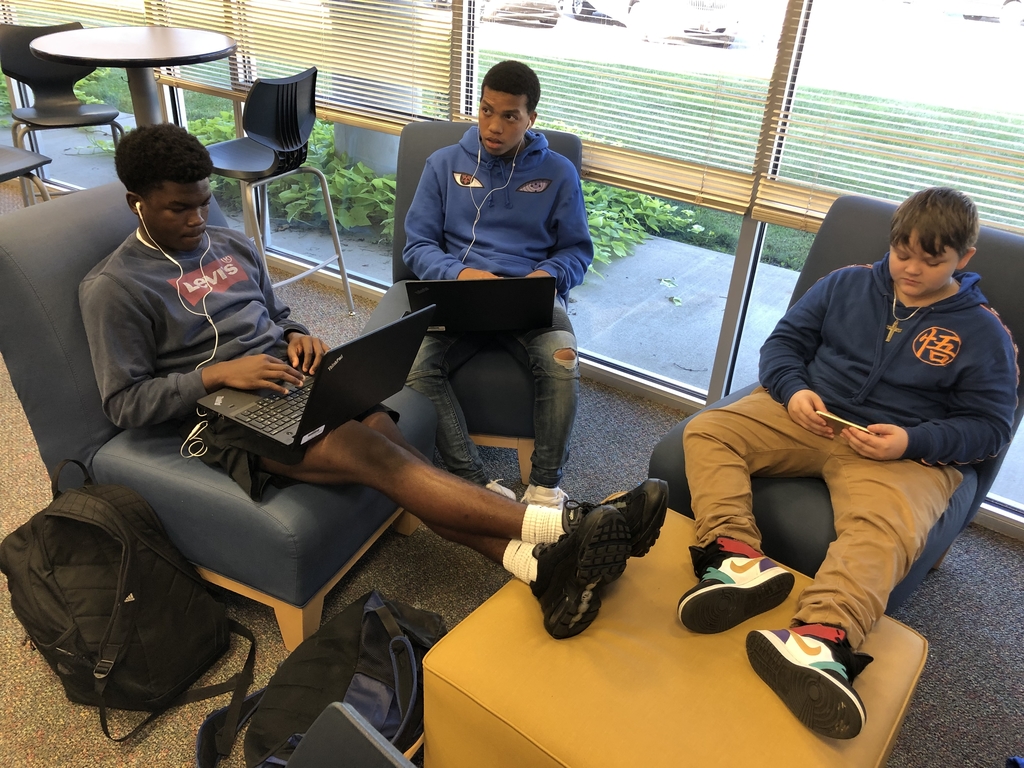 Algebra 1 students discovering slope and making predictions. #mathisfun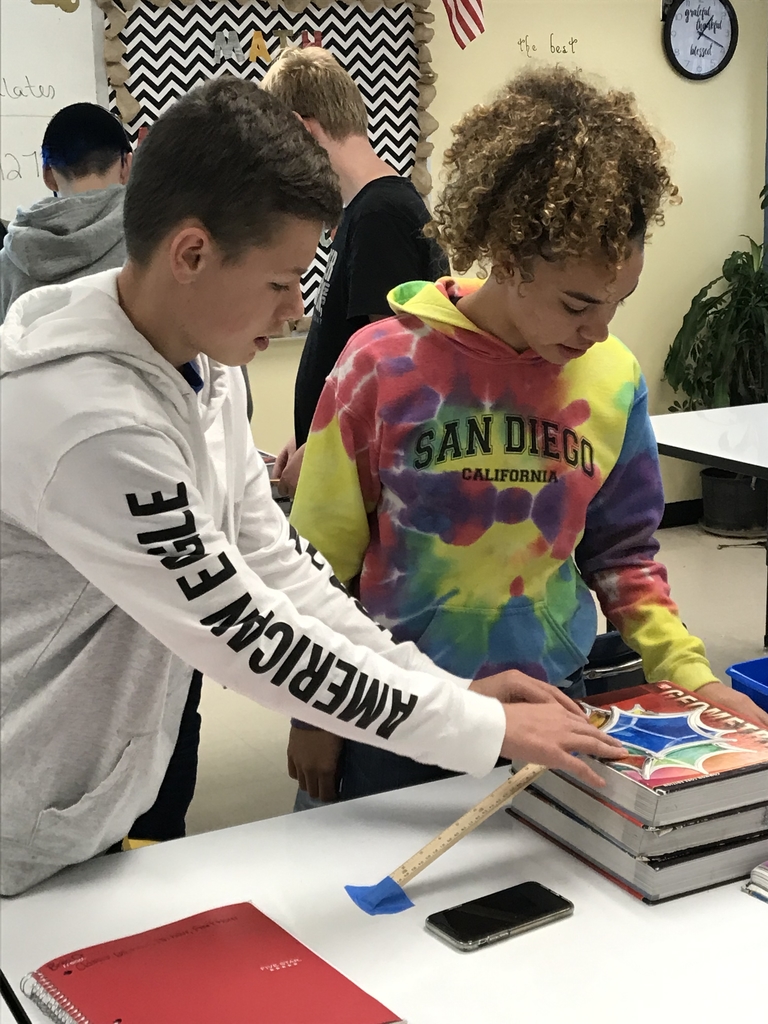 This year we have a Chess team representing Parsons High School . Three students attended the Arma Tournament participating in the K-12 Division with 50 students. Our individual HS medalists were William Durflinger 9th place , and A. J. Jenkins 12th. Aiden Smith participated in his first tournament and won 2 games. The next tournament will be October 19th at Cherryvale.

Getting ready for the concert Wednesday night at 7:00!

Coach Cartwright speaking to our students for Motivation Monday. "I've got spirit, yes I do. I've got spirit, how 'bout you?" Thanks coach!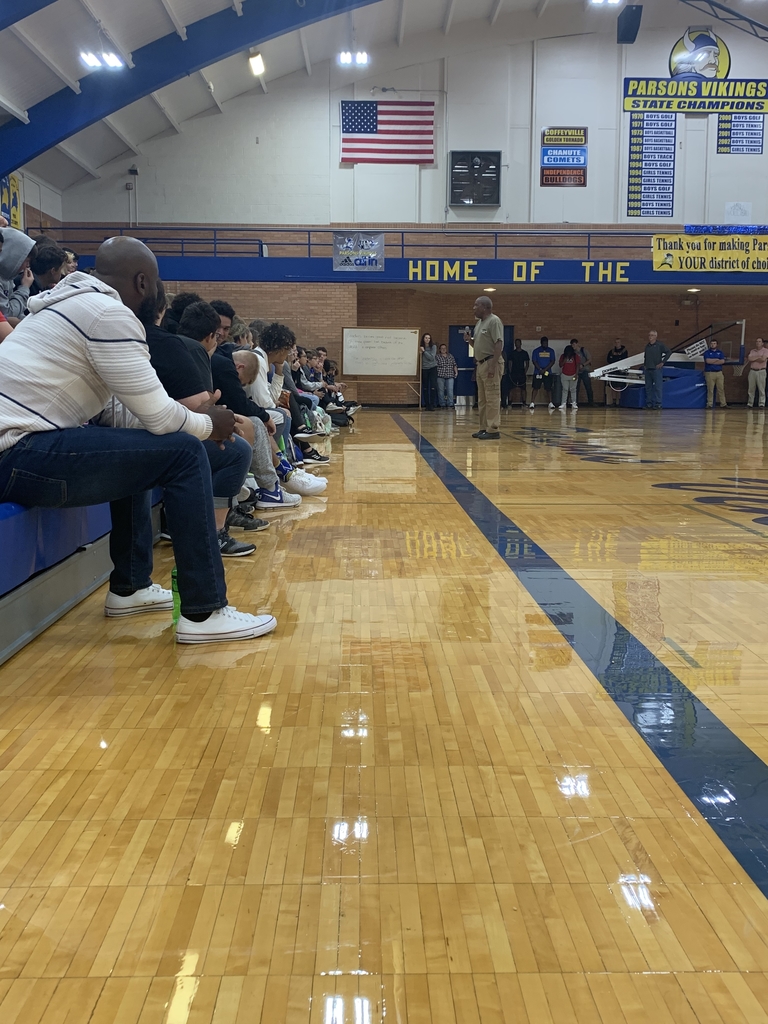 Gracen Friess SEK Tennis Champion #1 Singles!!! Go Vikes!!!!
Schultz and Farris warming up! Go Vikes!!!