The place is packed and the middle school sound amazing! Go Vikes!!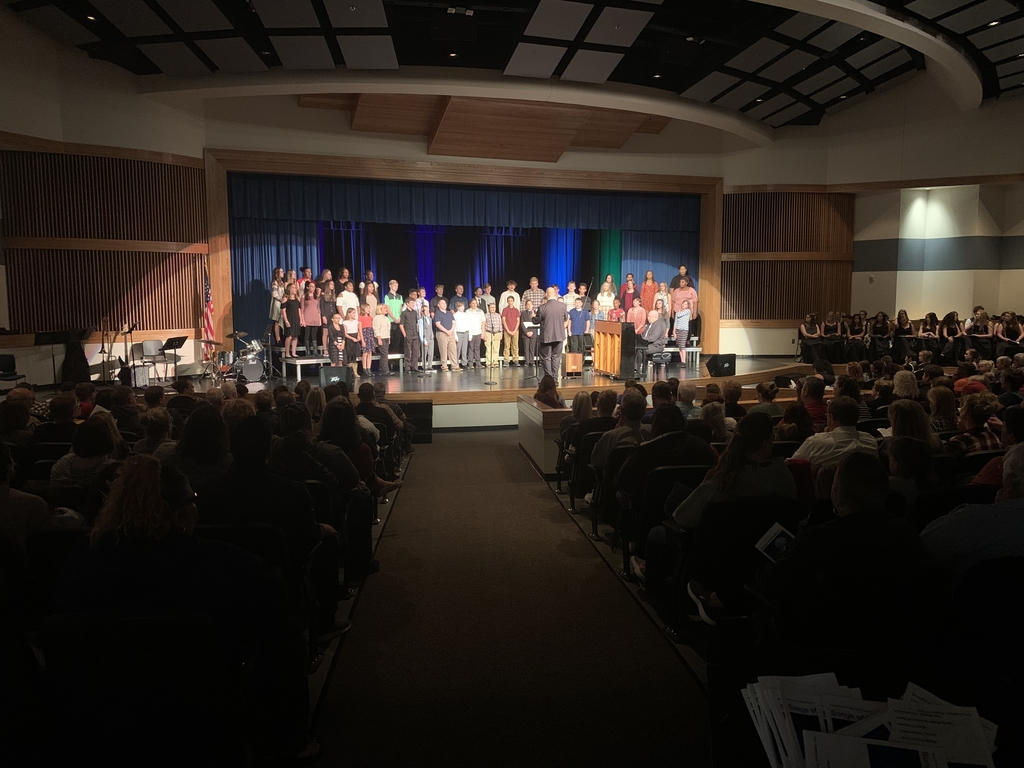 Senior night for these girls! They will be missed. Go Vikes!!!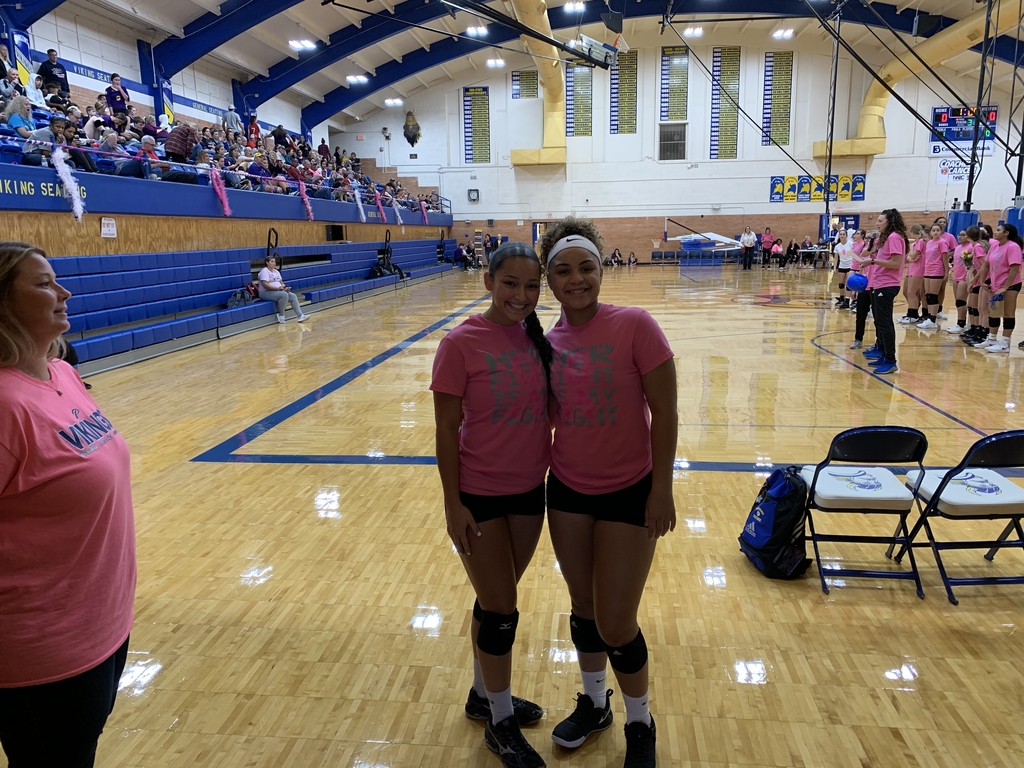 Ms. Clay's Junior English class wrote Two Sentence Horror Stories.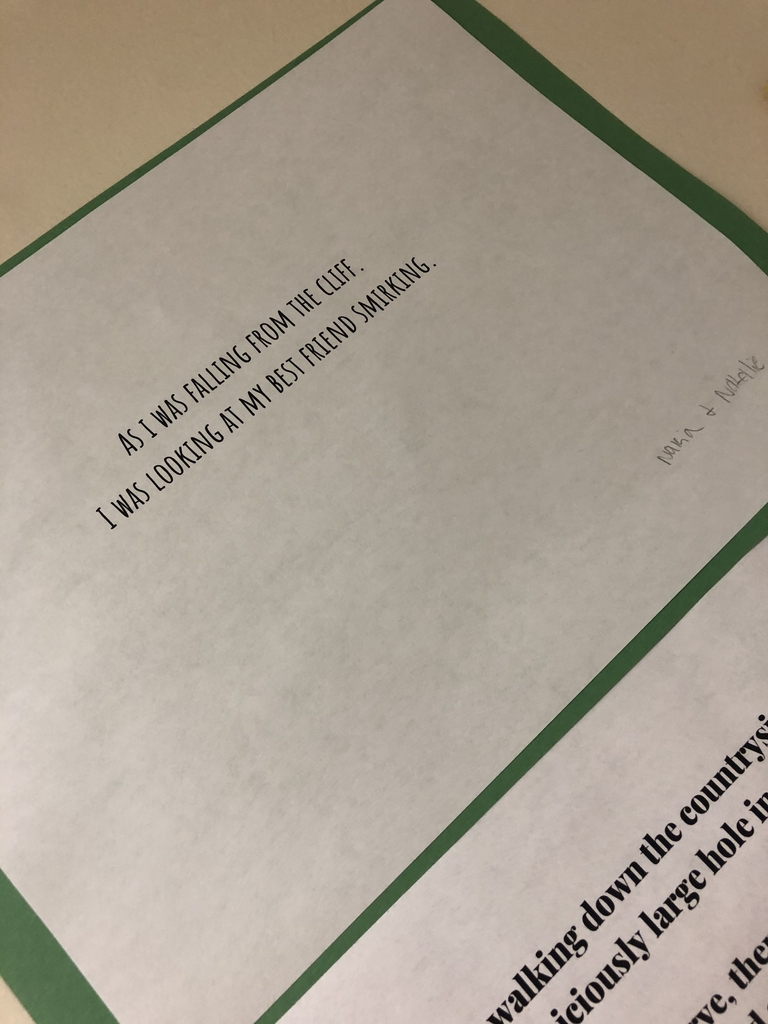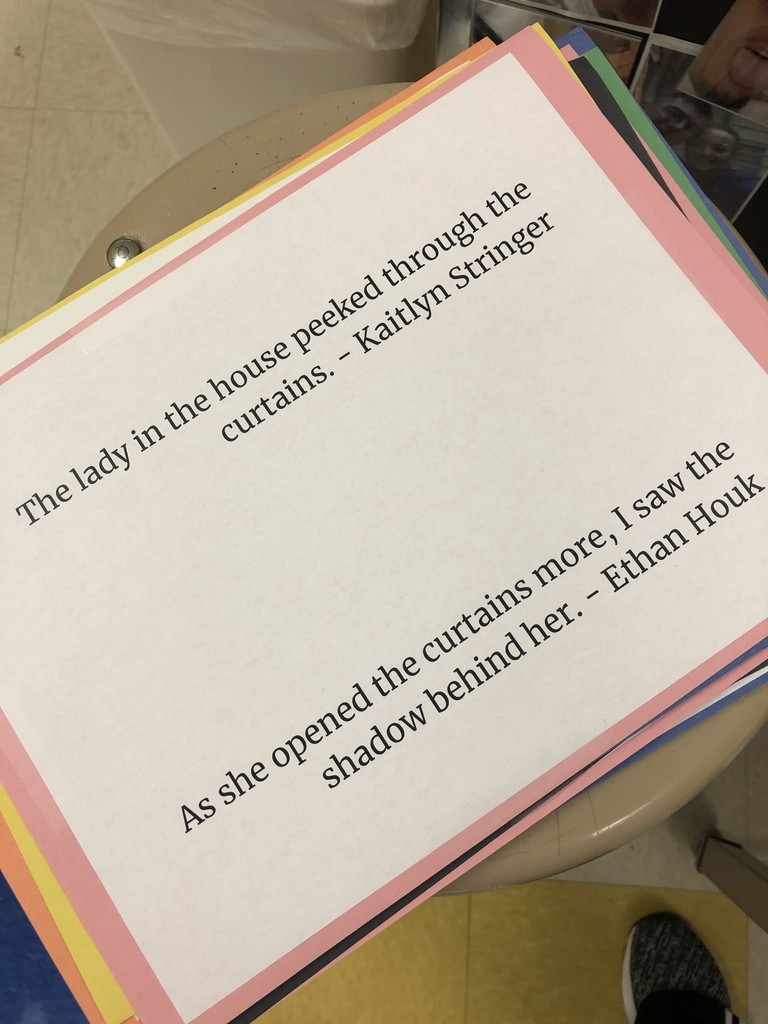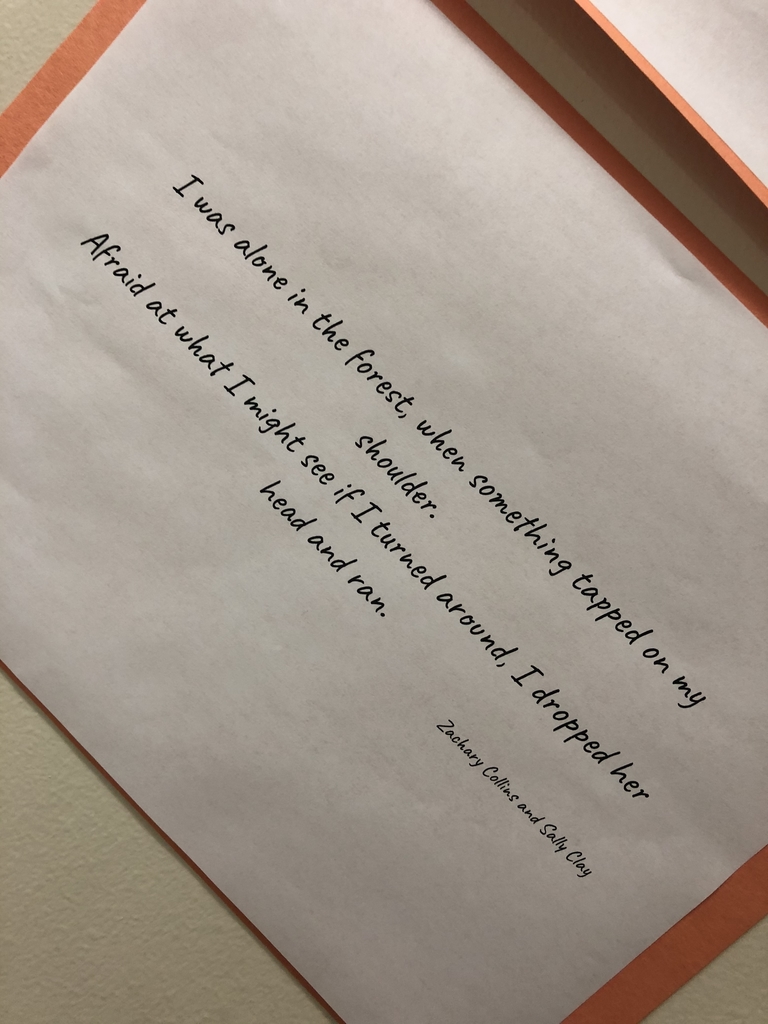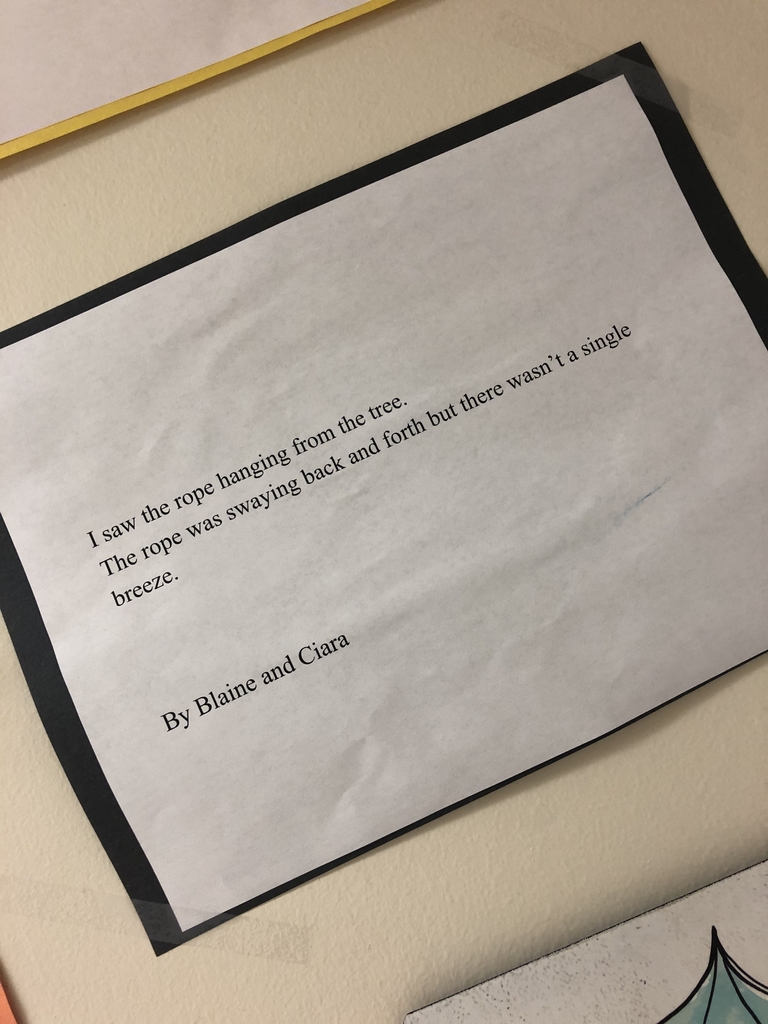 Middle School Vikings in action @Indy. 0-0 after one quarter. Go Vikes!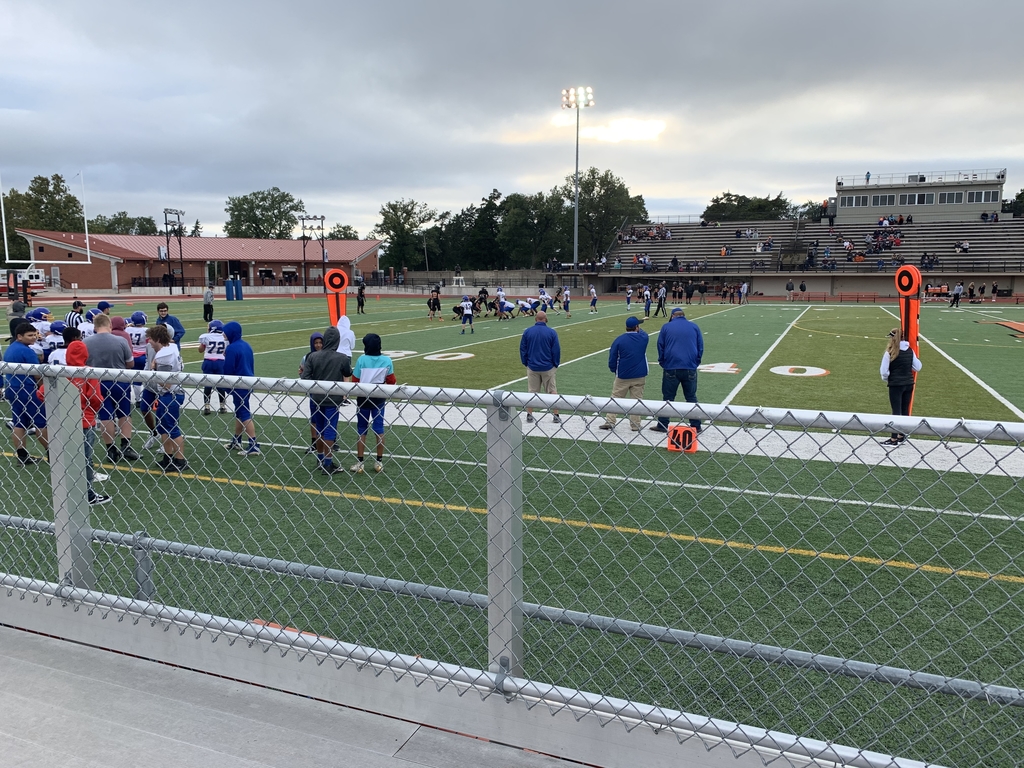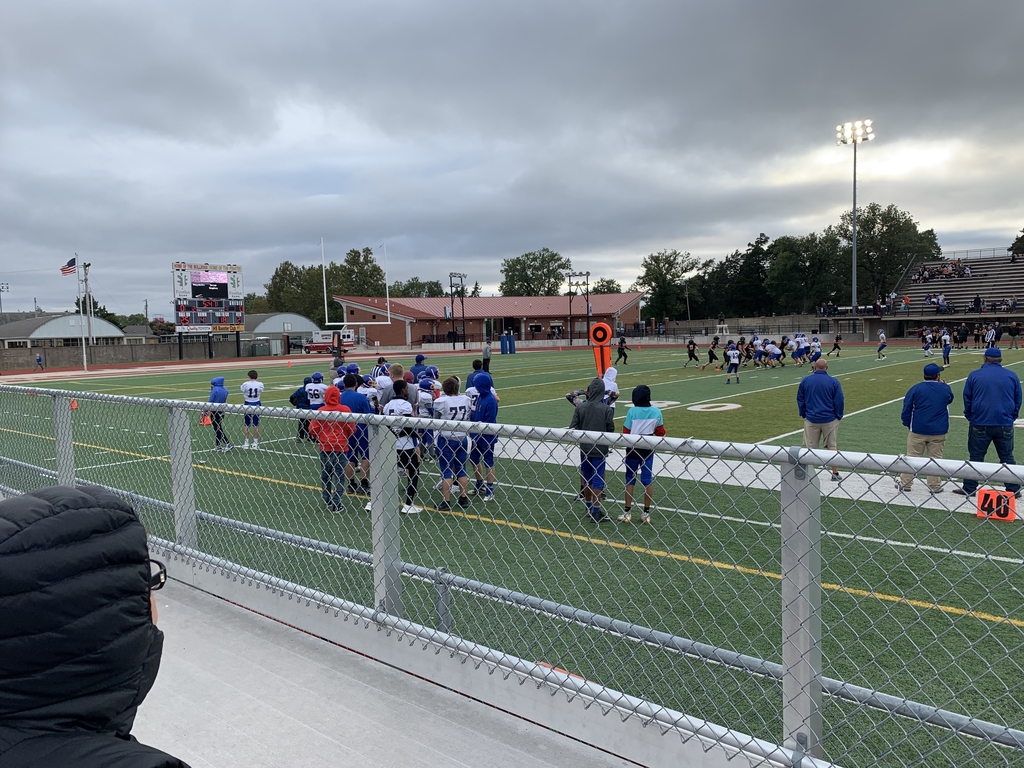 GAS1 students putting in the work this morning!!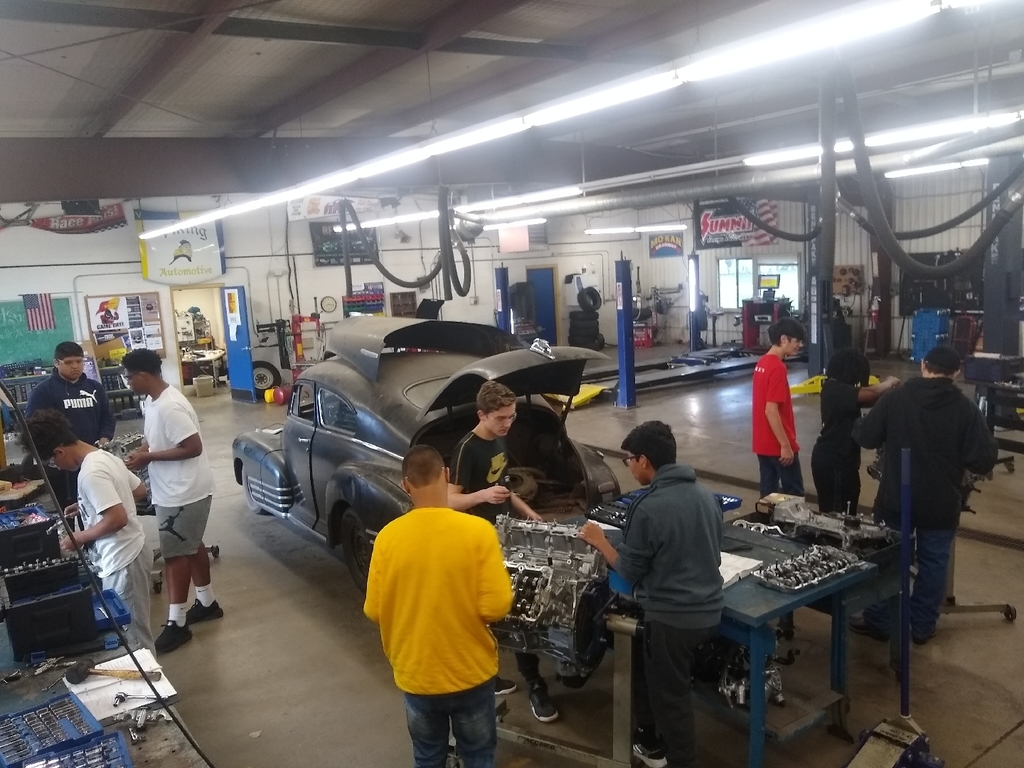 Getting things done in the PHS Library...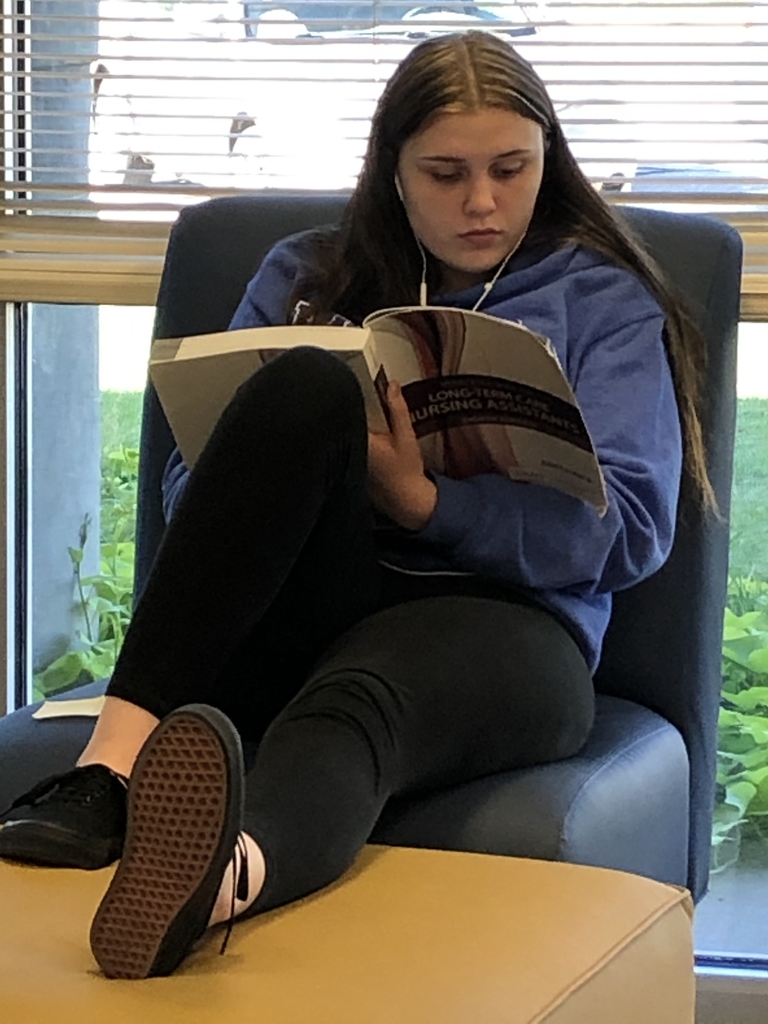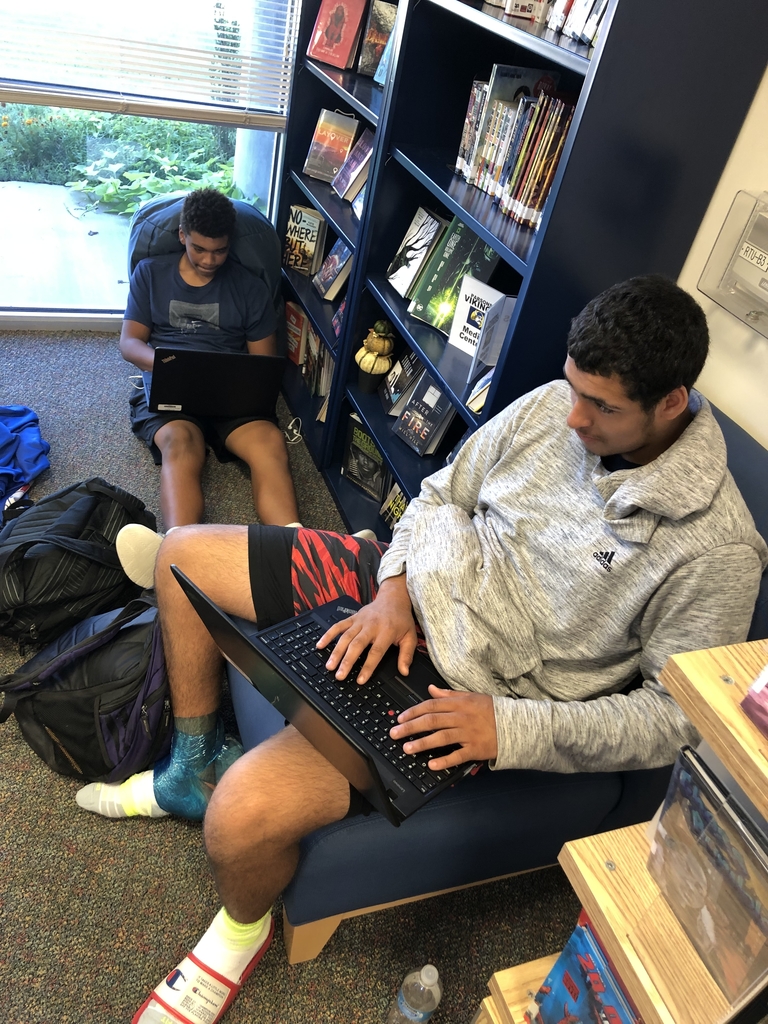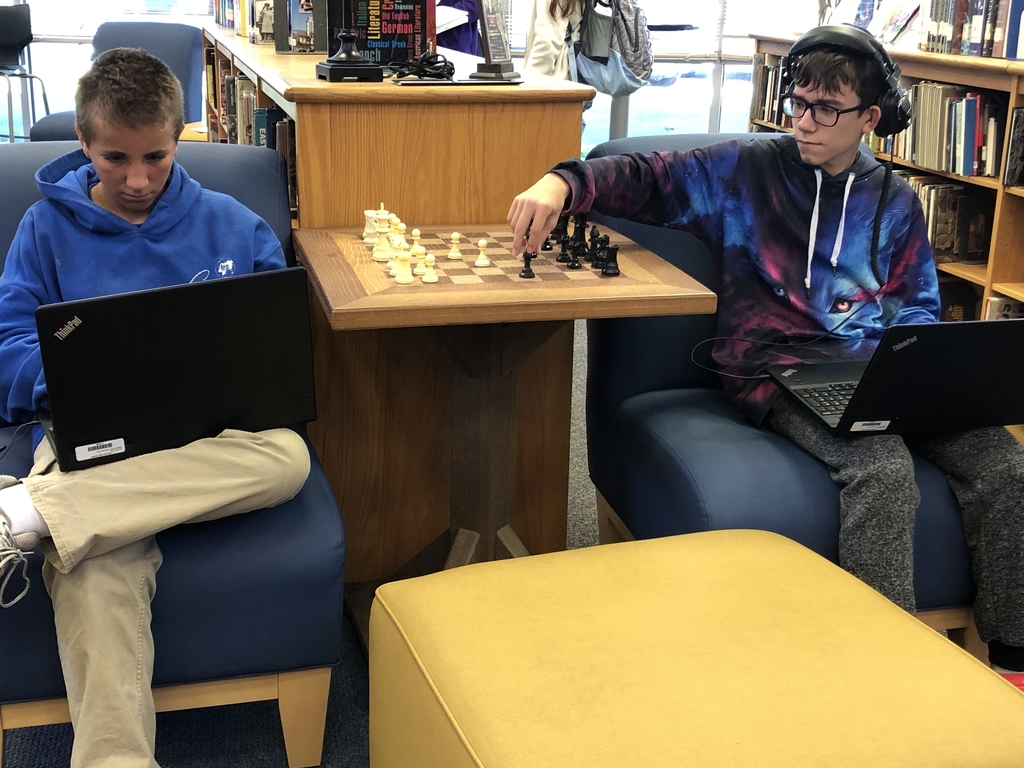 Orchestra sounds amazing!!

PHS Library life...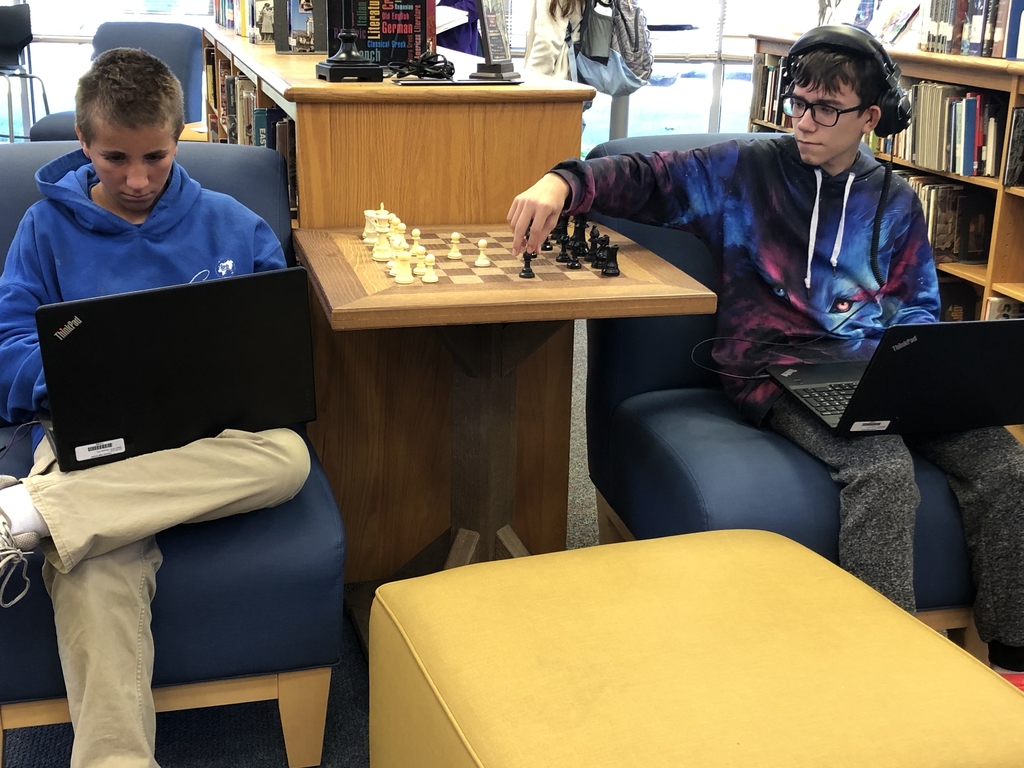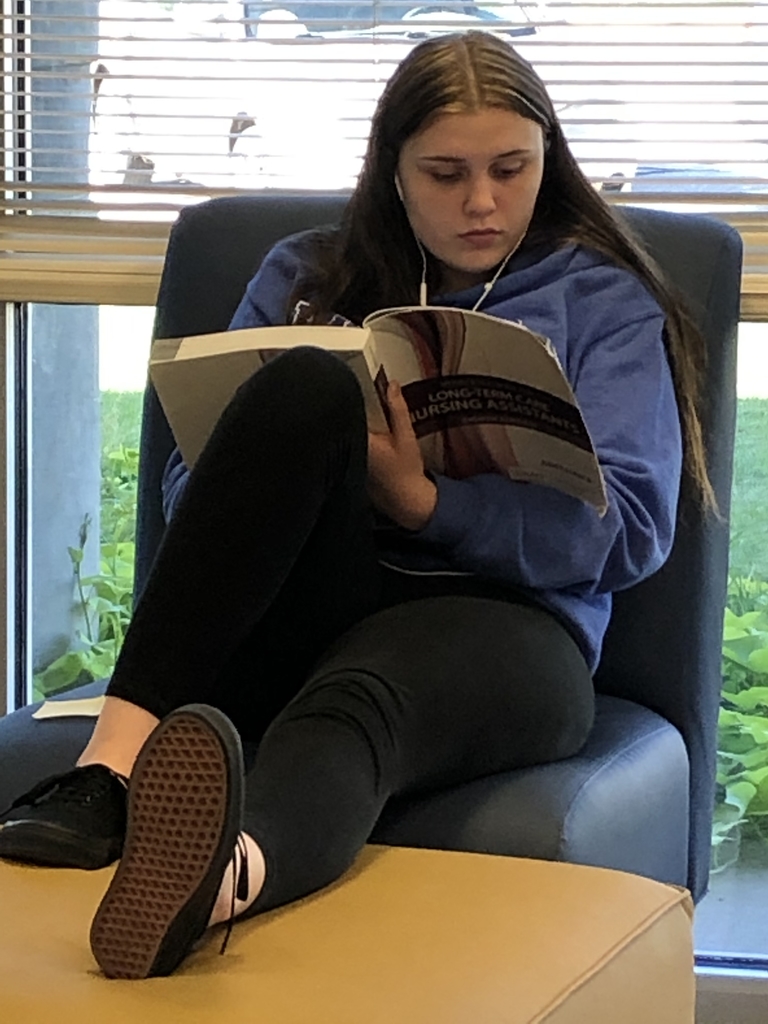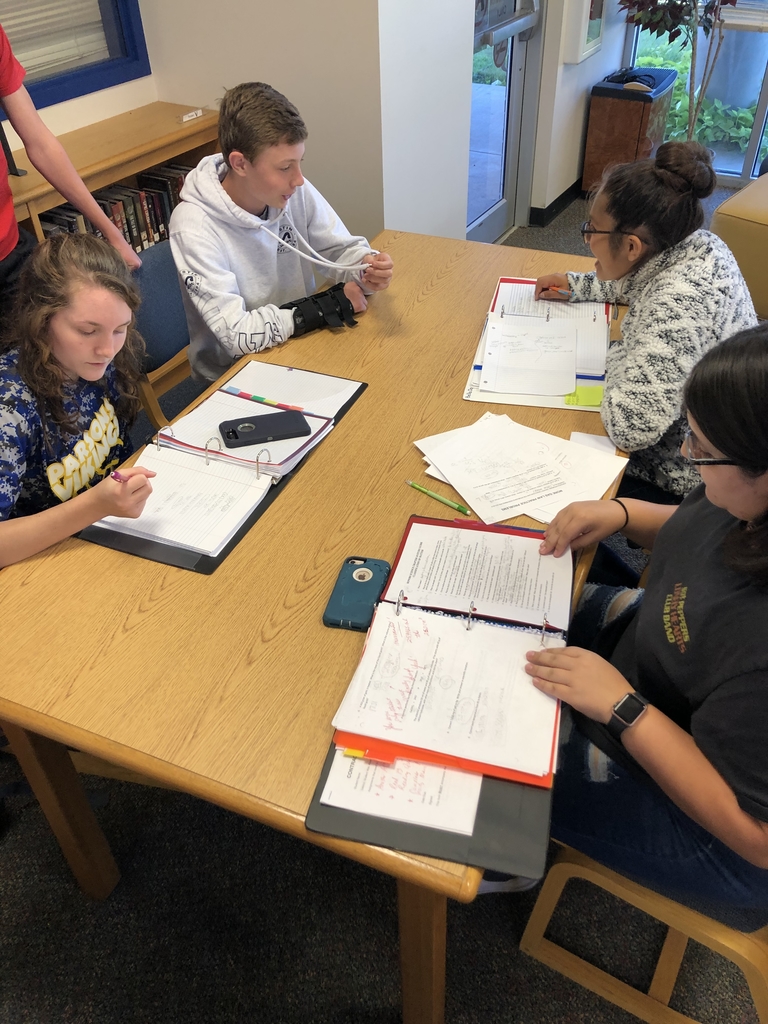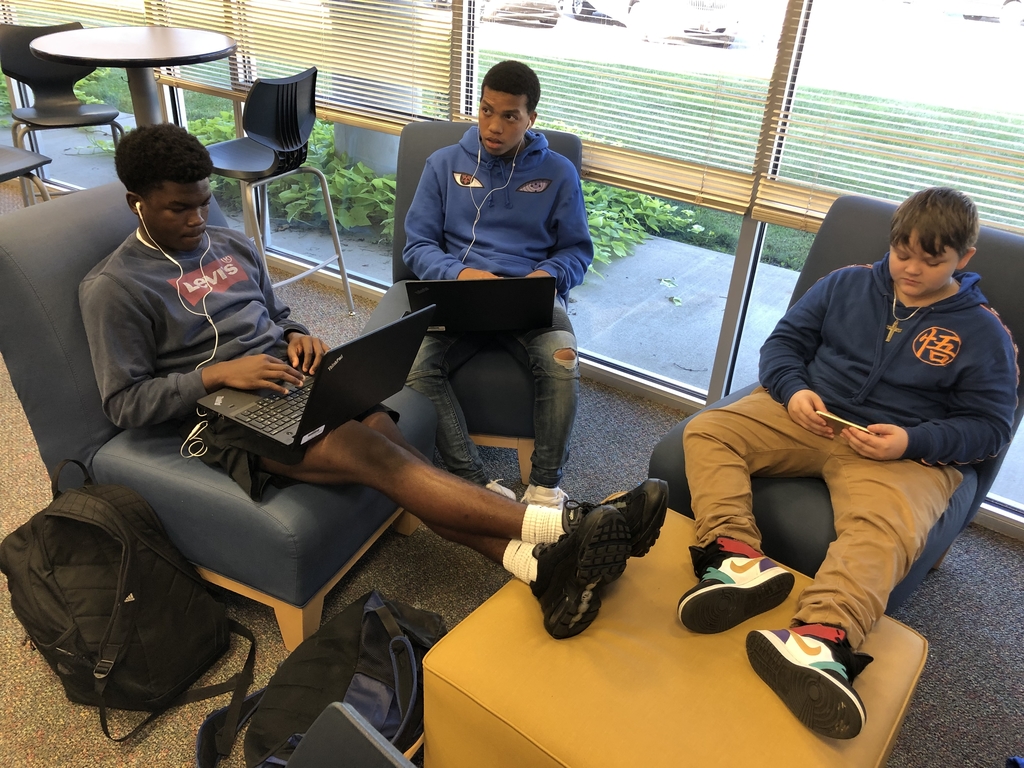 Algebra 1 students discovering slope and making predictions. #mathisfun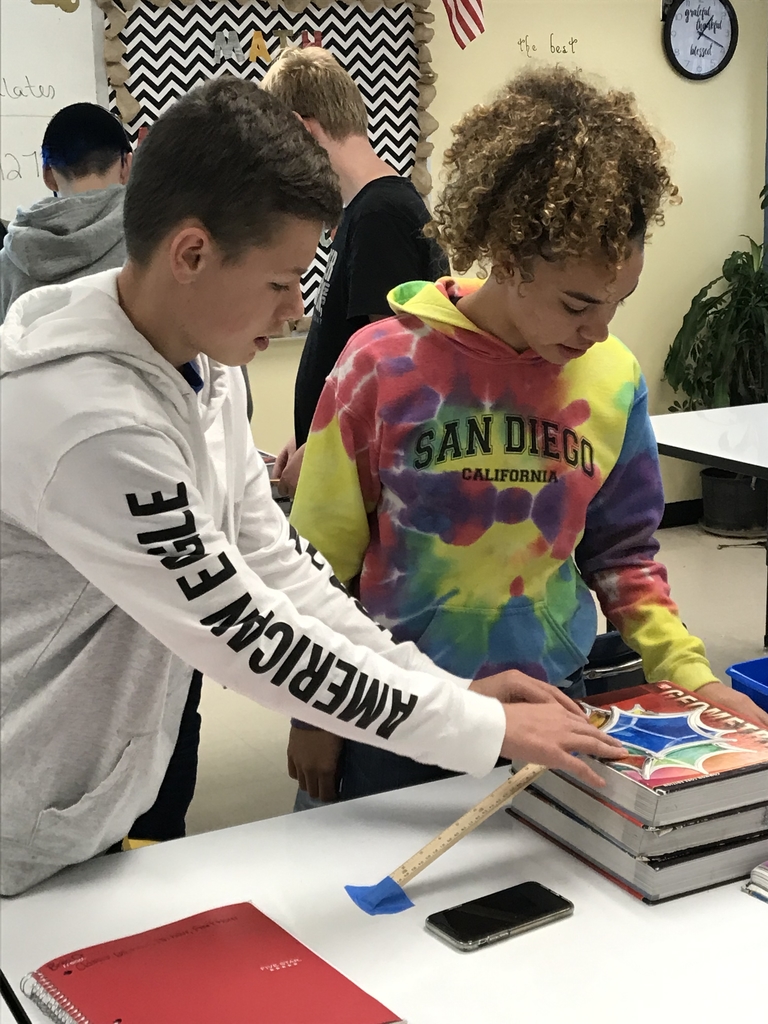 This year we have a Chess team representing Parsons High School . Three students attended the Arma Tournament participating in the K-12 Division with 50 students. Our individual HS medalists were William Durflinger 9th place , and A. J. Jenkins 12th. Aiden Smith participated in his first tournament and won 2 games. The next tournament will be October 19th at Cherryvale.

Getting ready for the concert Wednesday night at 7:00!

Coach Cartwright speaking to our students for Motivation Monday. "I've got spirit, yes I do. I've got spirit, how 'bout you?" Thanks coach!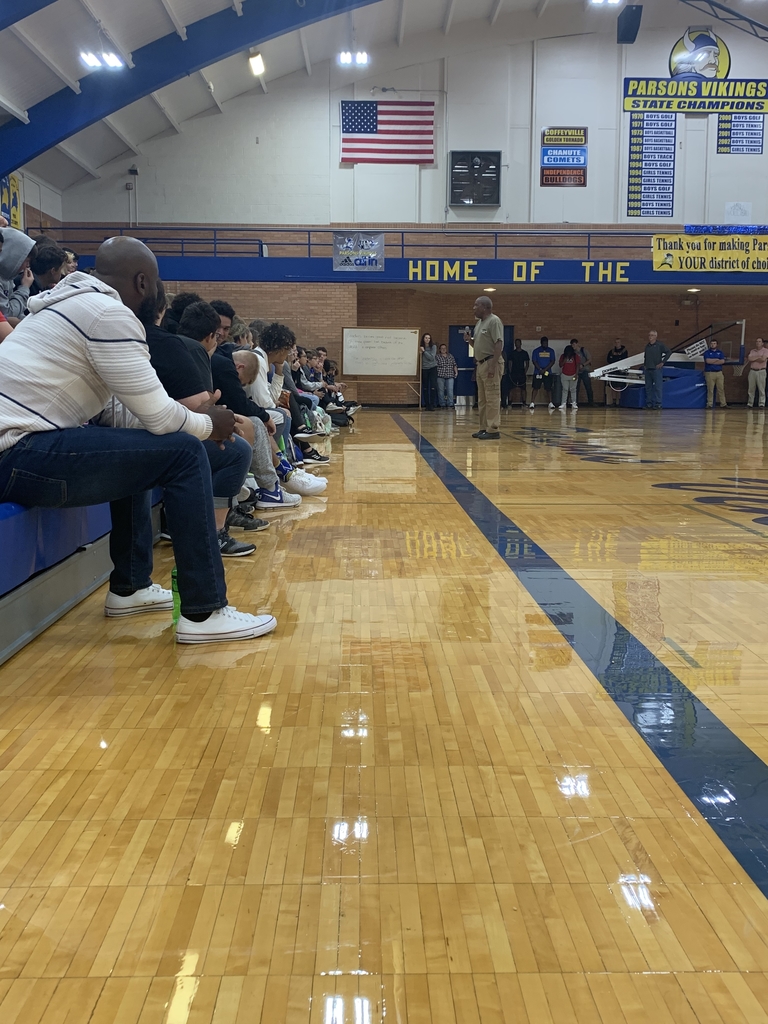 Gracen Friess SEK Tennis Champion #1 Singles!!! Go Vikes!!!!
Schultz and Farris warming up! Go Vikes!!!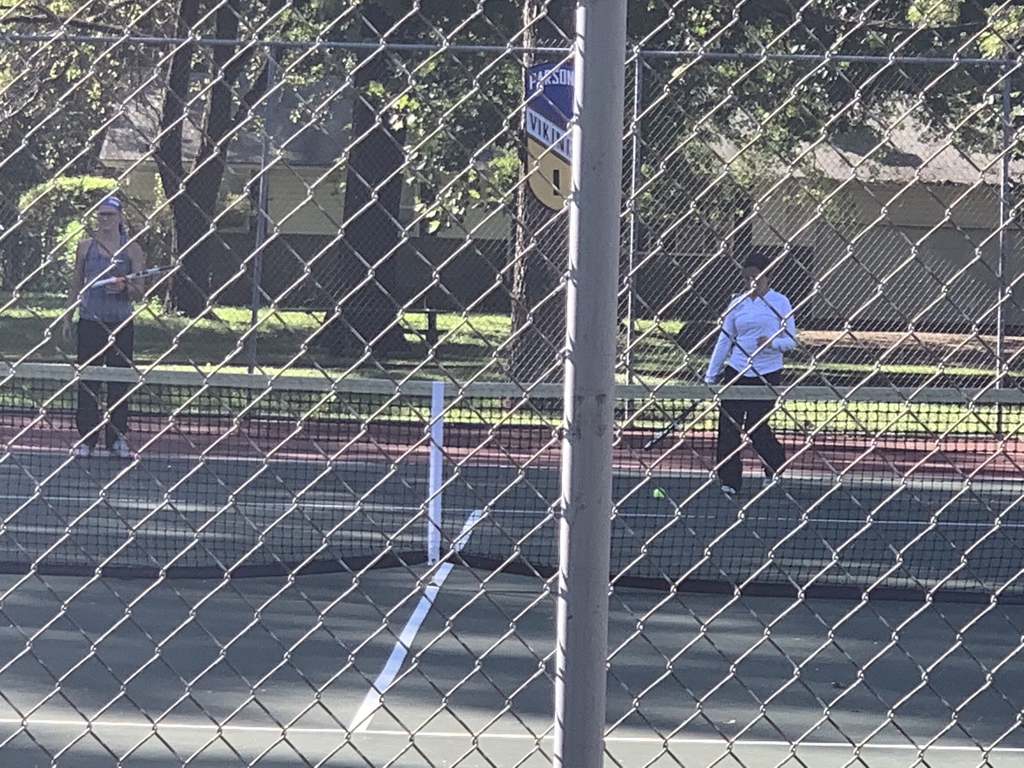 Caitlin Chalker getting ready to play! Go Vikes!!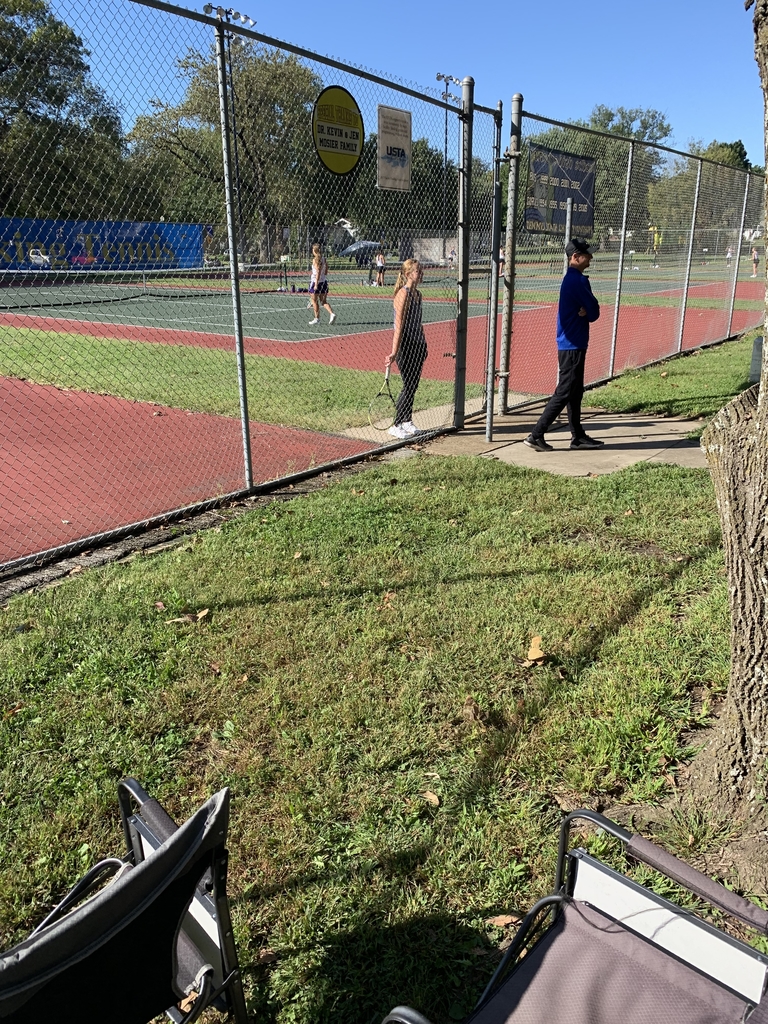 SEK Tennis. Our girls look ready! Go Vikes!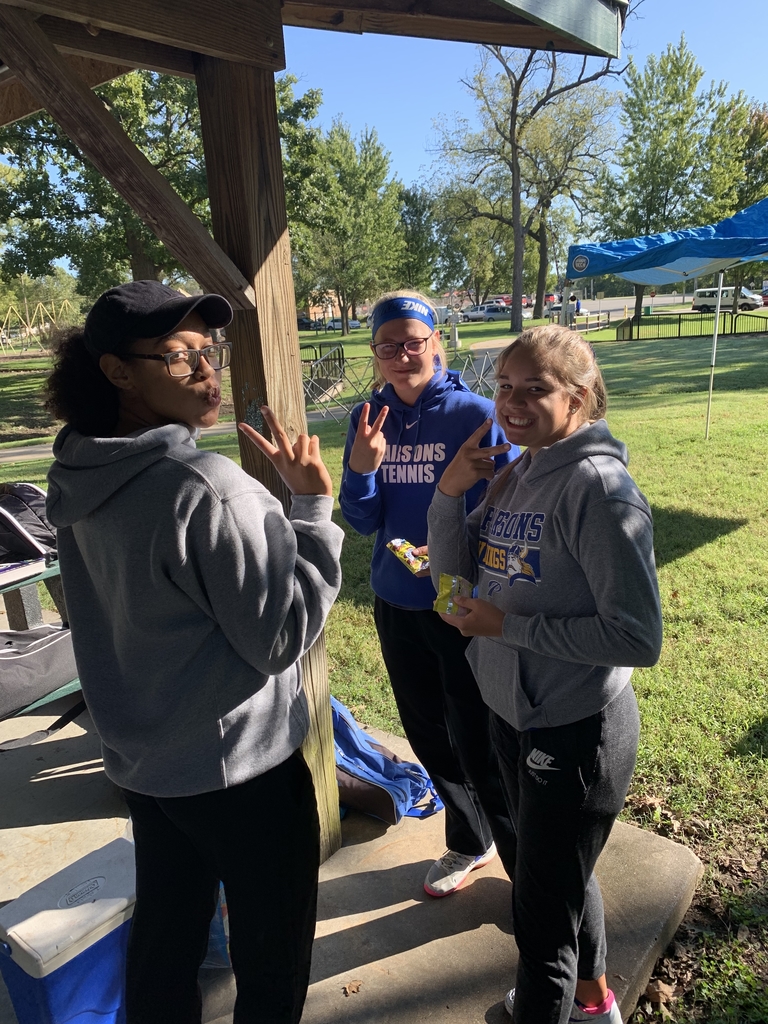 Dumas class won!!
Dumas Steinert viking time puzzle challenge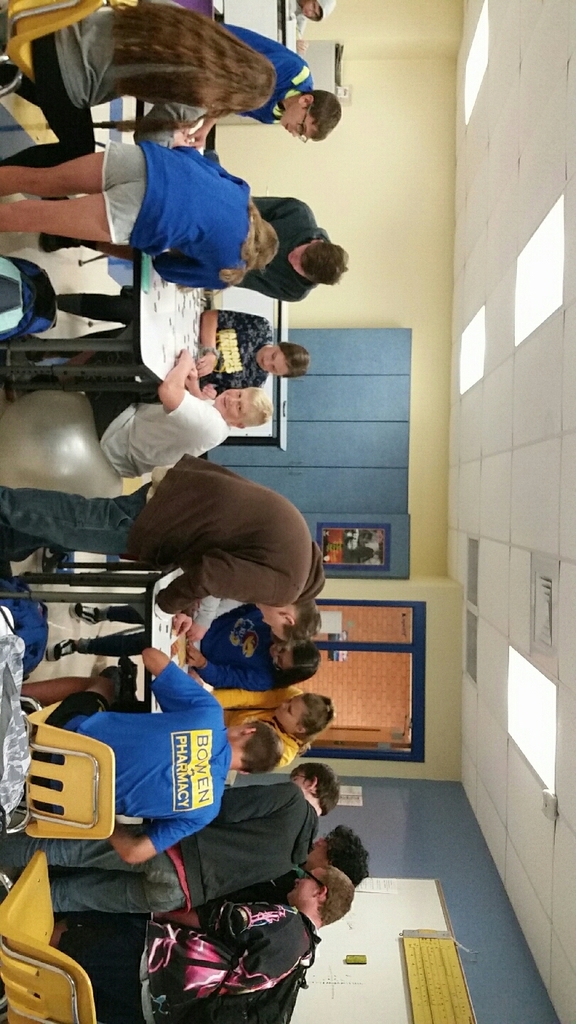 Please spread the word. RSVP so we know how many to expect.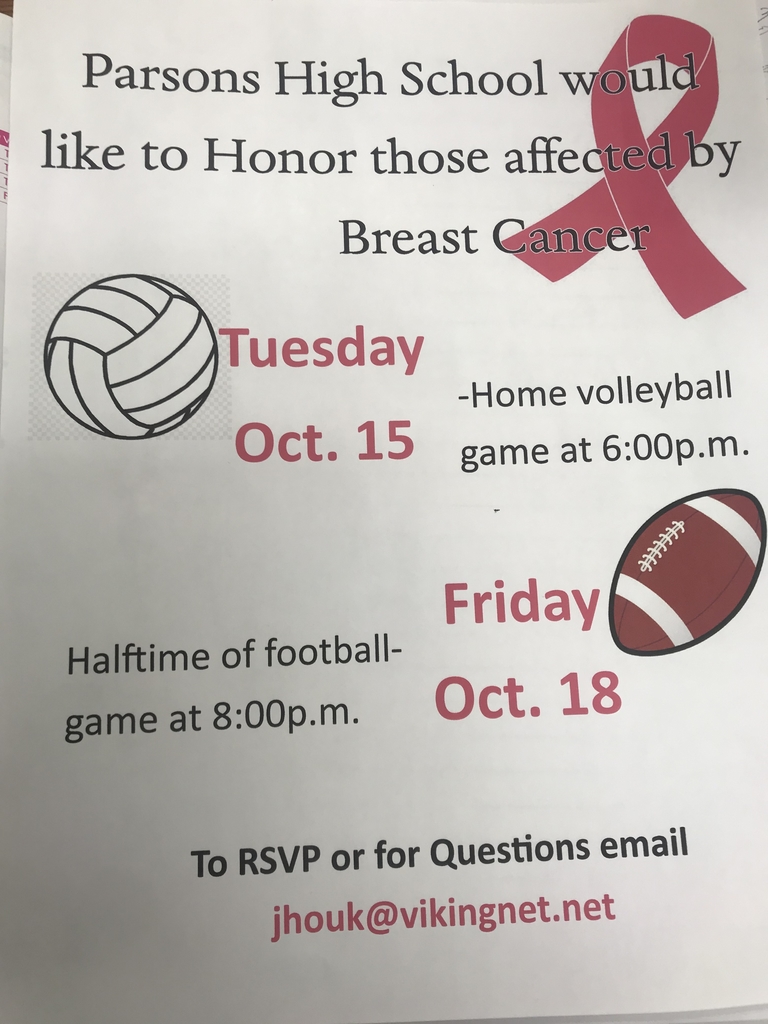 I (Mr. Burke) am pleased to announce that the Spring Play at PHS will be Ken Ludwig's adaptation of the Agatha Christie classic MURDER ON THE ORIENT EXPRESS!