Khloey Stringer and Fisher Woodman decorating our Share the Warmth Tree. Special thanks to Jeanie Manners and Jane Tucker for the scarves and hats!! Our community is great!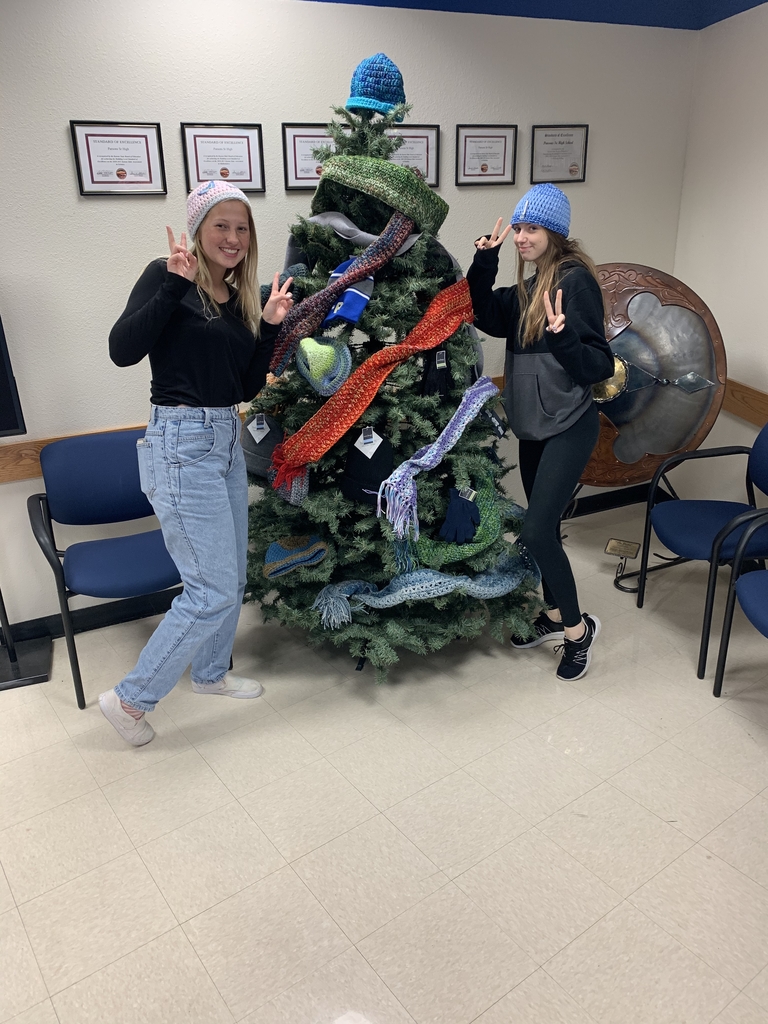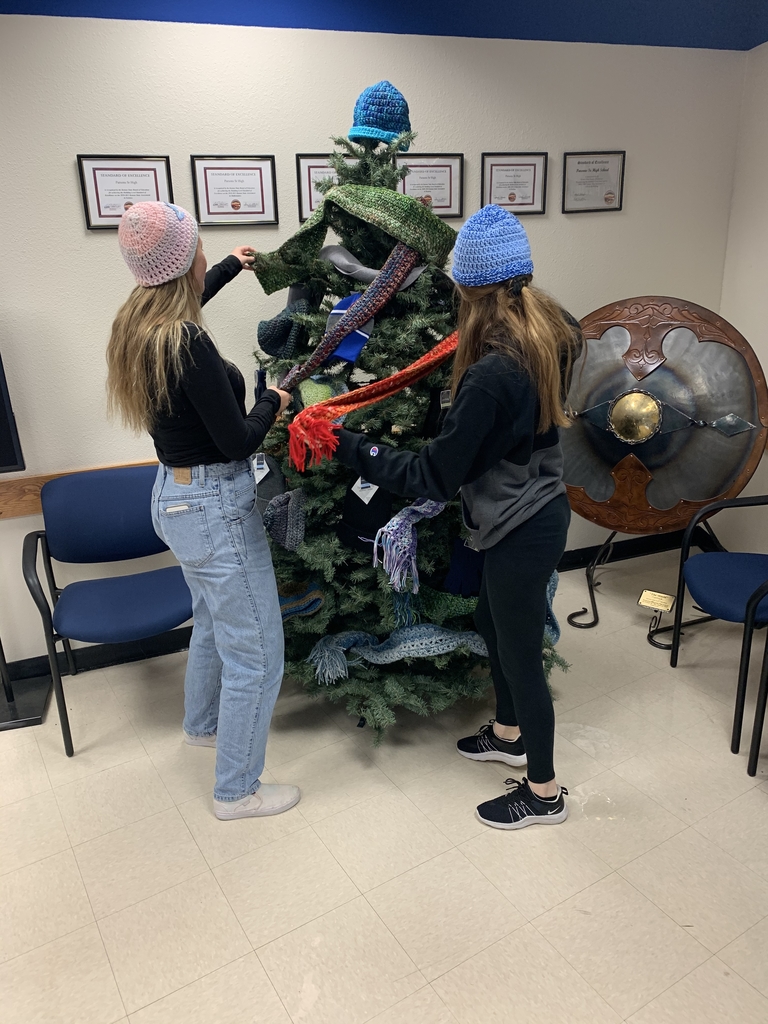 Juniors visit with college reps at LCC.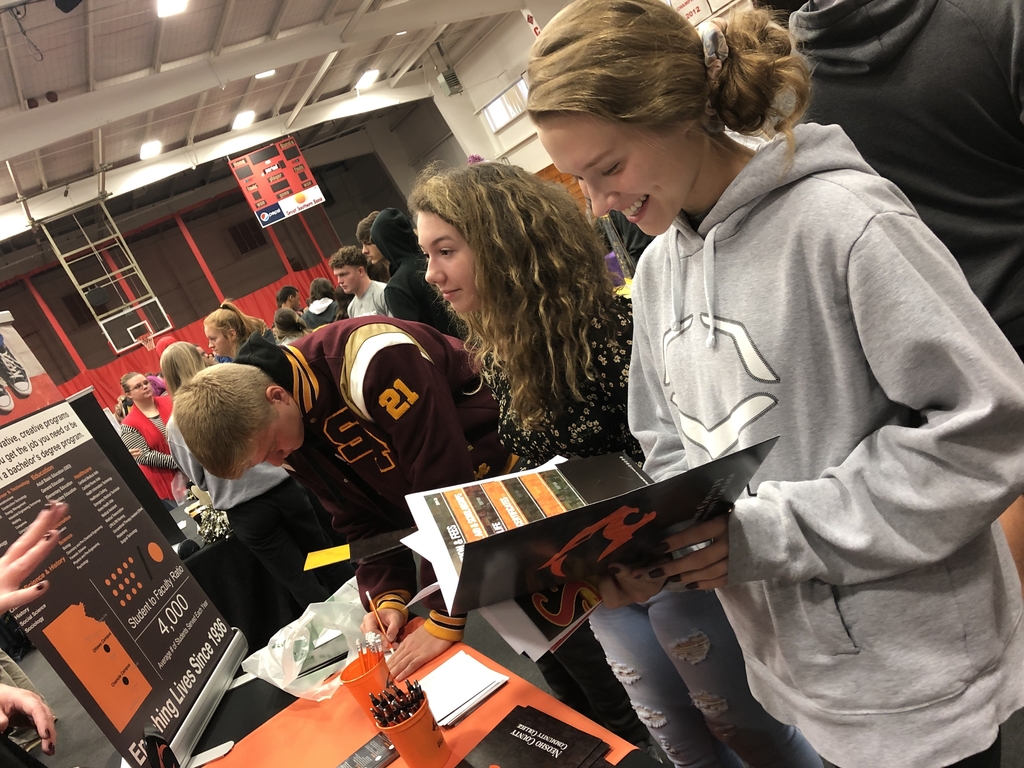 We will host Iola this THURSDAY, Oct. 31 at 7:00 PM in the final football game of the season. Go Vikes!
Soccer club using their Sunday to get a couple games in!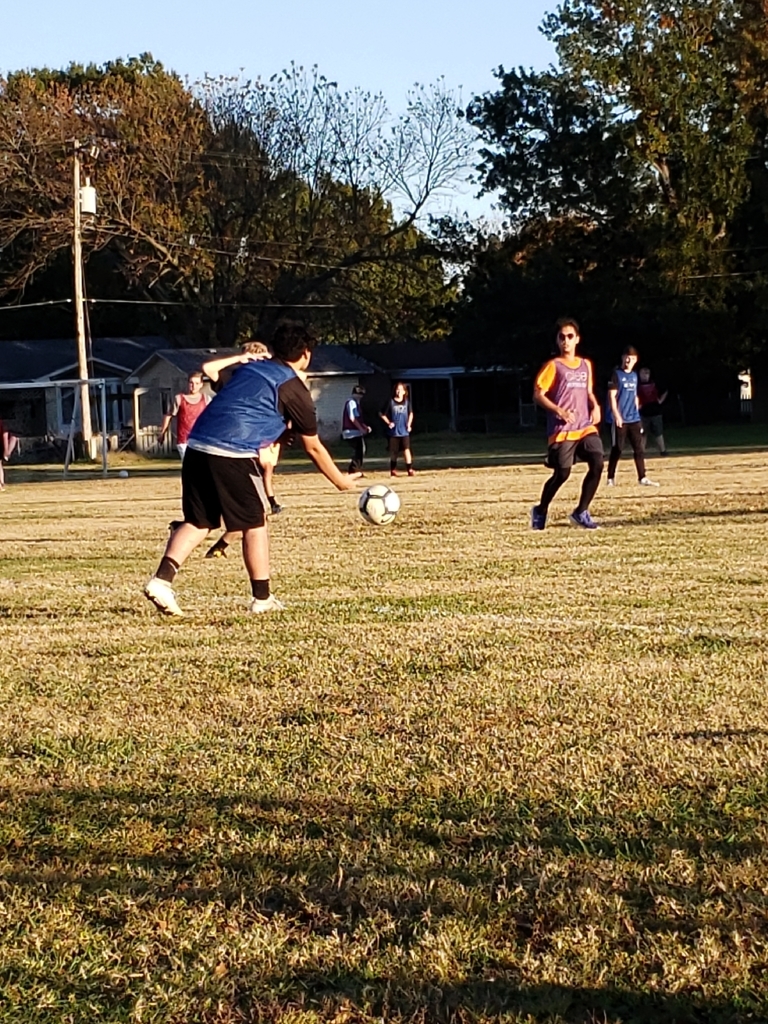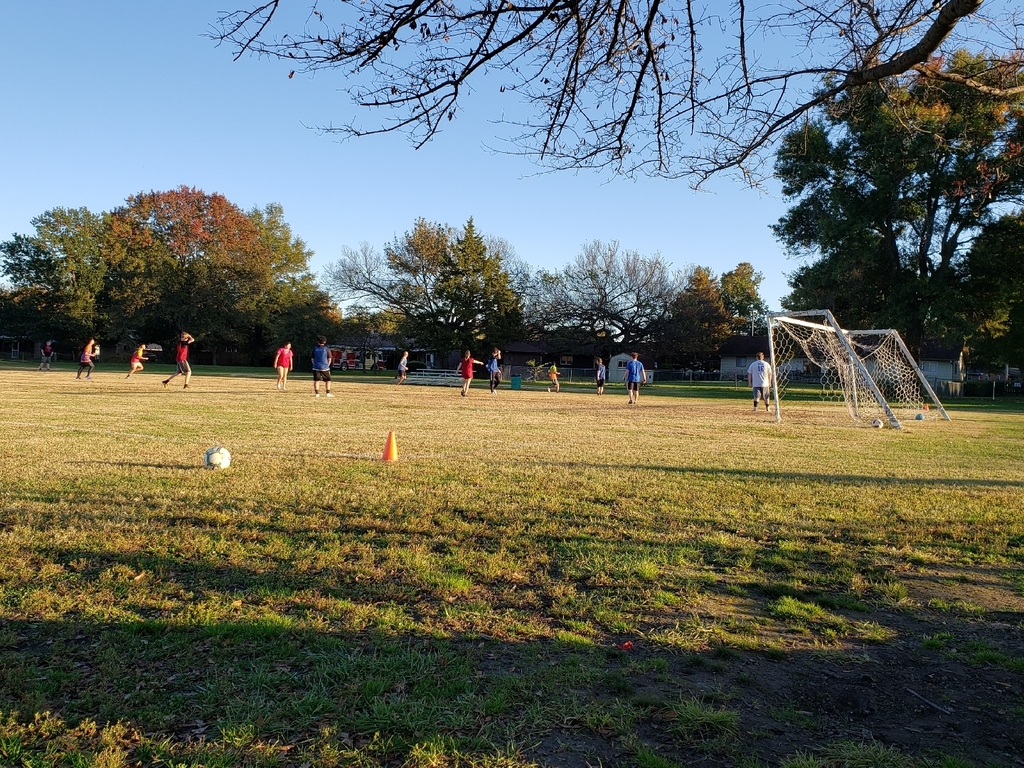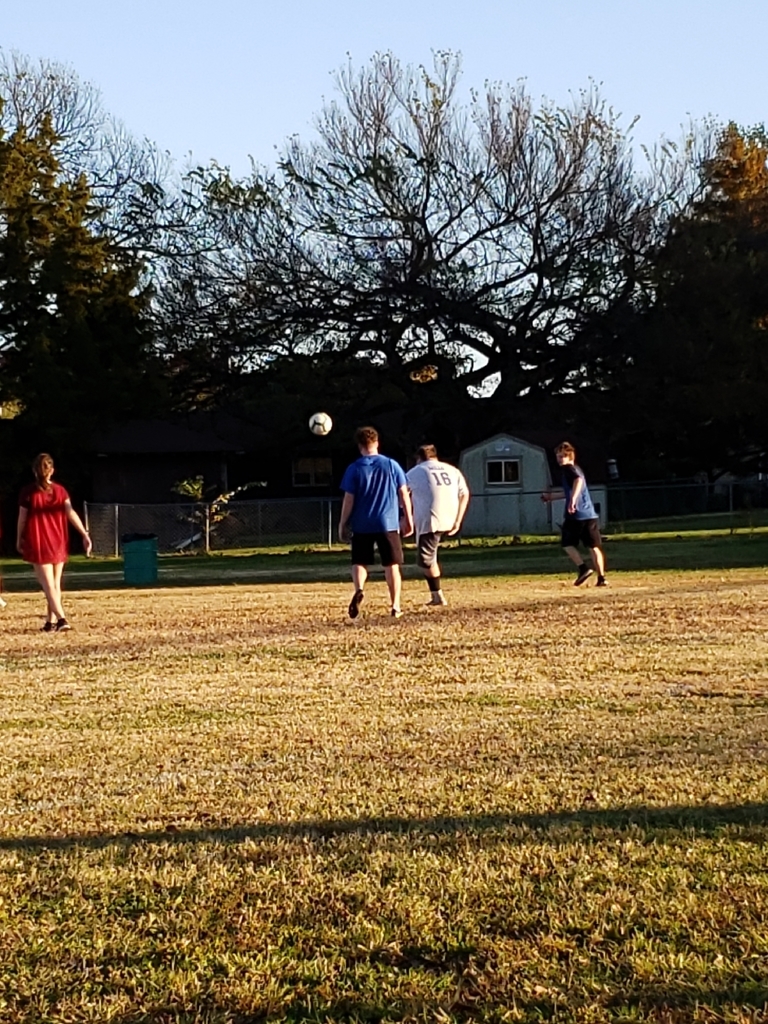 2019 Regional competitors! Go Vikes!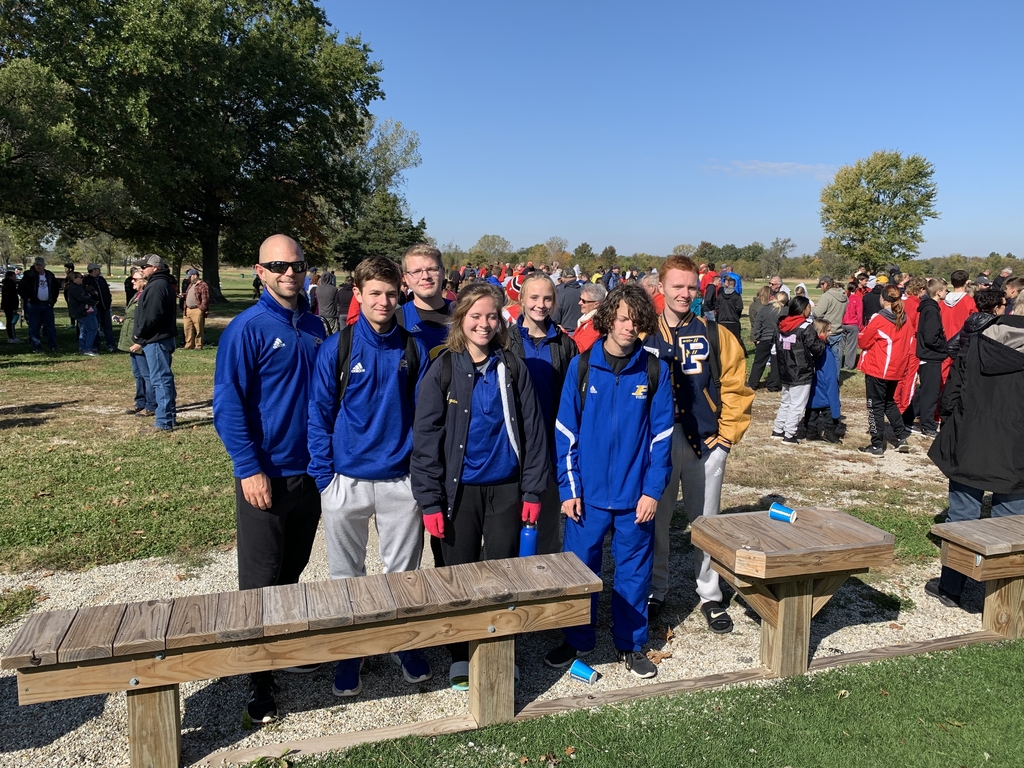 2019 state qualifier-Brett Baldwin!! Congrats Brett!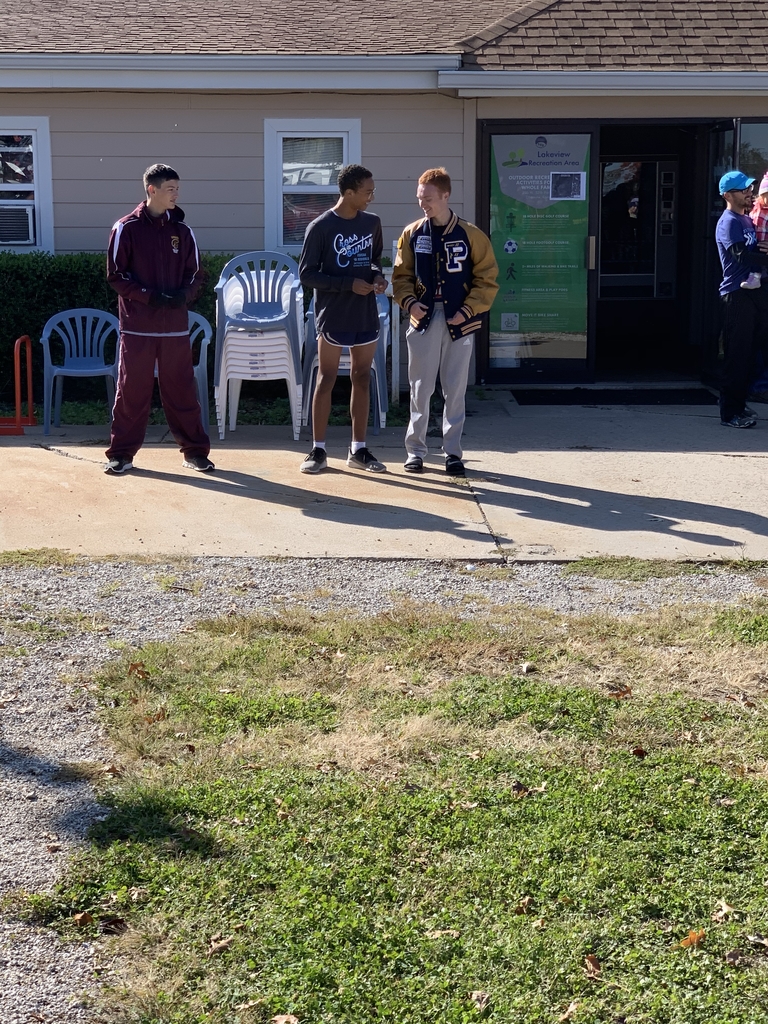 Baldwin finishes 7th or 8th to qualify for state!! Way to be Brett!!!
BB Gun looking for a state spot.
Kinsey Baldwin finishes 13th with a chance to qualify for state!!! Go Vikes!!
Regional cross country! Go Vikes!!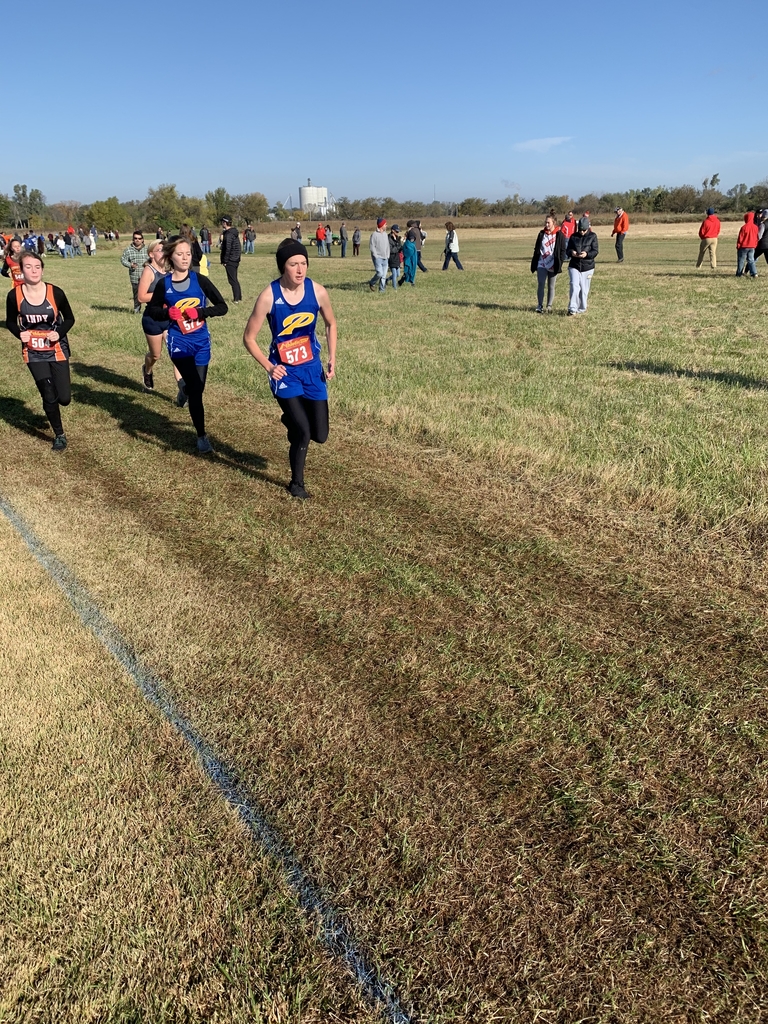 When you really need a weekend break... LOL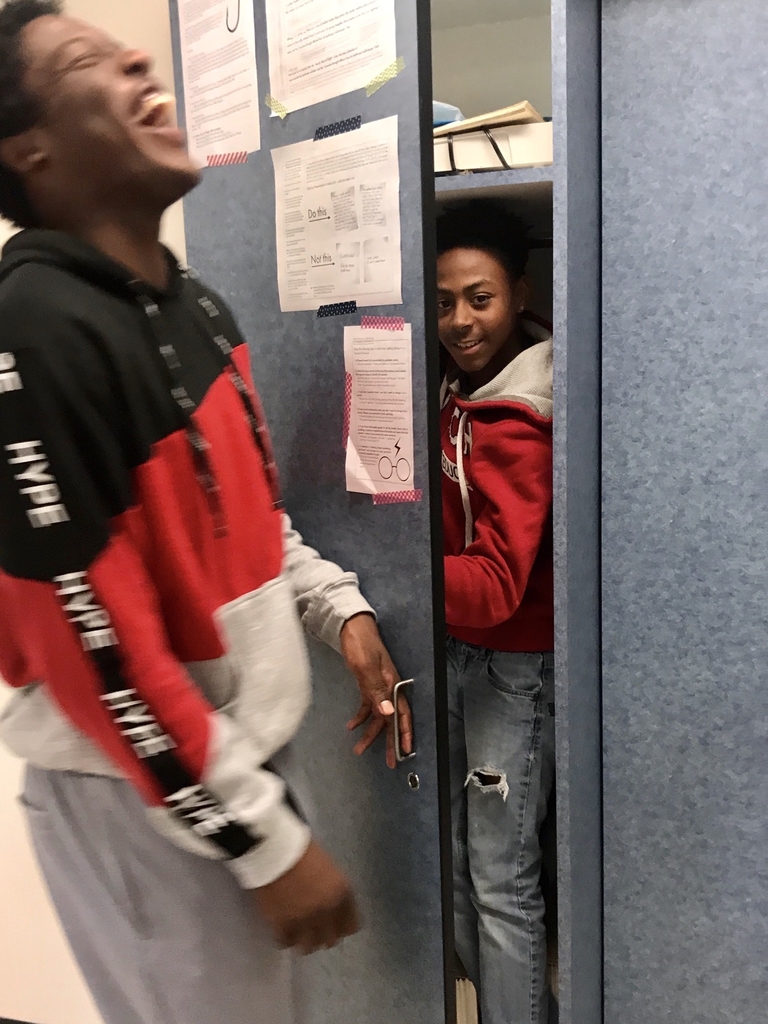 PHS Key Club members get ready for Monster March downtown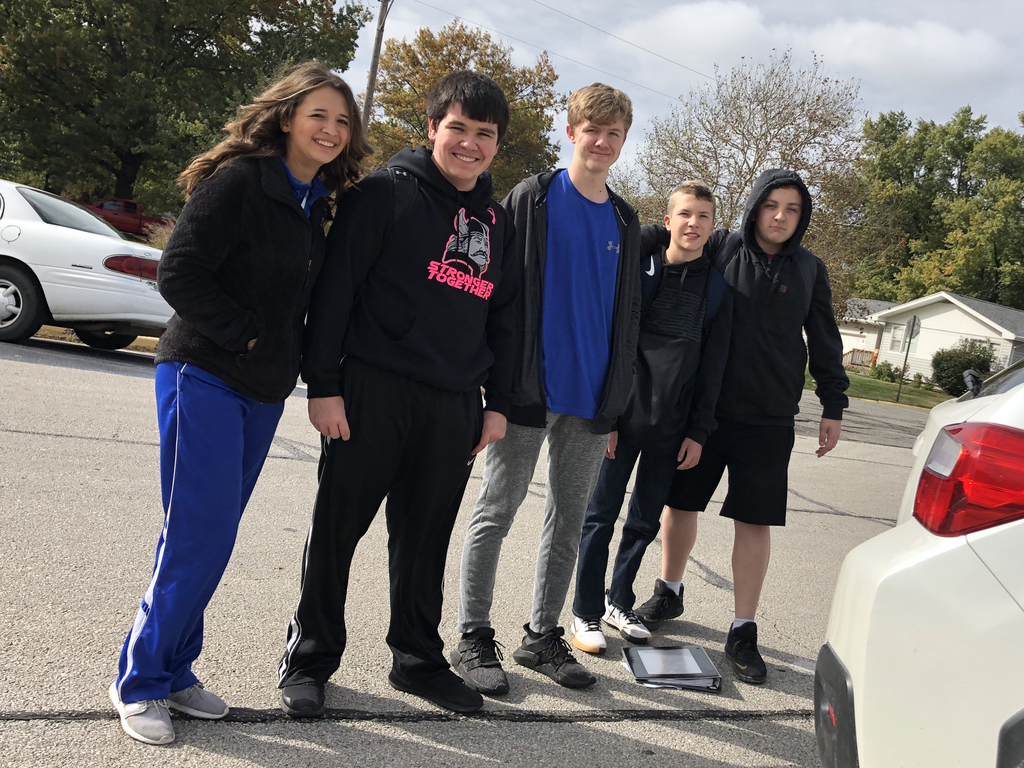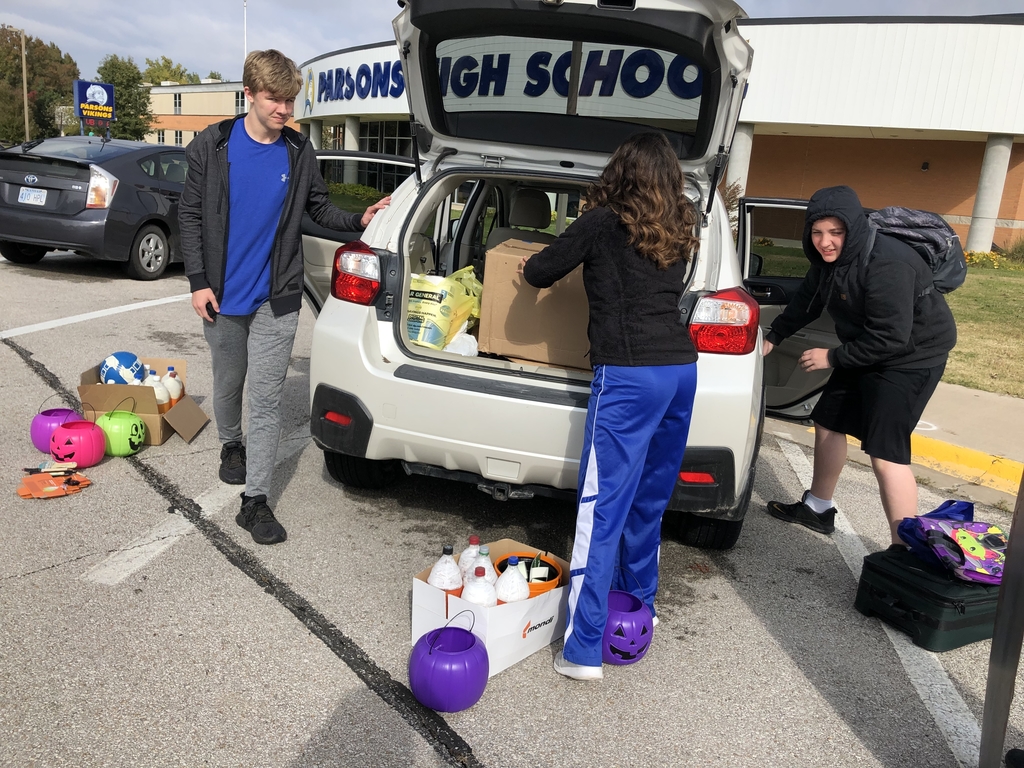 One more!
Mr. Swanson showing Ms. Shafer's Culinary Applications his grilling skills. The wings were good!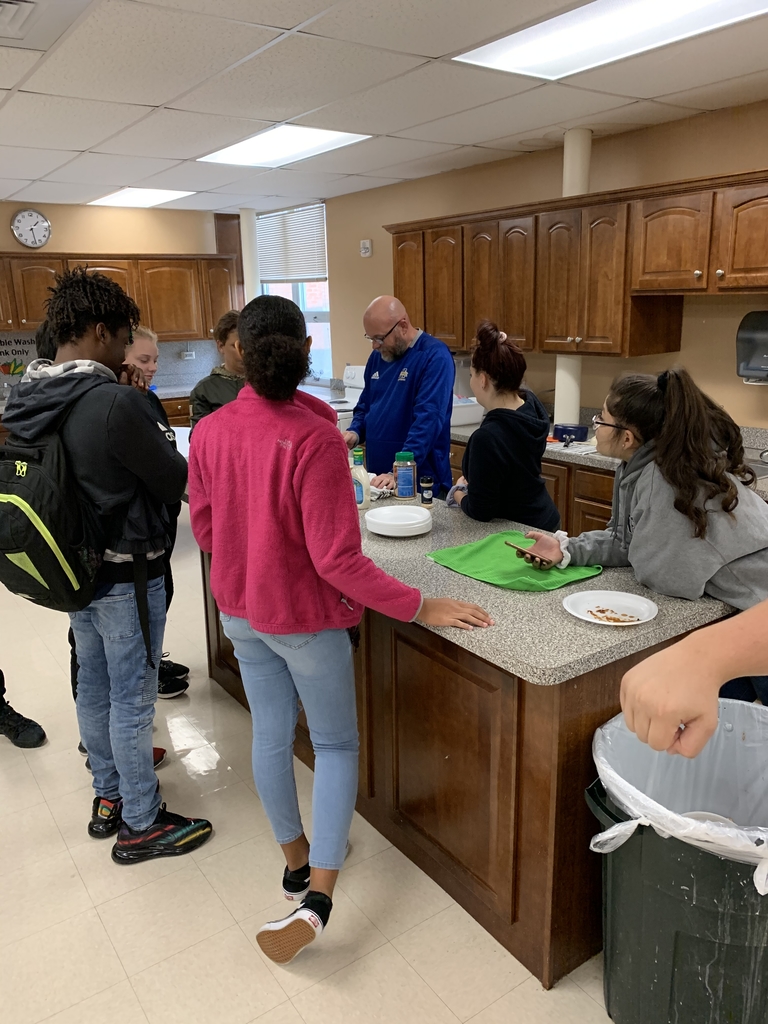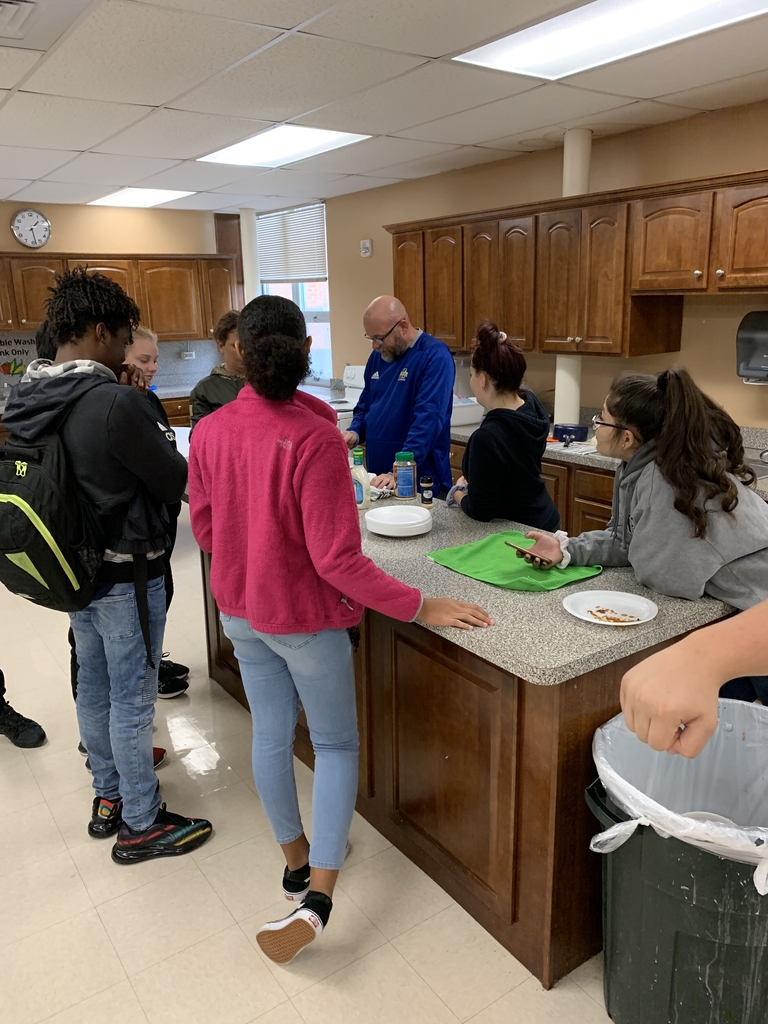 More art!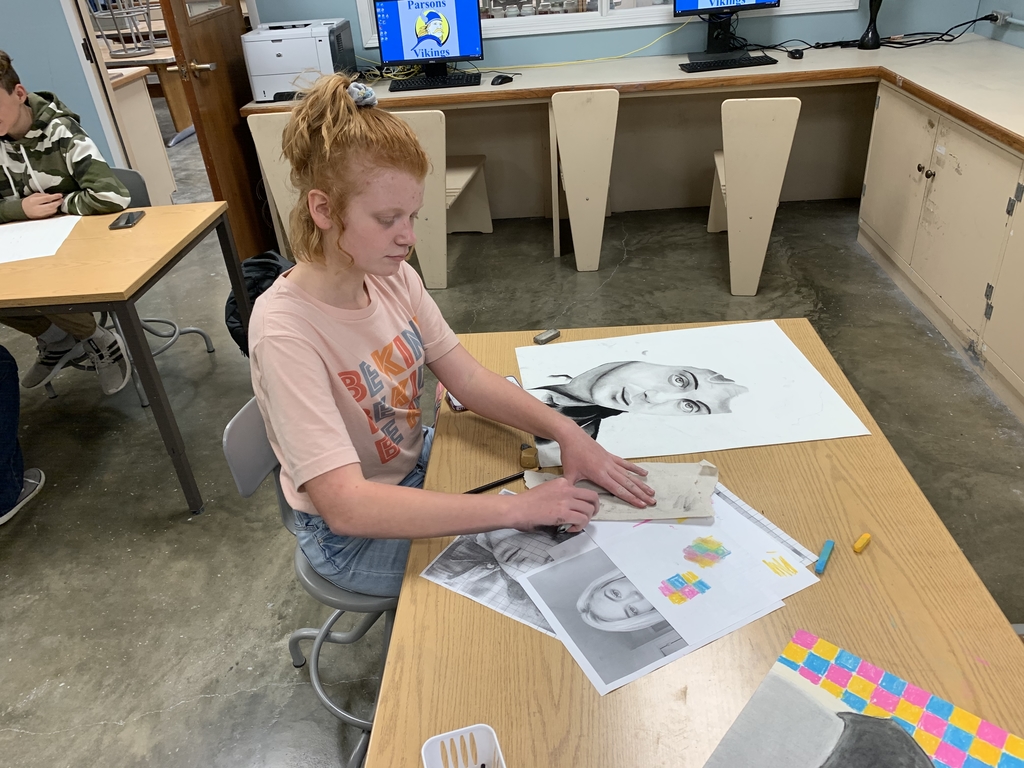 Some very talented artists at PHS. Mrs. Skinner does a great job! Go Vikes!!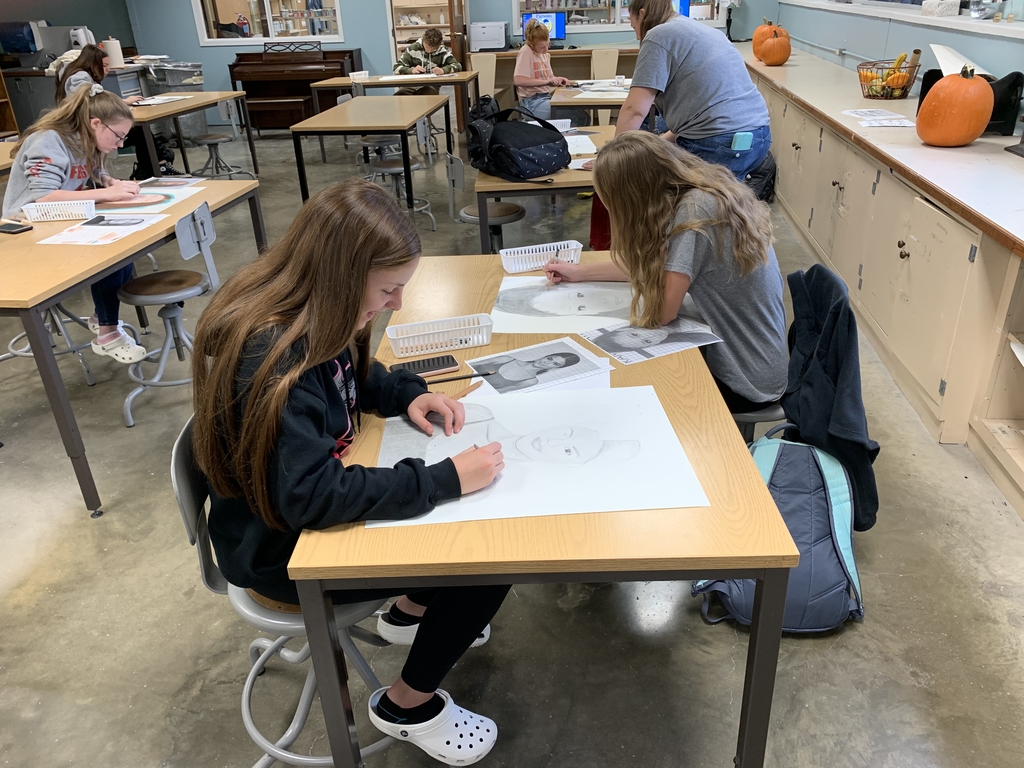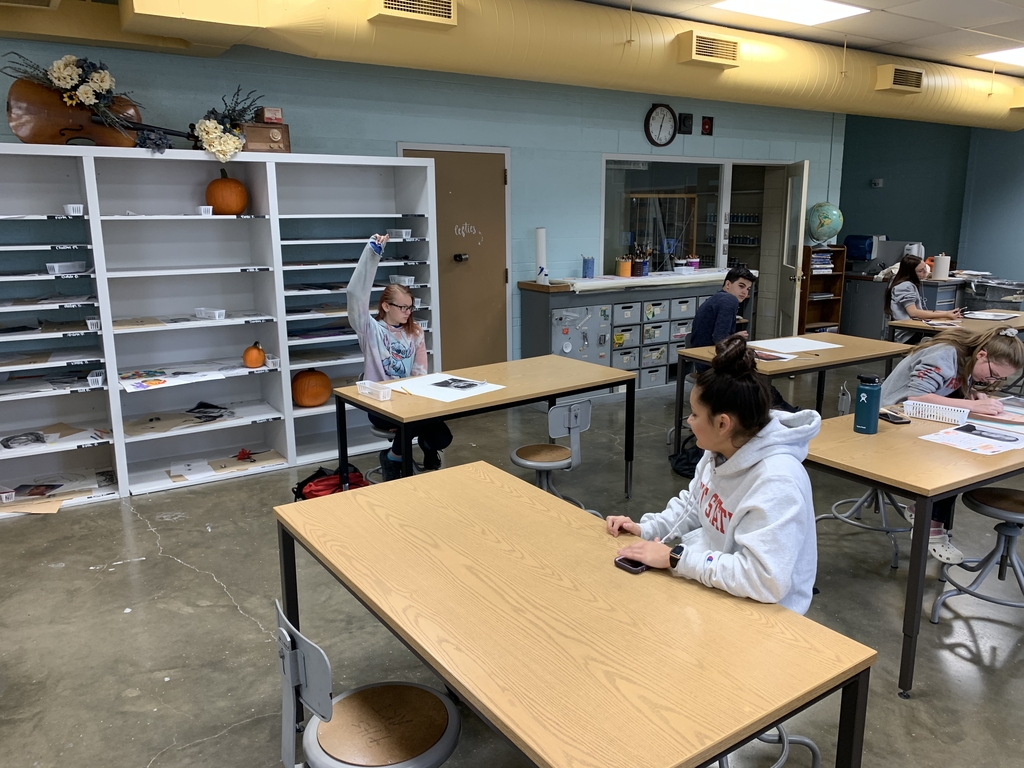 Observed a little math today! Very nice!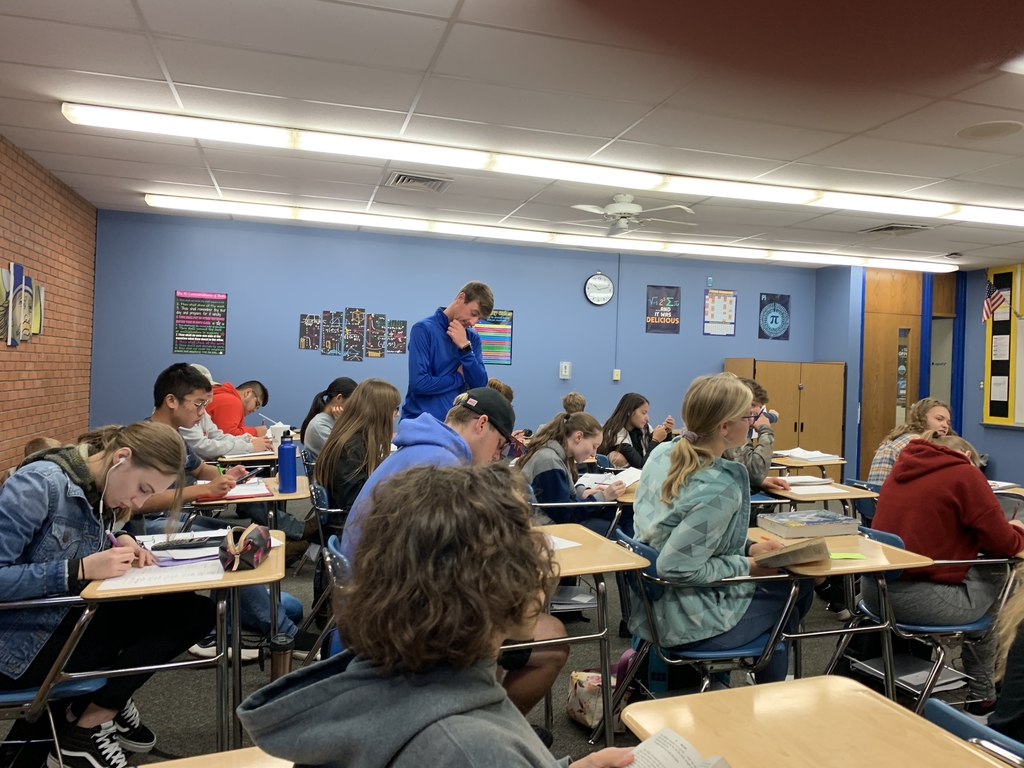 Middle school also sounds great!!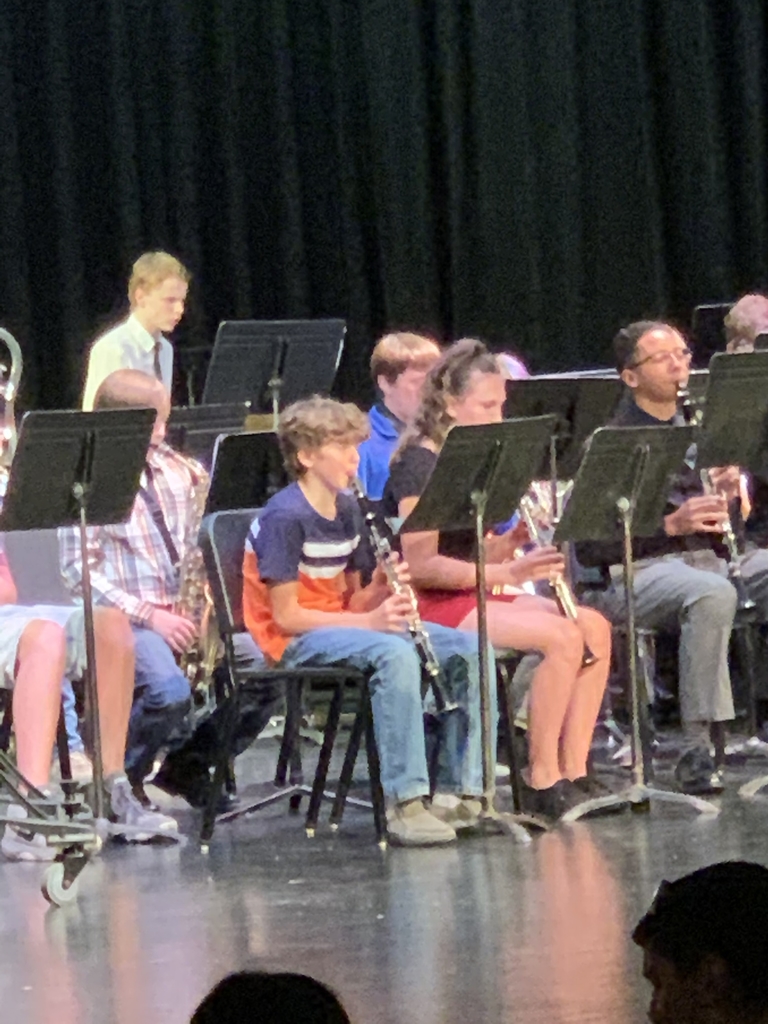 First two songs were great! First set change, middle school up!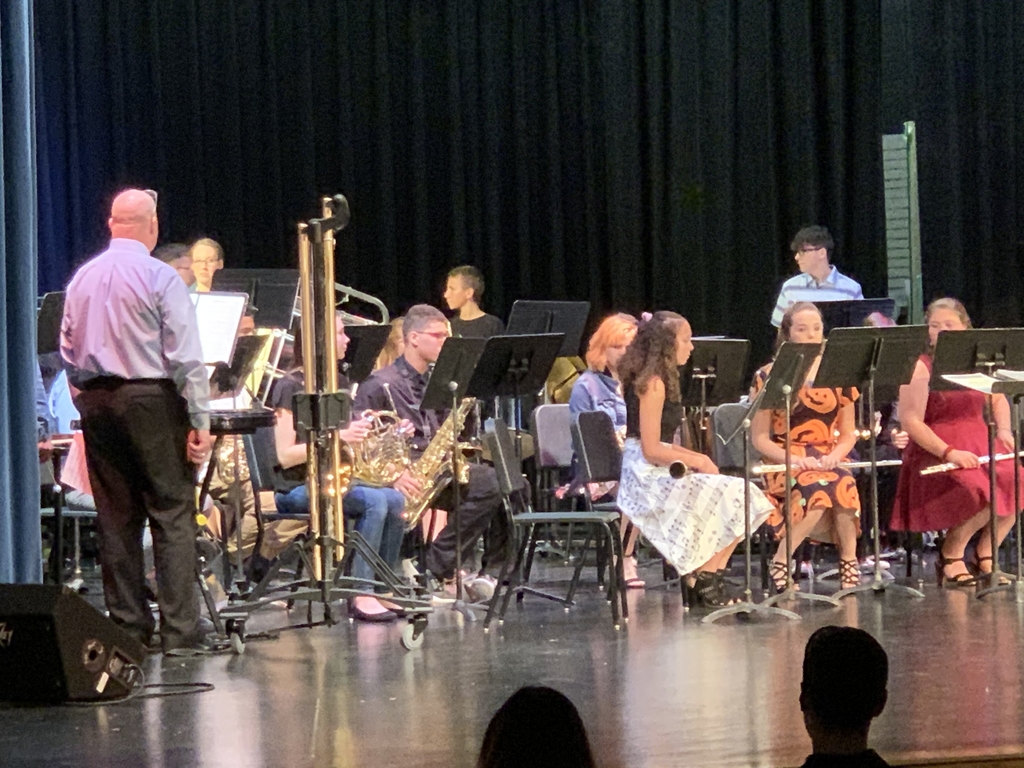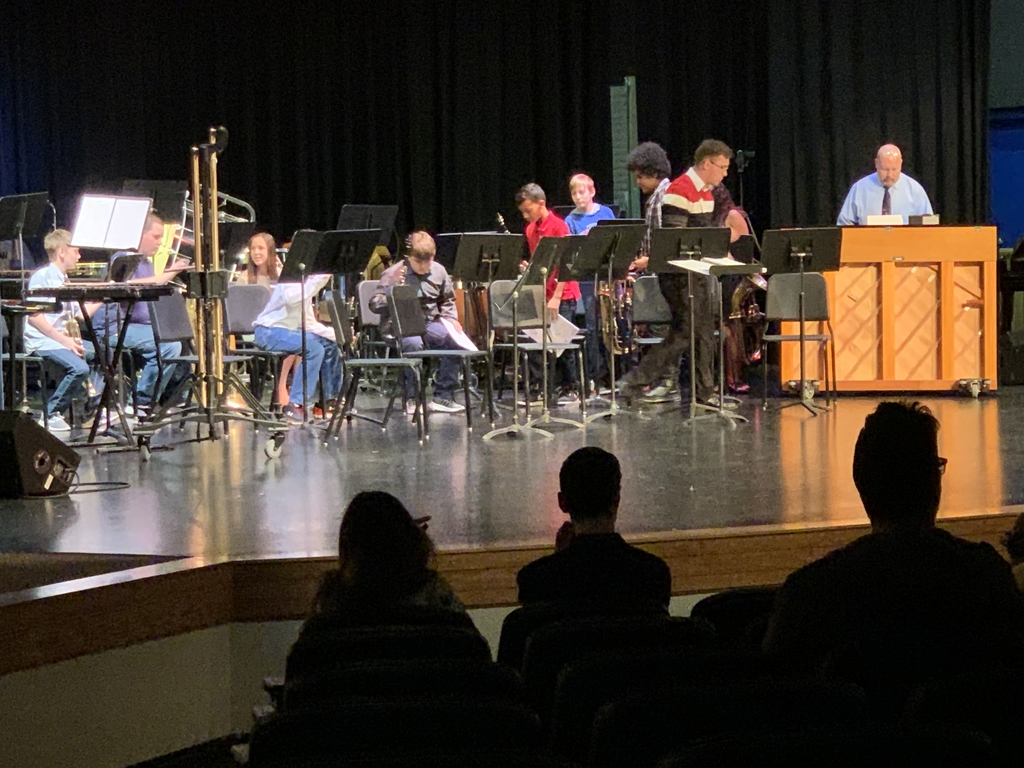 Band concert getting ready to start!