Intro to Transportation students learning about VIN #s, makes and models, weight limits, etc.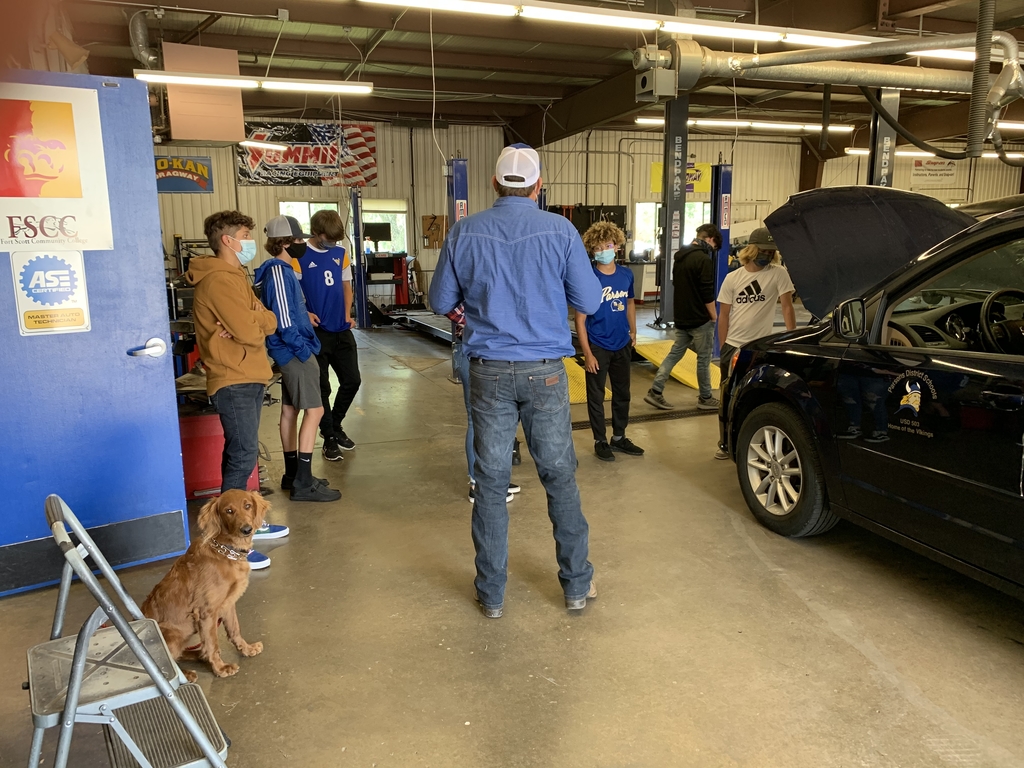 Biscuits and Gravy "take-out" style this morning! Come see us and get breakfast for the family. $5 per plate with proceeds to PHS honor flight. You will see us in the south parking lot from 7-10.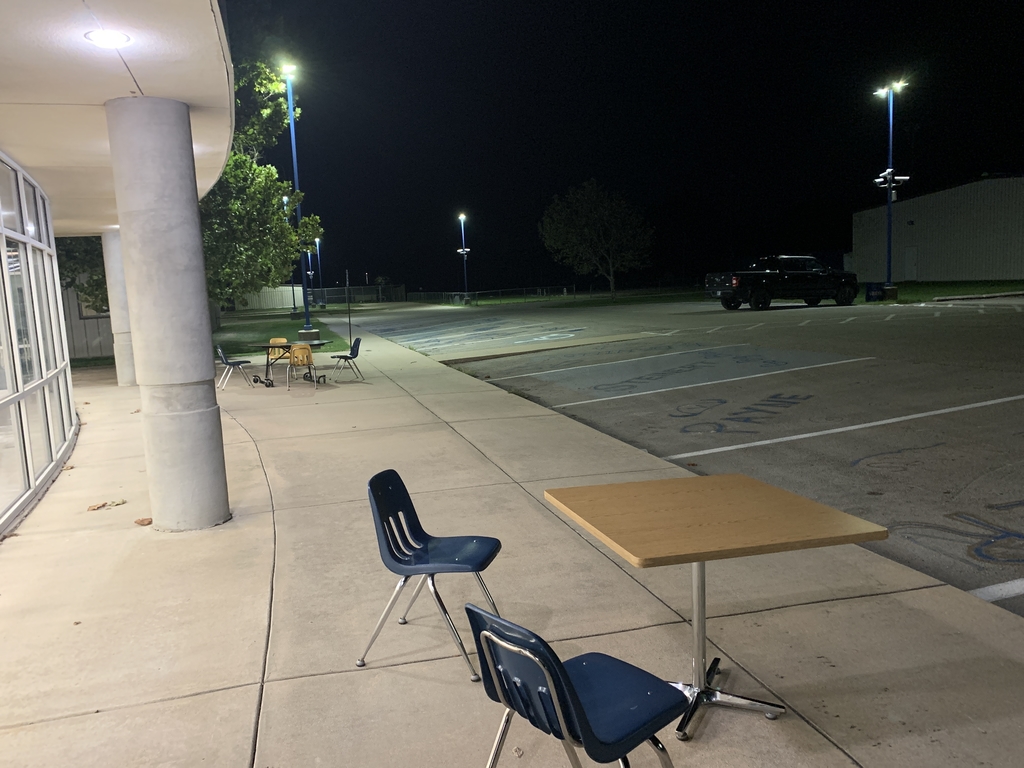 Sophomore Kinsey Baldwin placed 2nd in Varsity while freshman Maryssa Drummond placed 5th in Parsons' Invitational Cross Country meet. Tobin Clark PRd with 21:35.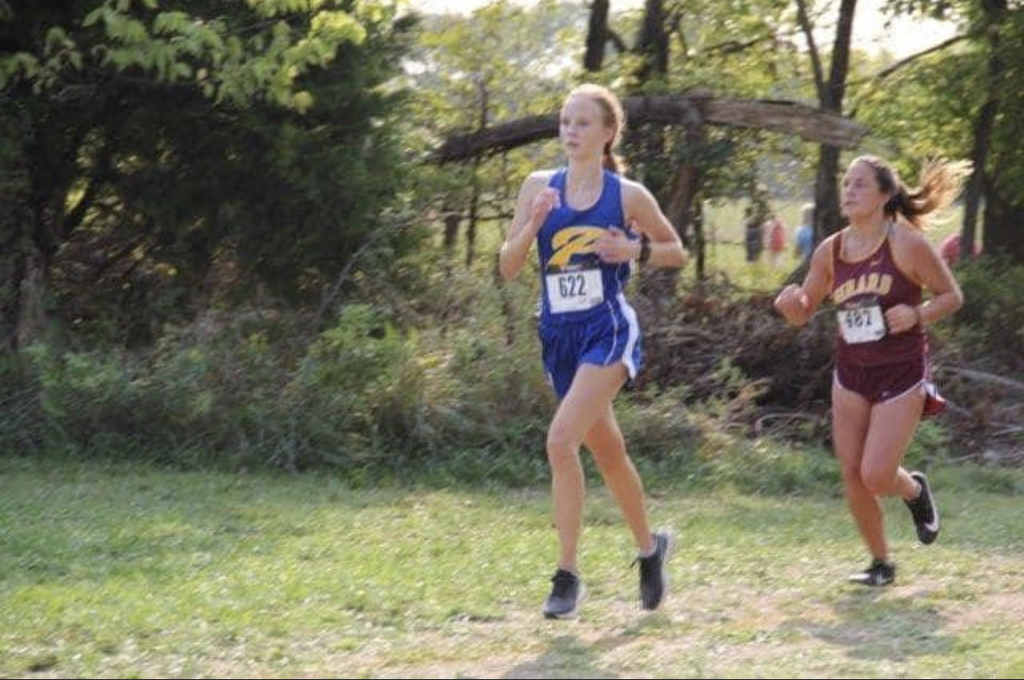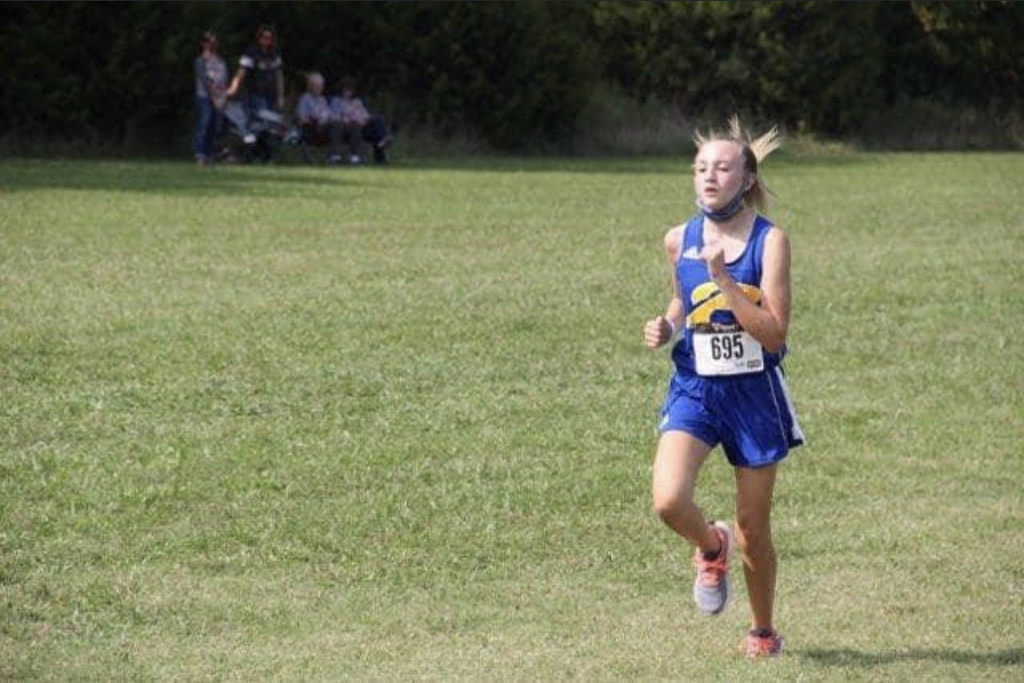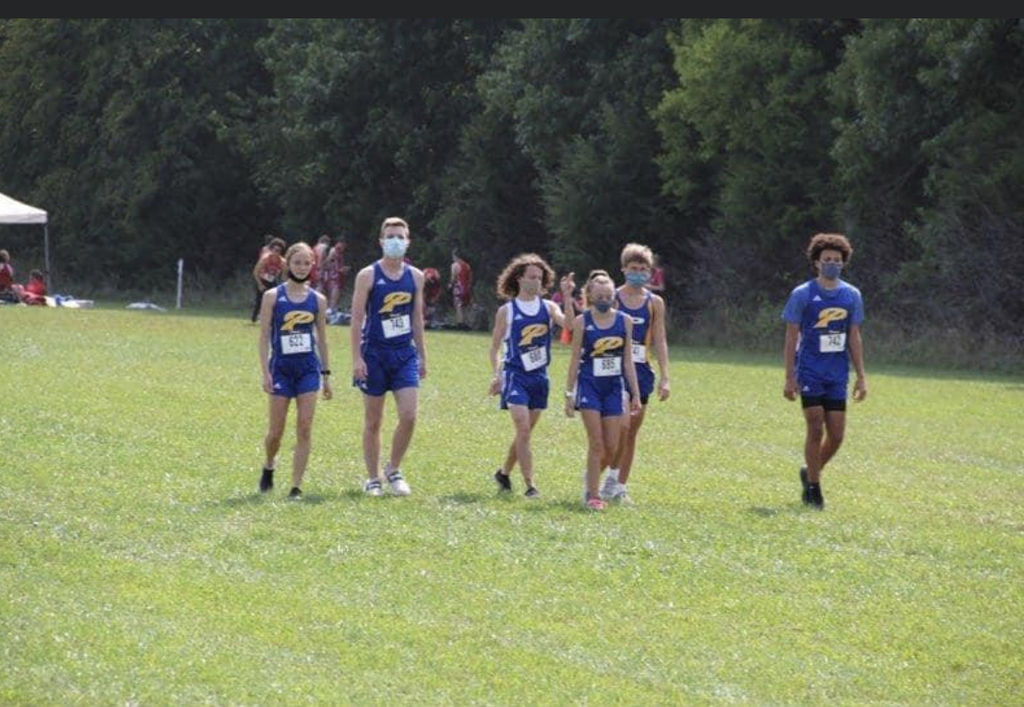 Cross country @ Greenbush today. Marissa Drummond 5th place in girls JV and Kinsey Baldwin 2nd in varsity!! Go Vikes!!!

Here is a digital copy of the Remote Assurance Page for parents of remote learners. This form can be downloaded, printed, signed and turned in to the school office. Paper copies are available at each school office if you prefer. The Remote Assurance Page is required for each remote learner, the weekly timesheet is no longer needed.
https://5il.co/l2sx

Freshman Maryssa Drummond placed 4th in the JV Girard across Country meet.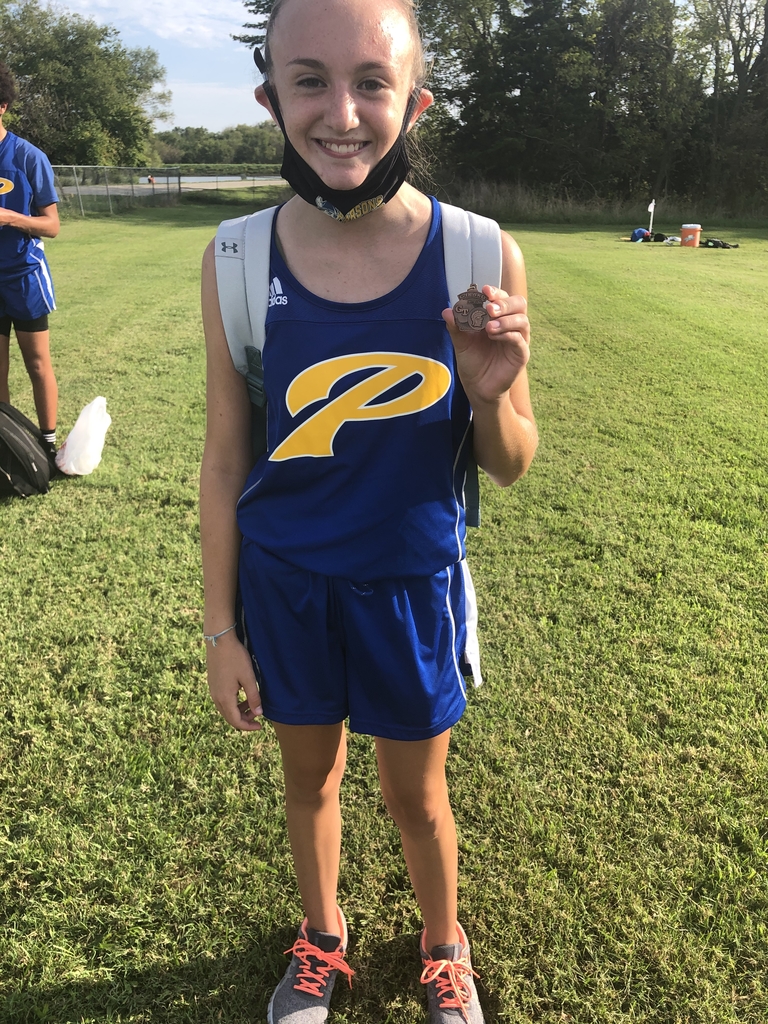 What an amazing, frustrating, scary, exhausting first week of school. The students were AMAZING at adapting to all of the new things. It doesn't mean they like it, but they know that they want to be back in school (even if they don't admit it). It was so good to have so many students back this week. If you see a staff member this weekend, give them a big thank you. We are executing a game plan that there is no playbook for. Even through all of our anxiety and frustrations, we love our kids. We do it for them. We are making a change to the first lunch schedule next week, there will be information about it in this week's newsletter which should be ready Sunday afternoon/evening. Students-we heard your voice and are making this change because it makes sense. Now...the hallways are still one-way, you don't get that one changed! If there was ever a staff and student body that I would have to go through this with, I would choose this group every time. As Ms. Ray says, "it's always a great day to be a Viking!" Go Vikes! --Mr. Swanson

So good to have Viking readers back in the PHS library!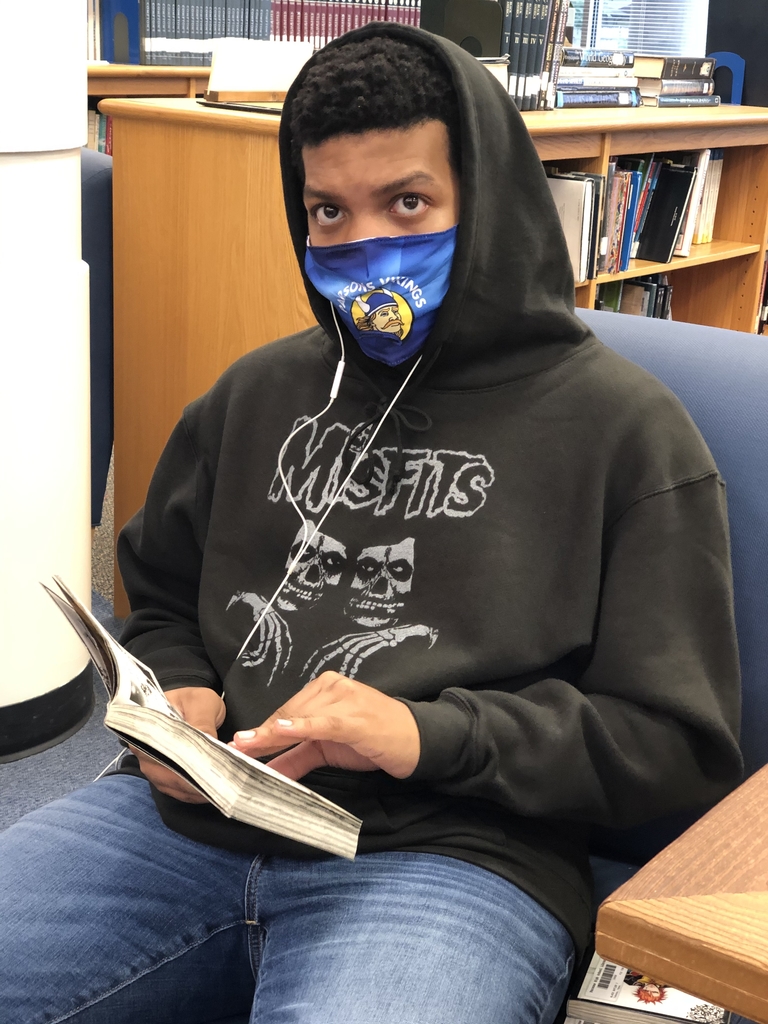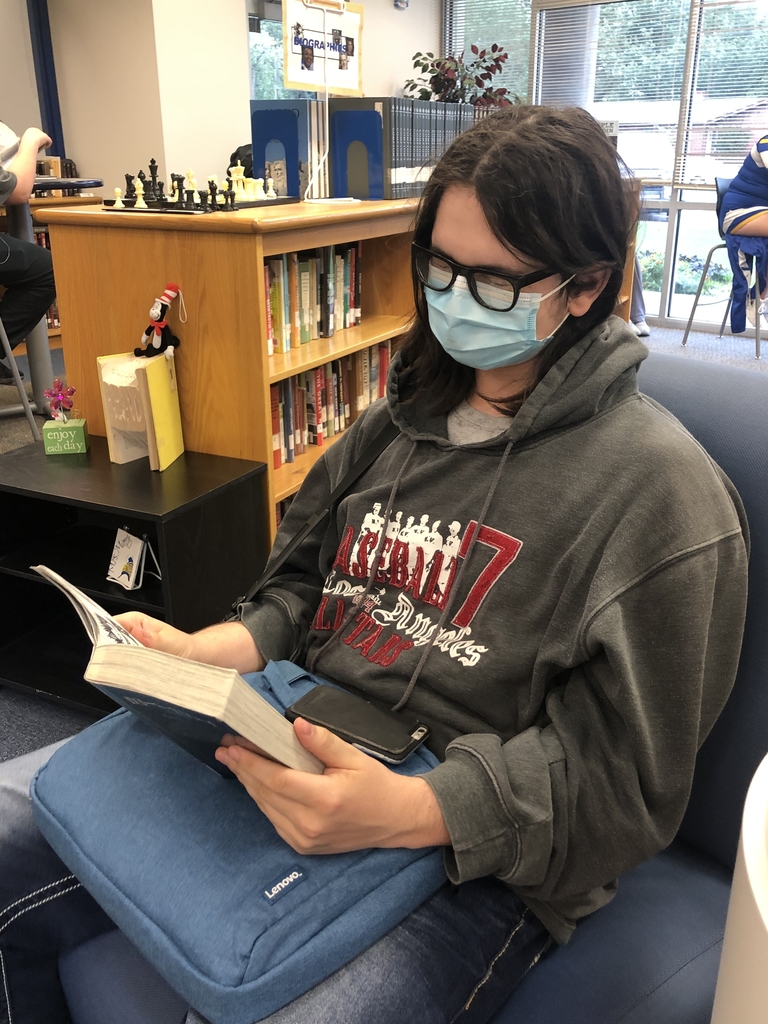 Two PHS varsity runners PRd tonight at the Girard meet at Greenbush. Sophomore Kinsey Baldwin medaled with 21:24 and Junior Tobin Clark finished with 21:43. Great job Vikes!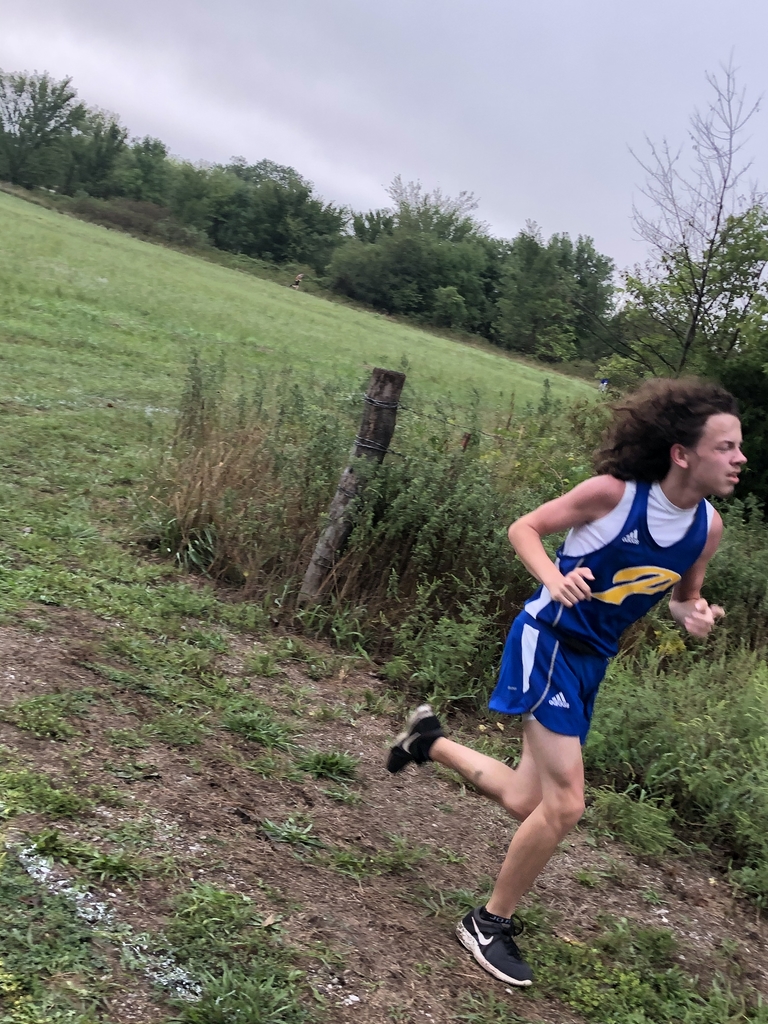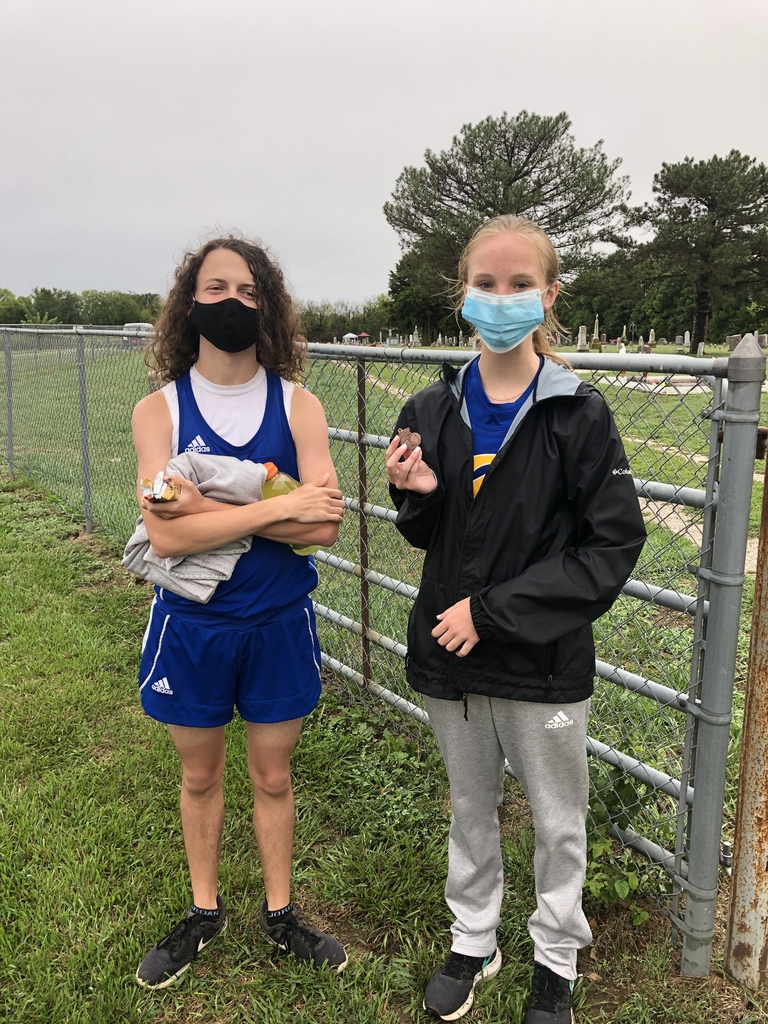 Hard fought game but we fall 2-0 to Indy in a historic game for Viking Soccer. Go Vikes!

Viking Soccer has their inaugural match this evening in Indy. The rain is gone and it's a beautiful night on the pitch. Go Vikes!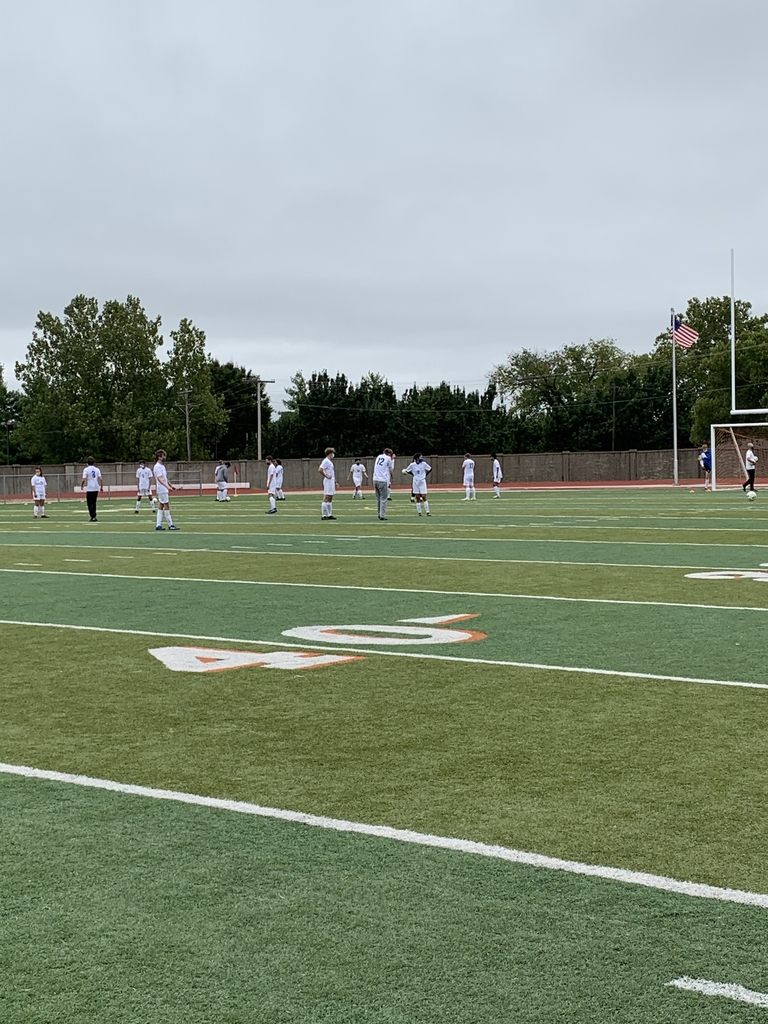 PHS Orchestra is already sounding great!! Go Vikes!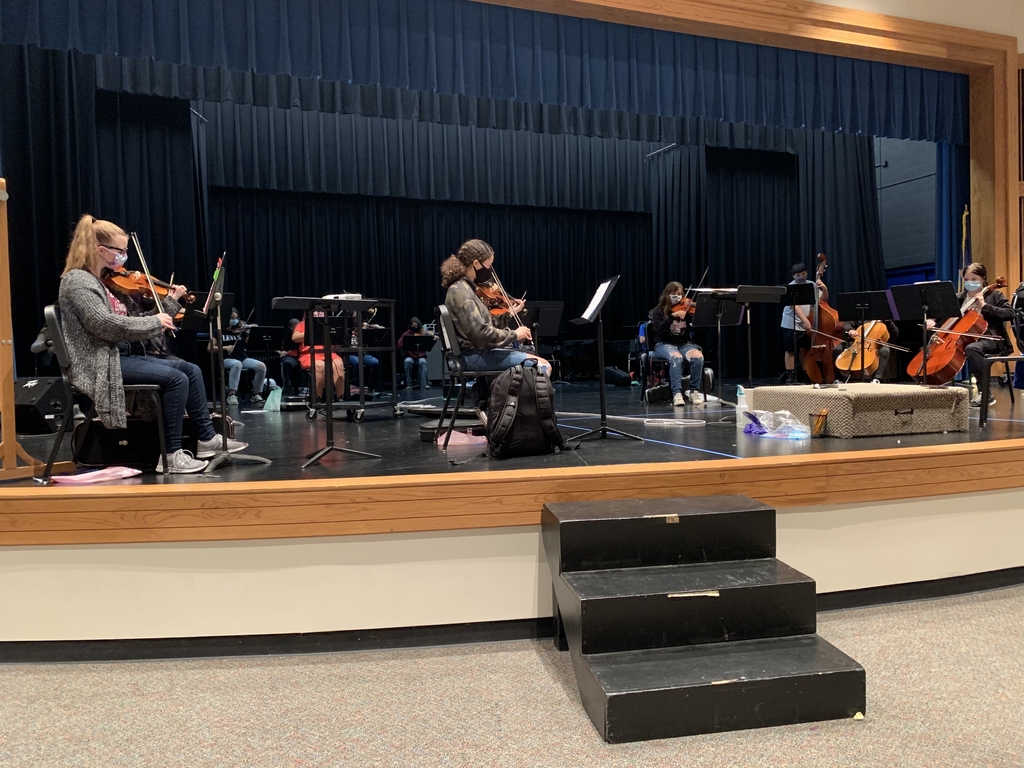 Volleyball unofficial home opener. Go Vikes!!