Lady Vikings battled all night but dropped two close matches. Freshmen also dropped two two. Go Vikes!!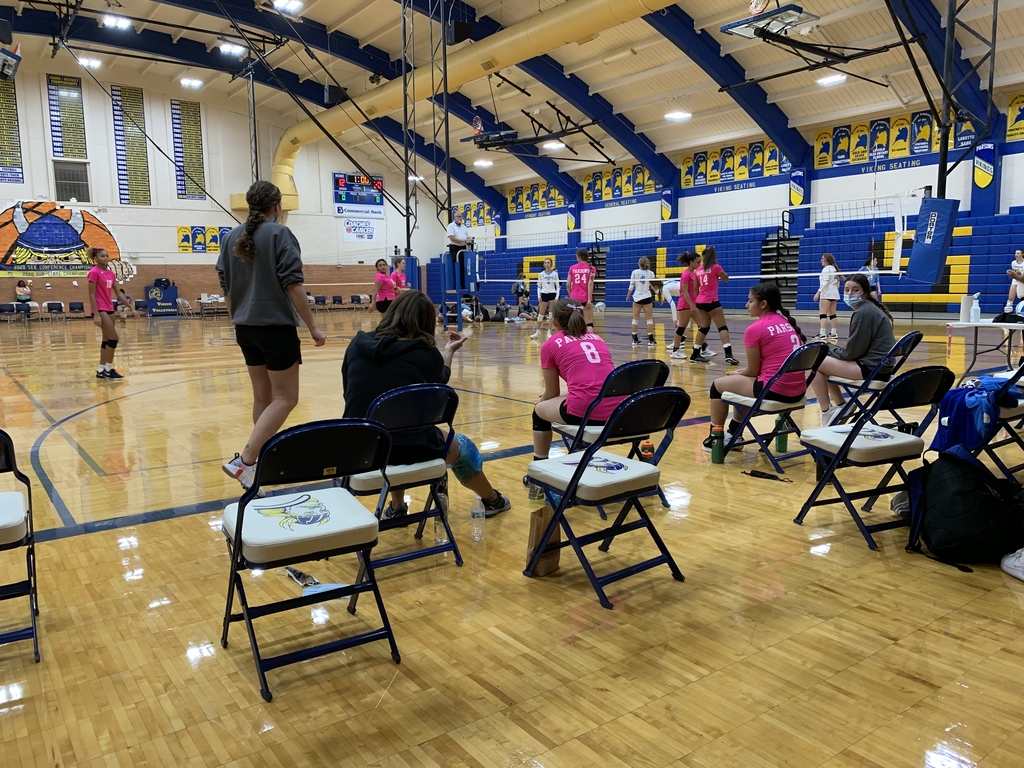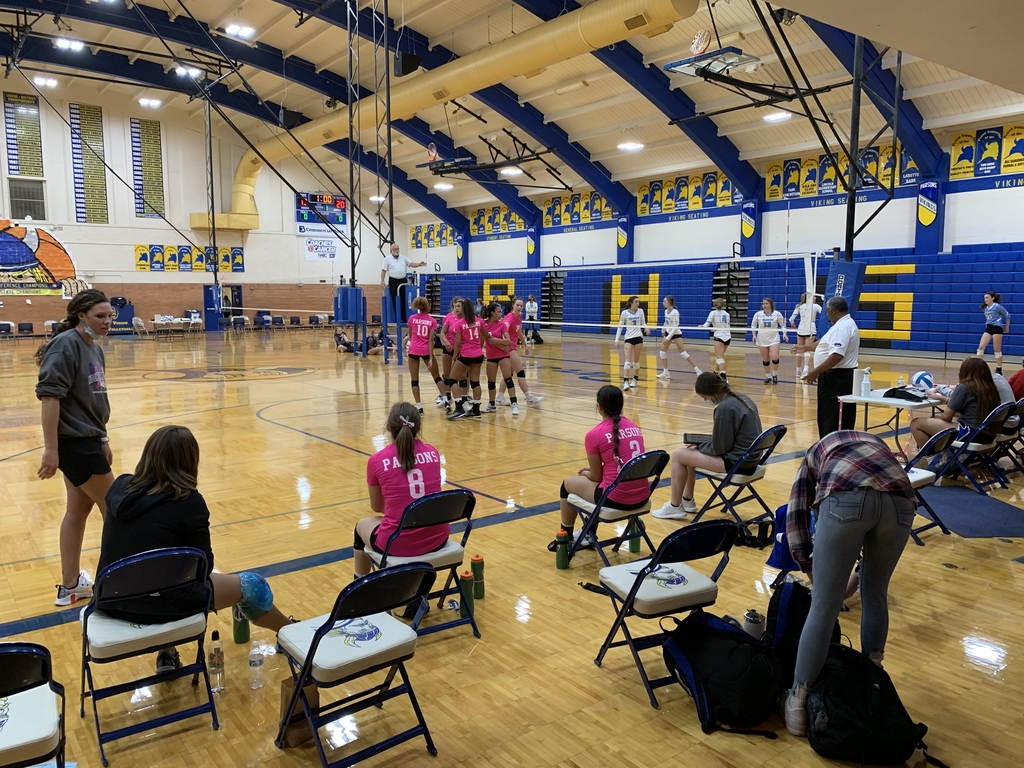 JV goes 2-0 tonight in their last home match of the season!! Go Vikes!!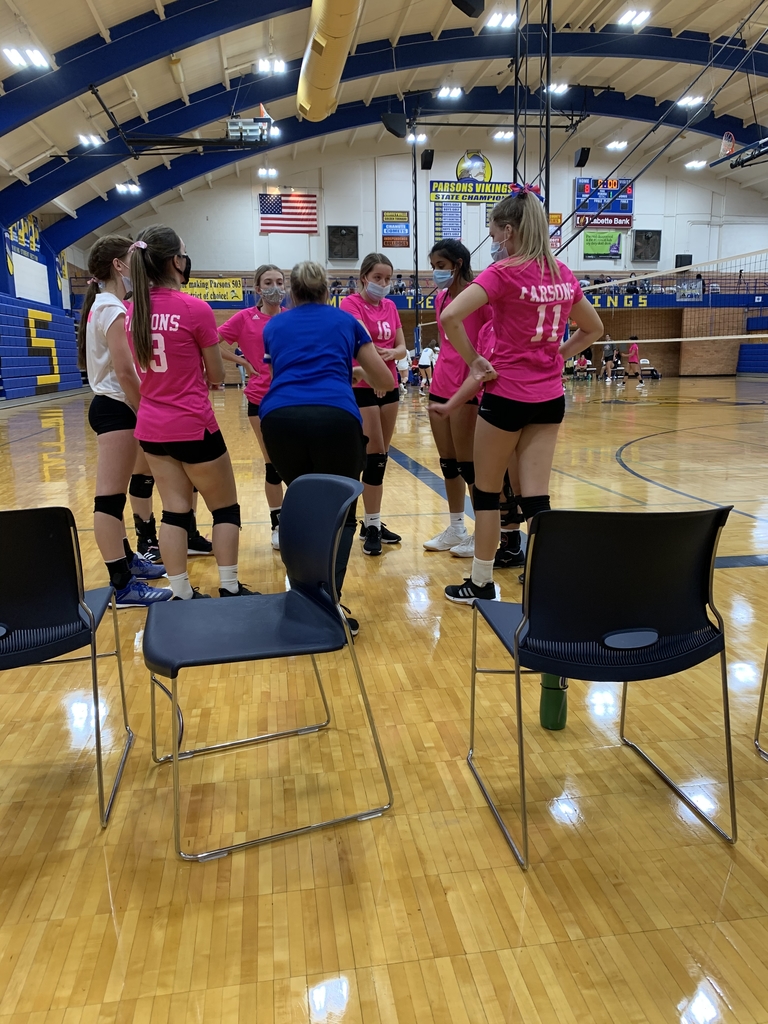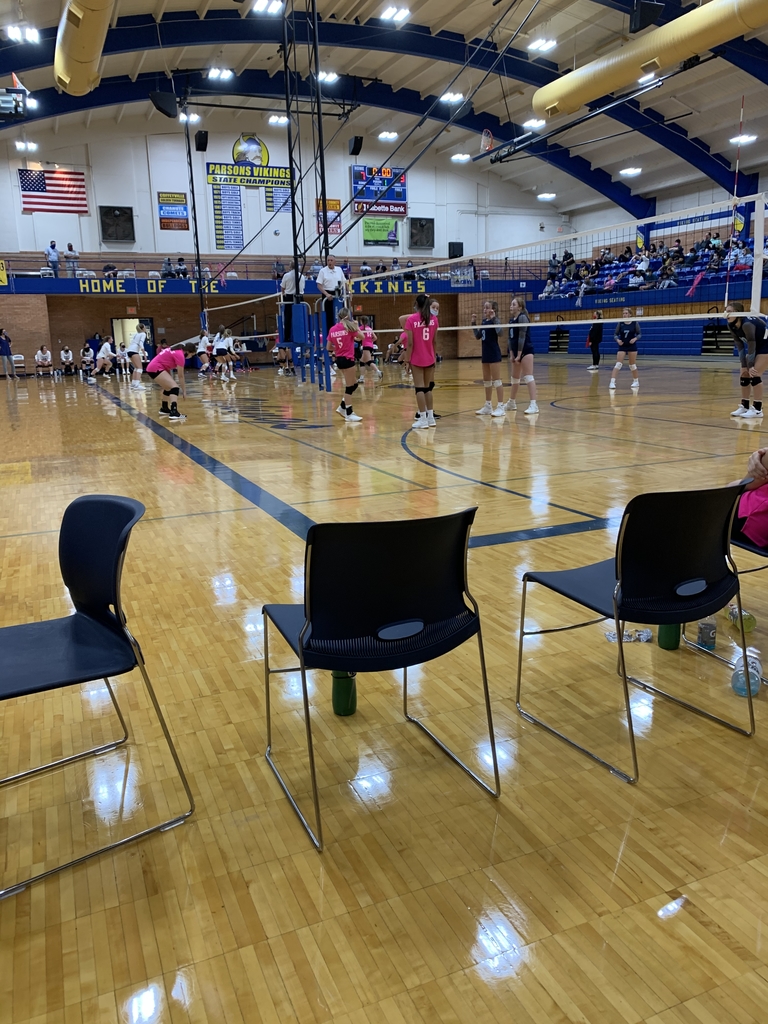 Two second half goals by the Tigers propels Fort Scott to a 3-1 win this afternoon over PK. Next action is Thursday at Riverton. Go Vikes!

An early Fort Scott goal plus a Paxton Swanson goal seconds before halftime sees us tied at 1 in Fort Scott. Second half getting underway now. Go Vikes!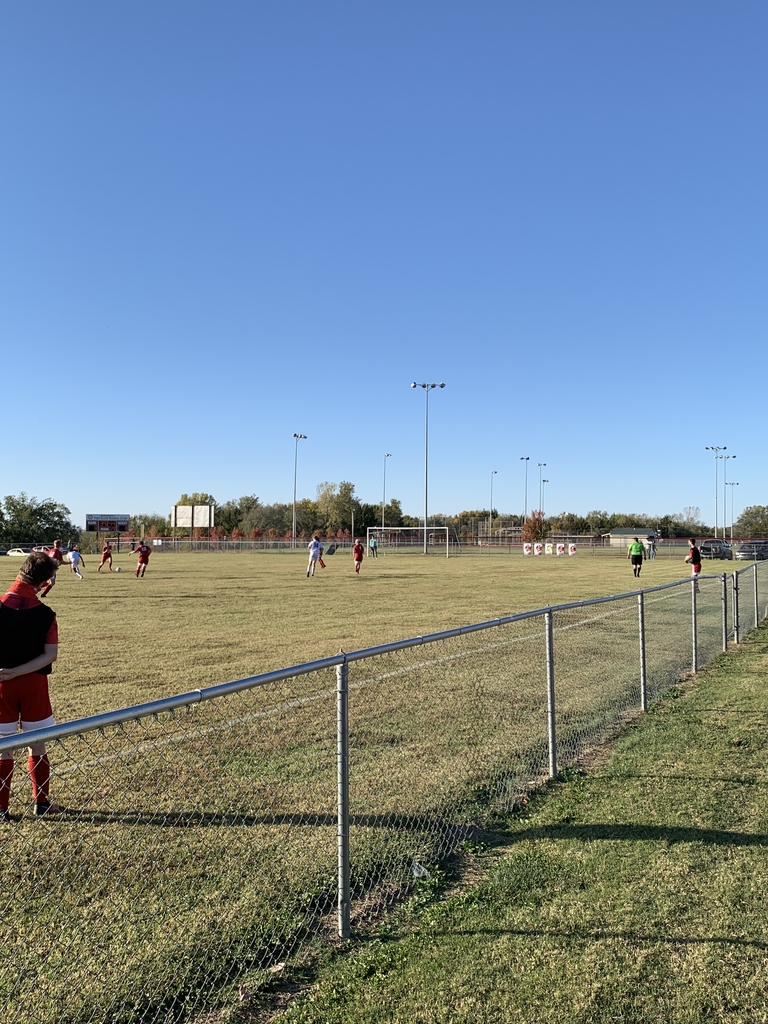 Regional Runners-Up! Gracen Regional Champ again! Jaidyn and Lauren 3rd! Going to STATE TENNIS! 💙💛🎾 Go Vikes!!
Friess playing for the regional championship. Shultz and Farris playing for third. All three state bound for Topeka next week! Go Vikes!

Joplin finishes off the match with an 8-0 win. Next action is Monday at Fort Scott. Regardless of the outcome, Go Vikes!

Halftime sees the host Eagles race out to a 6-0 lead. Several players seeing the first career appearances for the Vikings in that first half.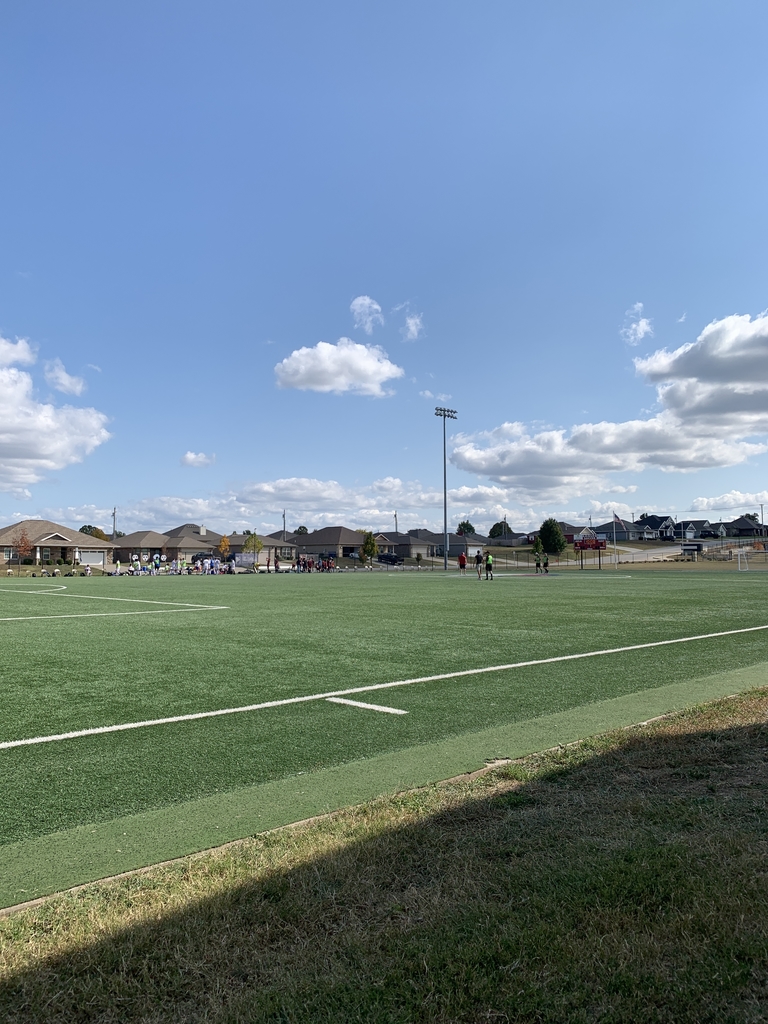 McDonald Co finishes off the Vikings 4-1 in the first game today in Joplin. Frantisek Pavlovsky with a late PK nets the only goal for PK. Next up is host Joplin.
Regional tennis. Everyone advanced past first round!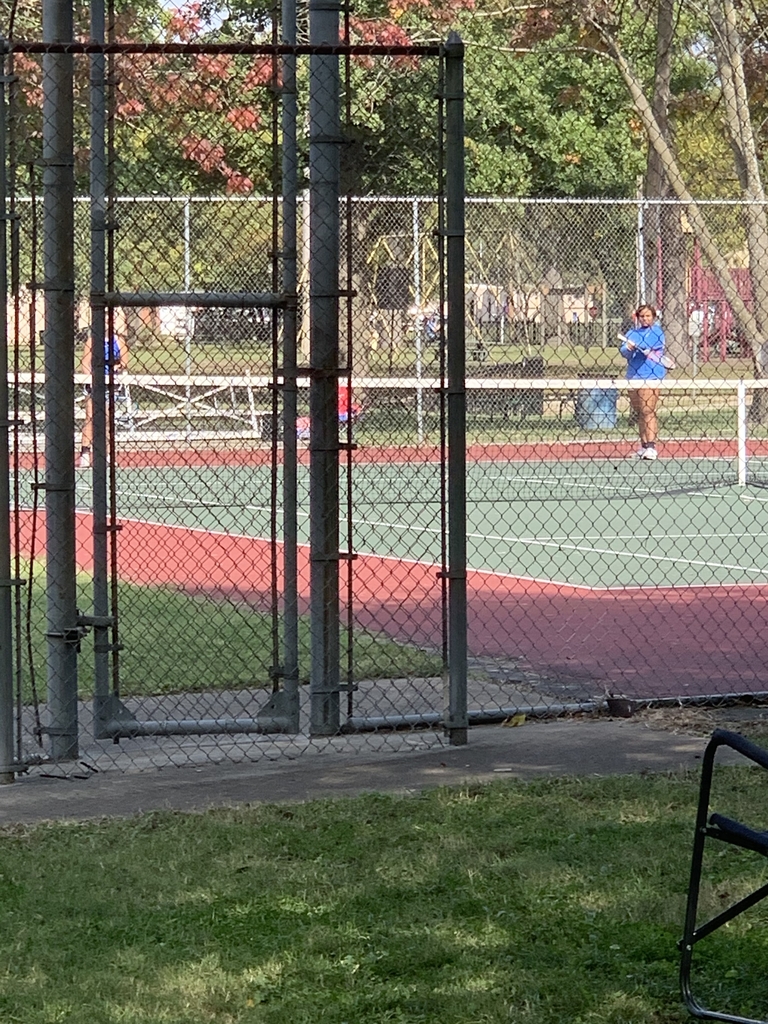 Viking Soccer in action today in Joplin. We trail McDonald Co 2-0 at the half.

Halftime at Marvel Park. Go Vikes!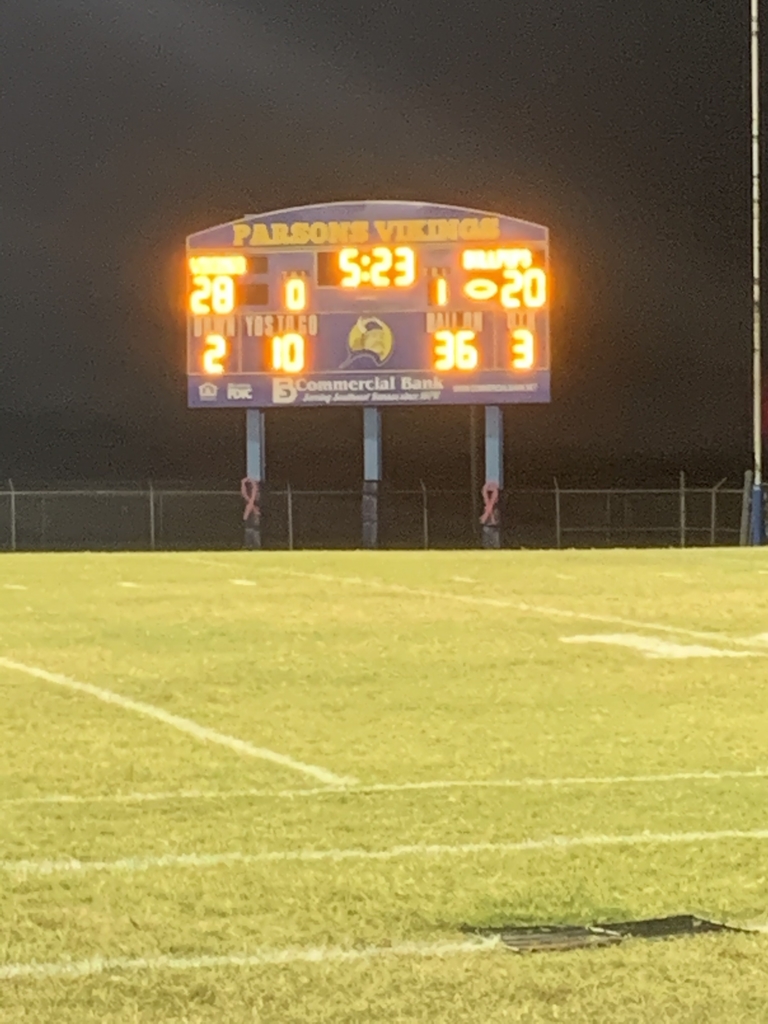 You aren't alone. If you or someone you know are being bullied, tell someone. If you see bullying, report it. #ChoosePeace #BullyingPreventionMonth

It's time once again for PHS's annual coat and cold weather accessories drive! This year we will be accepting gently used coats and new scarves, hats, and gloves. All donations will go to "coat quarantine" and will be disinfected before being set out for kids to take home. In order to keep the items sanitary, we will be placing the hats, scarves, and gloves into large Ziploc bags and placing them in our HS lobby area, along with the coats, for student pick up as needed. So any donations of large Ziploc bags would be greatly appreciated as well! Thank you for your support of our Viking Kids!

PHS Honor Flight is hosting the first annual 0.1 K race on Oct. 17th in downtown Parsons between 4:00 and 7:00. Cost to register is $20 and includes a T-shirt and window decal. Register Below!
https://forms.gle/ARFmQemKkpWHvBG6A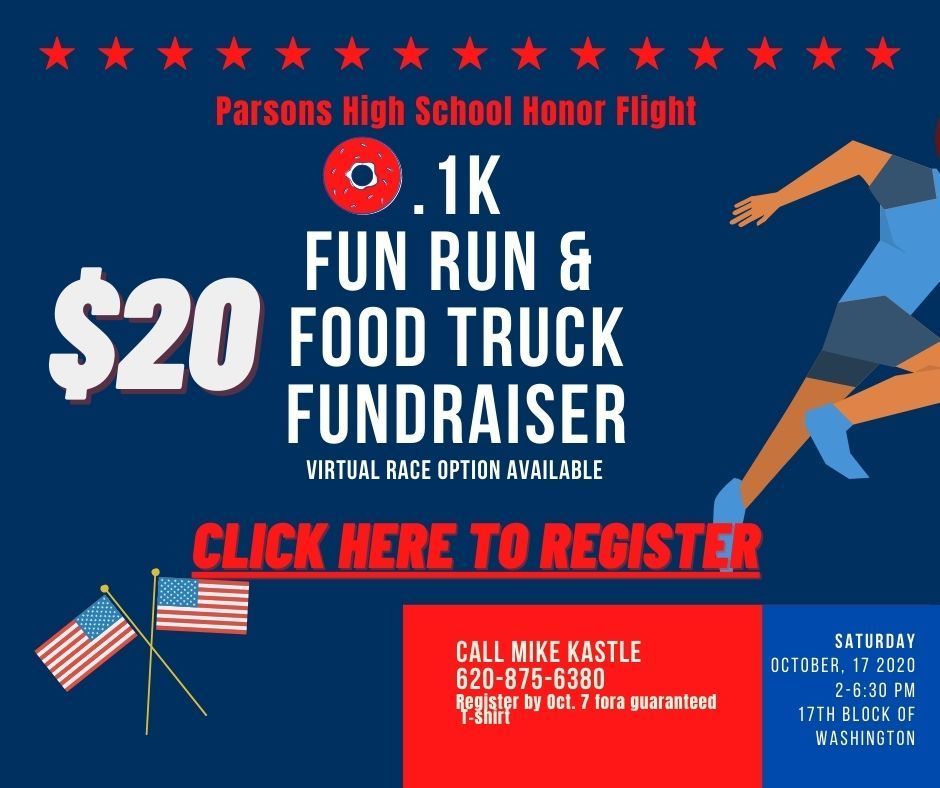 Viking Soccer makes it three in a row with a 5-2 win over College Heights this evening. Aiden Wheat with the hat trick and supporting goals from Ethan Wheat and Braden Casper help even the squad's record at 3-3. Go Vikes!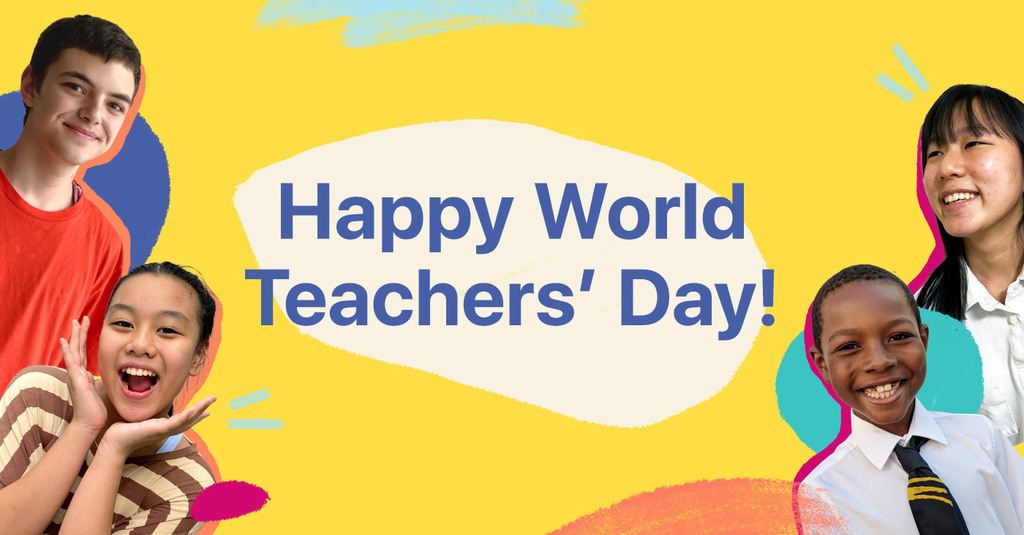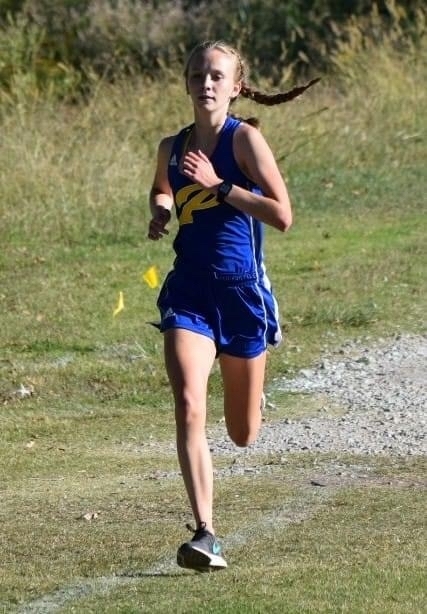 Varsity VB hammers away at Southeast for the win tonight!! 💙🏐