Orchestra sounds amazing tonight!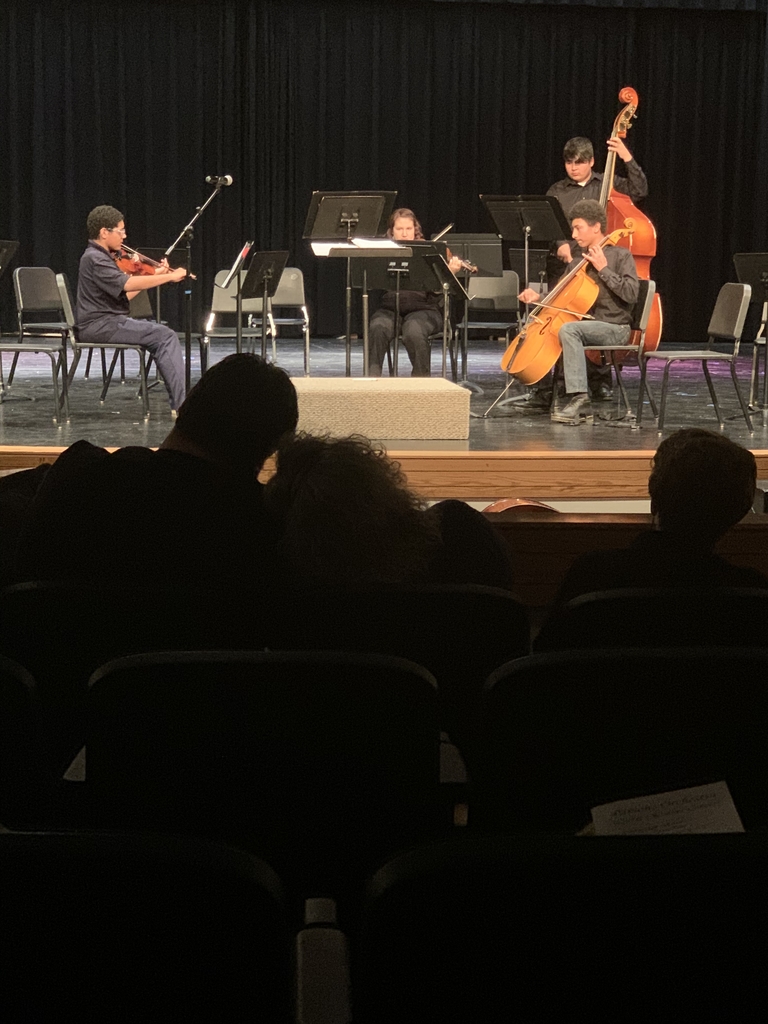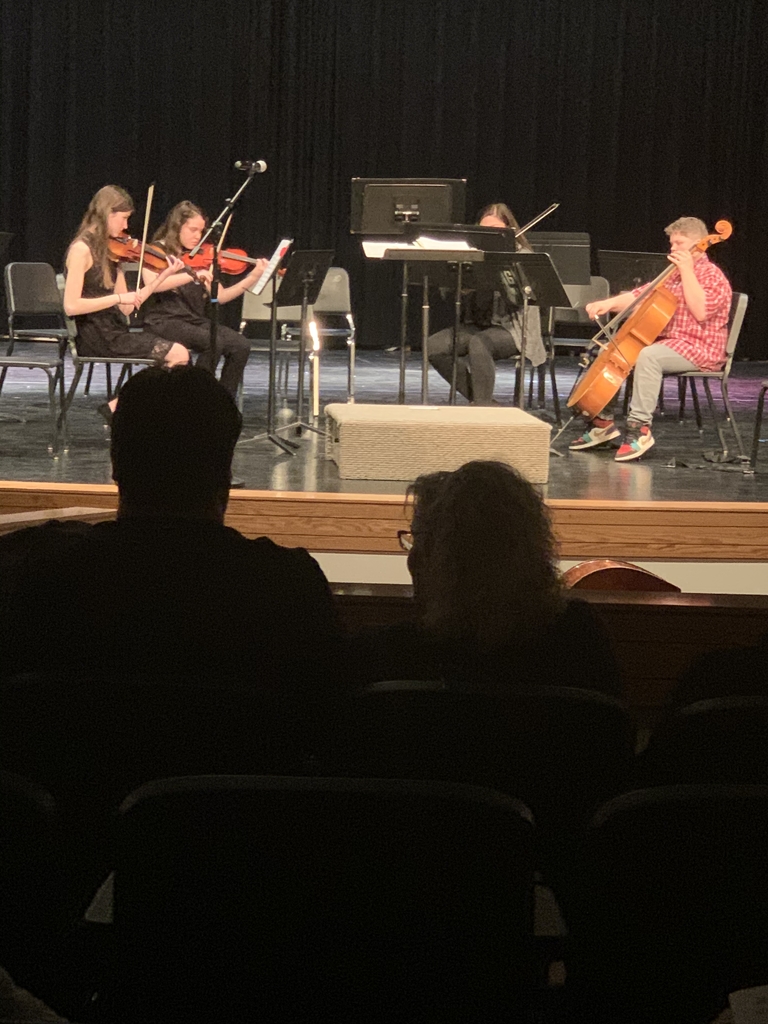 Orchestra Concert Tonight! PHS Chamber Group up first.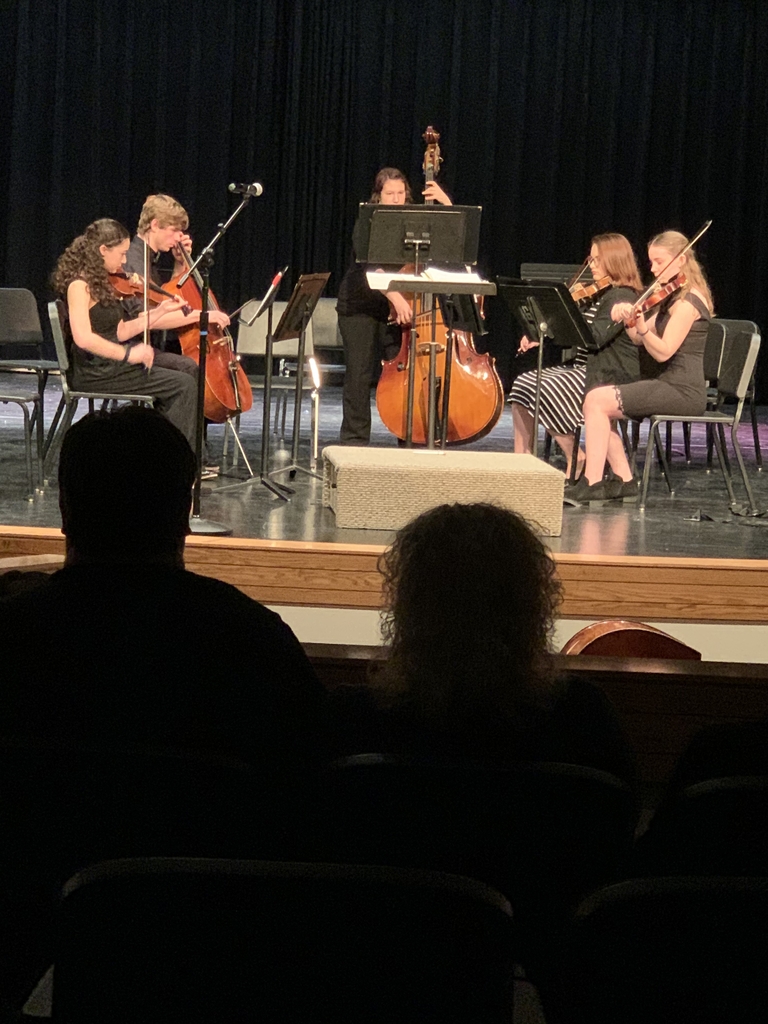 Key Club business is serious stuff!
Junior, Ethan Houk, is working hard on his Woodworking project! A shelf for his arrows and hunting bow. Well done, Ethan! Go Vikes!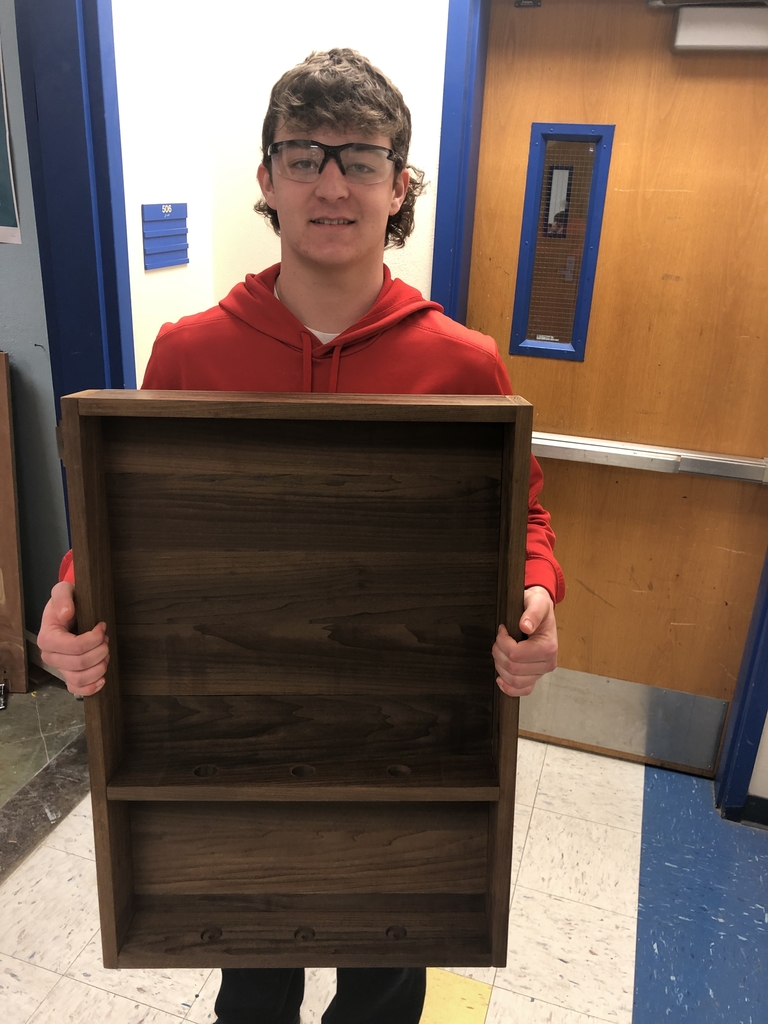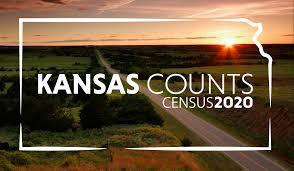 All the Parsons wrestlers today wrestled as hard as they could and left it all on the mat. Be proud!
Baughman loses in the blood round.
Ellis loses in the blood round.
Malson loses a tough one in the blood round.
Chris Smith loses a hard fought battle in the blood round.
Baughman, Malson, Smith, and Ellis left in the blood round at wrestling regional in Garnett. Go Vikes!!


Ms. Clay's junior English students take a practice ACT. They will take the official test 02/25.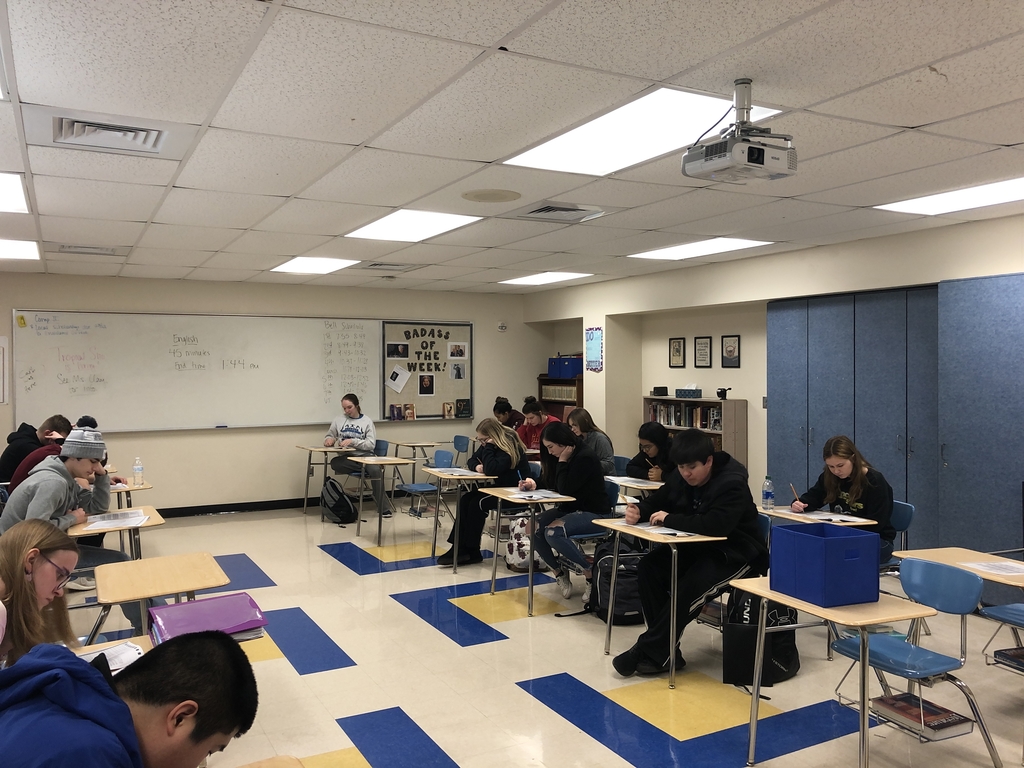 Lots of students leading 8th grade tours today! It is great to see students promoting our awesome school!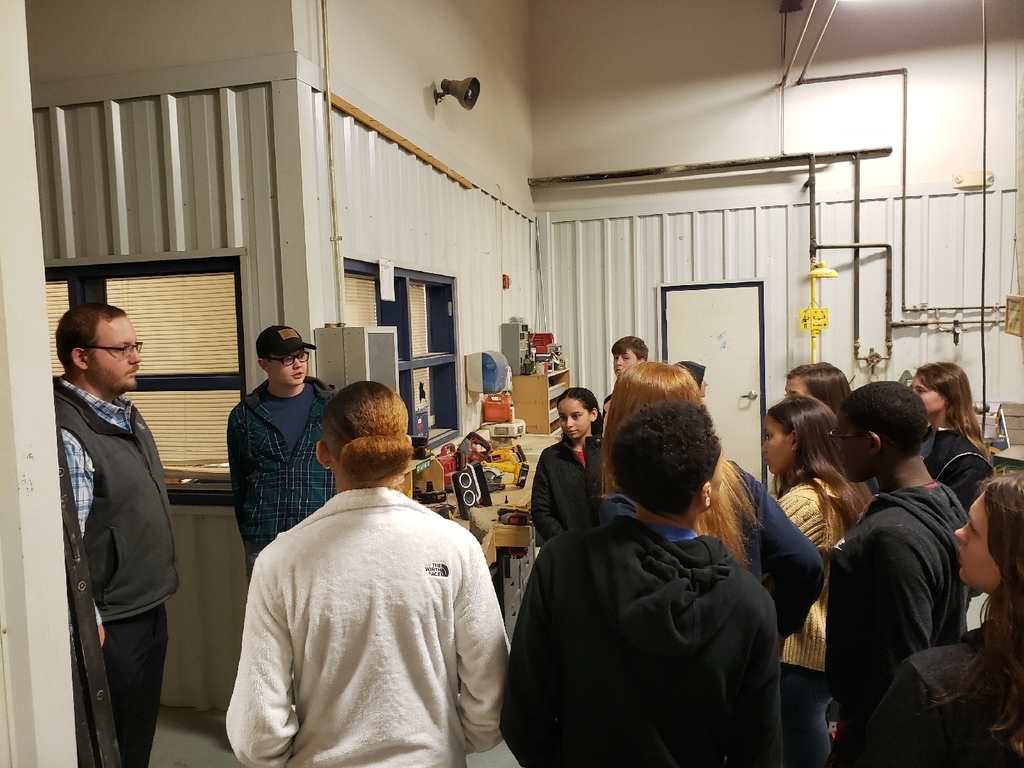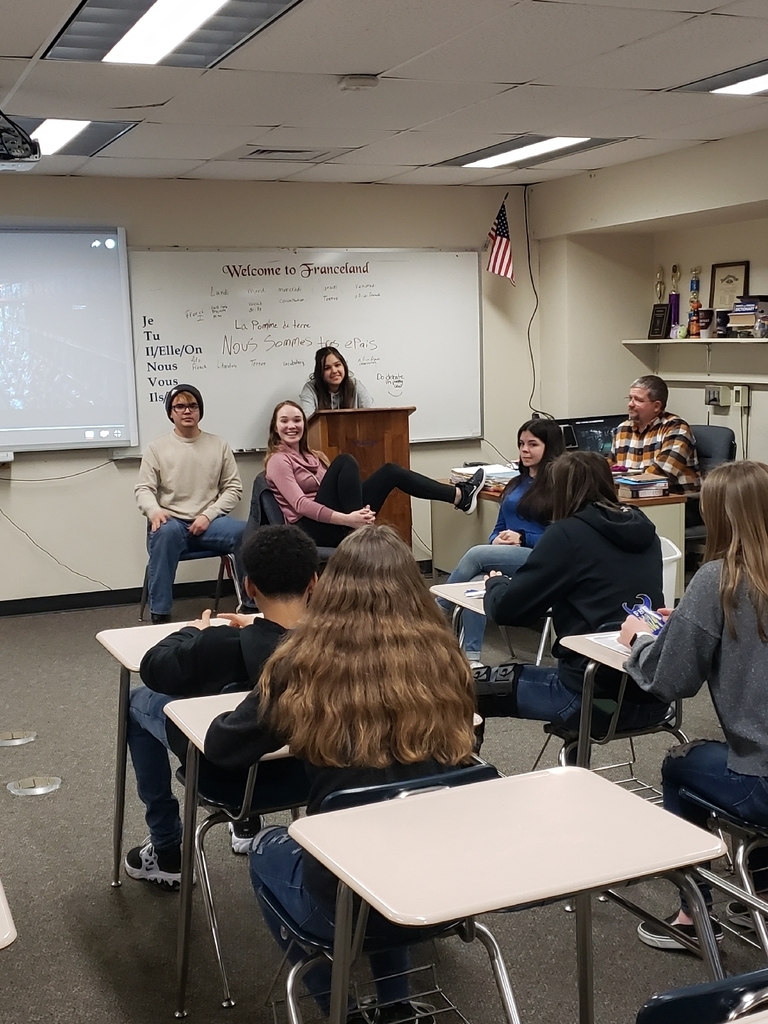 Murder on the Orient Express! So good!!!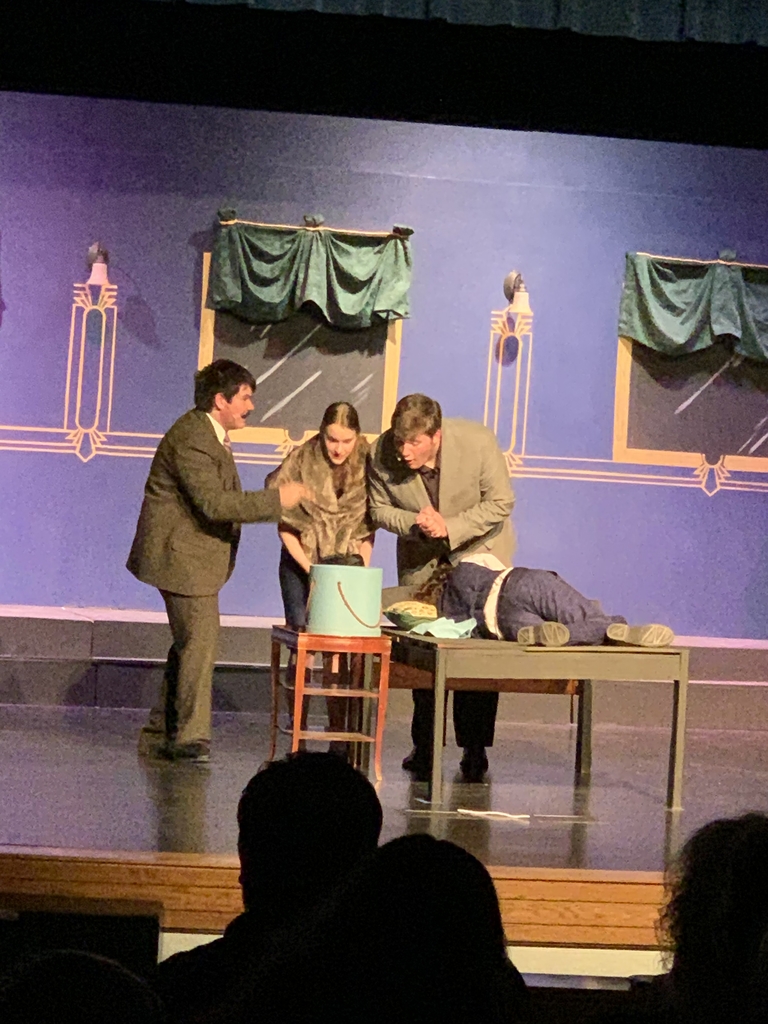 Getting pumped for opening night! Come see the show!
The Cupid Shuffle!!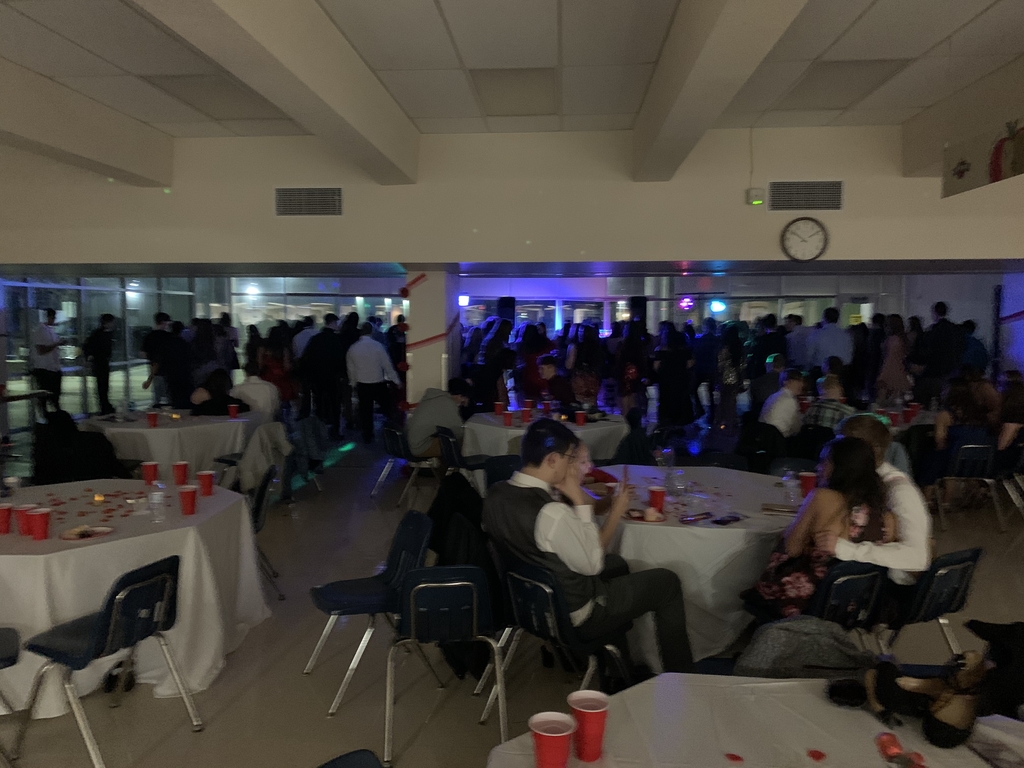 Winter Formal sweetheart Dance going on now at PHS!! Go Vikes!!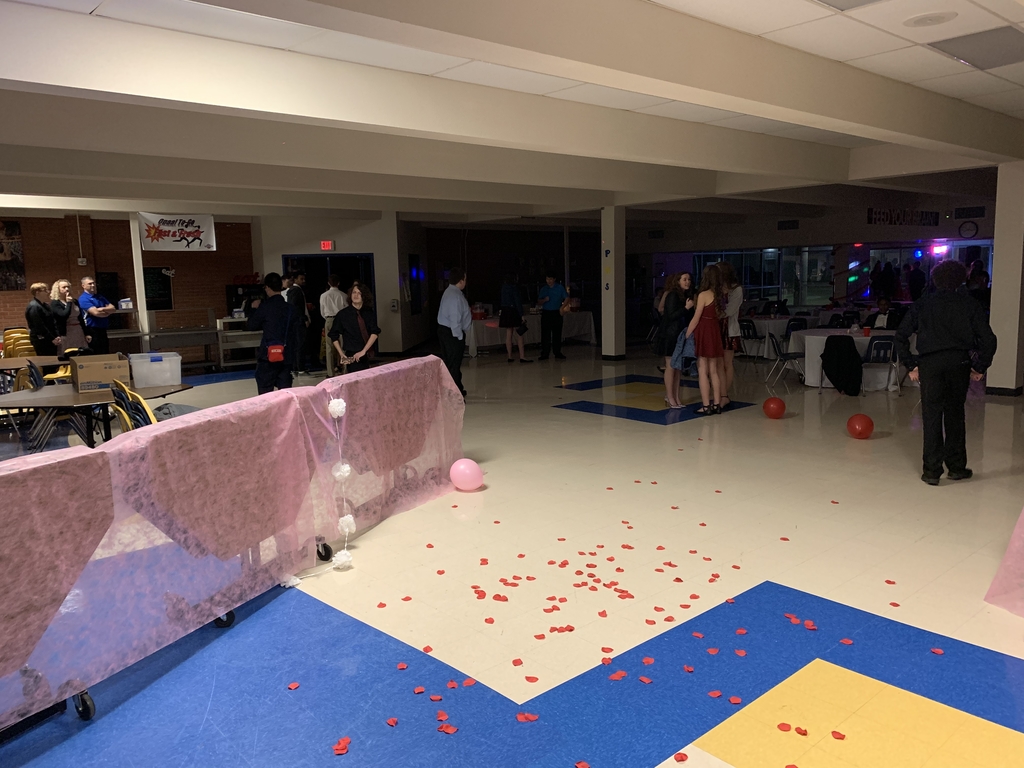 Aly made shirts for her family to wear as they root her on at Girls' Regional Wrestling! Let's go, Aly! 💙 🤼‍♀️💛