Carpentry students are in progress of building the new wood storage for the Wood Technology and Construction program!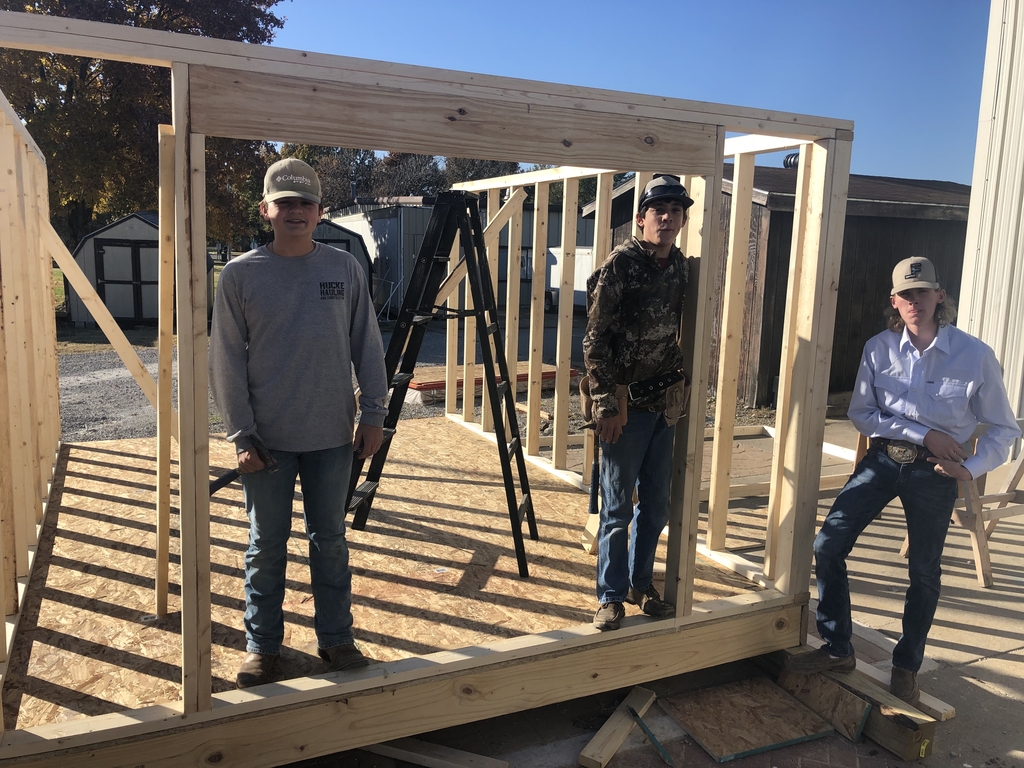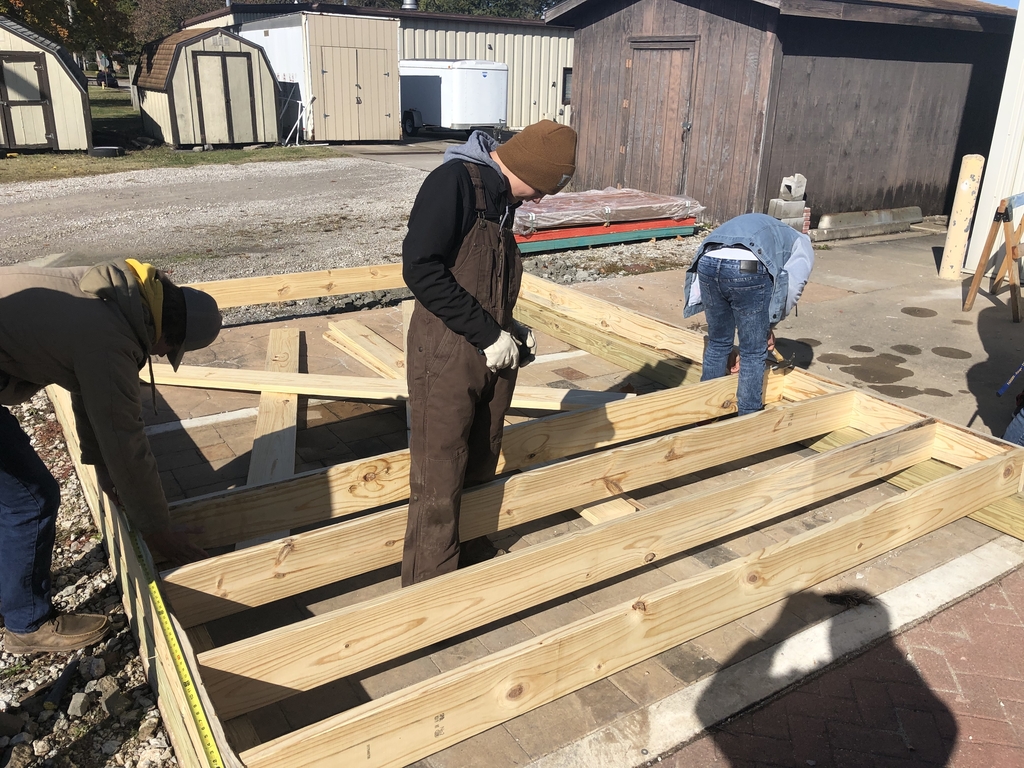 World War 1 Museum Field Trip! We had a tour guide at the end come and tell us that once again we have some of the best students they see all year!
National World War 1 Museum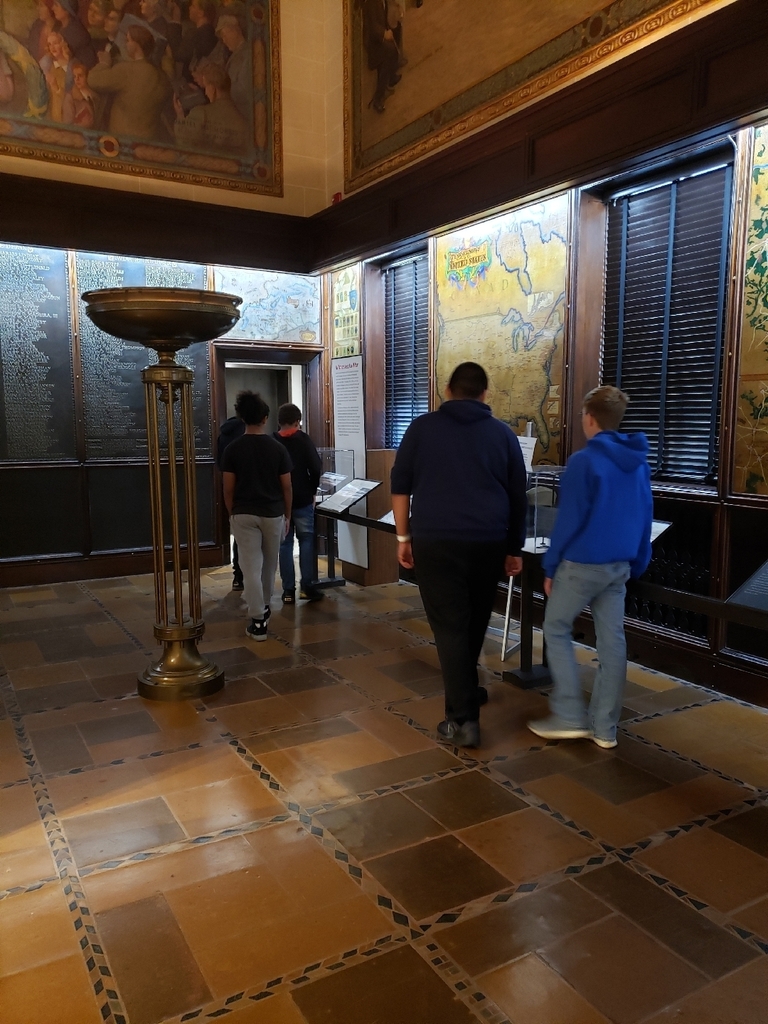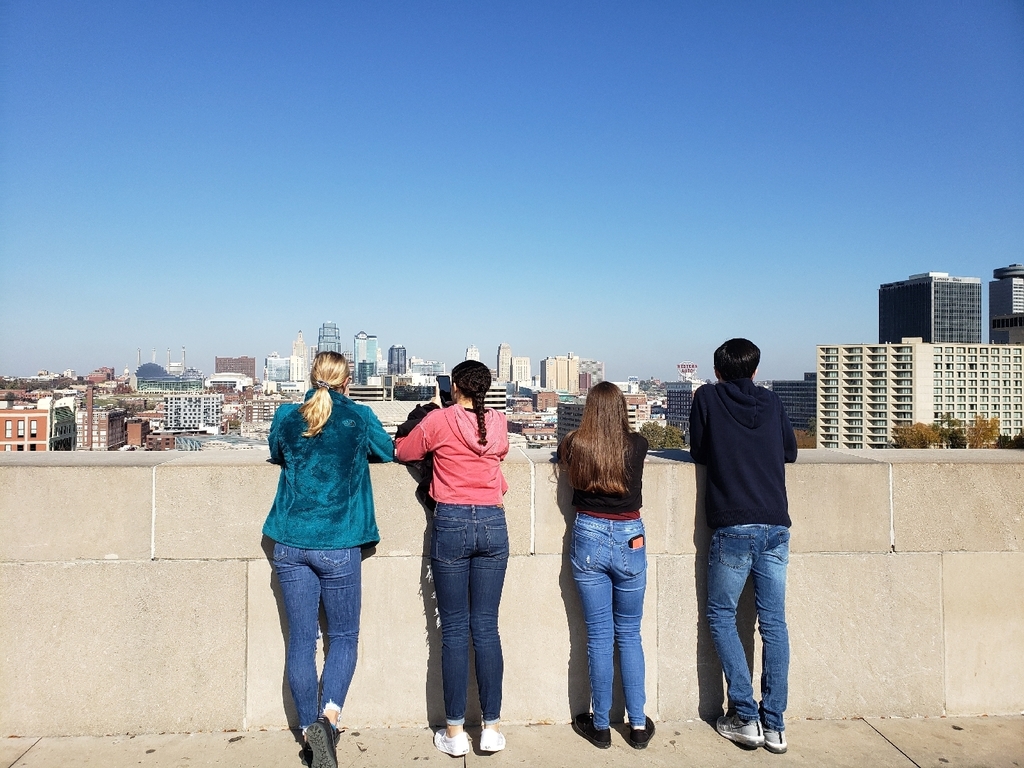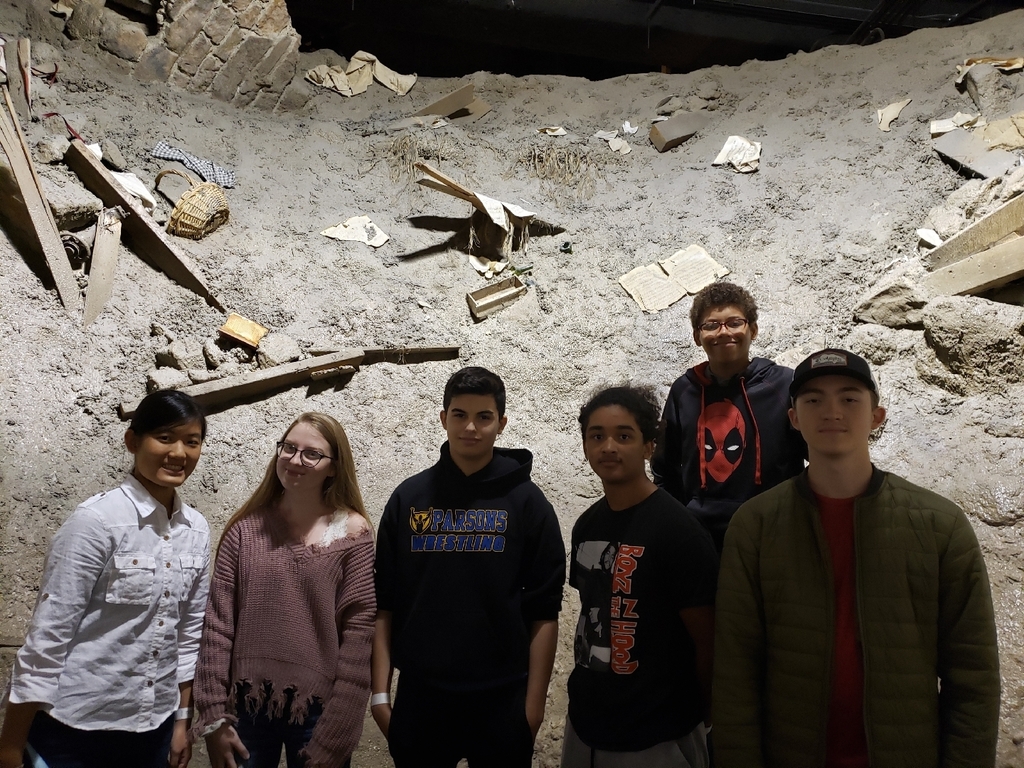 Suspension Wednesday for the Intro Class!!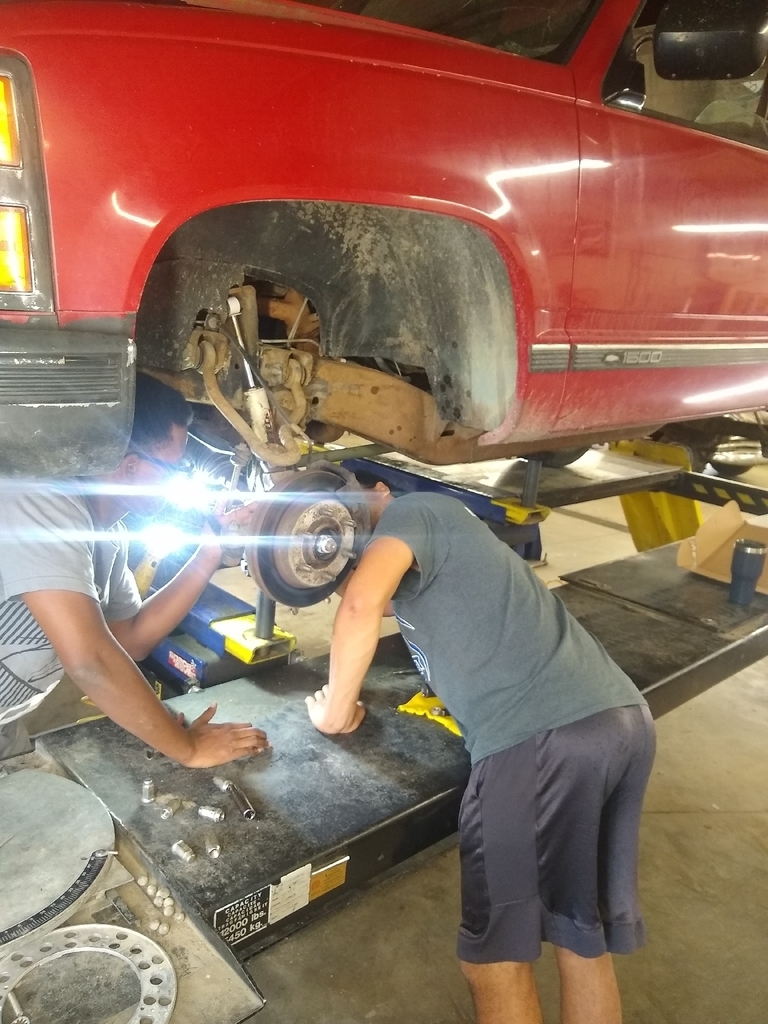 FCCLA is representing Parsons well today at Fall Leadership Conference!!!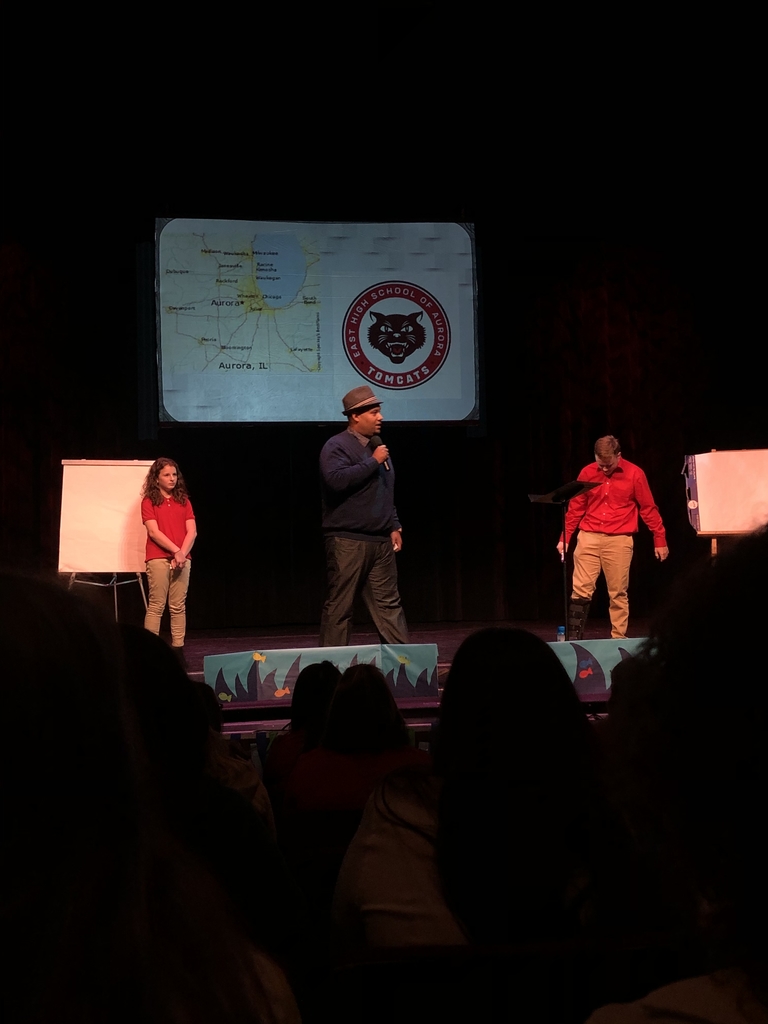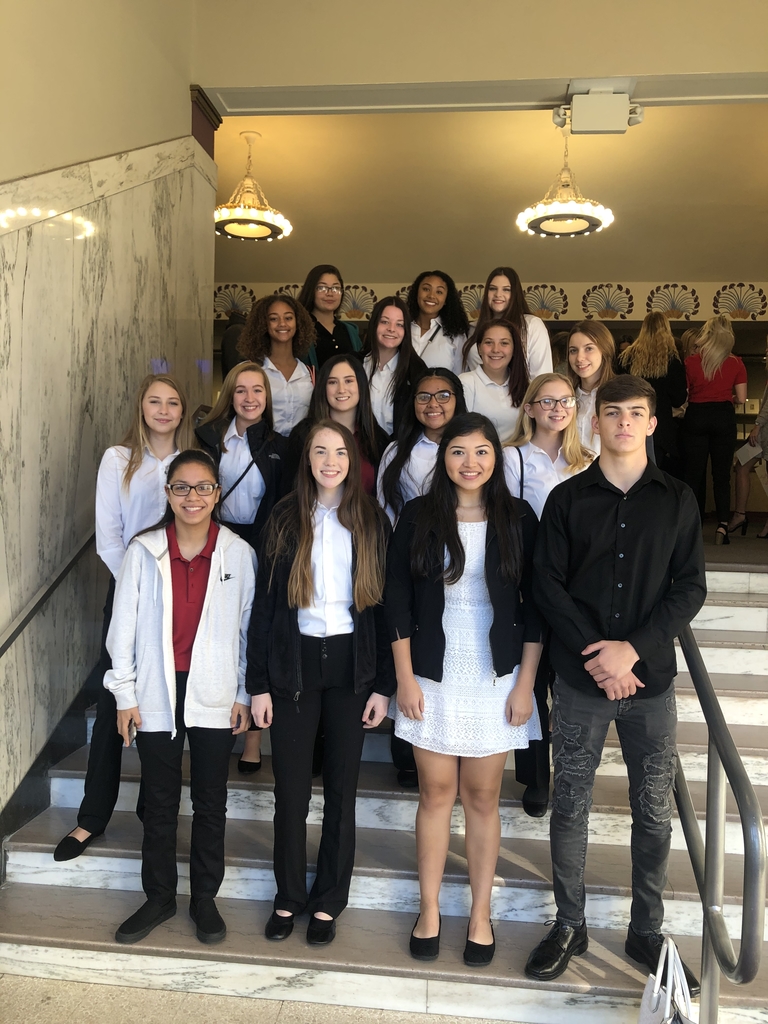 Cheerleaders also at the Job Olympics cheering on our participants!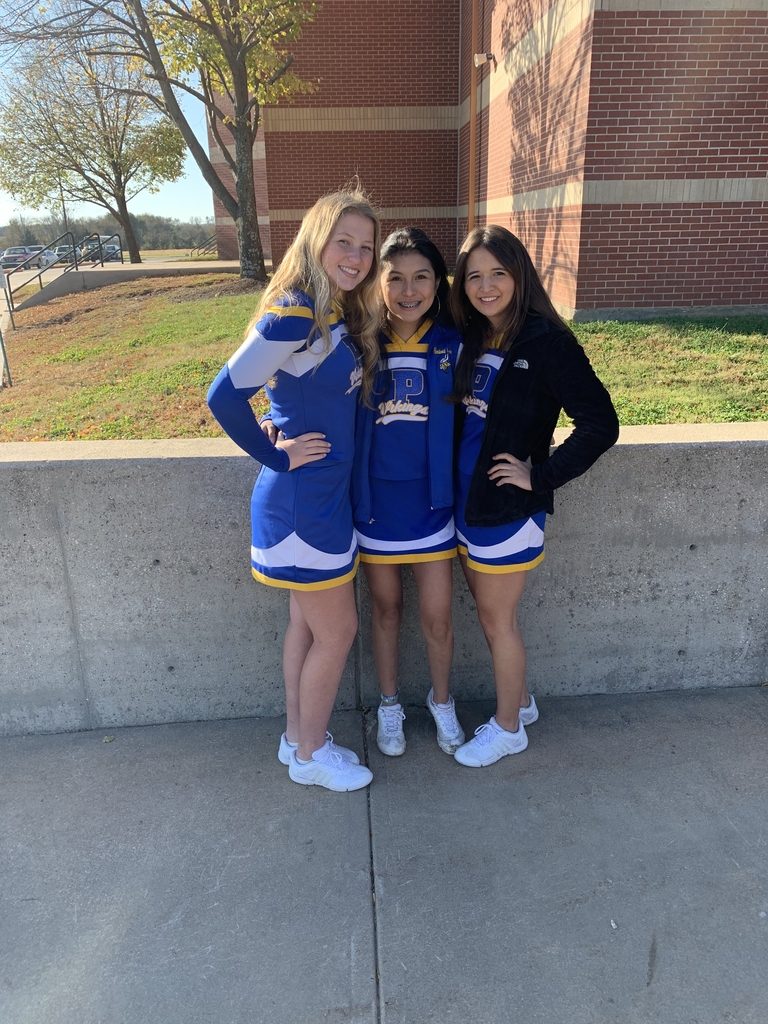 Parsons students getting ready to compete in The Job Olympics!! Go Vikes!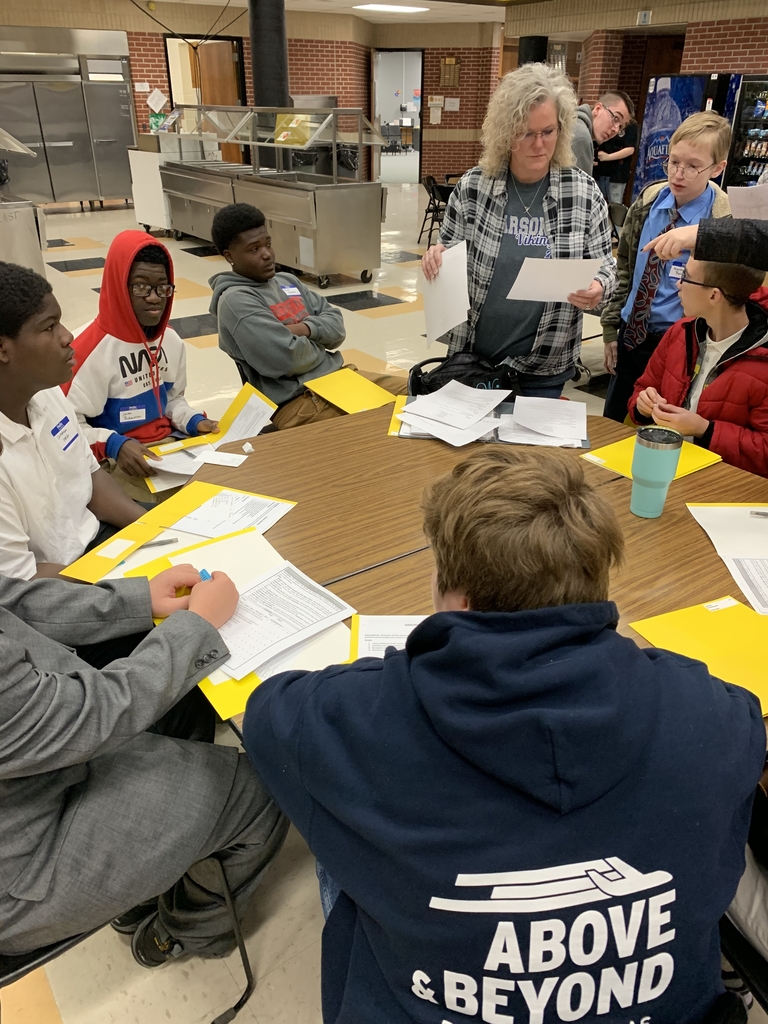 Ms. Clay attended the KNEA Racial and Social Justice in Education Summit in Topeka today in order to advocate, collaborate, and communicate for all students.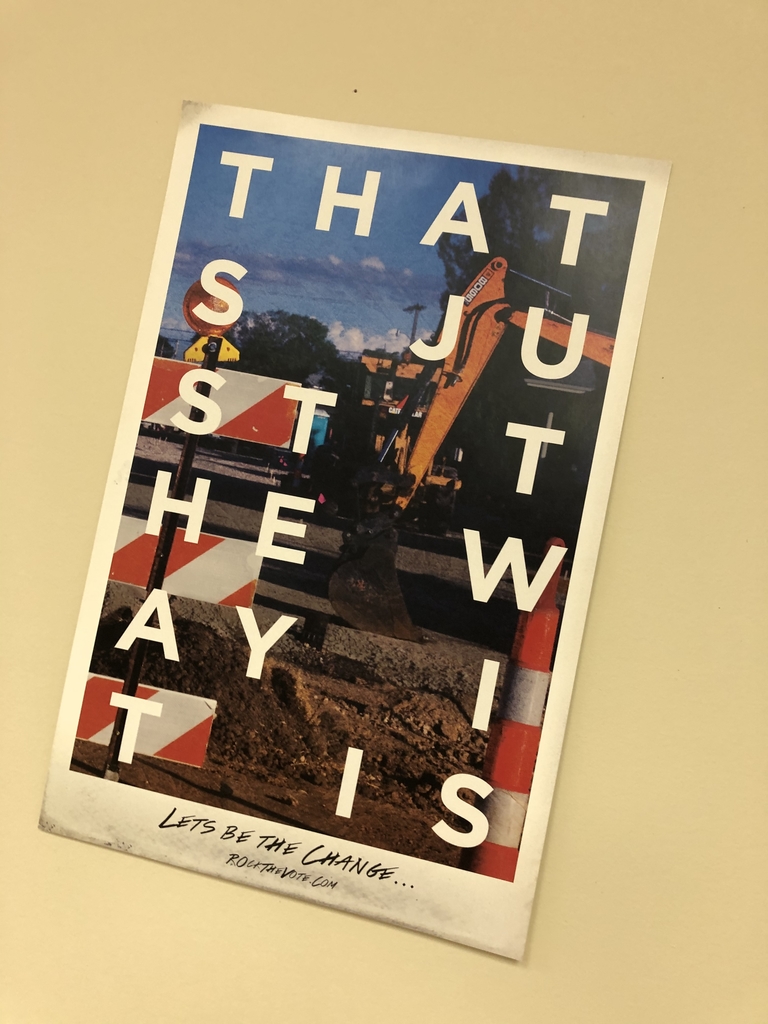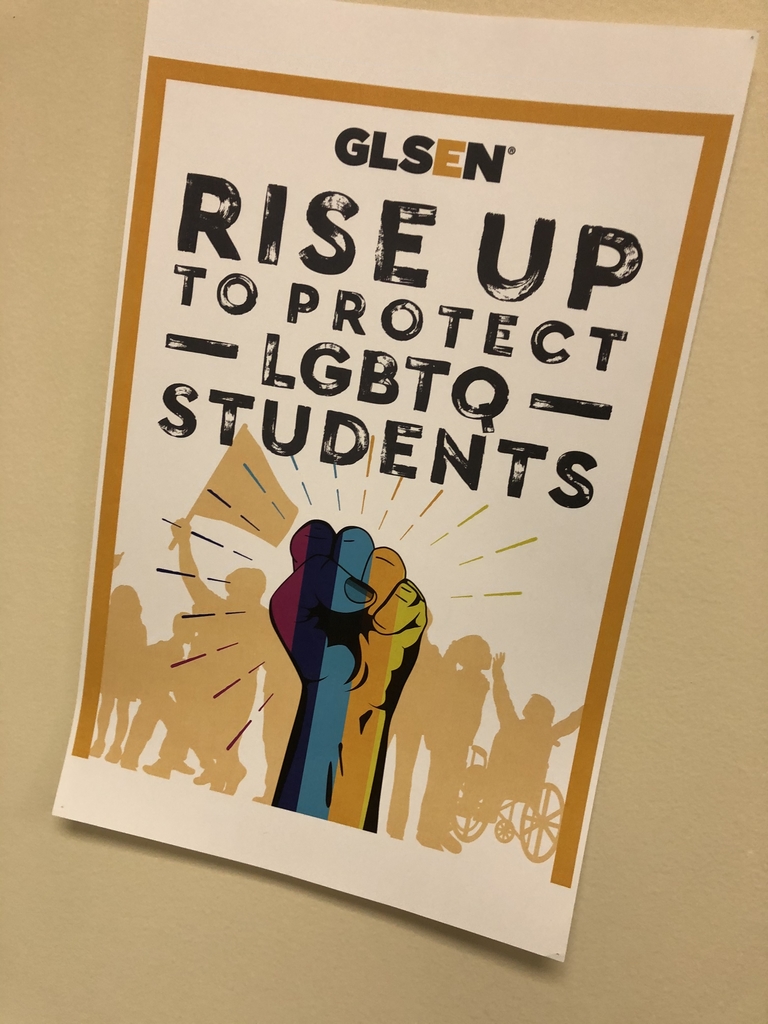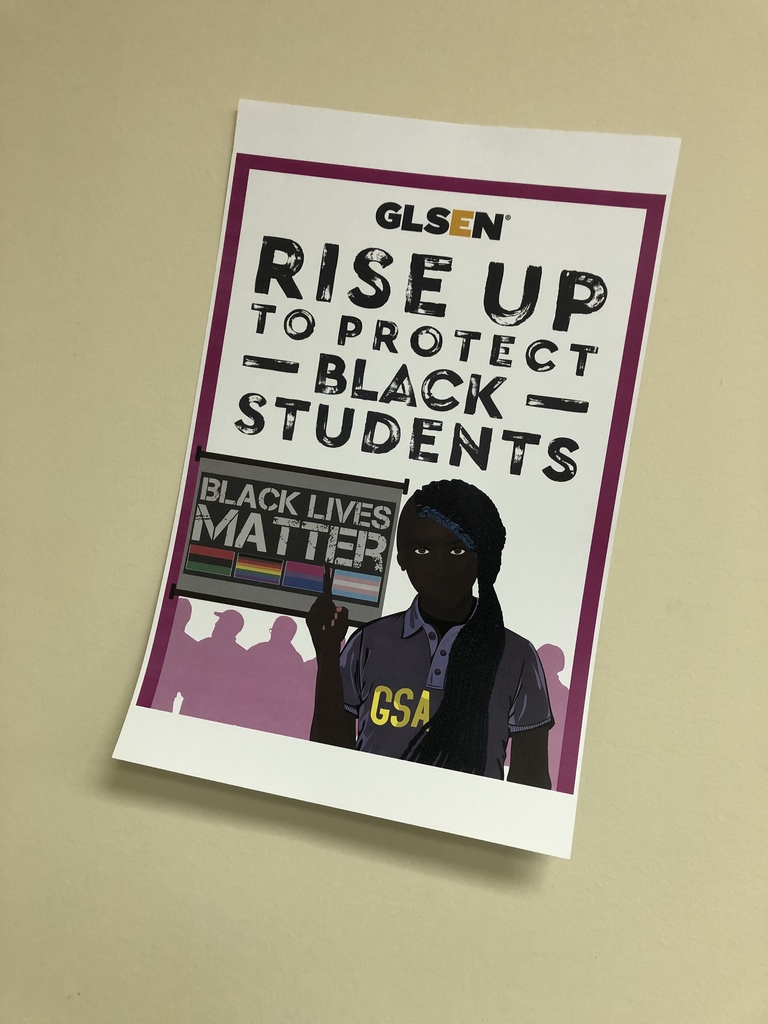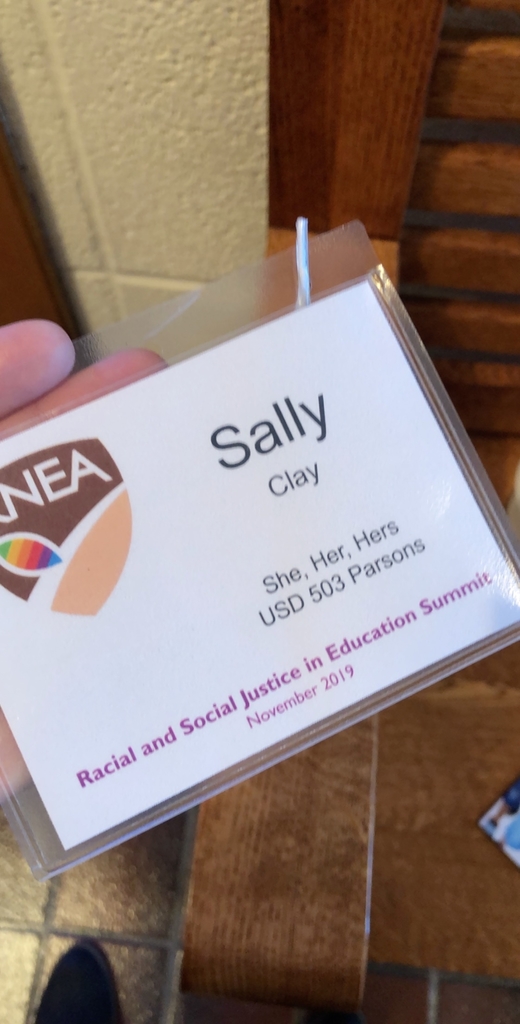 Artist and Pitt State Art Dept Chair, Jamie Oliver, conducted a book-binding class with Rachel Skinner's art students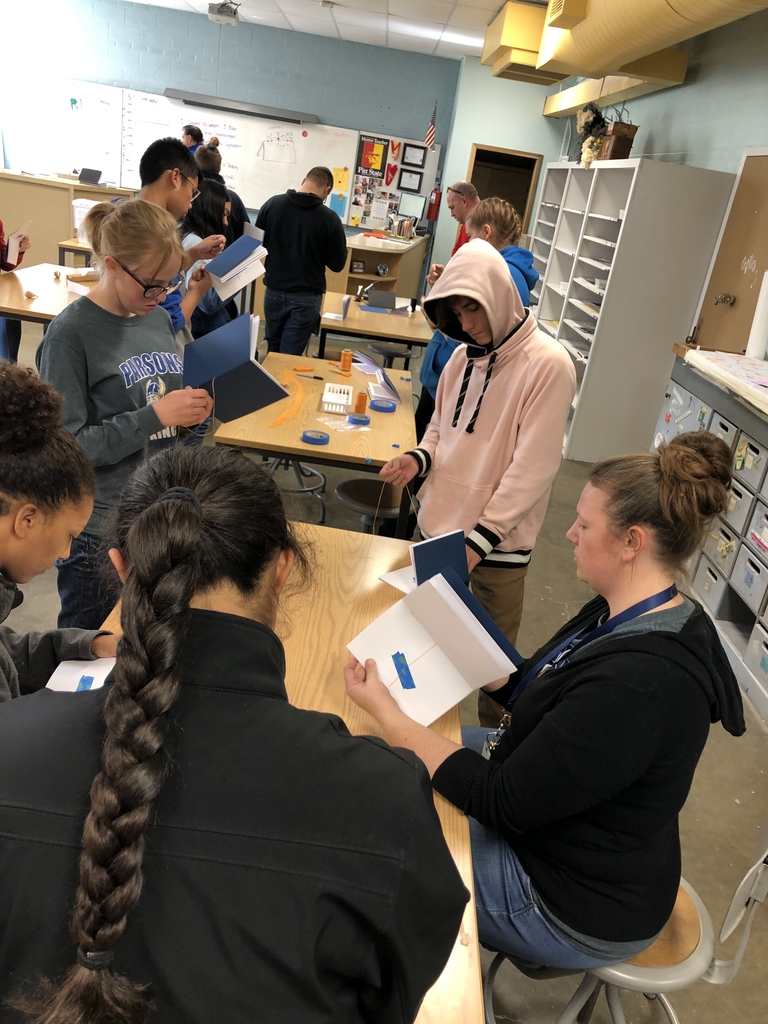 Book binding in art class today! Pretty cool process.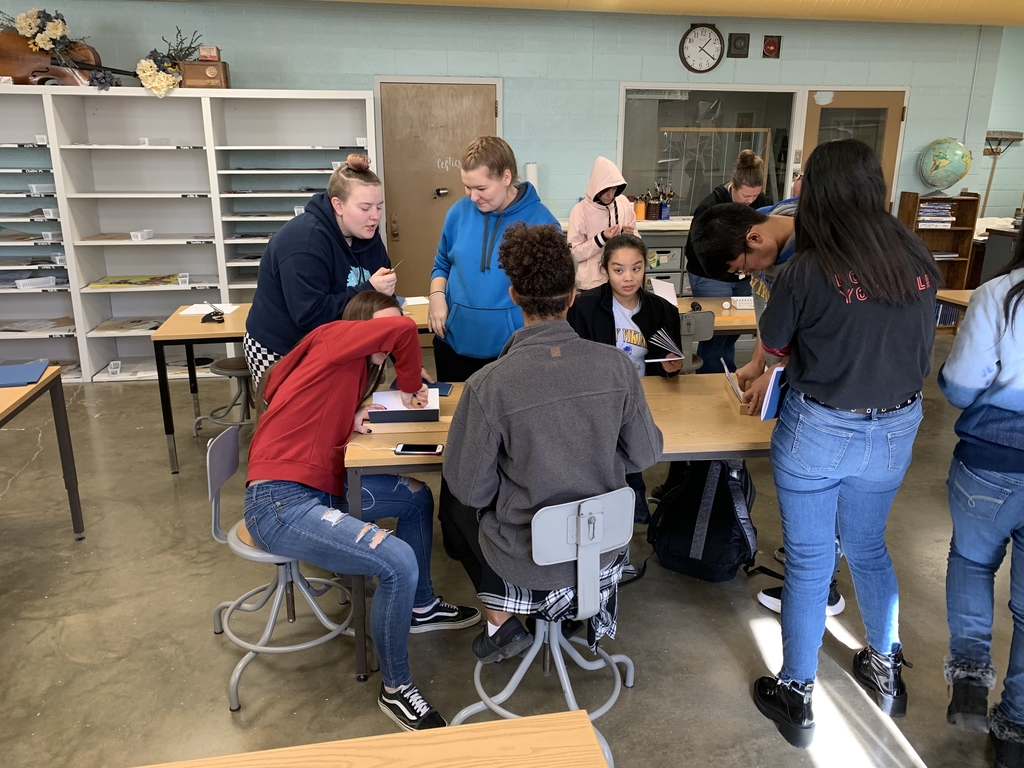 Parsons Graduate Bryson Patterson making us proud as a Pitt State Automotive student.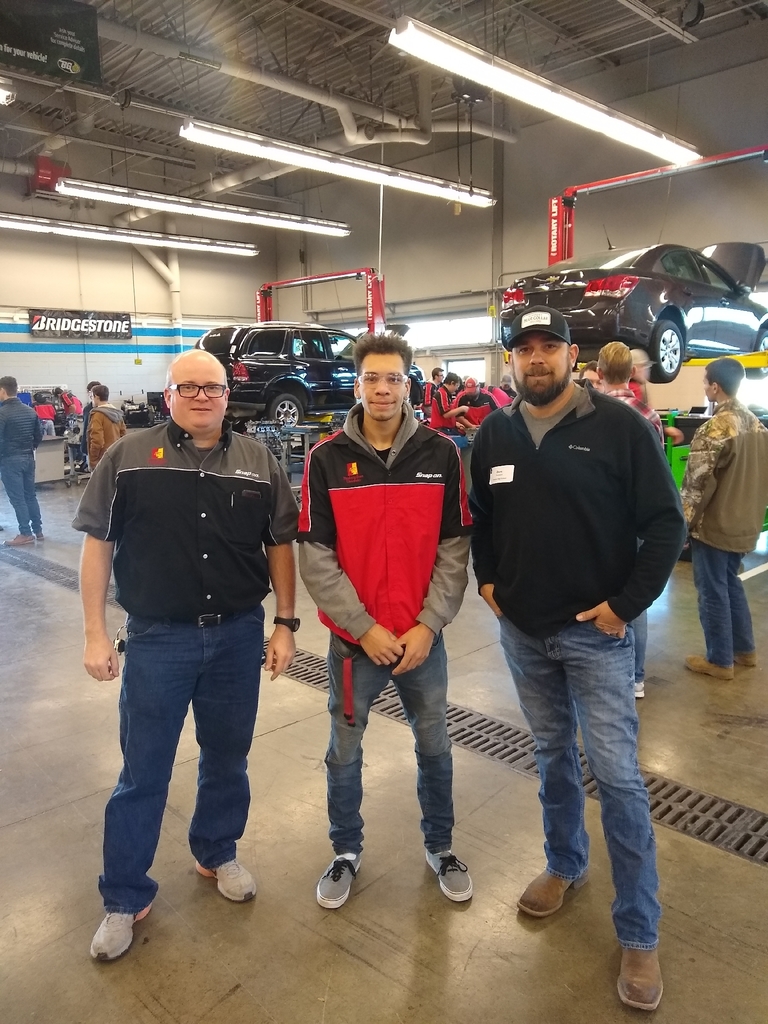 Parsons High CTE Students representing at PSU Tech Day 💪

Planet presentations in Earth and space science recently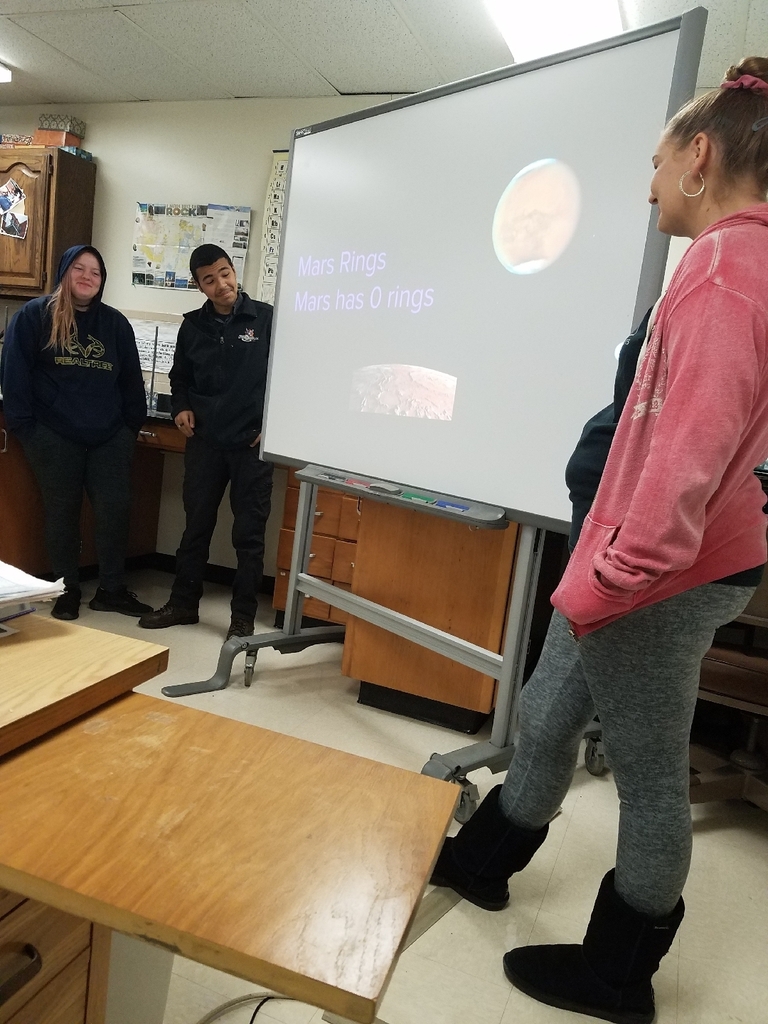 Dry ice/sublimation lab in Earth and Space science recently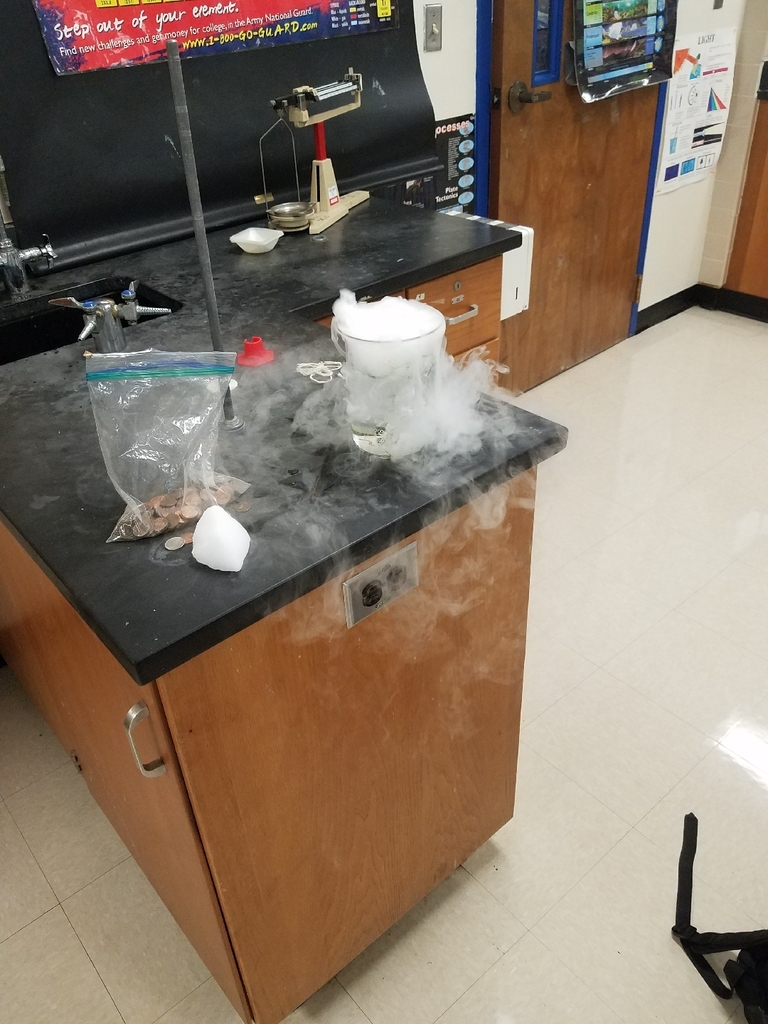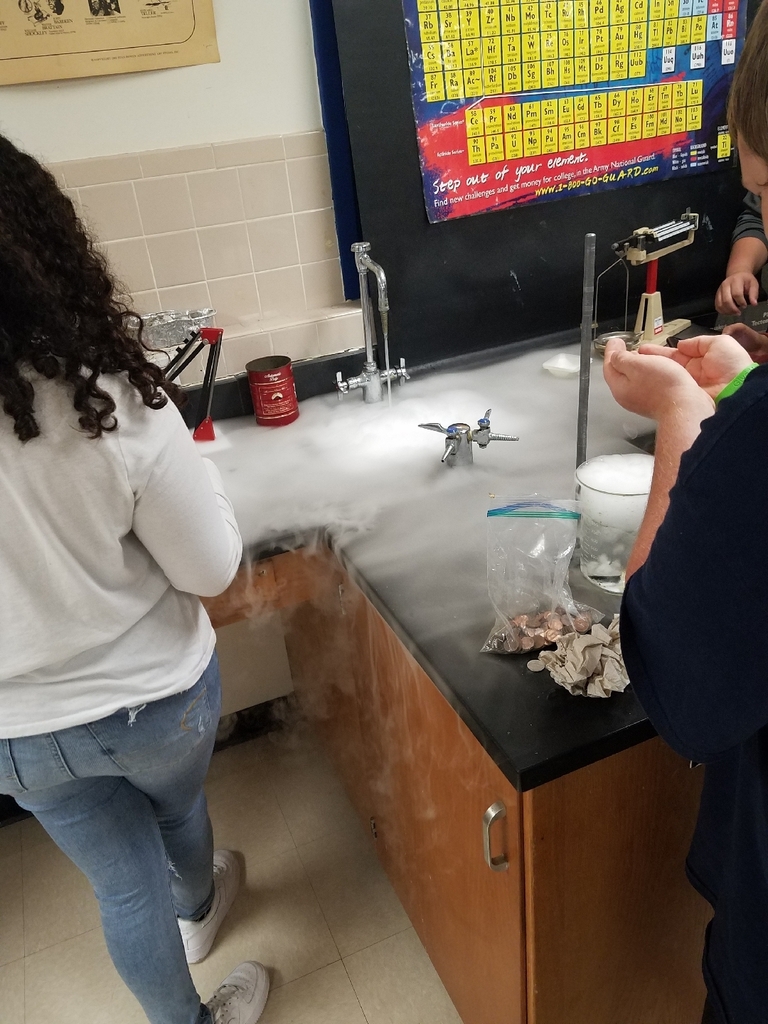 World History students working hard on their posters over Absolute Monarchs!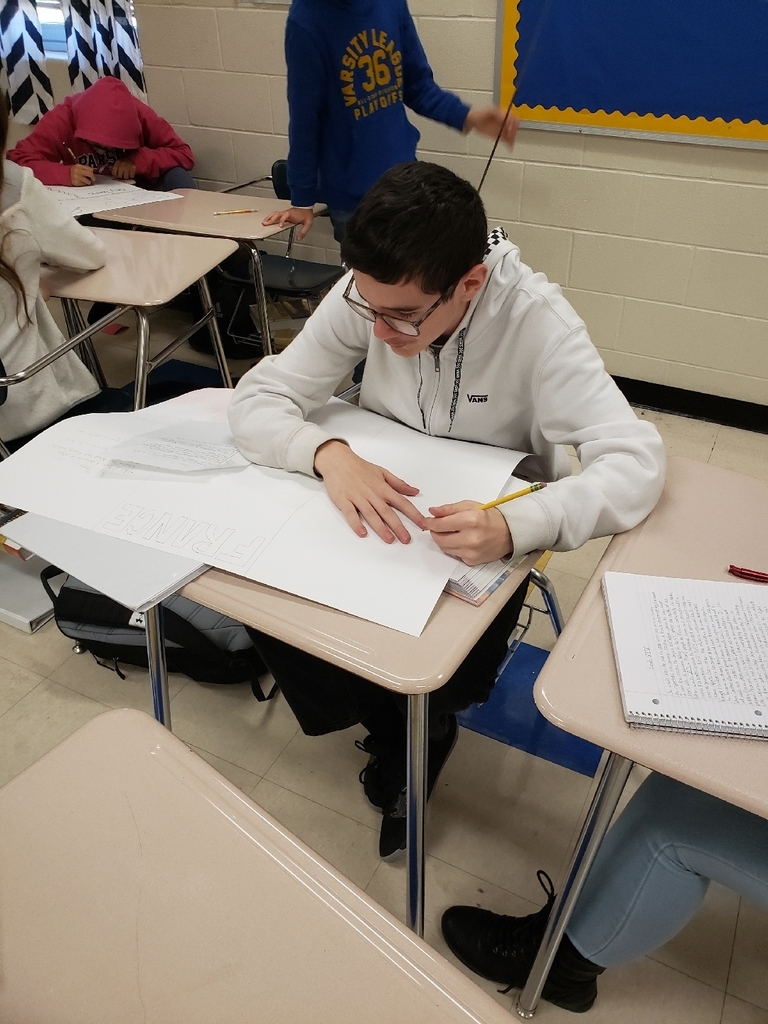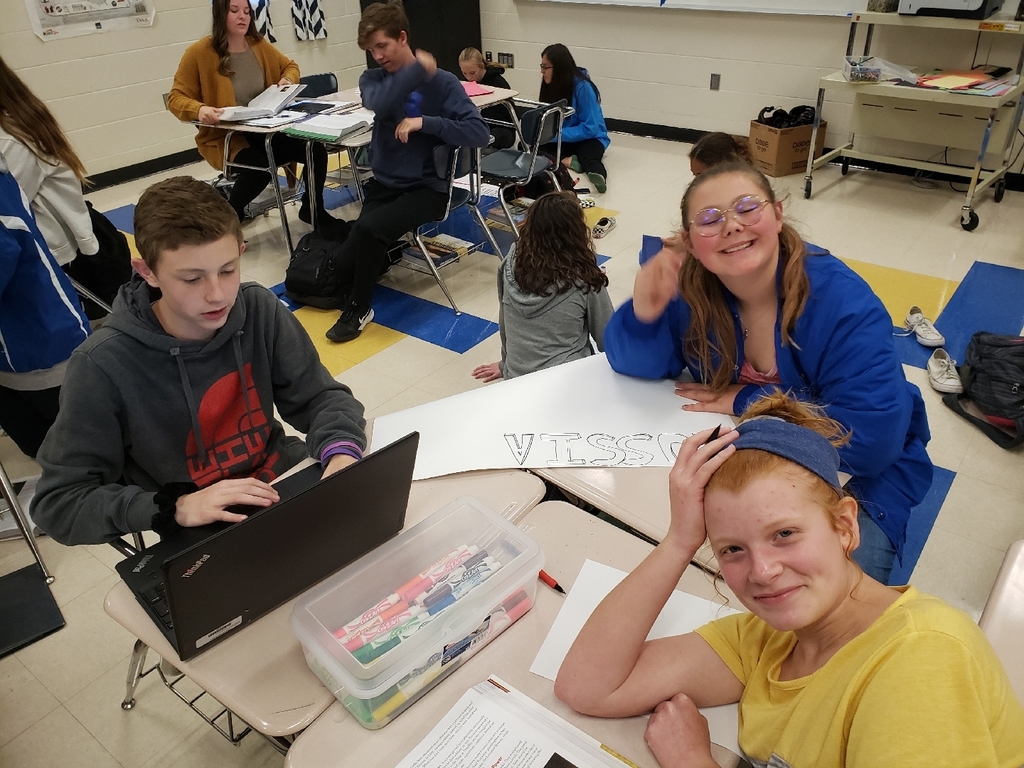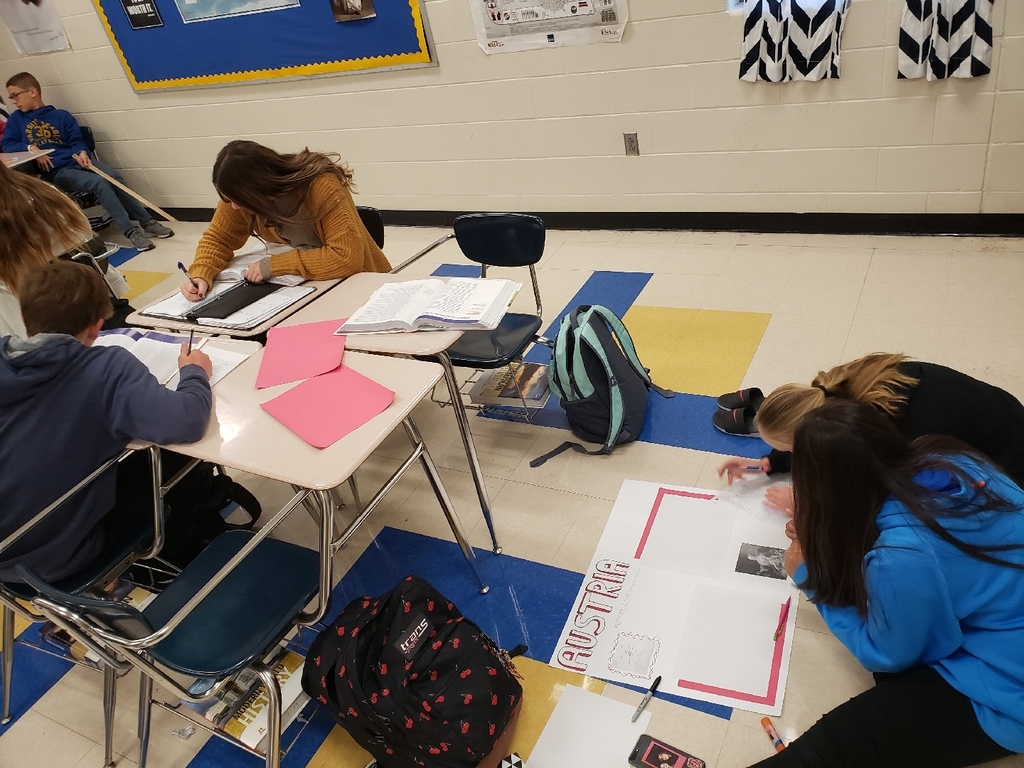 Who can get their puzzle done first??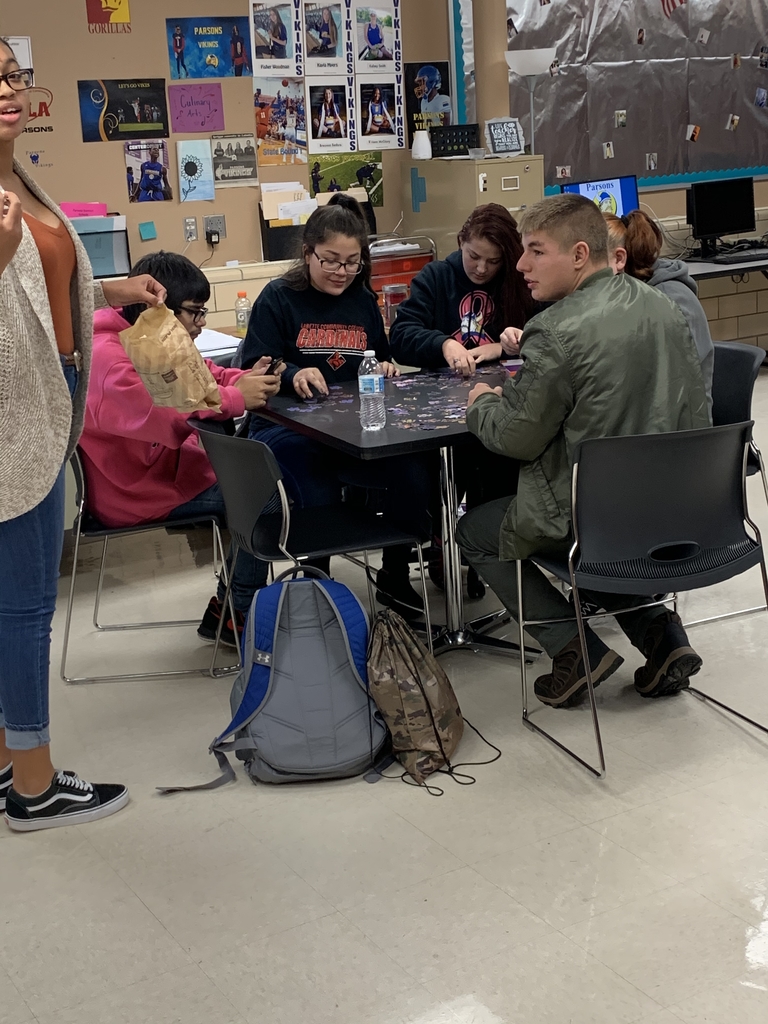 What do you do in art class on Halloween? Jack-o-lanterns of course!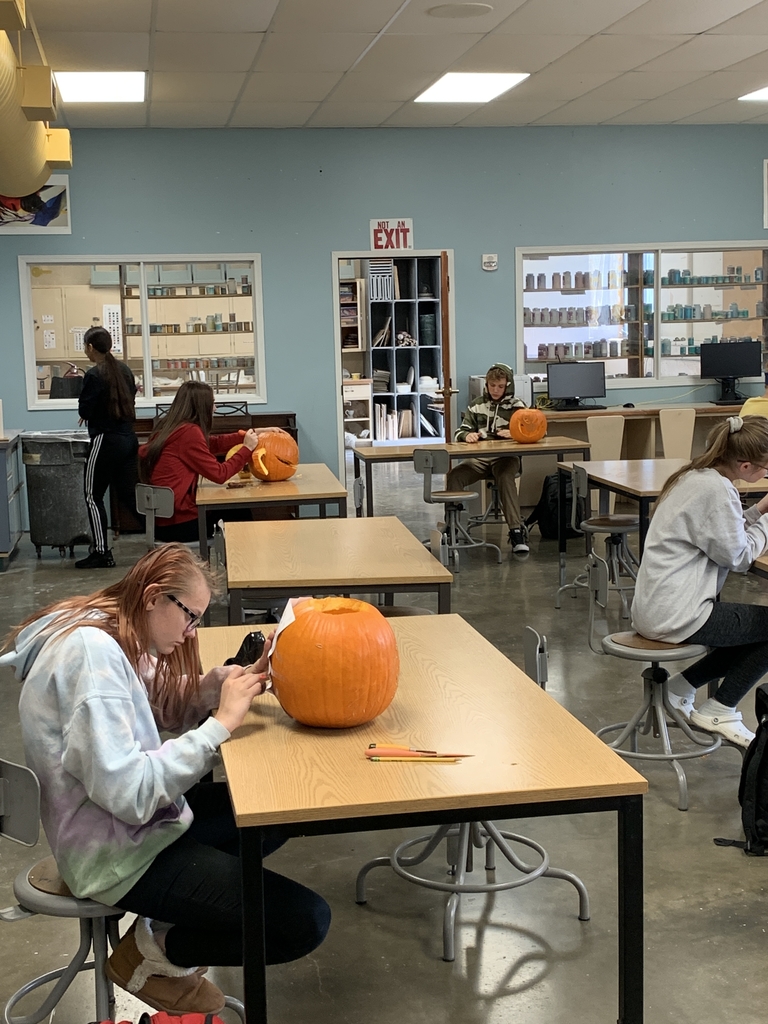 Michael Jackson made an appearance in the computer lab today!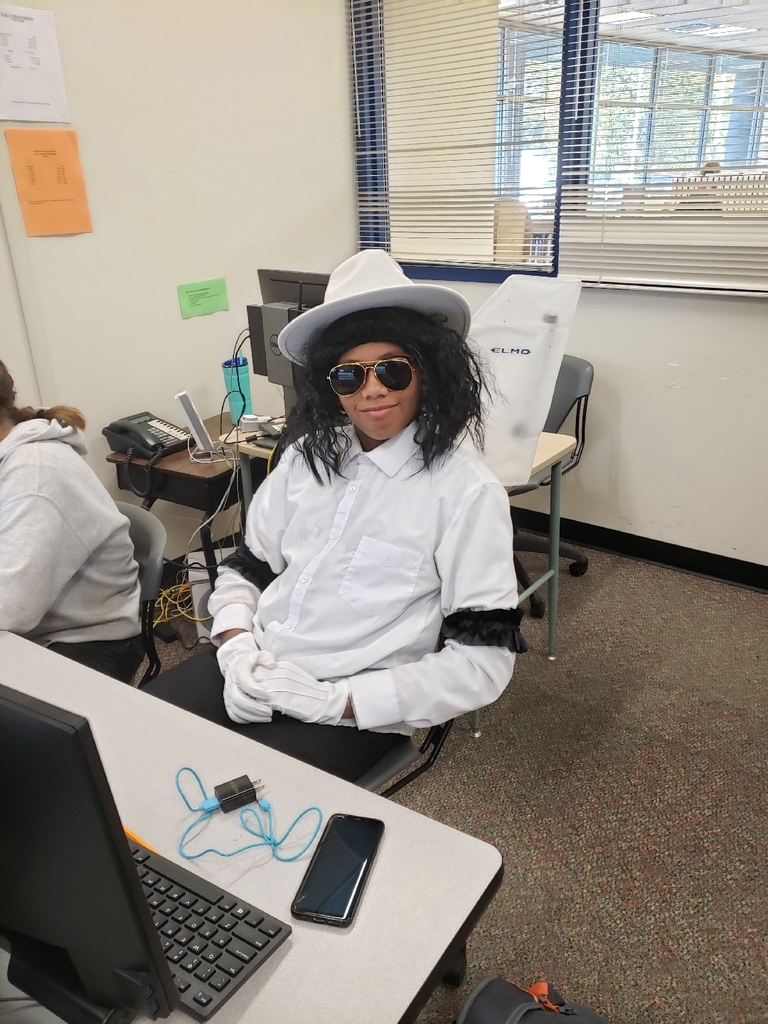 We aren't sure what she is dressed as, but Mrs. George gets into Halloween!